quick jaunt to the flea market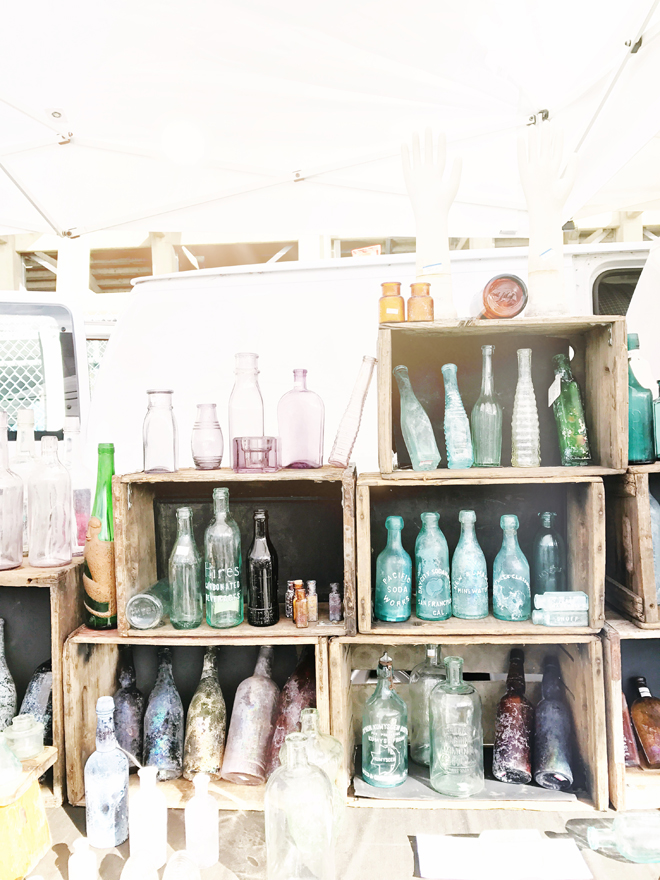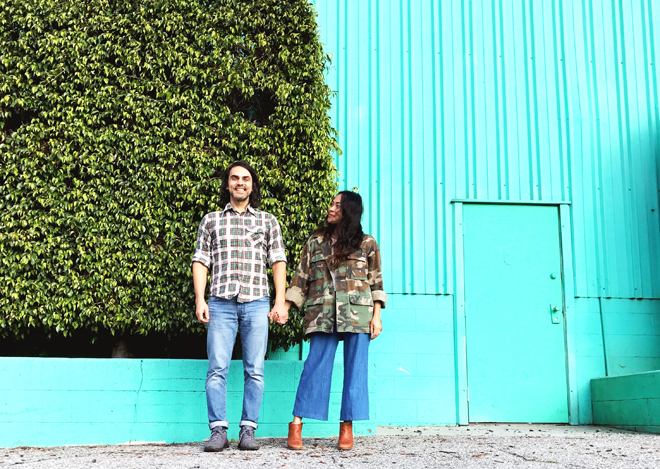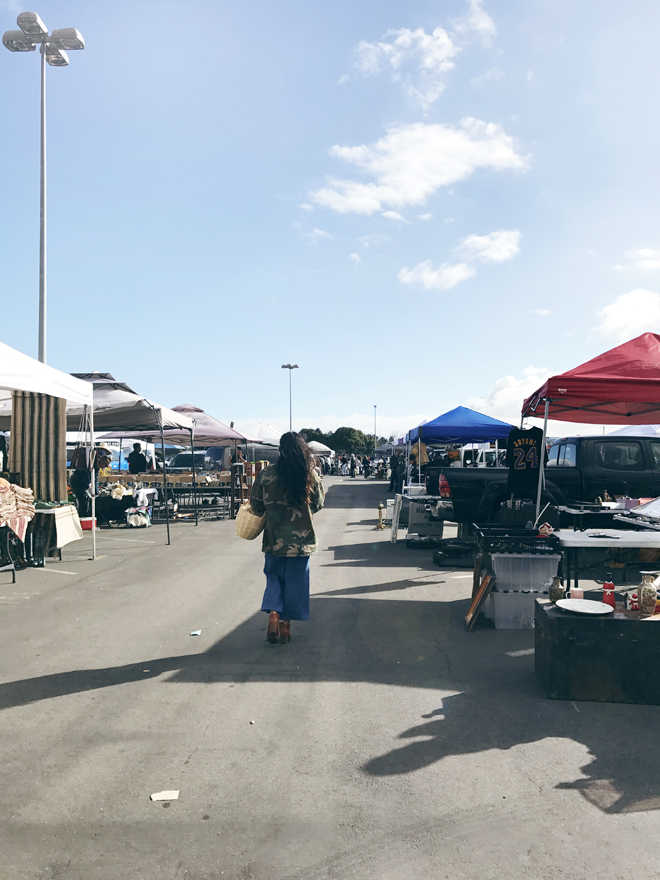 Ben and I were able to sneak away for a tiny flea market date this past Sunday. One of my fave markets is the Long Beach Antique Market every third Sunday of the month. These days, I usually don't get there until 2pm, when it's free to walk in, and I just peruse the stalls to find some treasures. I'm not looking for big furniture pieces, since our house is pretty full, I just like to see if there are any unique baskets, decorative, or clothing goods to bring home.
The market has changed so much since we started going over 10 years ago, and prices have definitely gone higher too. One thing that hasn't changed is the excitement you get as you walk through each aisle searching for old treasures. There's this anticipation in the unknown that I love so much. You never know what you'll find, but if you don't find anything, and it's a bust, you walk out a teensy bit disappointed. My wallet is for sure happy though! No matter if you find something or not, the antique market is such an inspiring place to be. I love seeing all the random things people buy; I think that's part of the fun.
Save