decorating with pink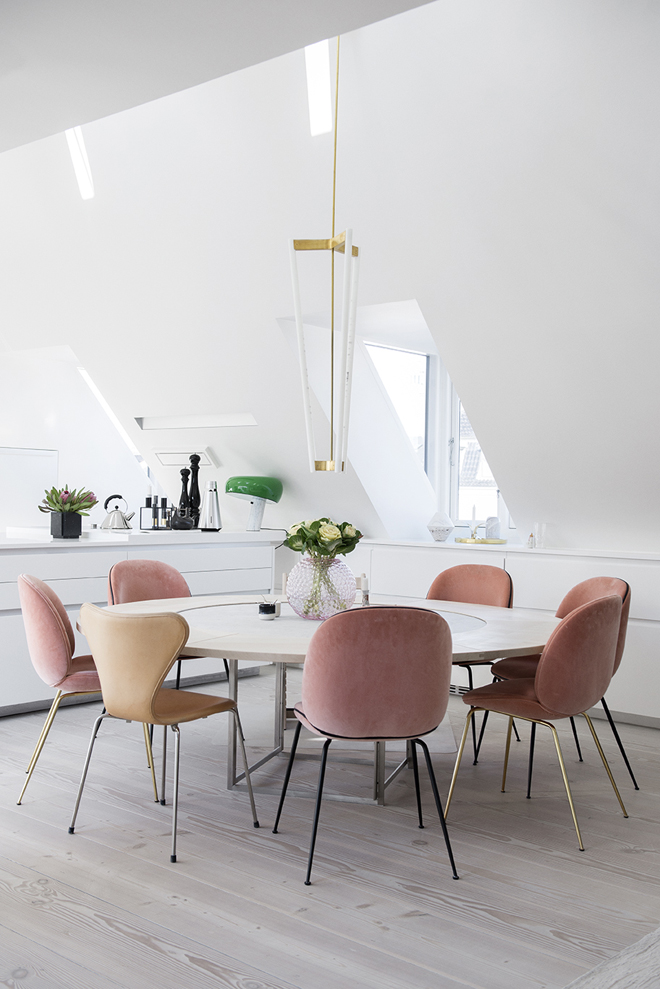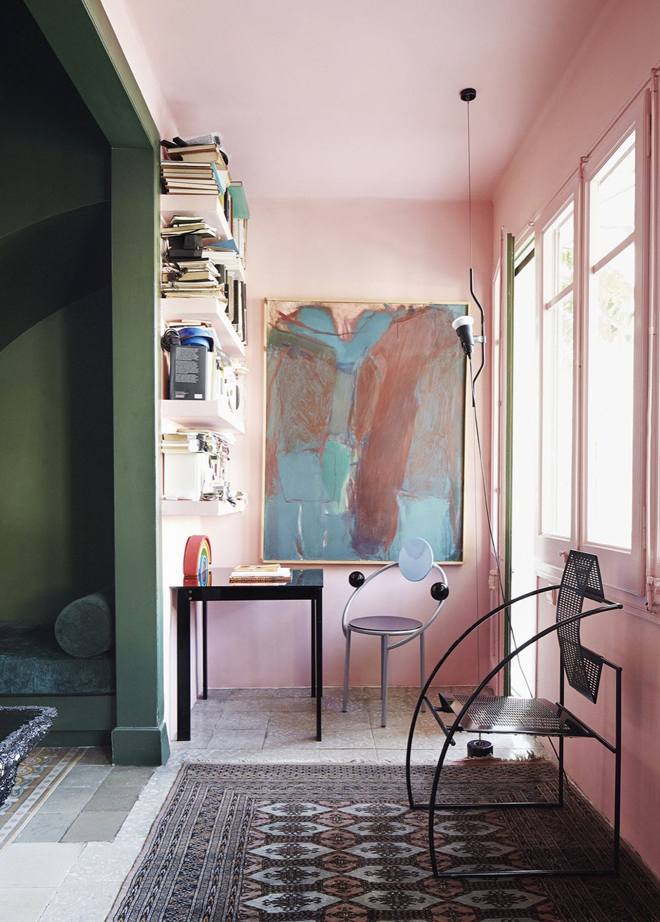 Once school lets out for the school year, I am ready to redecorate (a little). Maybe move things around, change out pillows, switch some tables, move plants around. Nothing major, but simply do a little refresh. I  love having pink touches throughout the house, so I'm going to try and tone down some other colors, and simplify the color palette a little (it is pretty simple already, but I don't think I have a cohesive palette. I'm thinking green, light pink, white, and browns.
image credits from top to bottom: bang & olufsen, simon watson, sigurd grünberger, rent patina.