her love for crochet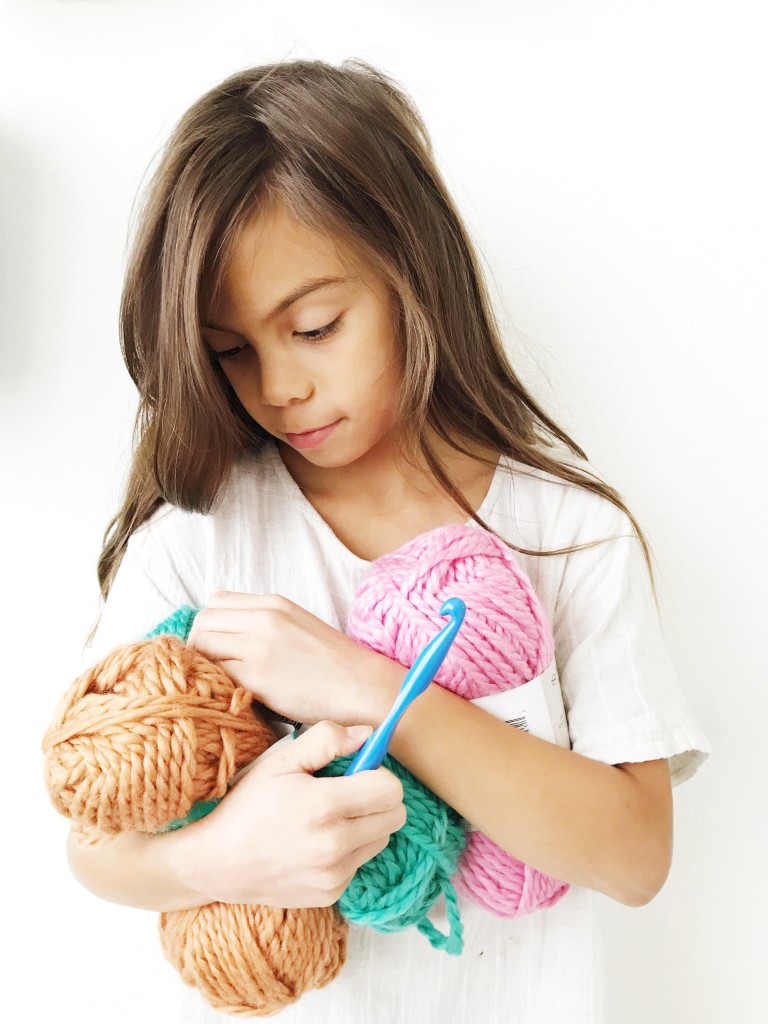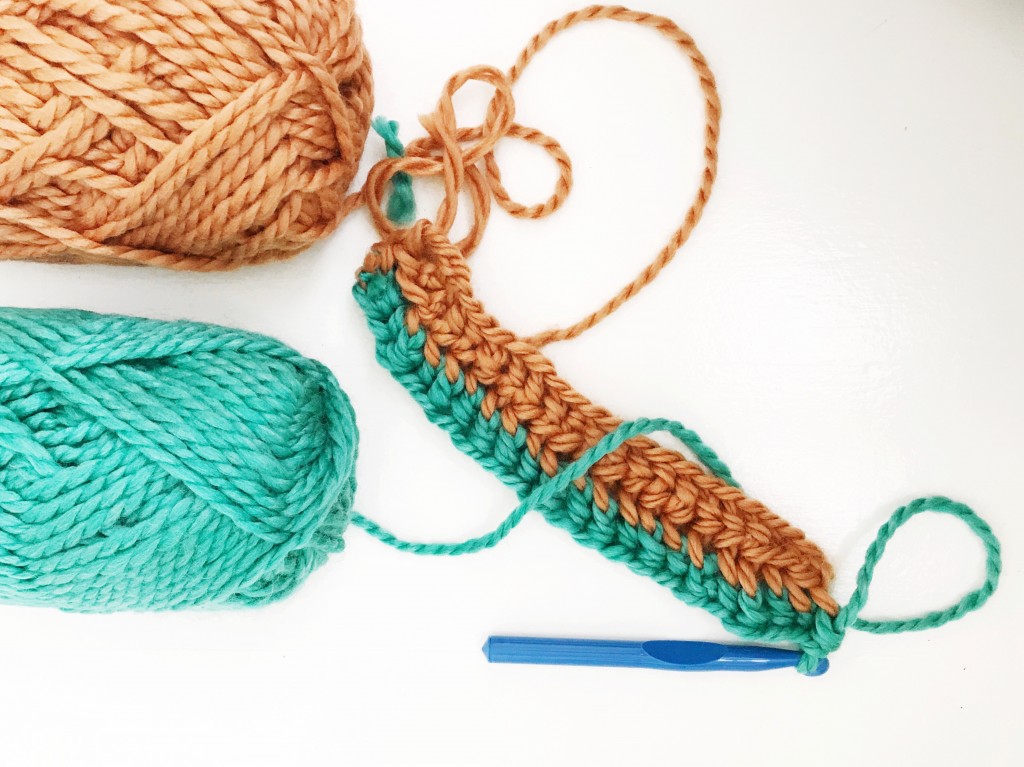 I love to crochet and it's fun to see one of my girls pick it up. The girls learned from their Grandmama; she taught them while they were in Texas over the summer. True loves to crochet too, but Brave is the one often with a hook and yarn in hand (True is more a sewer). Currently, she's working on making herself a striped bag. It's fun to see their personalities come out more in the hobbies they choose to pursue.
Maybe one day one of the girls will pick up knitting and teach me! That's one skill I don't quite understand.