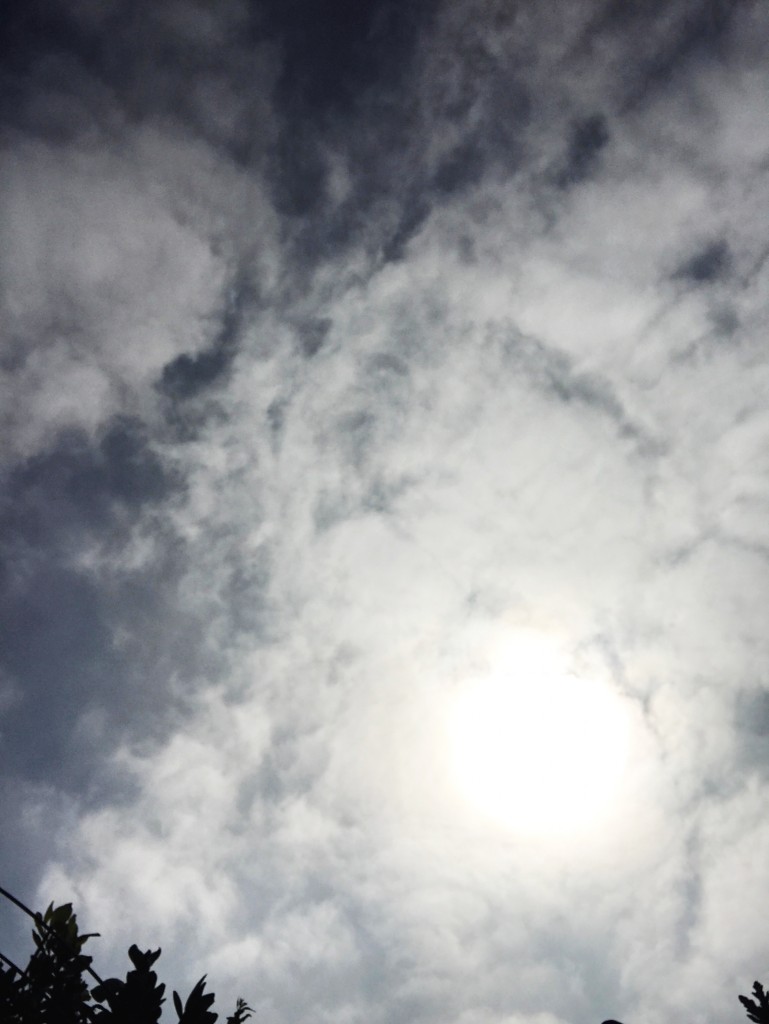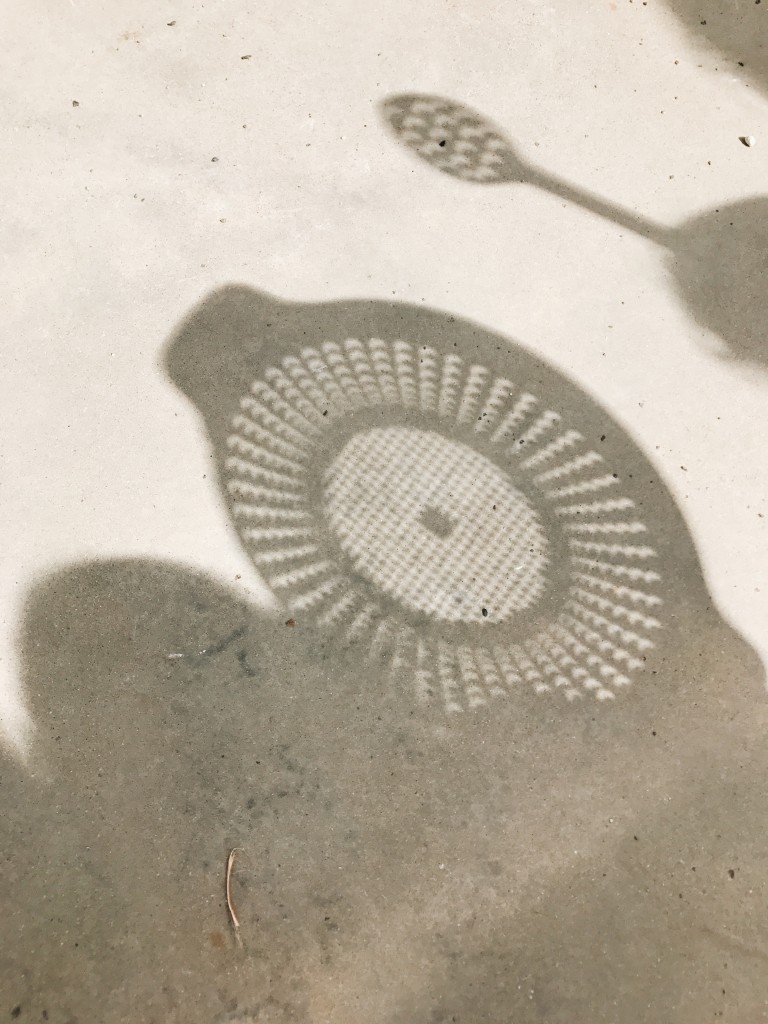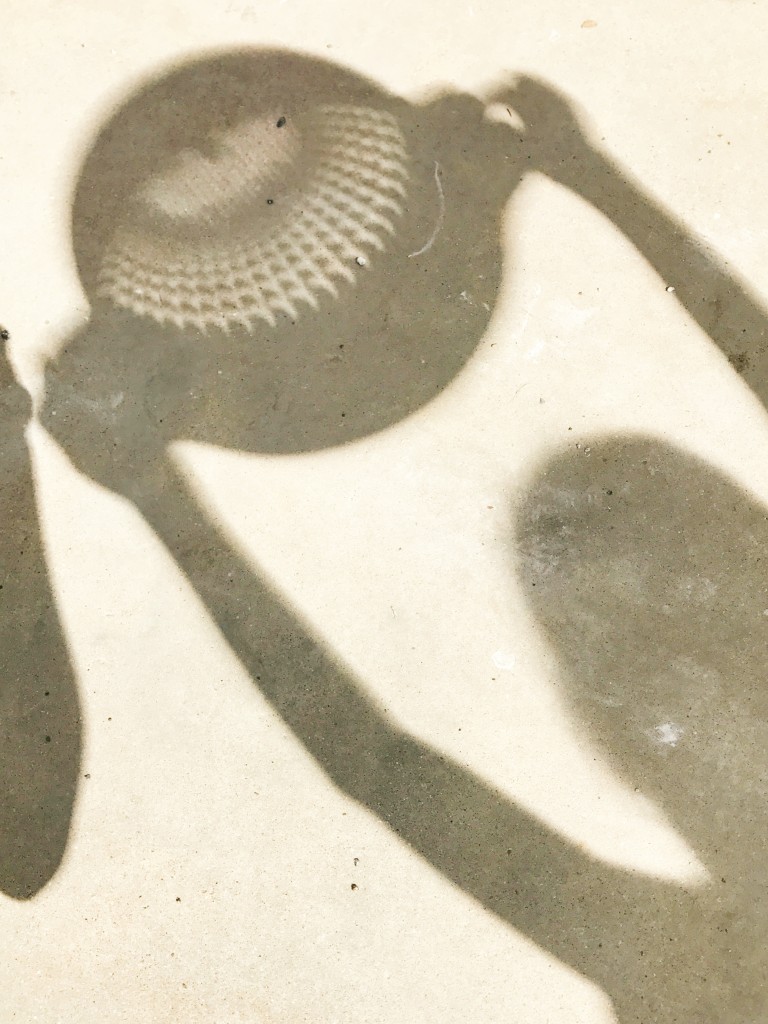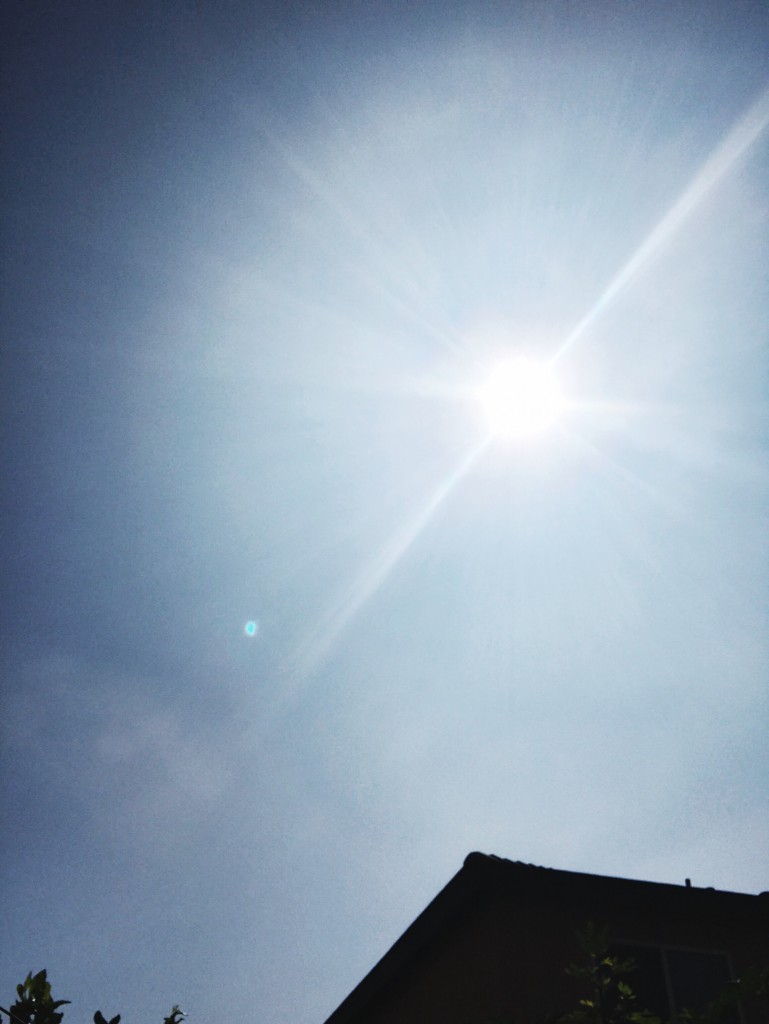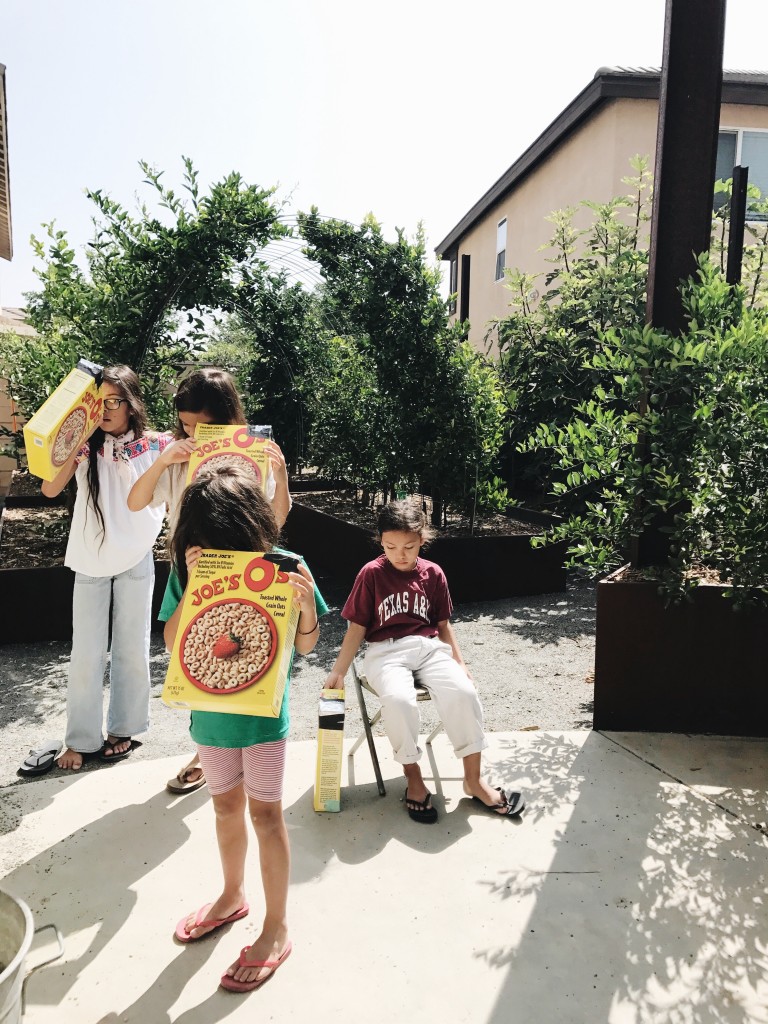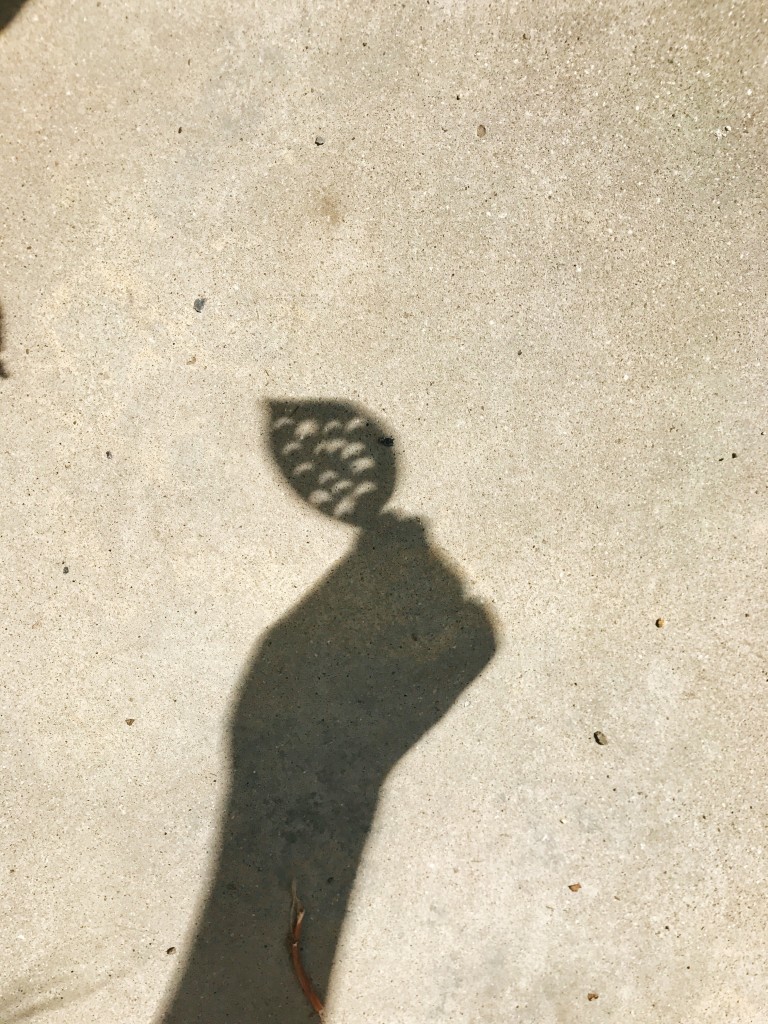 I did not have anything ready for the long awaited solar eclipse, so the night before, I was scrambling to make 4 pinhole projectors. Thankfully, it was pretty easy, and we happened to have 4 boxes of Os in our pantry. I do wish I was on the ball and got the girls glasses, but the experience was magical nonetheless. I think their favorite part of the experience was testing out various household items that would create the crescent shadows on the ground.
We were counting down until totality, which was 10:21am for us, and while 3 of the girls loved what we saw, there was one who was having a hard time (see photo above) that we weren't in the line of totality. We had been talking about it getting dark, and well, it wasn't dark enough for her. Thankfully, it led to conversations on gratefulness, idolatry, and being thankful no matter what. I know I sure do have a hard time with that too.
The eclipse was pretty spectacular, even with our 60% totality. It certainly pointed me to praise the greatness of my God and remember what was said in Genesis 1:14-16, "And God said, "Let there be lights in the expanse of the heavens to separate the day from the night. And let them be for signs and for seasons, and for days and years, and let them be lights in the expanse of the heavens to give light upon the earth." And it was so."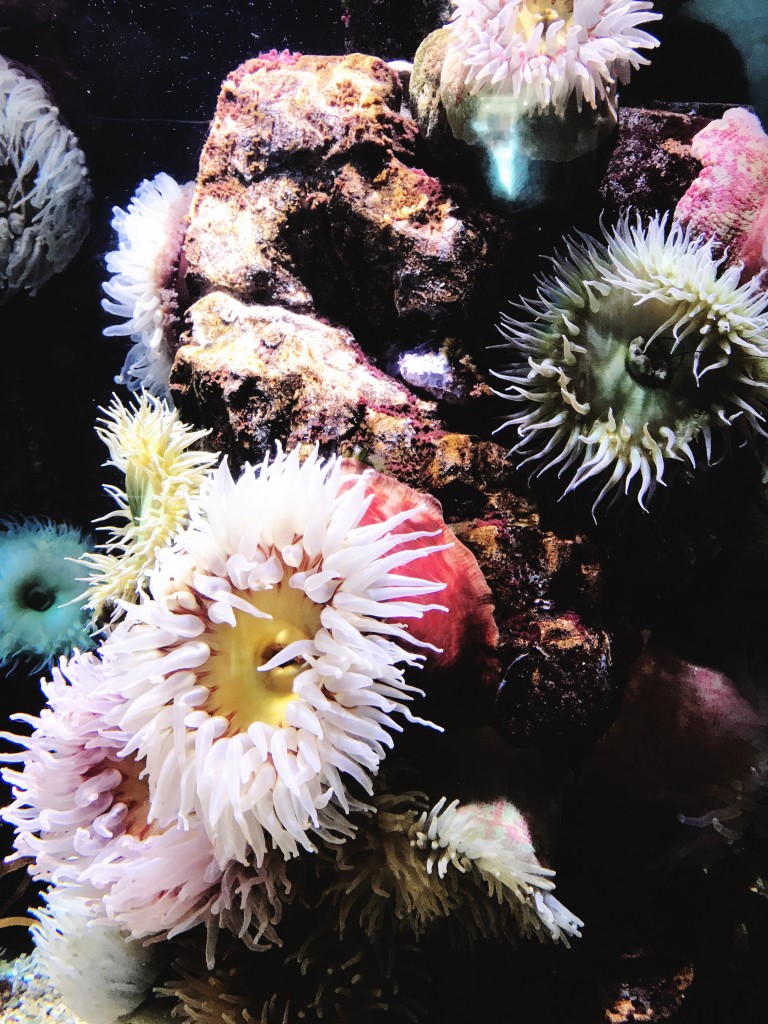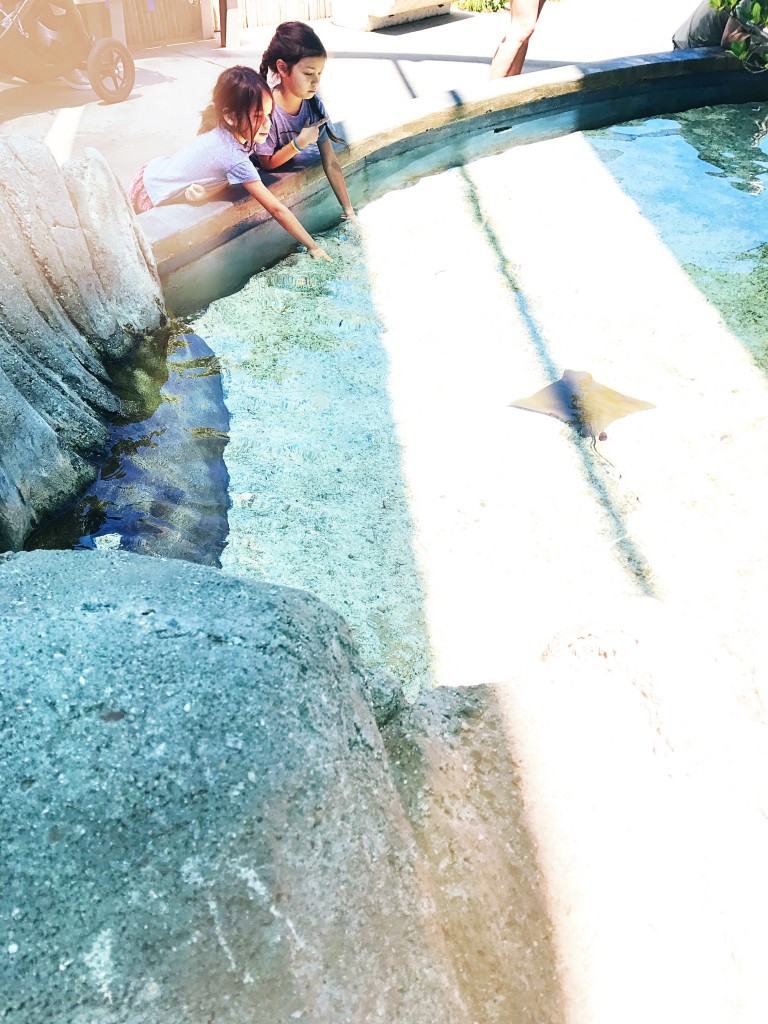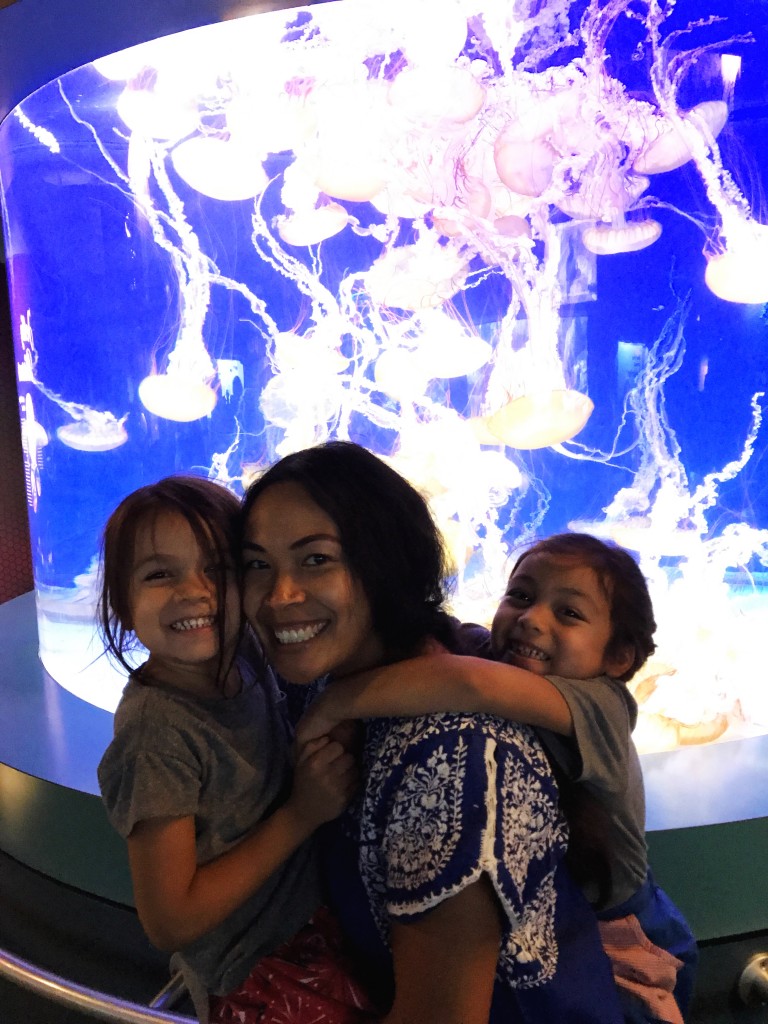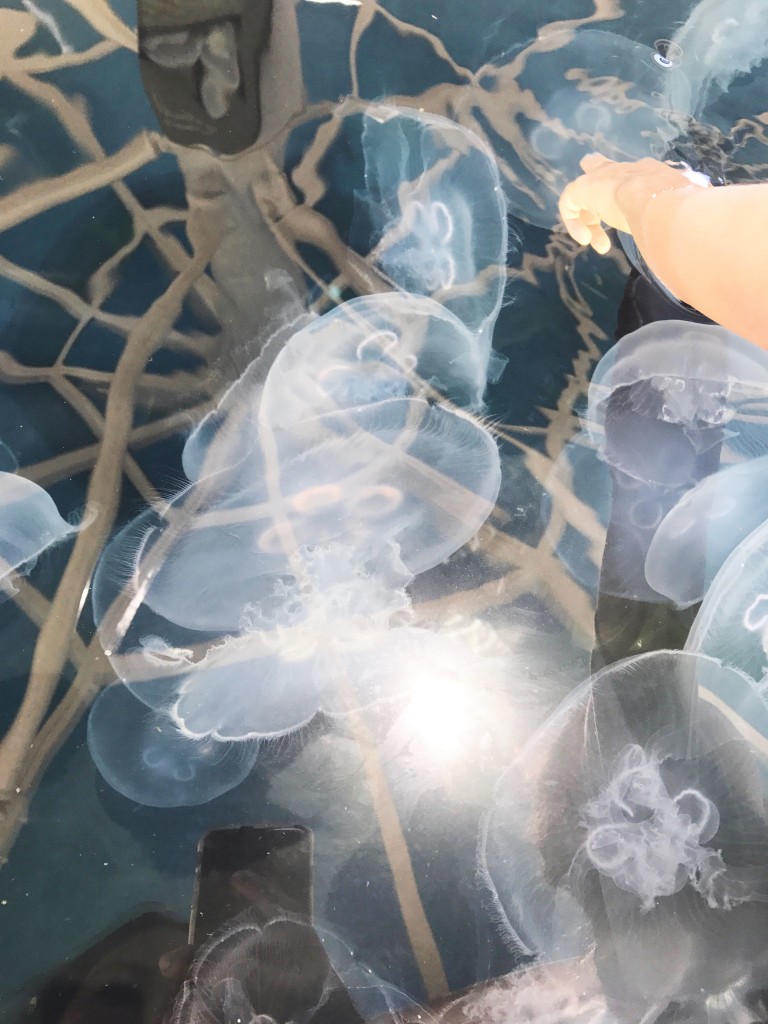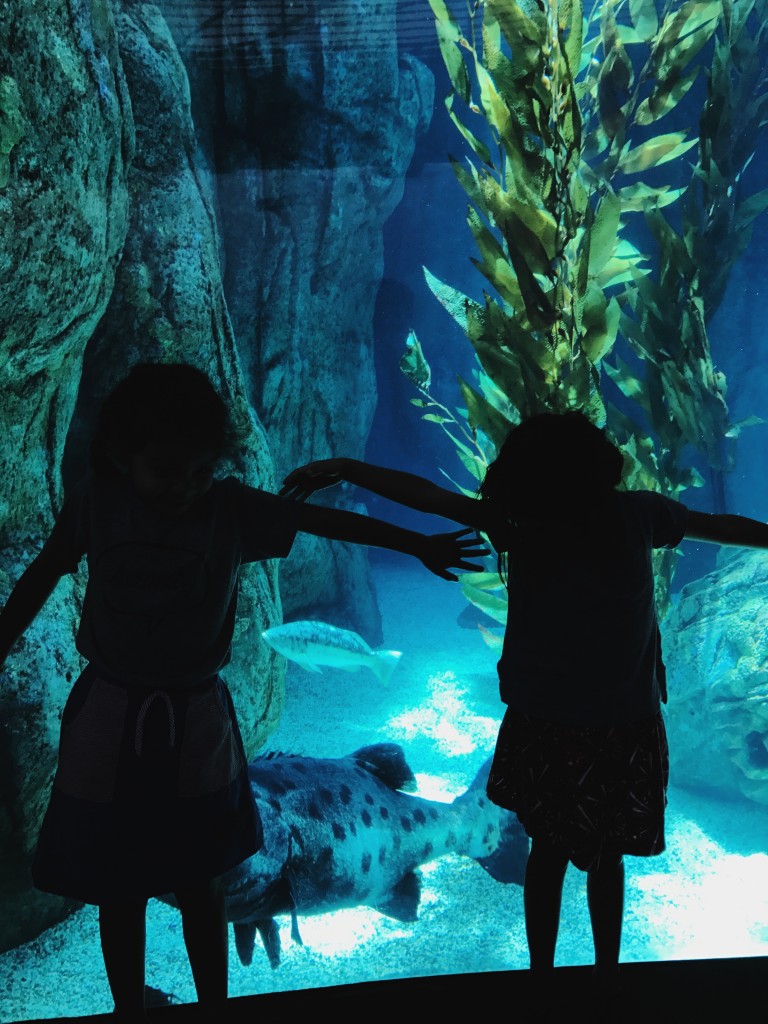 Earlier this summer, when it was just the little two (the big two were in Texas), we went to the Long Beach Aquarium one last time. Our annual passes were about to end, so I took them for one last visit. This visit was spent doing a lot of the touch activities; most of the time was spent with the rays and the moon jellies. Of course, we also did one last walk through throughout the whole place to say goodbye to the other sea animals. We loved learning so much about the ocean and its animals with each visit. Thanks for the memories Aquarium of the Pacific!

This was our 11th trip to the OC Fair and we keep going just to take these pictures and use the photo booth. Upon arrival at our usual spot, we were bummed out to see that they switched the booths out into digital booths (bring back film please!). The lady, who takes our photo every year (and I'm facebook friends with now), let us know they're slowly switching over to digital. They still had some film booths at the fair, but not at our usual spot, so we took our family photo here, and headed to the other ares for the film photo booth. Here are some things I noticed about this newest family photo versus the previous years…
Ben and I are both wearing denim like last year.
Brave has had her hair up 3 years in a row.
They are standing in descending order this year.
This year there are no outfit repeats from the previous year (though you can't see, but Ben is wearing the same camo shorts like in the previous 4 years).
I'm still always standing to the left of Ben.
The baby, Glow, is always closest to me.
Ben's hair is really long.
Anything stand out to you regarding this year's photo? Read last year's comparison's here.
Save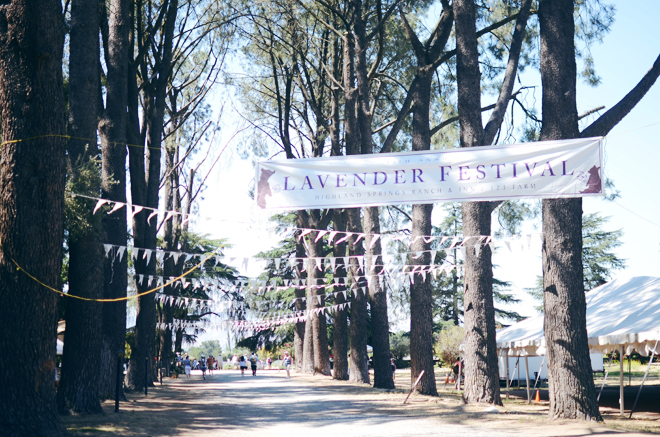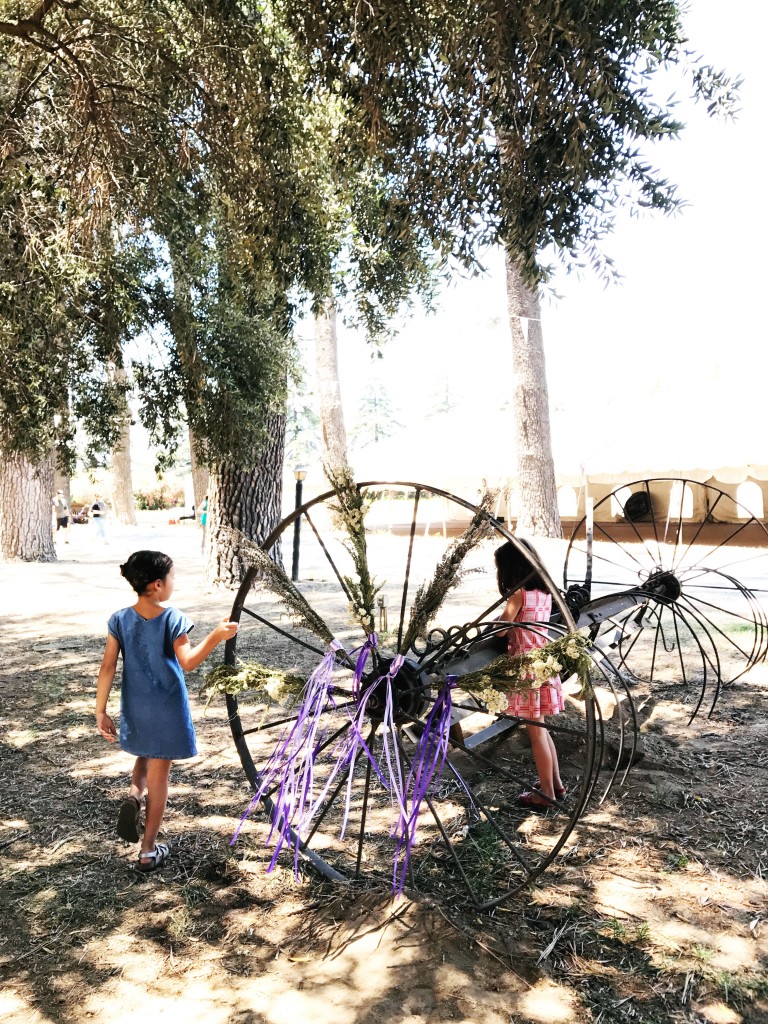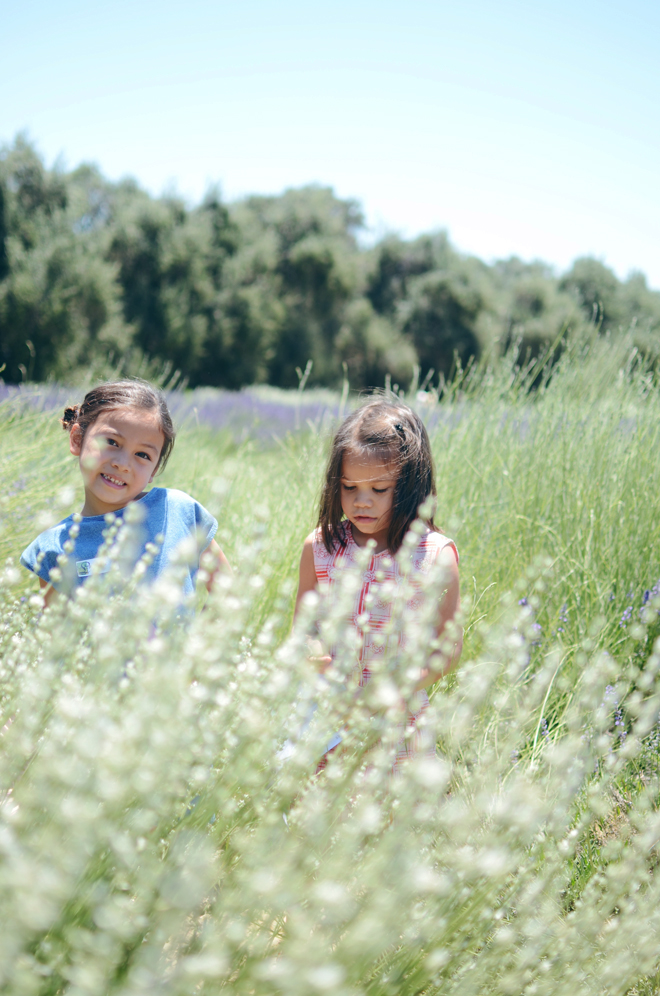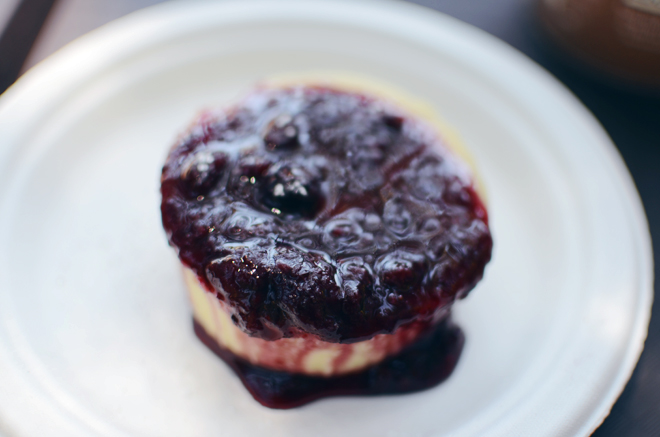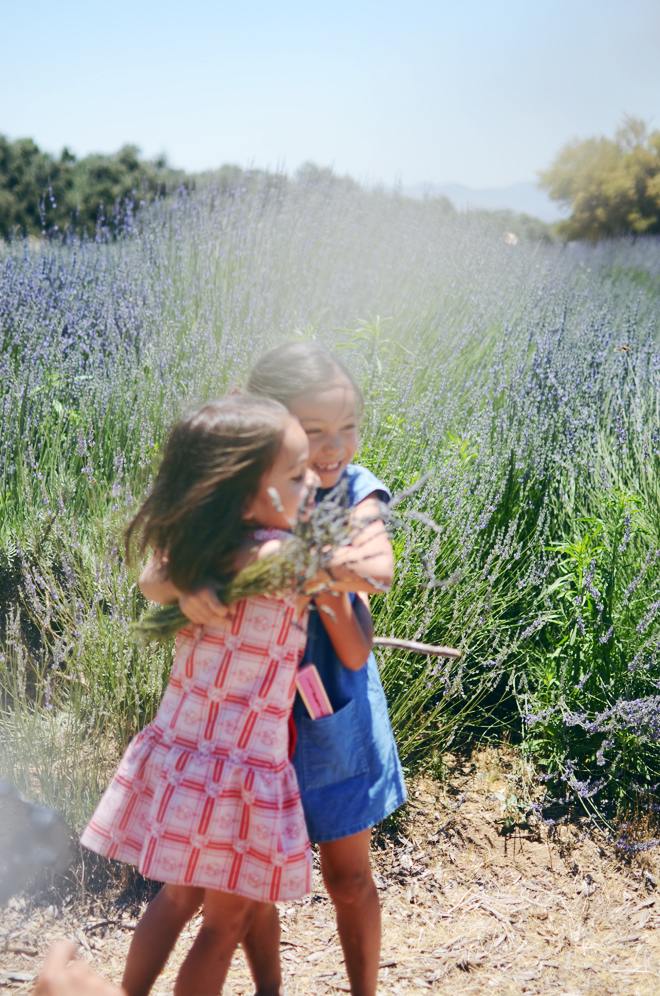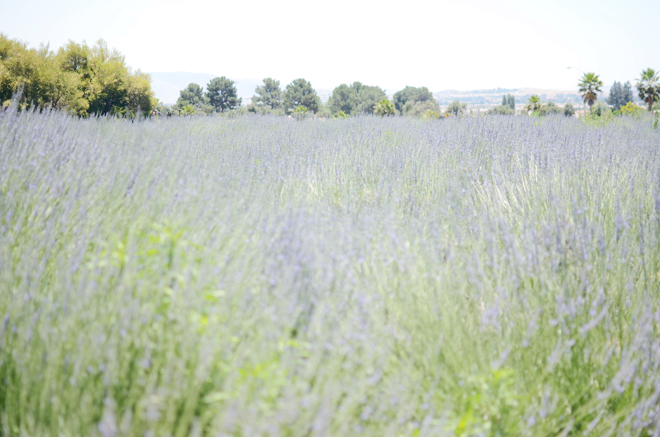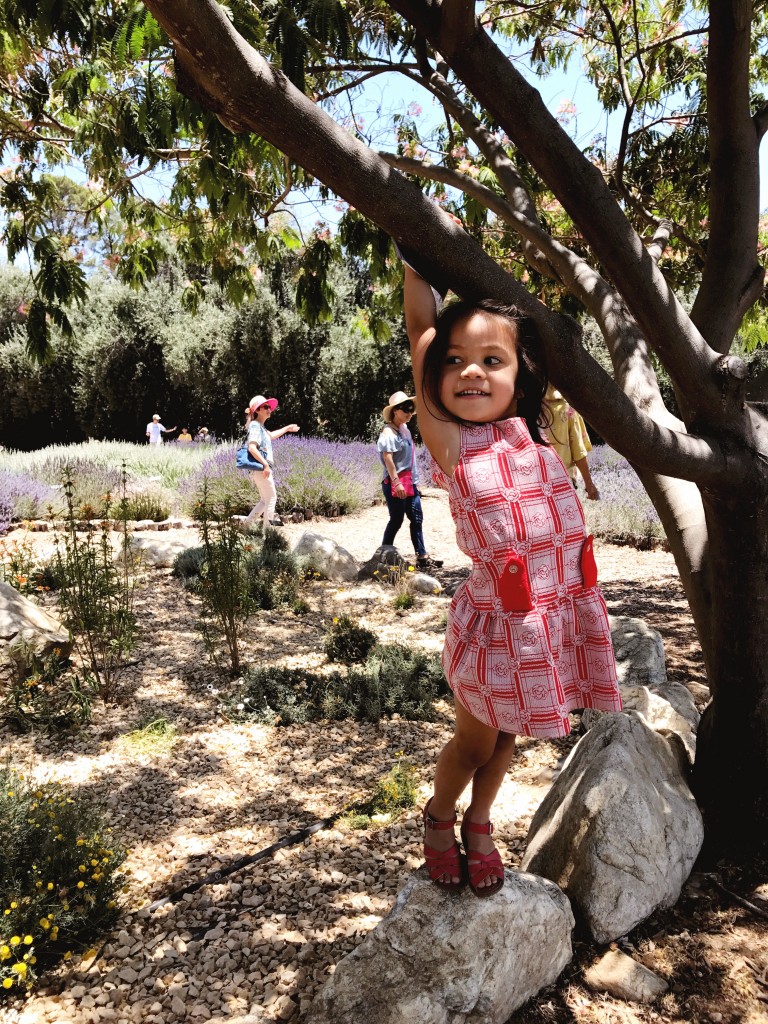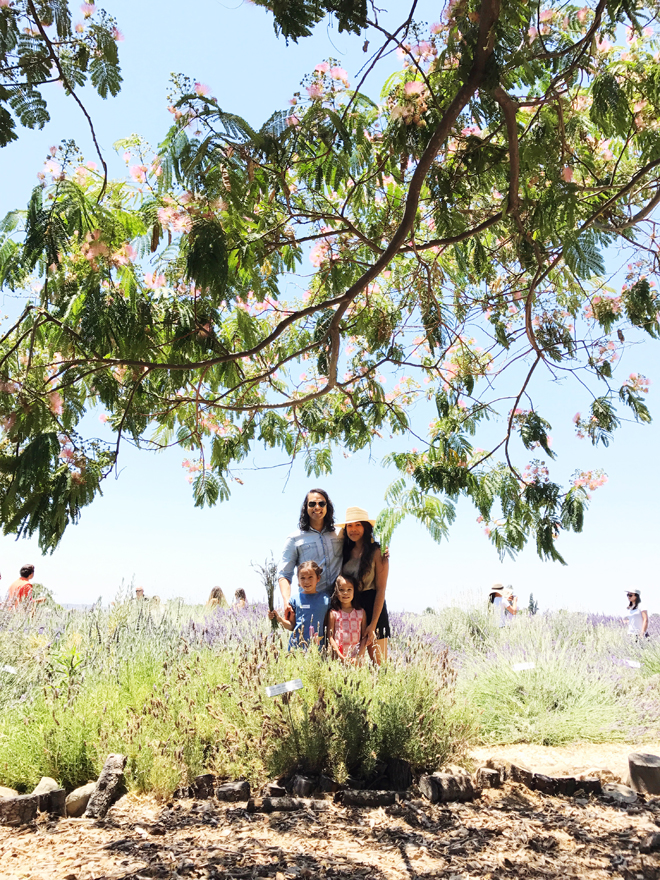 Several weeks ago, Ben and I took Soul and Glow to the Lavender Festival in Highland Springs. True and Brave were already in Texas, so this was part of our two-kid weekend adventure. We had never been before, so we didn't have any expectations, all I knew was I wanted lavender ice cream and cheesecake (we peeped their menu online prior to going).
We got there first thing on a Sunday morning, and quickly made our way to sign up for the wagon tour (they sell out fast). Even at 10:15am, the next available time for the 4 of us was at 1pm, so that's what we signed up for. They have plenty of craft booths (each one has a different cost, so bring cash if you plan to do any of these, though I think it would have been better if they included that since we do pay to get in), food vendors, and a really nice lavender marketplace. We opted not to do crafts, we do plenty at home, but we made sure to warch the little puppet show. Soul and Glow really liked the show, and I liked that we sat for 30 minutes under a big, shady tree. It was super hot that day.
Ben attended one of the seminars on culinary lavender (they have various classes all weekend long), while we ate lavender ice cream, cheesecake, and shopped at the marketplace. I bought lavender sugar and honey, and I can't wait to try them out in recipes. We already made lavender ice cream and it came out amazing. I'd love to make lavender cheesecake (theirs wasn't so good), lavender lemonade, lavender martini, and more variations of lavender ice cream.
Of course, a trip to the lavender festival wouldn't be complete without a stroll through the lavender fields. The whole placed smelled wonderful, but the scent was especially potent in the fields. After wandering through the fields, it was time for our wagon tour. It was about 20 minutes long and gave some good history on the farm, but it probably wasn't worth the pennies. It did take us to the thousand year old oak tree, but if you have the stamina to walk in the heat, your feet could take you there for free. I thought it was going to take you through the fields, but it just drove by the side of the fields we walked through earlier in the day, around the 1,000 year old tree, then back to the beginning. So if you go, read up on the history online and skip the wagon ride.
Overall, it was a wonderful experience and I'd love to take the whole family next year, or maybe check out their olive festival this fall. Lavender is so pretty and I can't wait for Ben to put his new lavender knowledge to good use and plant us more lavender plants in our garden.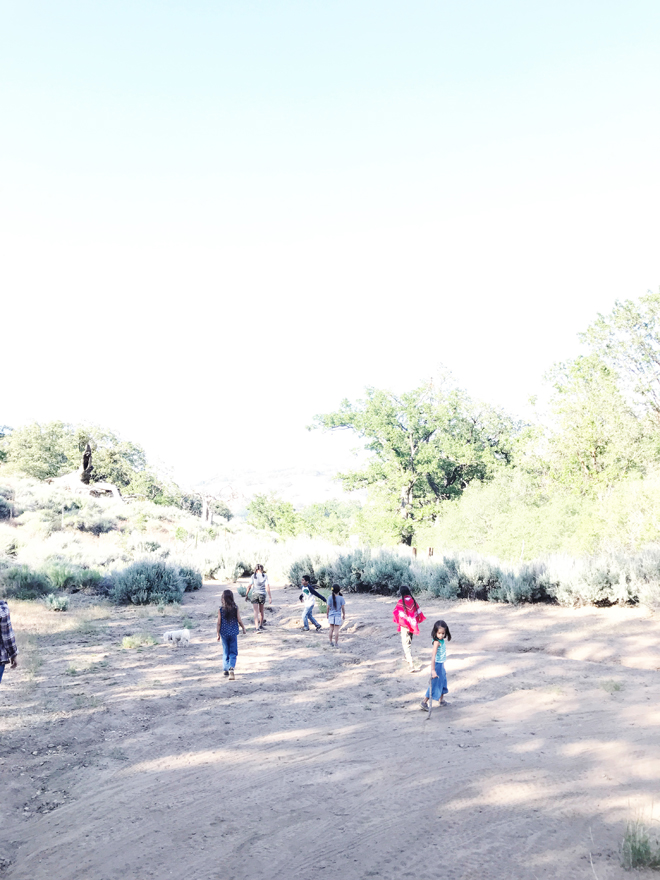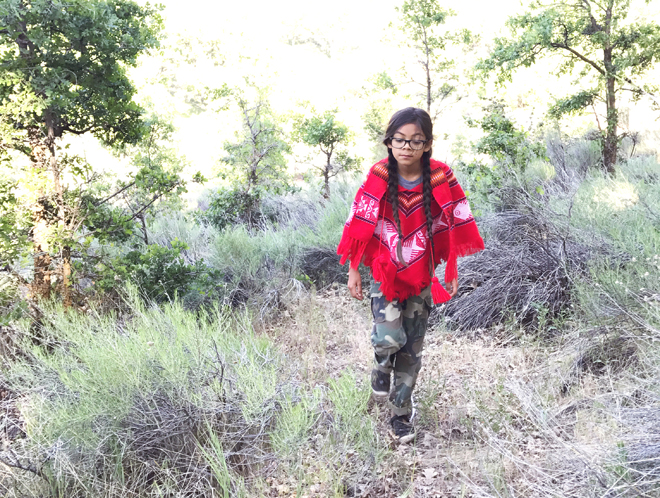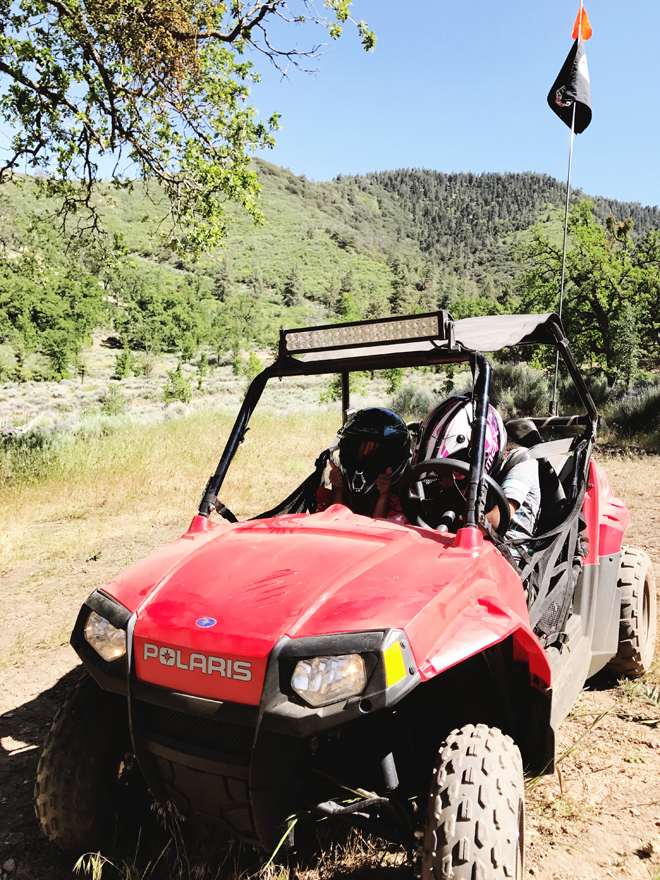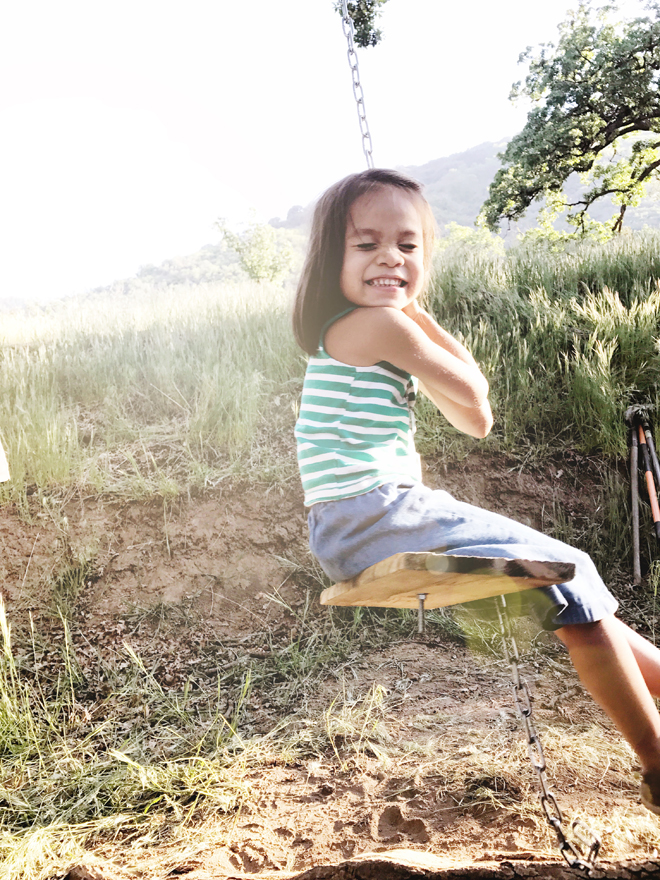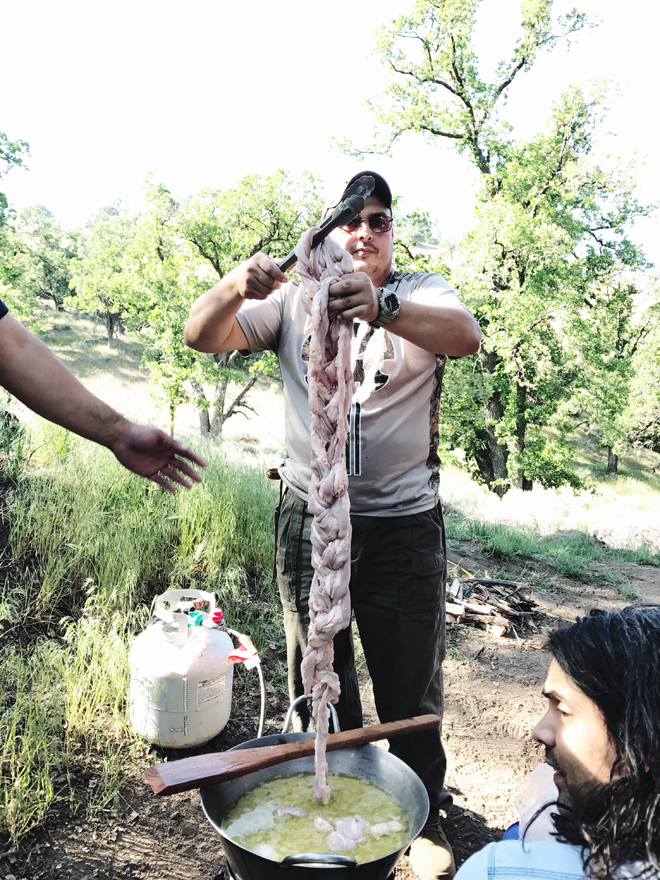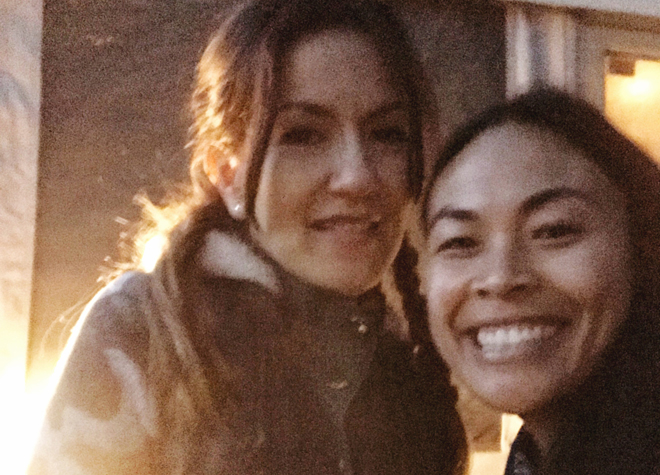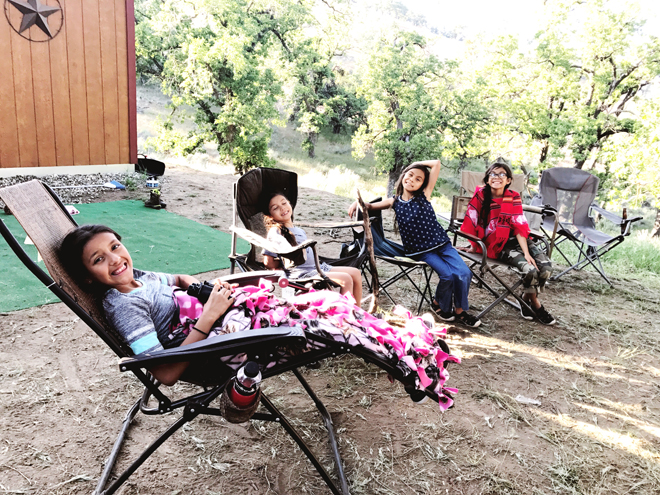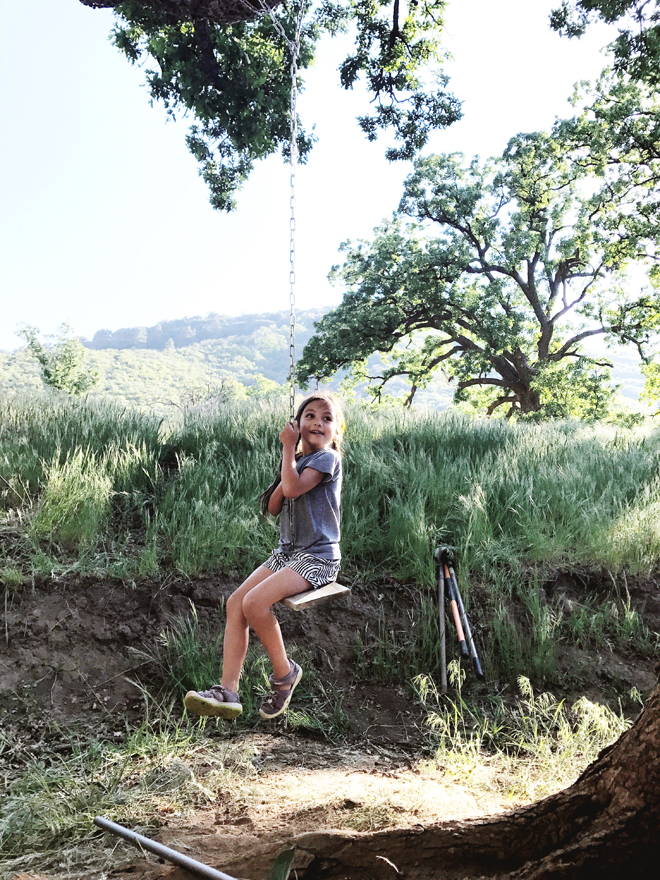 We had plans to join our friends camping for Memorial Day weekend, but the girls had a piano recital on Saturday, so we just made it a day trip on Sunday. Our friends have this gorgeous property with a legit tiny house, which they've been fixing up themselves, and it's such a peaceful place to be (see our previous trip here). There was even a deer that wandered within 15 feet from where everyone's camp was set up and we were in awe of how glorious that animal is. We all immediately fell silent and stared at the creature. Pretty much all we did that day was eat, play, and relax. And when you camp with them, you're not eating your regular camp food. Nope, no siree. There was fancy cheese and crackers for the downtime, next we had shrimp ceviche, then carne asade tacos, after came the tripe tacos, and we finished it off with Korean tacos (this was our contribution). They even had menudo for breakfast, but we had just missed it when we arrived. It's so fun to see this community type of meal in action; everyone is sharing and having a good time.
My girls gravitated to the tree swing (I'm trying to convince Ben to put one inside the house somewhere), but I think their favorite part of the day, especially for the big two, was getting to ride the polaris with their friend. When each girl went off, I had a tiny glimpse of what it will be like when they're driving and take off with their friends. I'm definitely not in a hurry to get there.
Ben and I wished we could have spent the weekend there, but we are thankful we at least got to head up for the day. It's always a blast at Chavez Casita and we can't wait for the next time!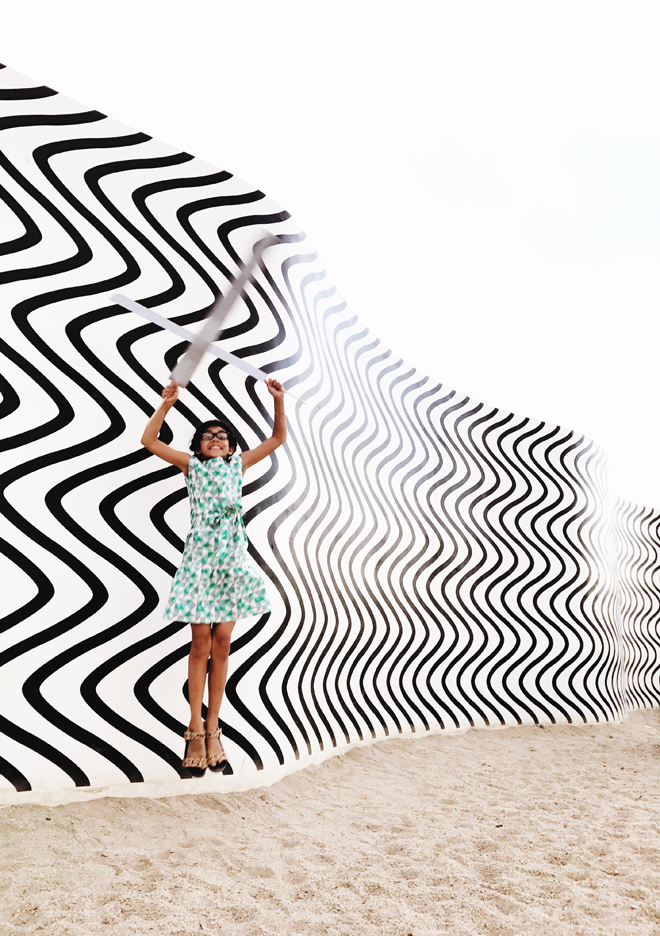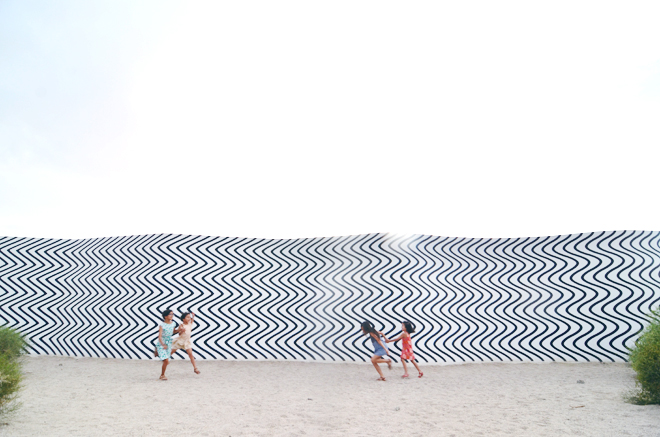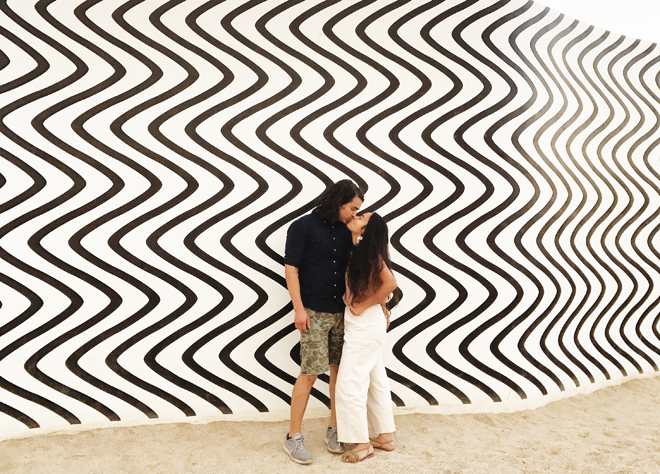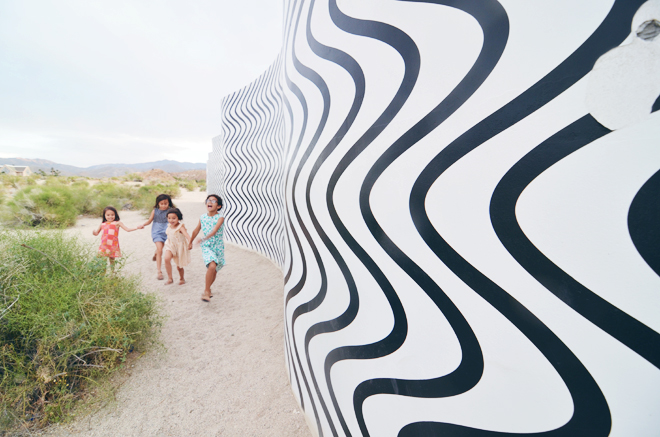 "Curves and Zig Zags" by Claudia Comte.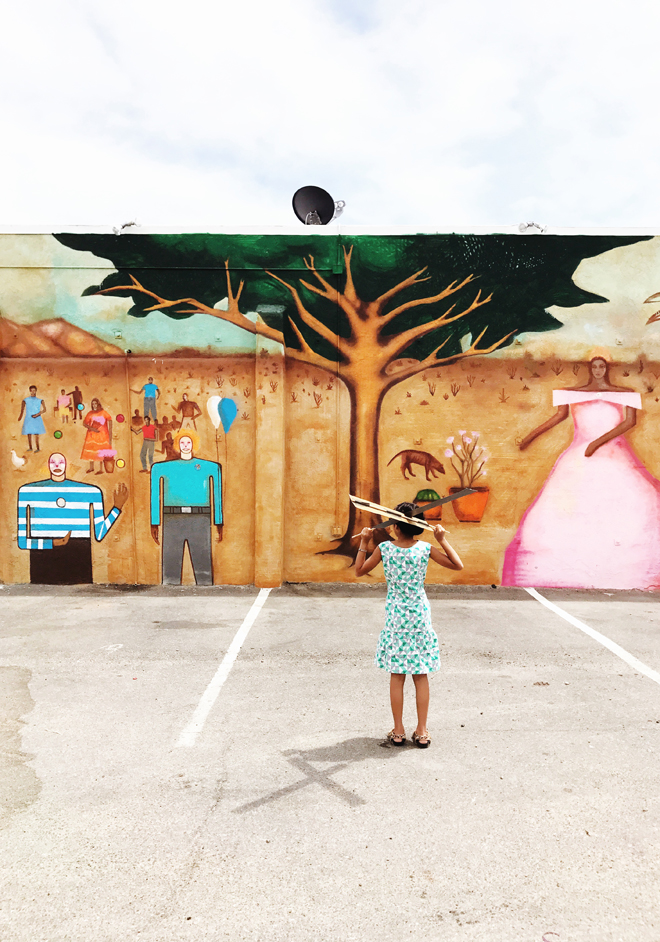 "La Fiesta en el Desierto" by Armando Lerma.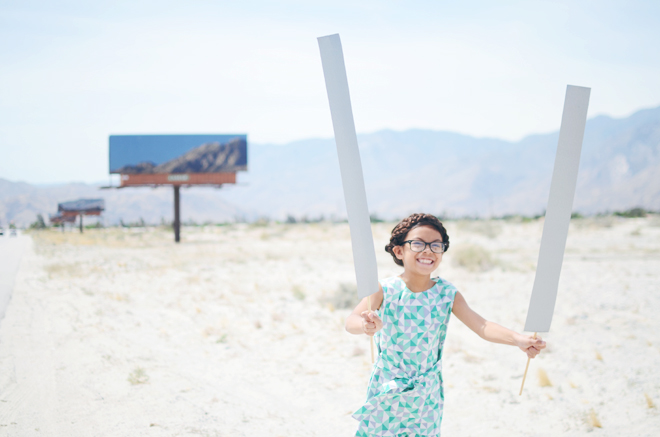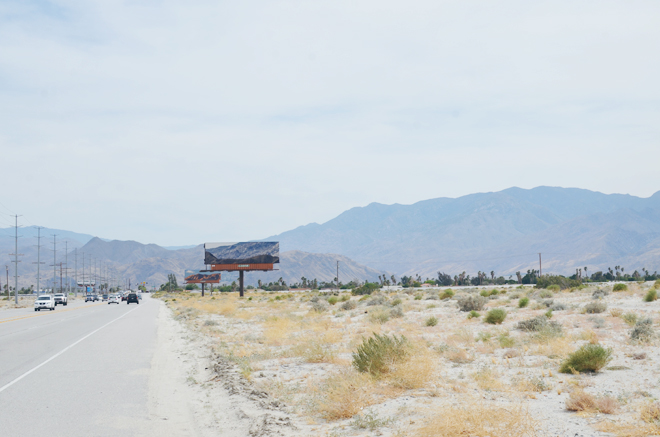 "Visible Distance" by Jennifer Bolande.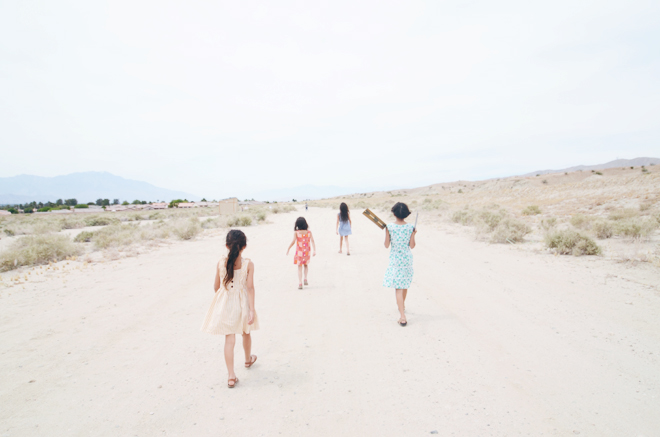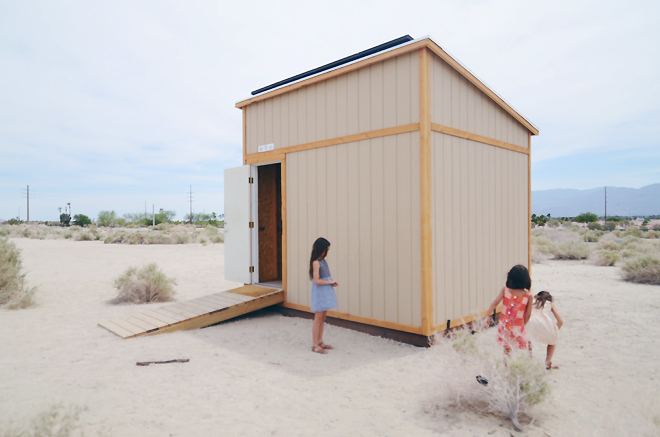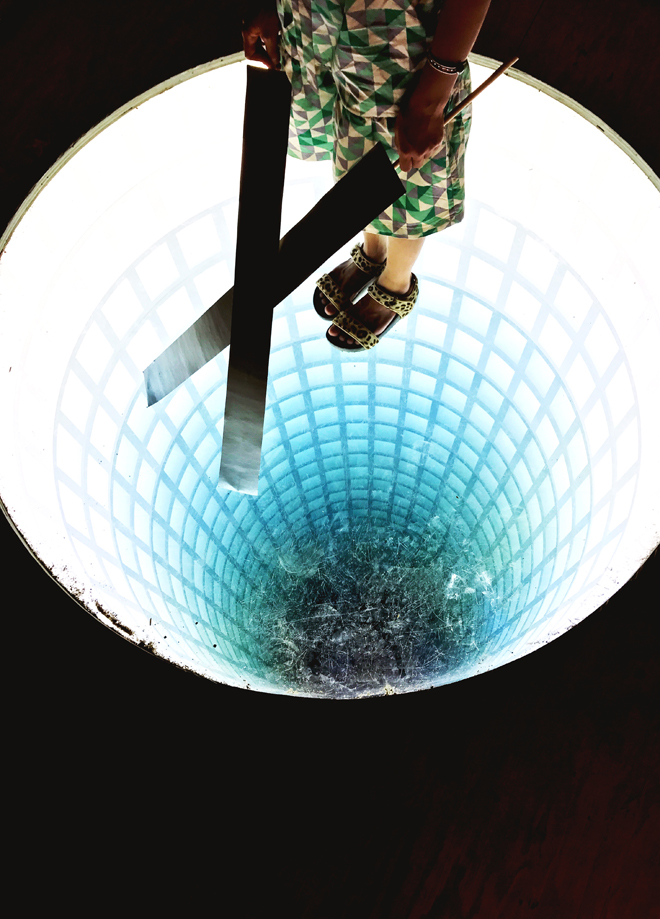 "Hollow Earth" by Glenn Kaino.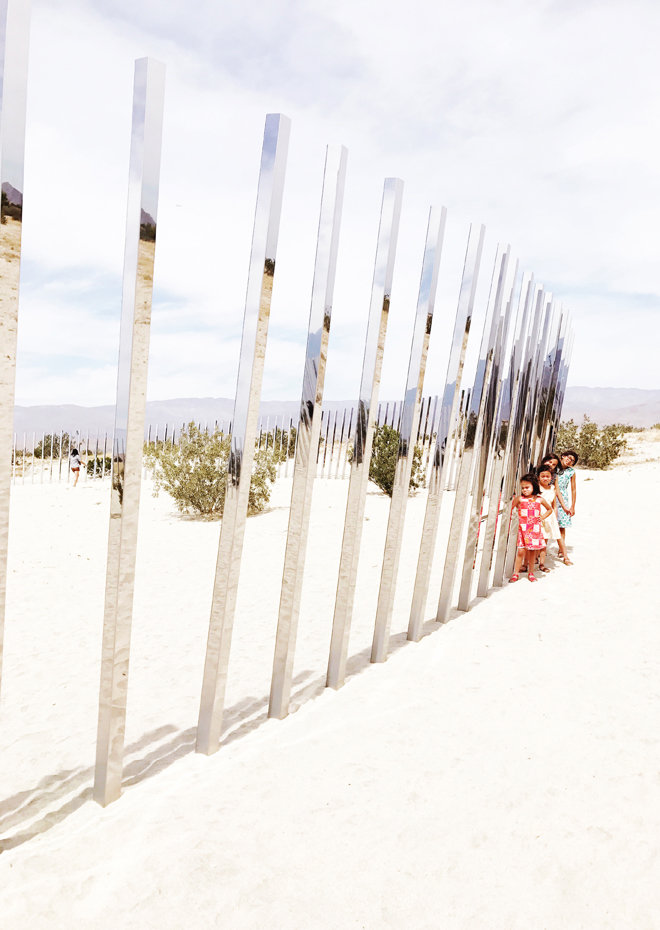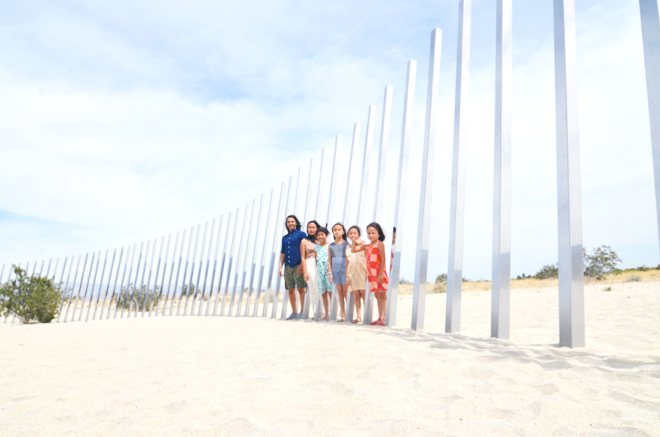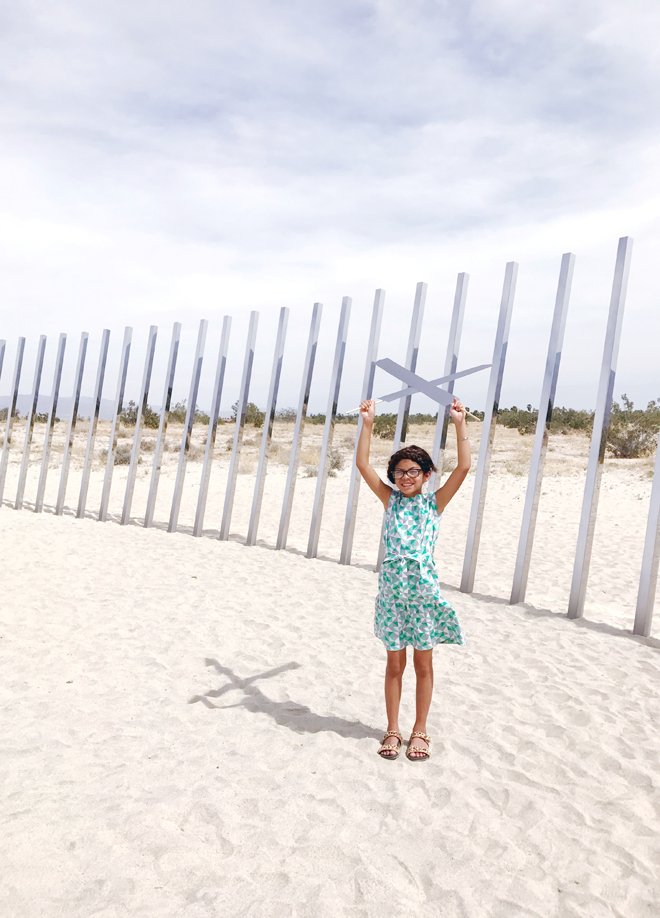 "The Circle of Land and Sky" by Phillip K. Smith III.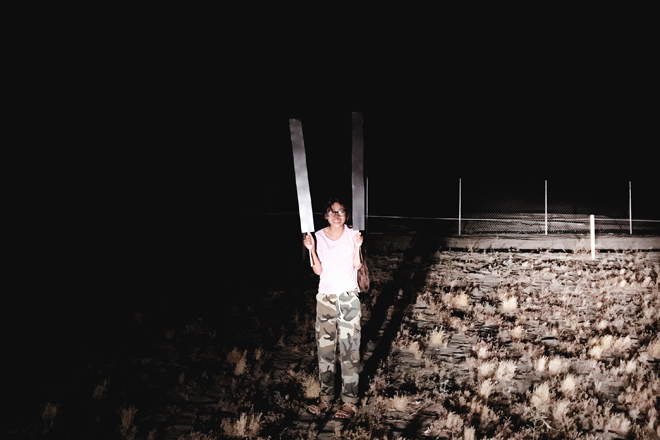 "I Am" by Tavares Strachan.
True wants to be an artist when she grows up, so to celebrate her 11th birthday, we took her to visit the Desert X installations, and called her celebration, "True 11 X." The Coachella Valley did all the work for us, and all we had to do was show up to the exhibits and enjoy it. Ben and I researched the pieces beforehand to determine what we thought was age appropriate (and ones that she would appreciate) and the list above is what we came up with. Her favorite was "The Land of Circle and Sky" because she loved how the mirrors looked like sticks in the ground and reflected the surroundings. My favorite was "Hollow Earth." It was such an insane optical illusion and I love the re-purposing of an abandoned shack. Our least favorite was "I Am" because when we got there, during the time it said it would be open, the exhibit was closed. We were so bummed. It would have been cool to get an "I am 11!" picture. While we missed out on that one, we still were able to plenty of them, so True was very happy about that.
I made her 11-x sign with silver poster board that I cut out and taped onto dowels. For each exhibition we visited, she had me take a instax picture of her and her 11-x sign. She has a nice collection of photos to remember her 11th birthday. And of course, we are in Palm Springs after all, so we had to go to the Ace to get some birthday photo booth pictures. Our 11 year old was quite delighted with how she rang in another year of life!
Read here to see her breakfast in bed and here for her birthday dress.
Save
Save
Save