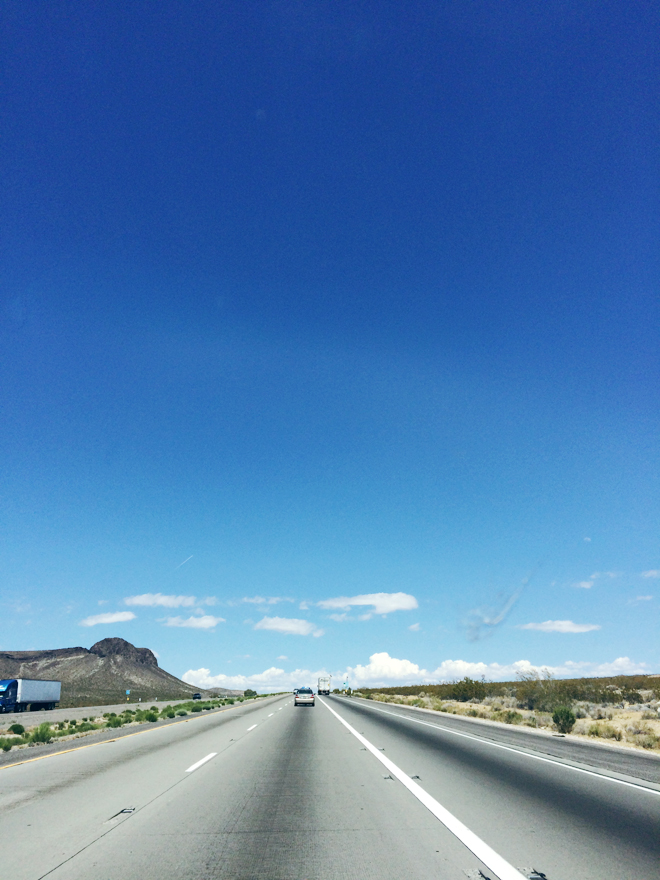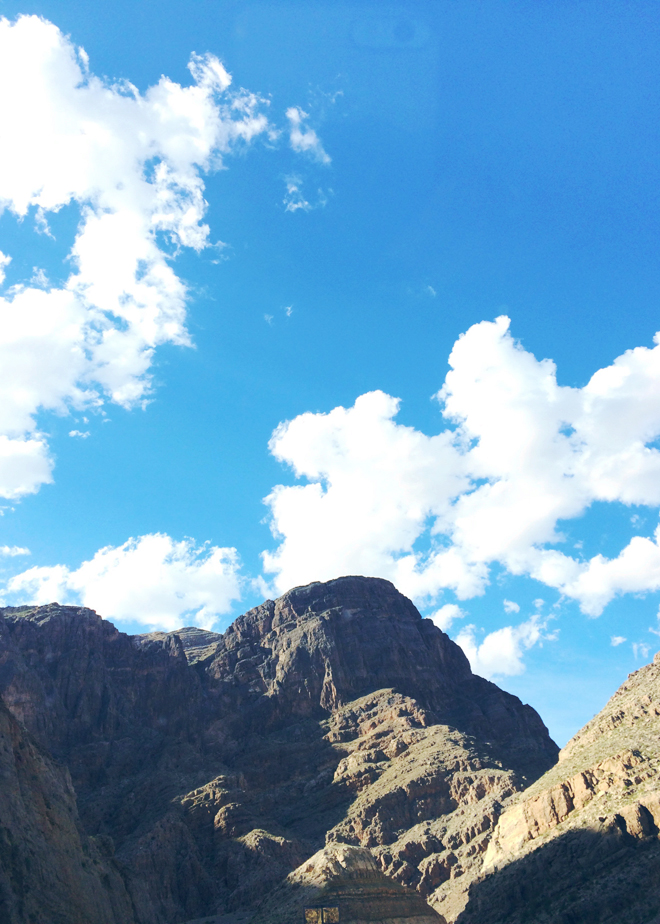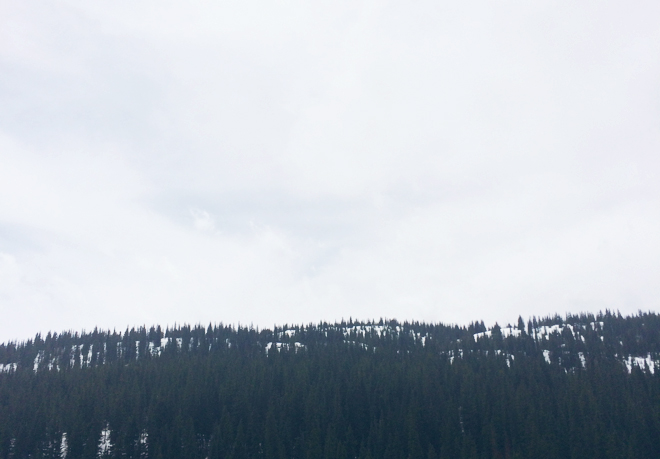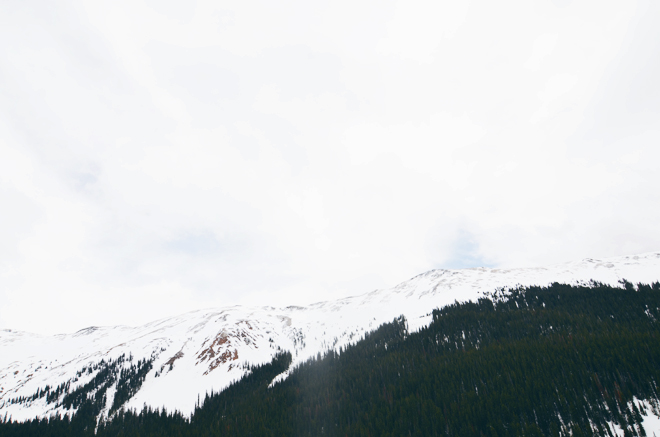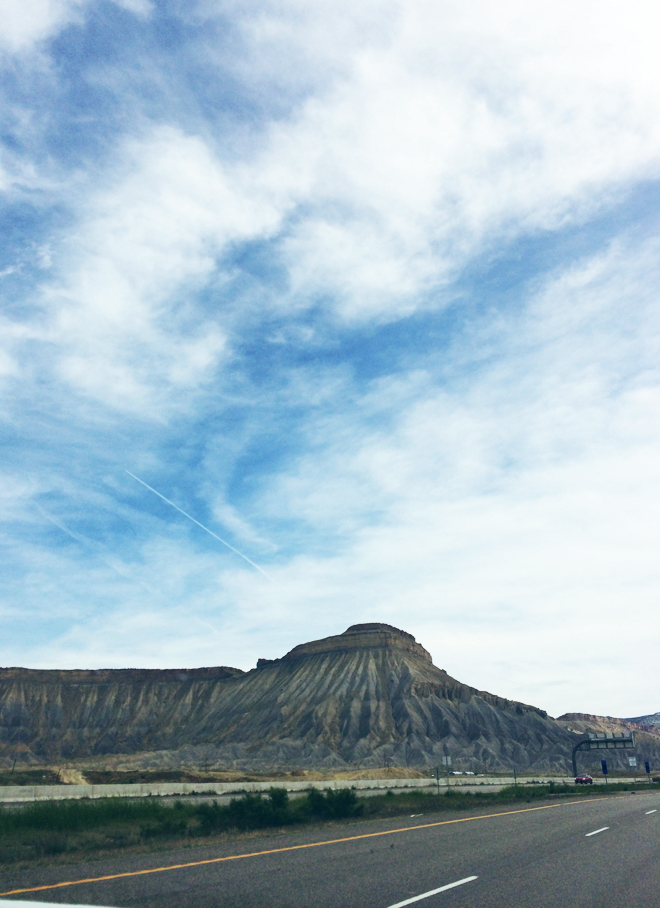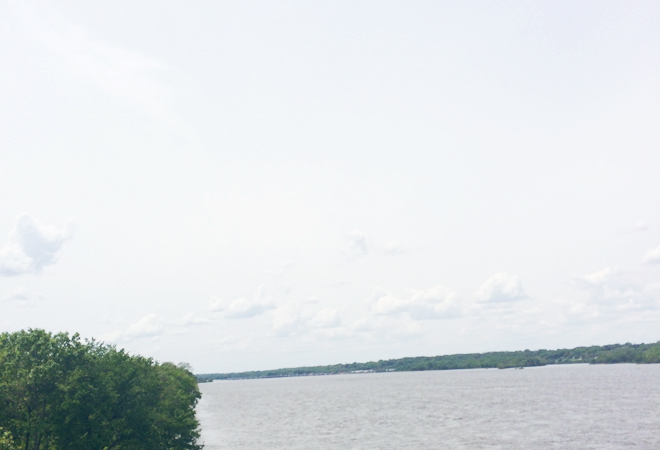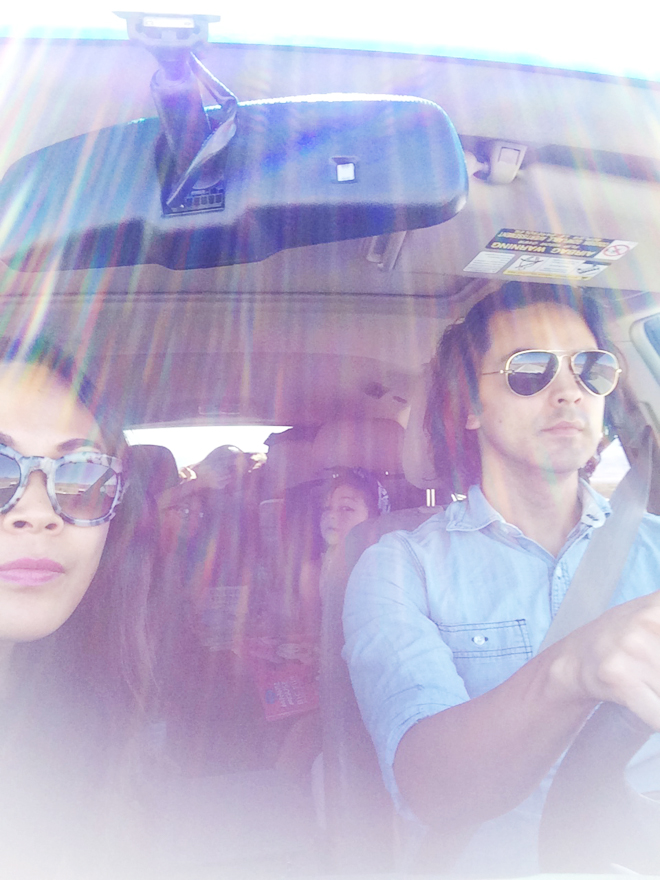 We left on a Saturday for our #bratchersixmidwestfix road trip. We were supposed to leave Friday, but Ben was sick all week and still wasn't feeling well. He wasn't 100% on Saturday, but he was a trooper and off we went. The first day we got as far as Grand Junction, Colorado. We went through Nevada, Arizona, Utah, and finally (late that night)… Colorado.
We didn't know how far we would make it each day, so we booked our hotel while on the road. Ben does all the online booking because I get headaches if I read for long periods in the car. For most of the trip, we turned to the HotelTonight app (use RBRATCHER2 to get $25 off and I get a discount next time I use it too, so everyone wins!) or Hotwire to find our hotel.
The girls did so well on the road. We brought some of our school books with us, so we did homeschooling while we traveled. In addition, as we entered each state, we would color it on a US map and one of the big girls would read out basic information on those states from one of the books we brought along.
After staying in Colorado our first night, and going through the rest of Colorado and Nebraska, we ended up in Altoona, Iowa for our second night. Ben does most of the driving during the day, we usually switch in the late afternoon, and I get us to our destination for the evening. I love road trips and sitting in the car for hours. I really enjoy looking out at the landscape and seeing it change from place to place. This world is so vast and so beautiful; makes me in awe of God and how amazing He is. Besides admiring the view, I love having dance parties in the car. I go crazy dancing (when I'm not driving). Ben laughs at how much I get into it (it's pretty much my arms flailing everywhere).
Those first two nights were kind of rough since Ben wasn't 100% yet, so a cough was keeping him up at night, which was keeping me up at night. Praise the Lord we had enough energy to be alert and drive on through. The girls were so excited to keep coloring through the states. After two full days of driving, and crossing the Mississippi River, we were almost at our first main destination… Chicago. We all felt a burst of exhilaration knowing we were almost there.
Ben and I had planned to do a road trip with the kids in May, but we weren't exactly sure of our destination. Initially, we were thinking it would be to Yellowstone, but most of the lodging was already booked. We had discussed going to Chicago for our anniversary in July (we both have never been), and then I told him, "Why don't we take our family road trip to Chicago?!" He loved this idea, so that's what we aimed for. We didn't anticipate him getting ill prior to us leaving, but we were flexible and rolled with the punches. We hadn't made any reservations yet, so we figured we could visit somewhere else in California if that didn't work out, but thank Jesus it did!
More posts coming soon about the rest of our #bratchersixmidwestfix. Check out that hashtag on Instagram to see some other photos from our road trip (follow me @cakiesblog!).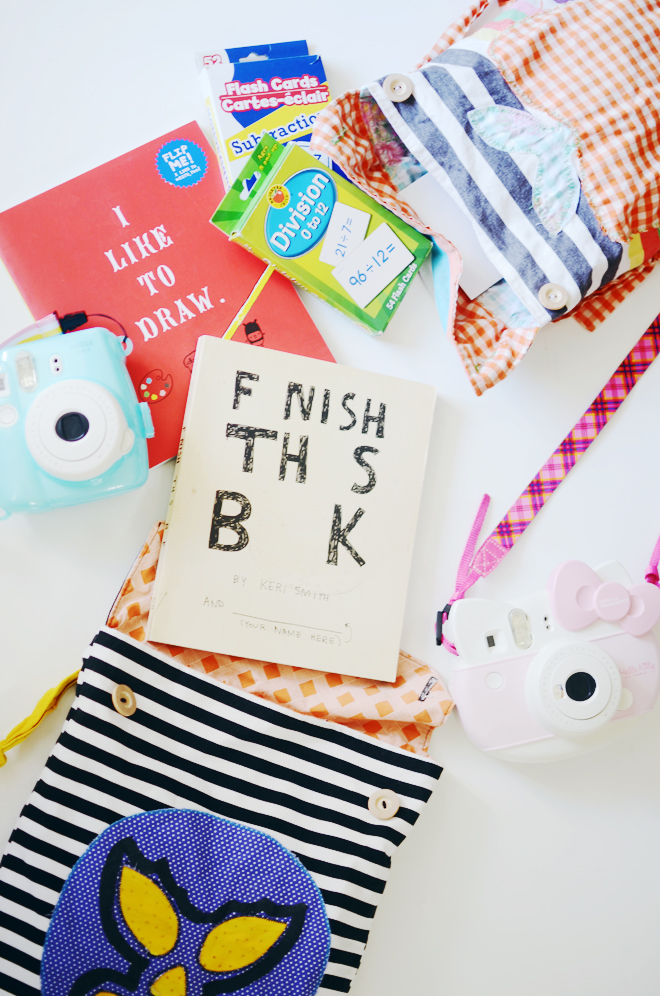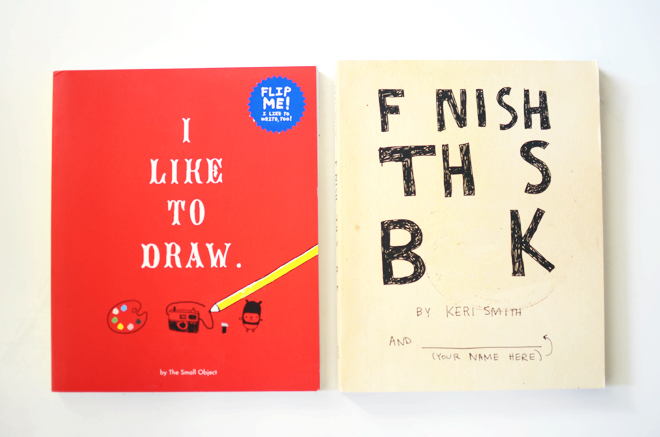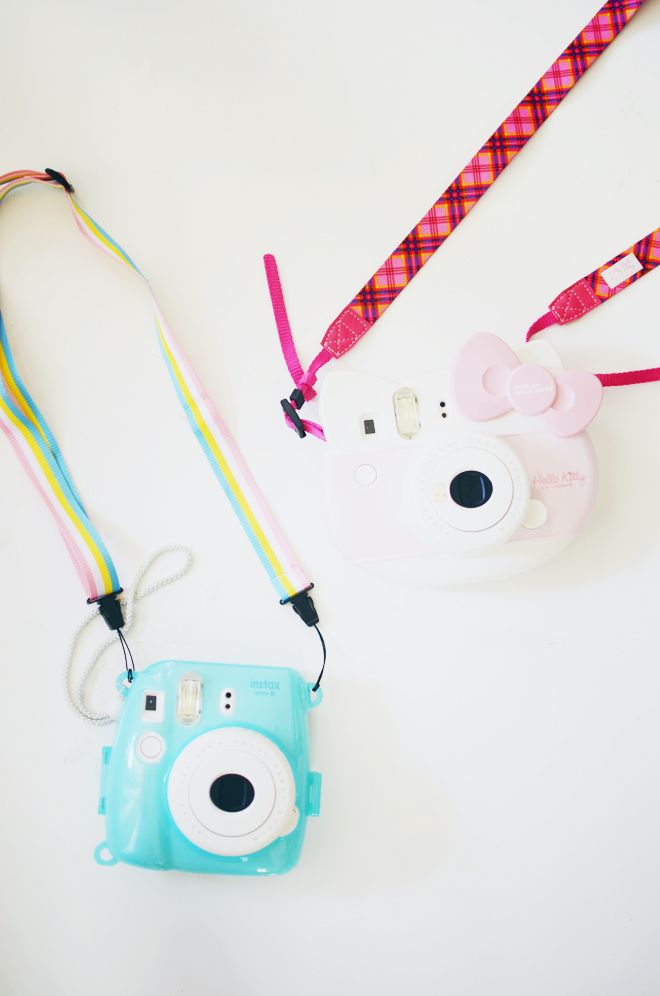 True and Brave flew out to Texas yesterday and I sent them off with this little travel pack. Their backpacks are a project found in my book. Inside are some flash cards, snacks, but I think what got them really excited are the books. I Like to Draw/I Like to Write and Finish This Book are perfect summer activity books. The I Like to Draw is for True (it's also I Like to Write on the other side); she's really been into writing stories lately (she's always loved drawing). The Finish This Book is more a detective type book and I know my Nancy Drew fan will have fun completing it.
This past Christmas, True received the Hello Kitty Fuji Instax from my parents. She has really been into photography and I call her my little kidtographer. Brave would borrow True's camera to take her own pictures, but I had a regular mini Instax someone had given me as a gift (though I already had one), so we gave that to her to take with her this summer. The regular Fuji Instax doesn't come with a shoulder strap, so we purchased this case and shoulder strap for her. She was so excited to have her own camera. One day last week, they both wore their cameras all day at home. They plan on making a scrapbook with all their pictures (they did so last year), so it will be fun to see what they put together.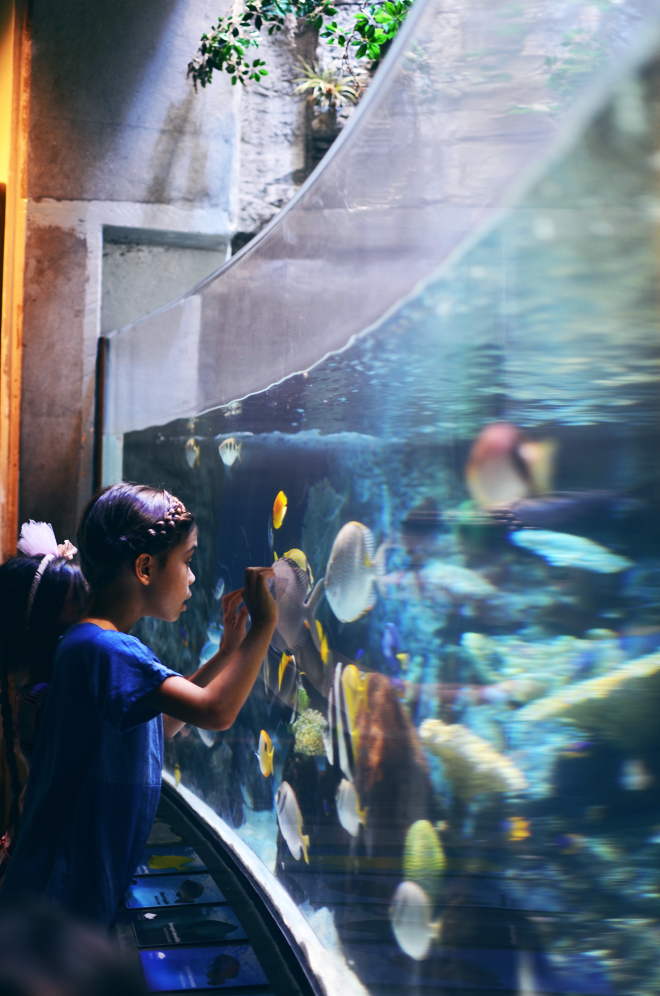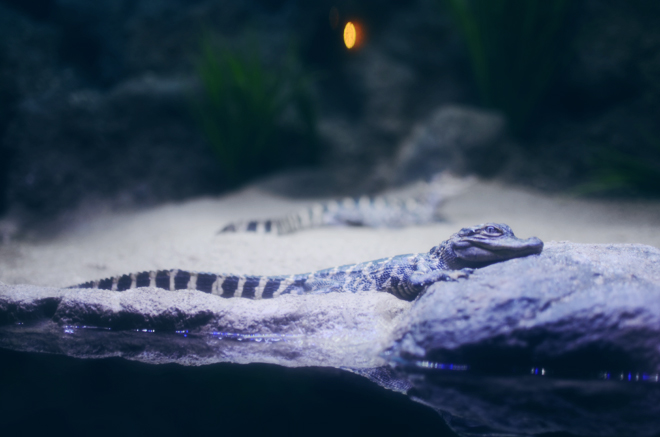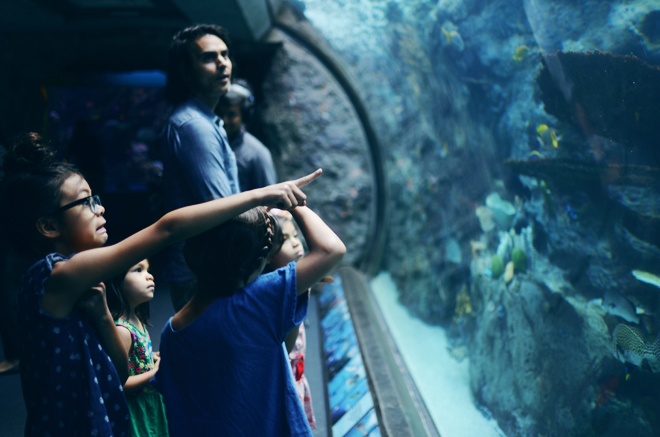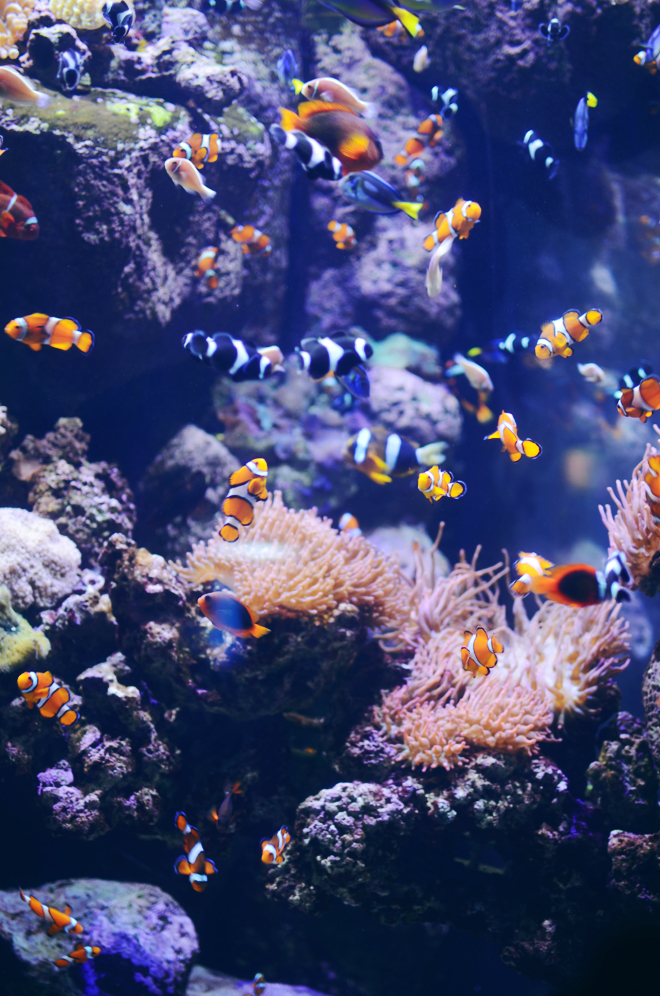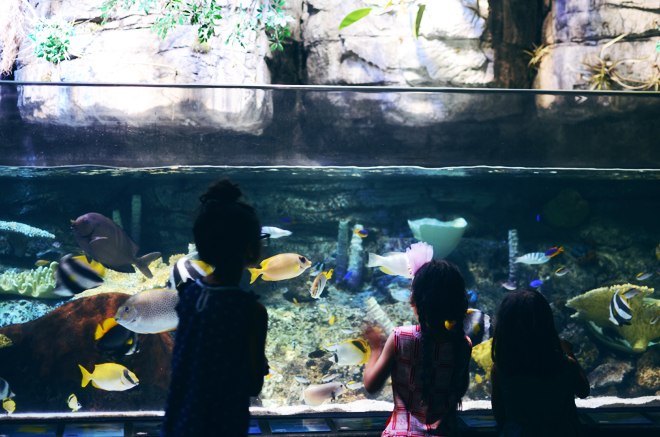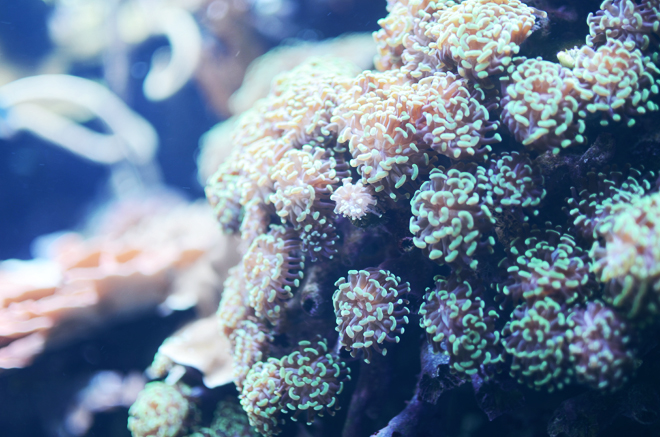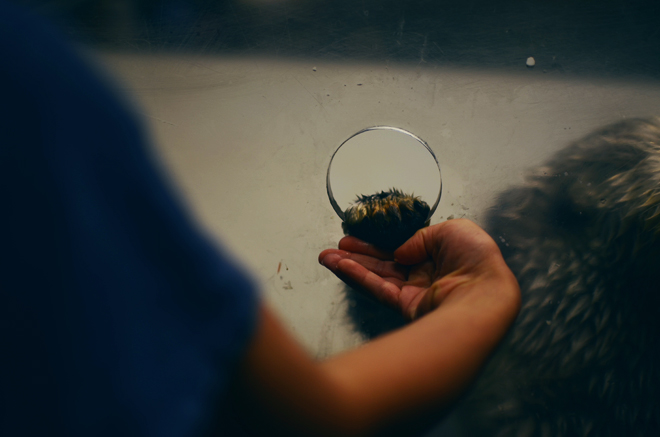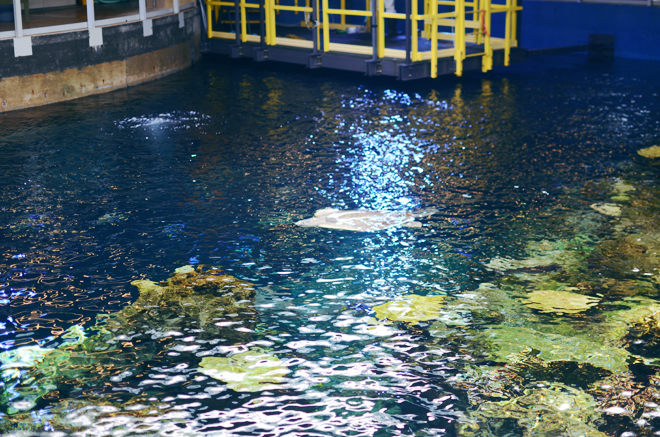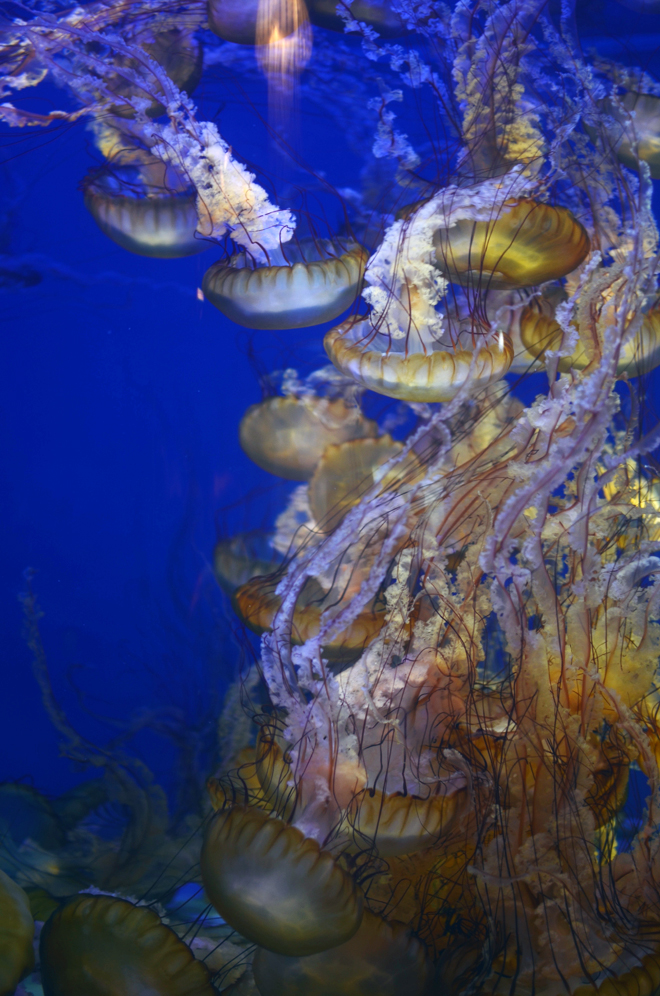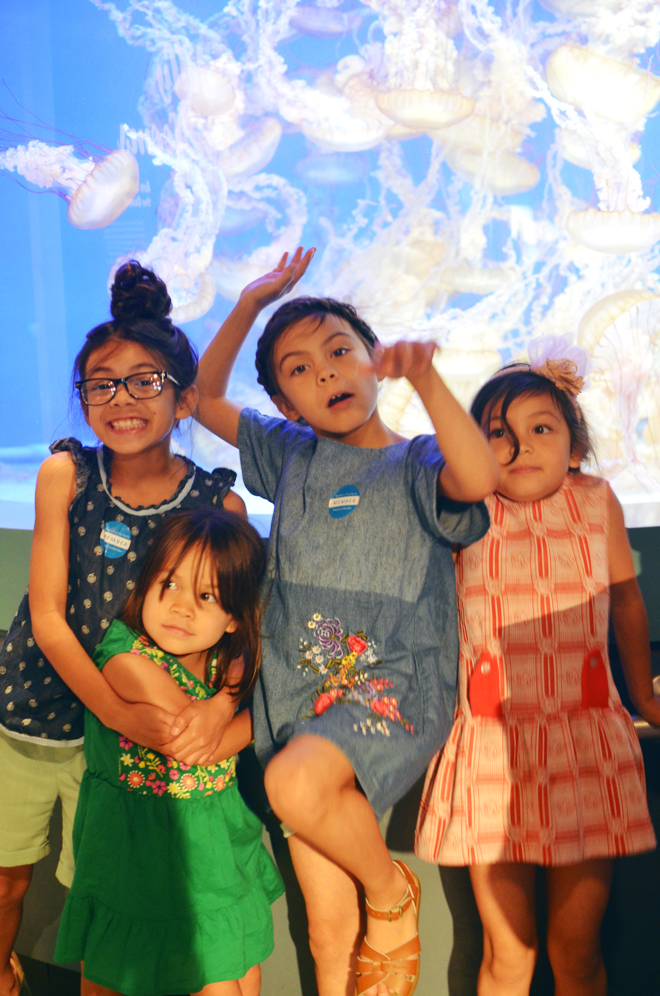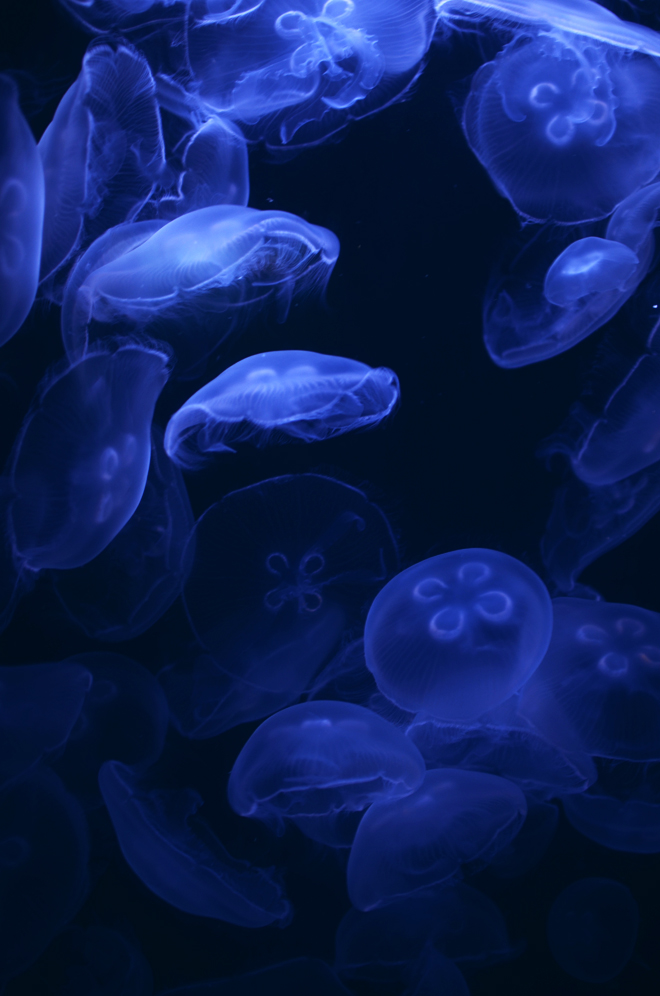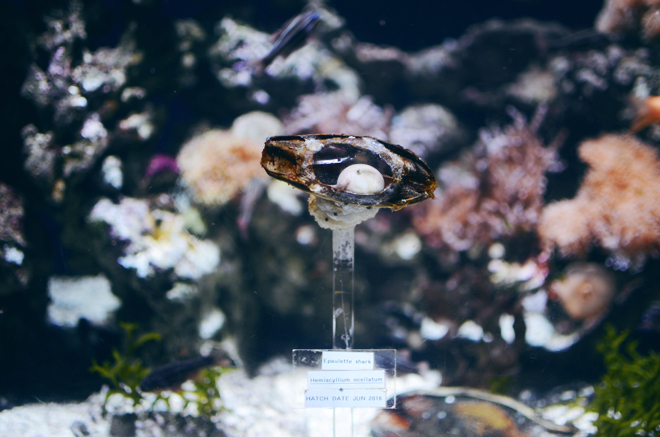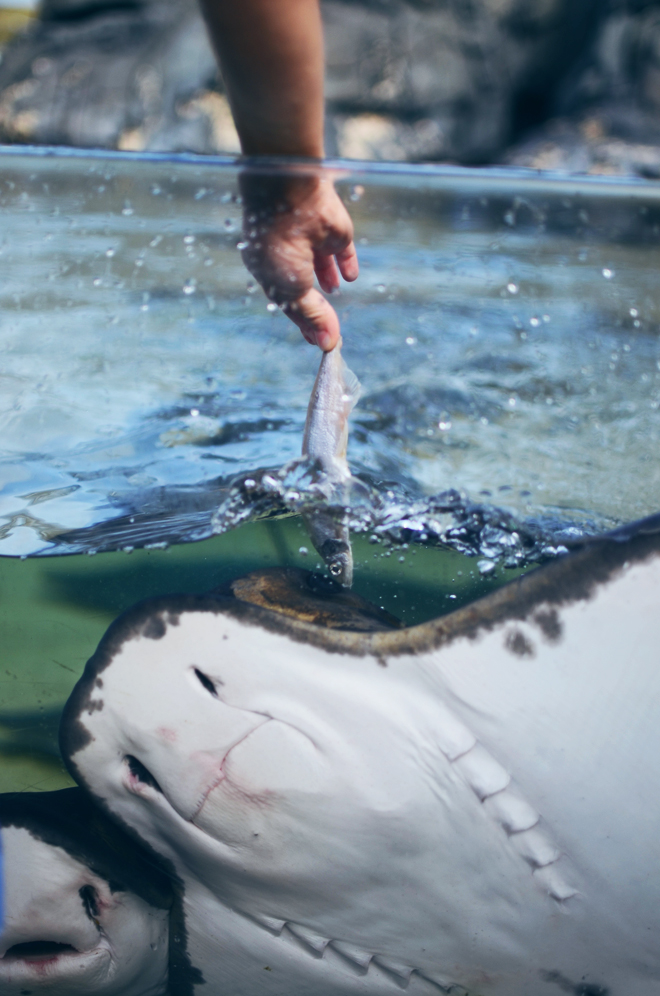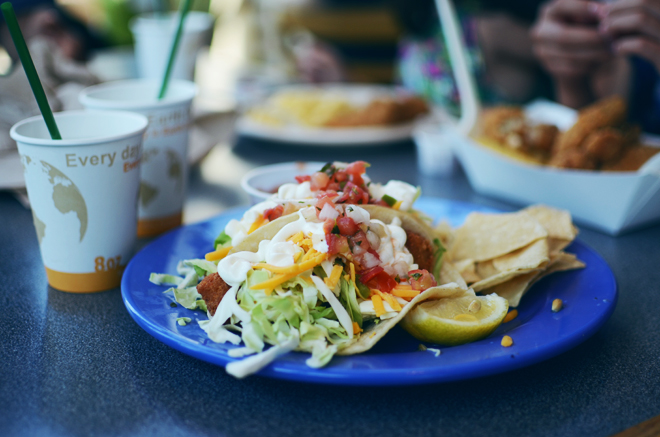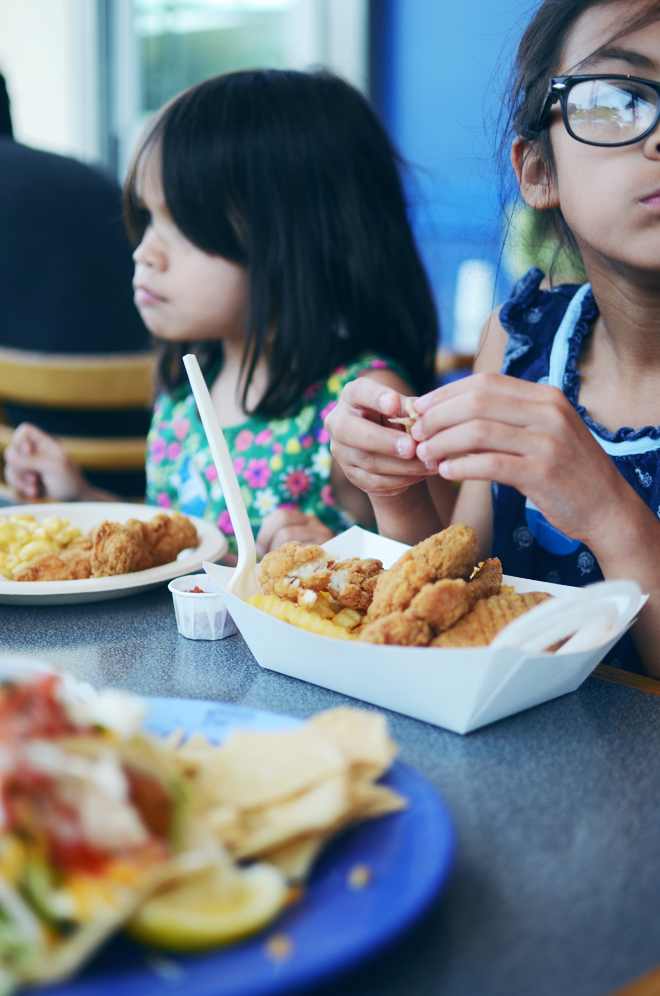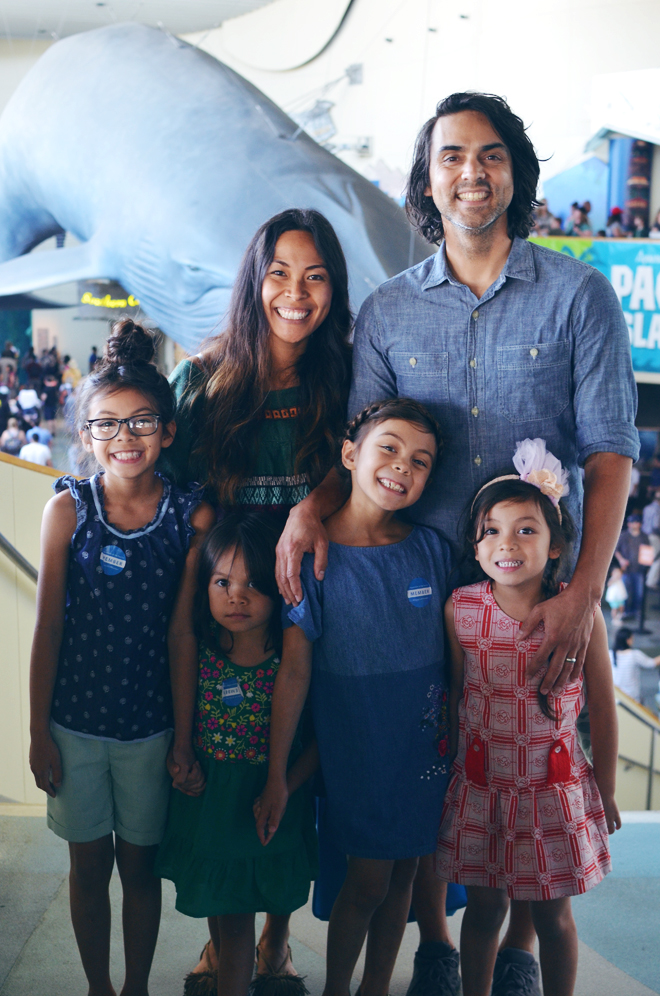 We went to the Long Beach Aquarium of the Pacific this past Saturday. The last time I went there was for my seventh birthday. Mommy told us we were going on an adventure, and on the way there, she exclaimed, "We are going to the Aquarium of the Pacific!"
First, we checked in and got stickers that say "Members." My sisters and I love stickers. Then, we started exploring and saw baby alligators and some clown fish. Some of the clown fish were black and white, so I called them San Antonio Spurs fish. Brave, Soul, and I fed some sting rays. Glow was too scared to try. We saw a shark egg and we got a behind the scenes tour. That was so cool to be able to see what all the tanks look like behind the scenes and learn more about how they take care of the fish. We learned new terms like aquarists, husbandry, and a diver even gave us each a shark tooth!
Behind the scenes, we did an animal encounter adventure with sea otters named Chloe and Charlie. That was so exciting! The eat squid and shrimp, and we took turns feeding them. I had so much fun doing that. We had to make sure to feed them at the same time, so they won't fight over their food. Also, if you say, "Paw," and put your palm by the hole, they give you a high-five. They were so cute and we really loved spending time with them.
An interesting thing we learned is that male seahorses are the ones that carry the babies! The female seahorses have the egg and gives it to the male to give birth to the babies. Sometimes, the males eat some of the babies because they're so hungry!
My favorite part was feeding the sea otters and seeing fish that look like Dory. We also learned that when they created Finding Nemo, they came to the Long Beach Aquarium to study for the movie. Brave's favorite part was feeding the sting ray and sea otters, and seeing all the cool fish, especially ones that look like Nemo and Dory. Soul's favorite part was feeding the sea otters and seeing the clown fish. Glow said her favorite part was all of it and eating at the cafe. It was a fun family adventure and I can't wait to go back to learn more.
-True
This post is in partnership with the Aquarium of the Pacific. Receive $10 off your membership package here. Through the membership program, members get invitations to special member events, discounts on educational programs, and can go in and out as much as they like for a whole year.
We are excited to go back and keep exploring (there is so much there!). We are always so thankful opportunities such as this (my girls are especially thankful for the perks), and also for the time you take to support me, this space, and the companies I partner with.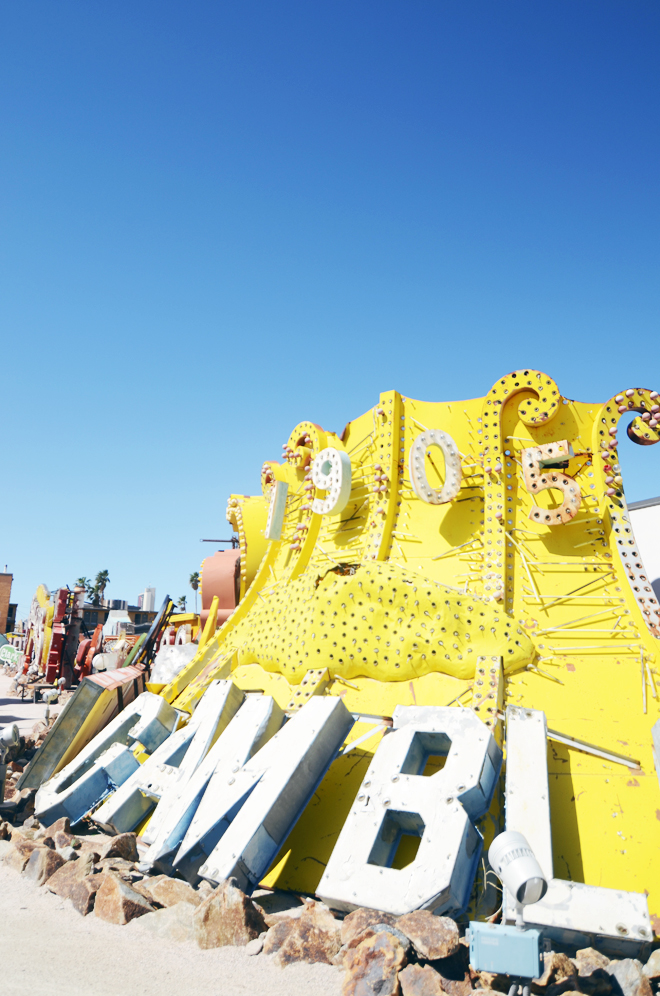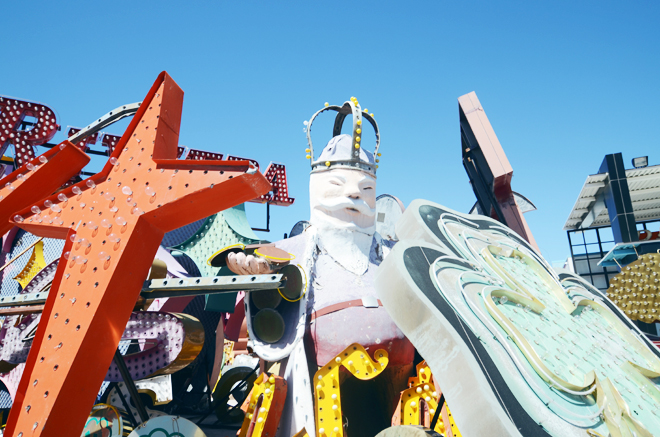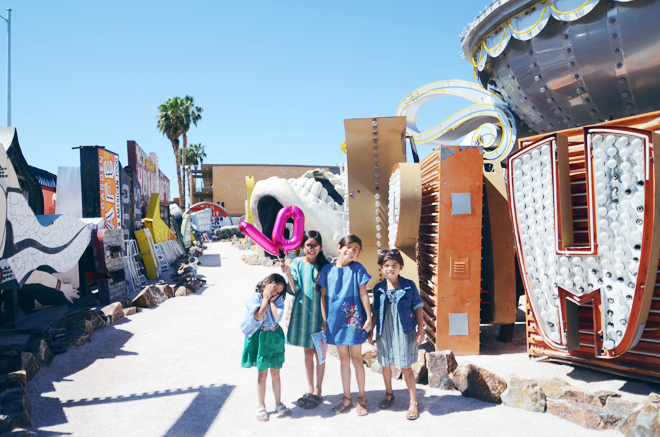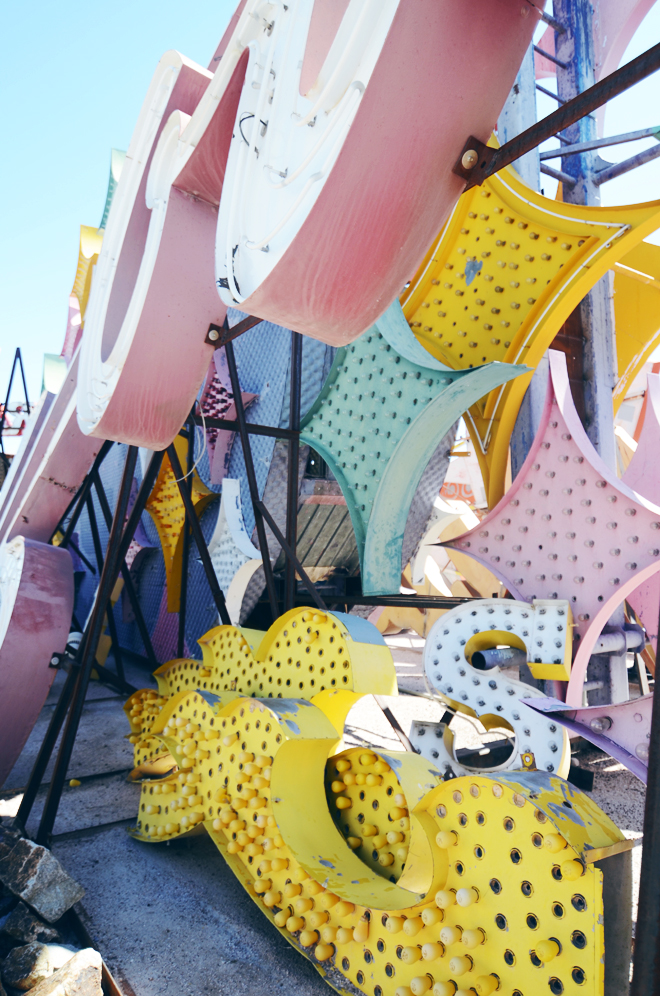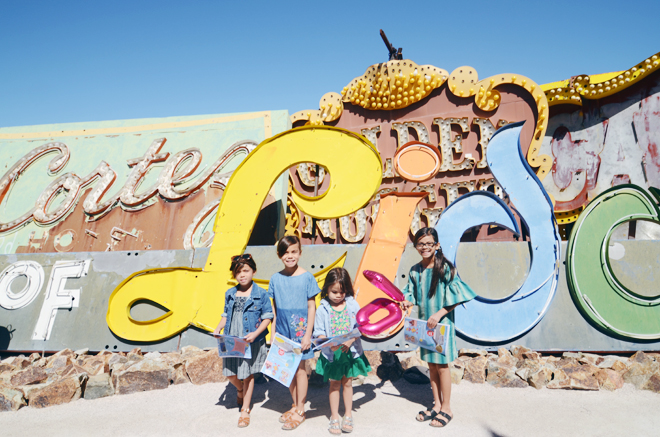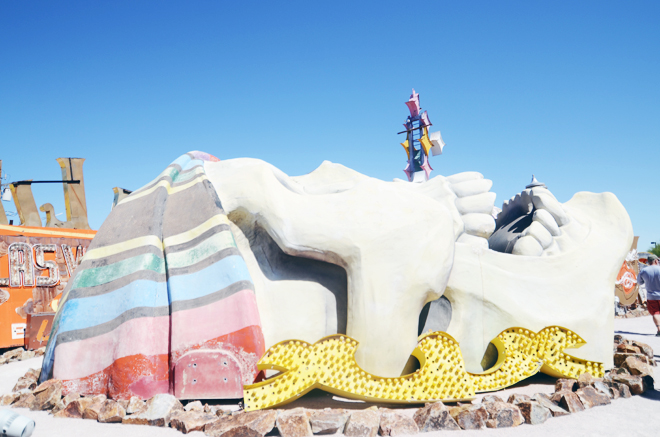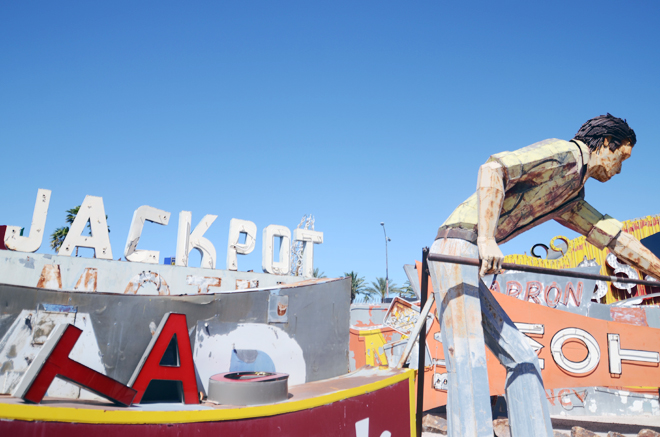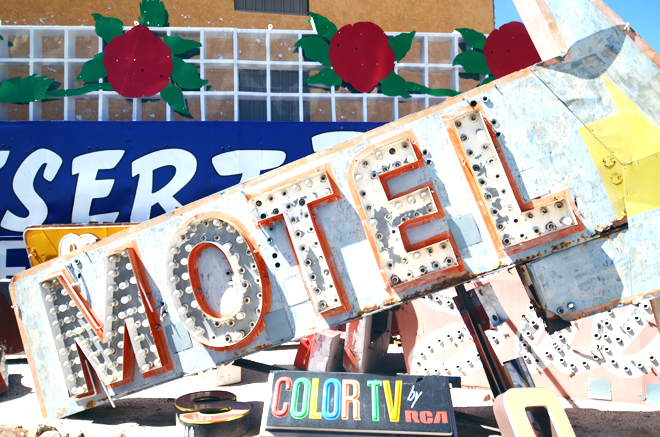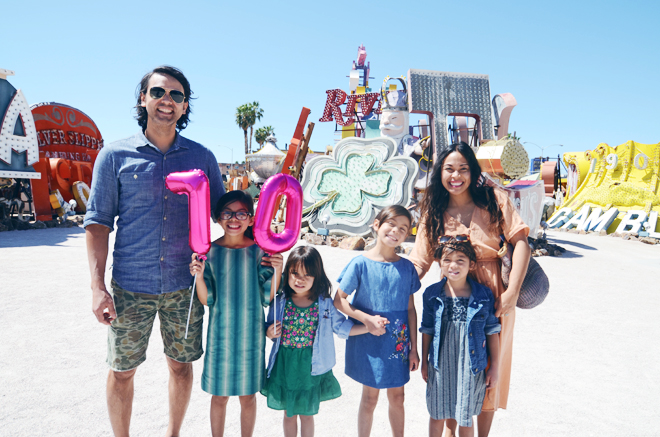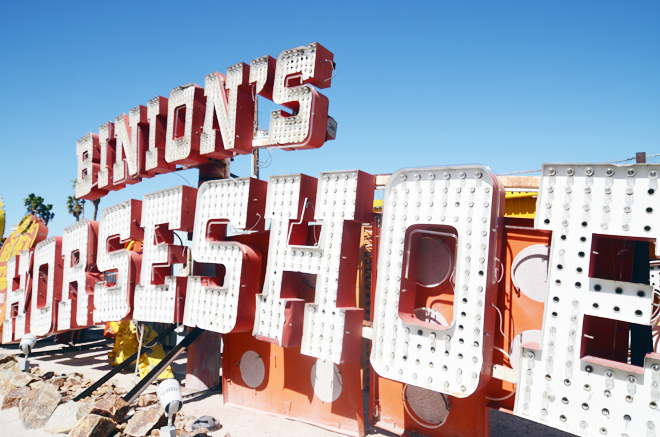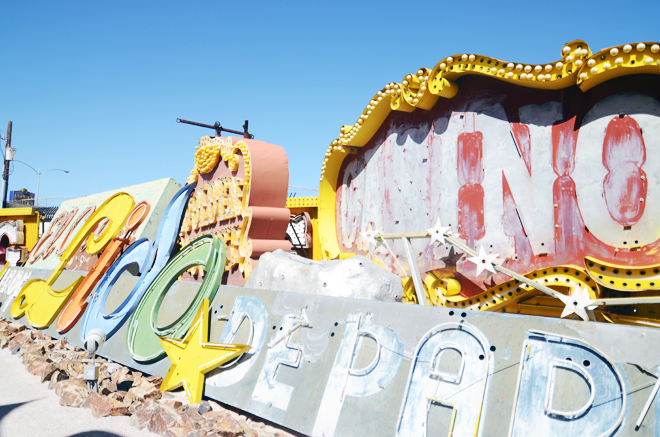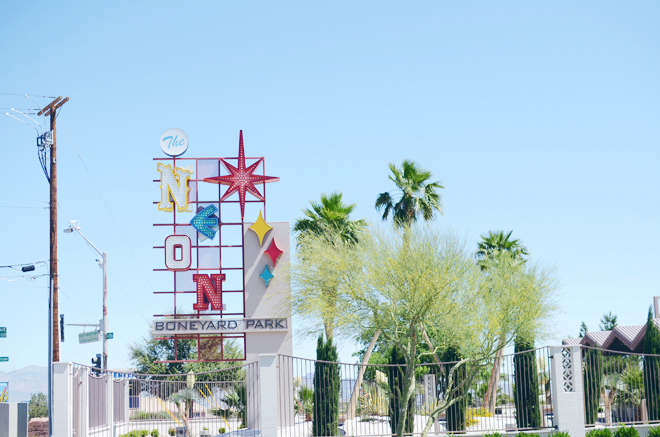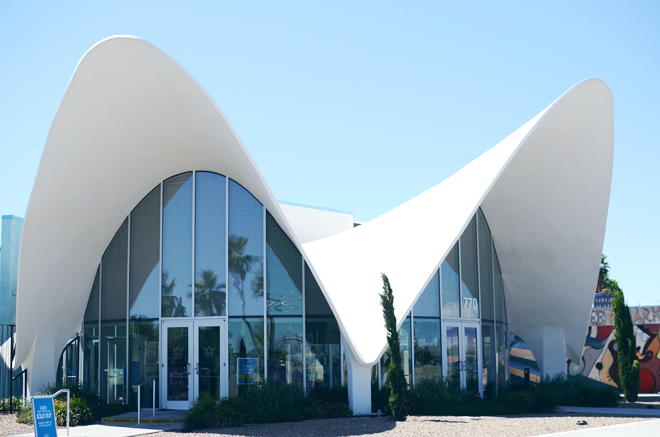 While Vegas wasn't exactly our cup of tea, the Neon Museum totally was, and if you're in the area, be sure to visit. All the night tours were already booked. They only have 7 operating light signs, so we figured it wasn't too big of a deal to miss out on a night tour. We went on the first tour of the day and booked it in advanced. They sell out quickly, so be sure to order tickets ahead of time.
You know us … we like metal, rusty, old things, so we loved the Neon Boneyard Museum. It's so cool to hear the history of the signs and the history of Vegas. It's not very big and the tour was about an hour long. They don't really stop for picture taking and you have to stick with the group. If you do like taking pictures, I suggest hanging around the back of the group, so that you can get pictures without others being in it. As the tour moves forward, you can turn around and snap a couple pictures. There was another couple that liked to hang back and take pictures too, so they offered to take pictures of our whole family (and we did the same for them).
They have a little scavenger hunt worksheet for the kids, so while they might zone out from all the talking, the worksheet helped keep them engaged. The two littlest ones were doing a good job of keeping an eye out for the things to find on the activity page. We were all enamored with all the cool signs and I really wish we could purchase a couple (none of the signs are available for purchase). If you find yourselves in Vegas, skip the slot machines (or take a break from them) and visit the Neon Museum.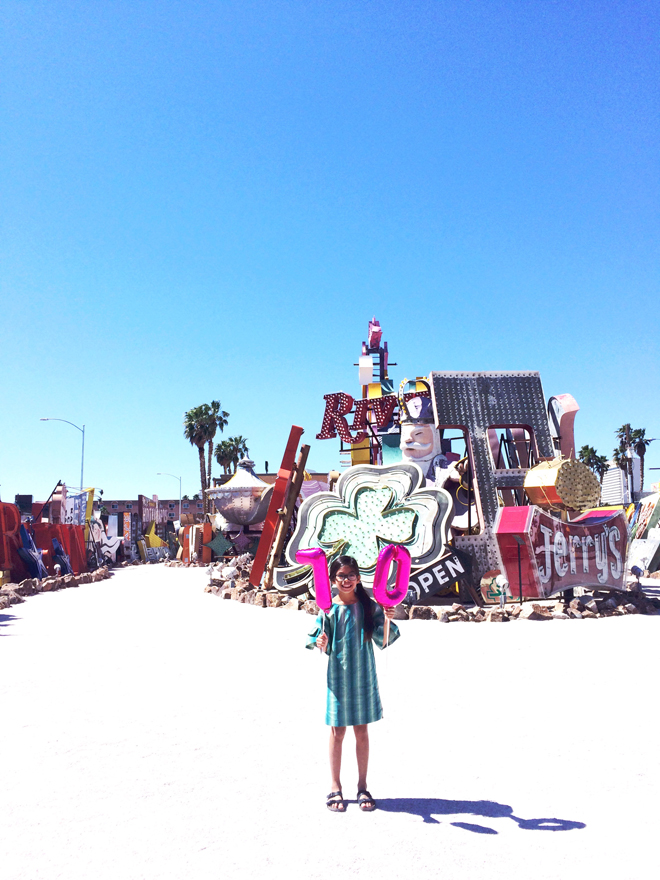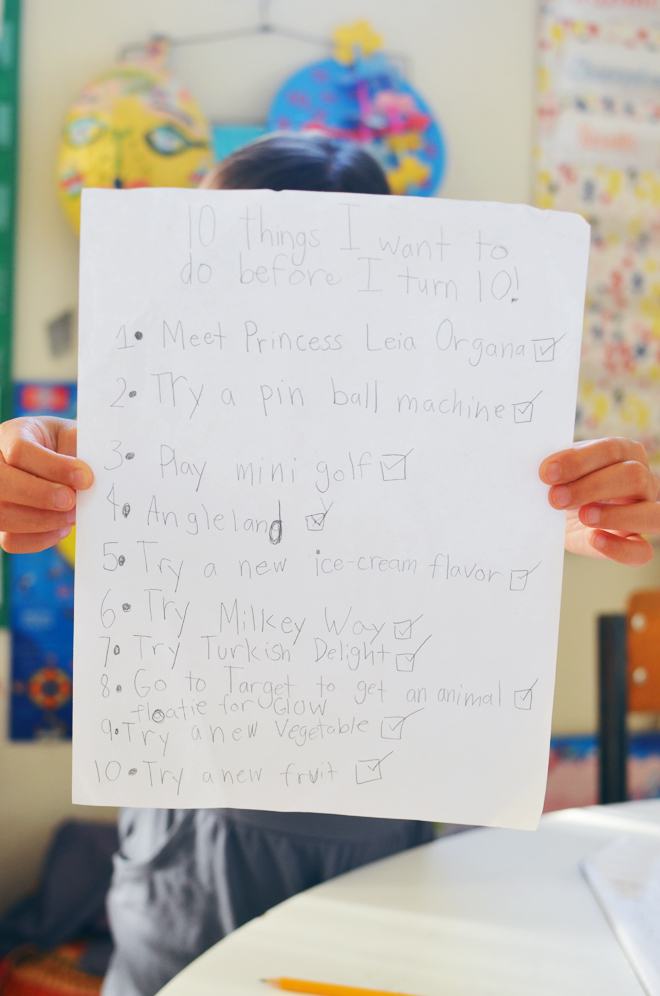 True wrote a 10 before 10 bucket list of things she wanted to do before she hit double digits. Las Vegas was our backdrop for the adventure, and we took a Fuji Instax picture every time she accomplished something on her list. Then, she would put each picture in a little instax photo album we got her. It's a sweet little book of memories.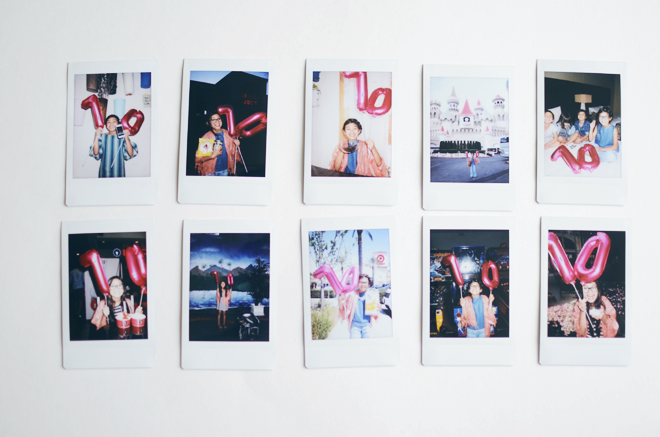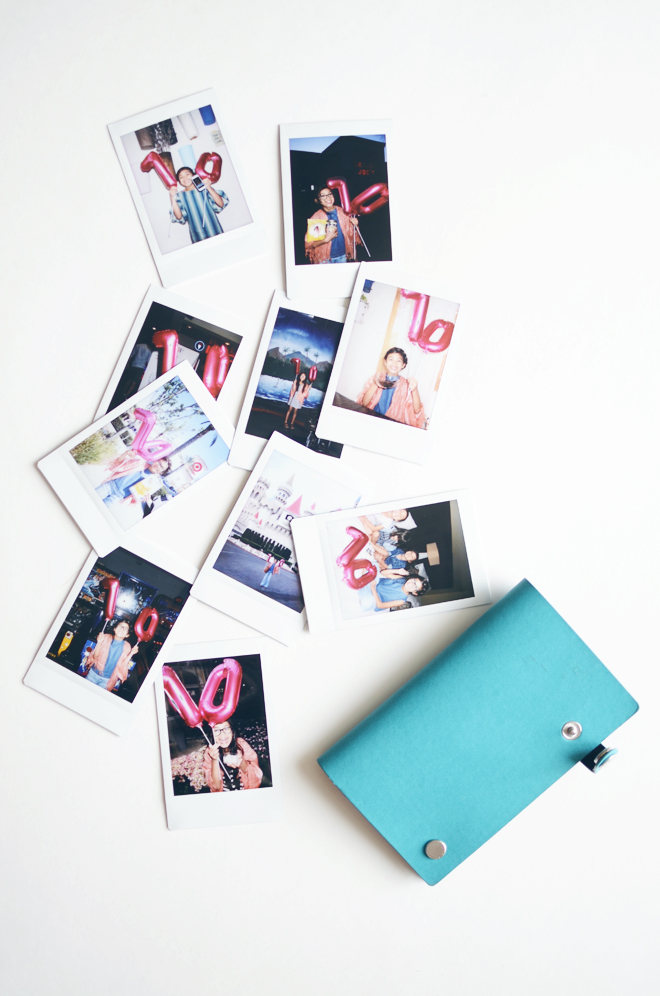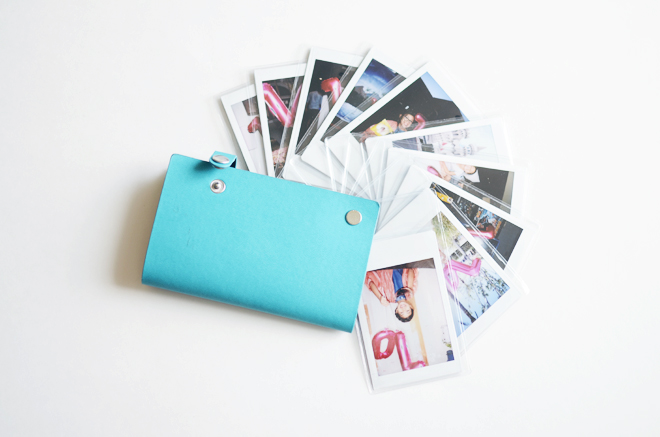 1. Try a new fruit… she tried mulberries. Verdict: She loved it (we all did) and Ben plans to plant a mulberry bush.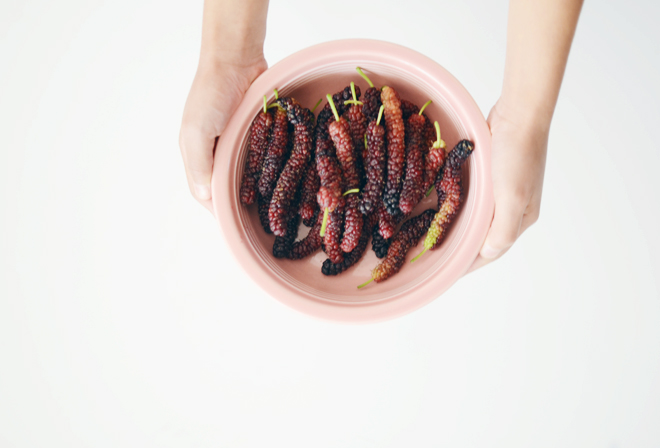 2. Try a pinball machine… so we visited the Pinball Hall of Fame.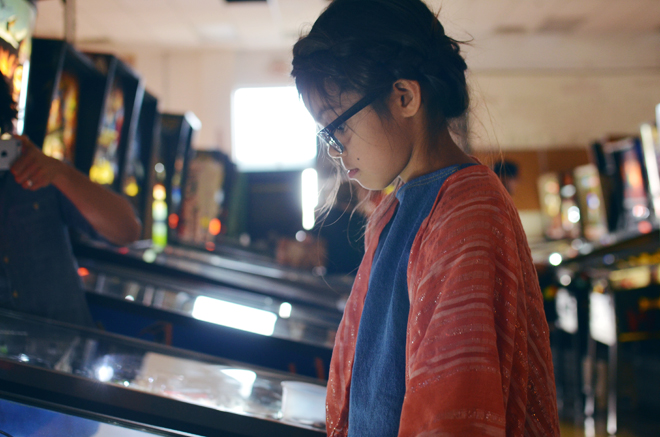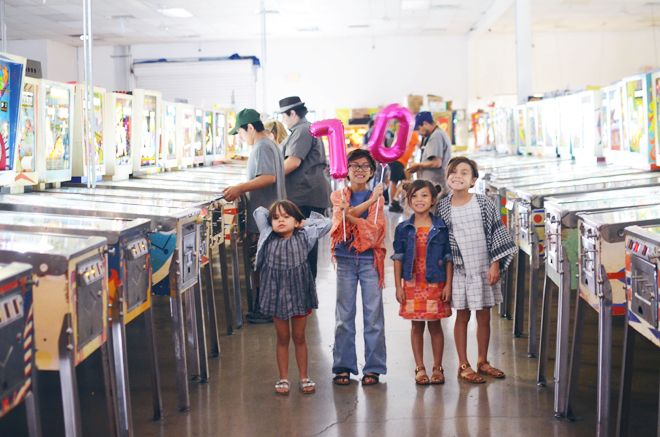 3. Go to Target and get an animal floatie for Glow. She really wanted to pick out something for Glow to swim with.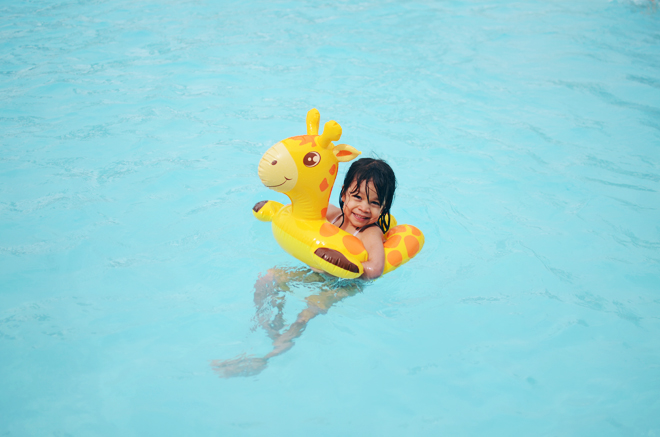 4. Try Milky Way… she loved it!
5. Angleland. Since we've been studying angles and reading the Sir Cumference stories, she wanted to go to Angleland (this medieval castle is the closest we could get).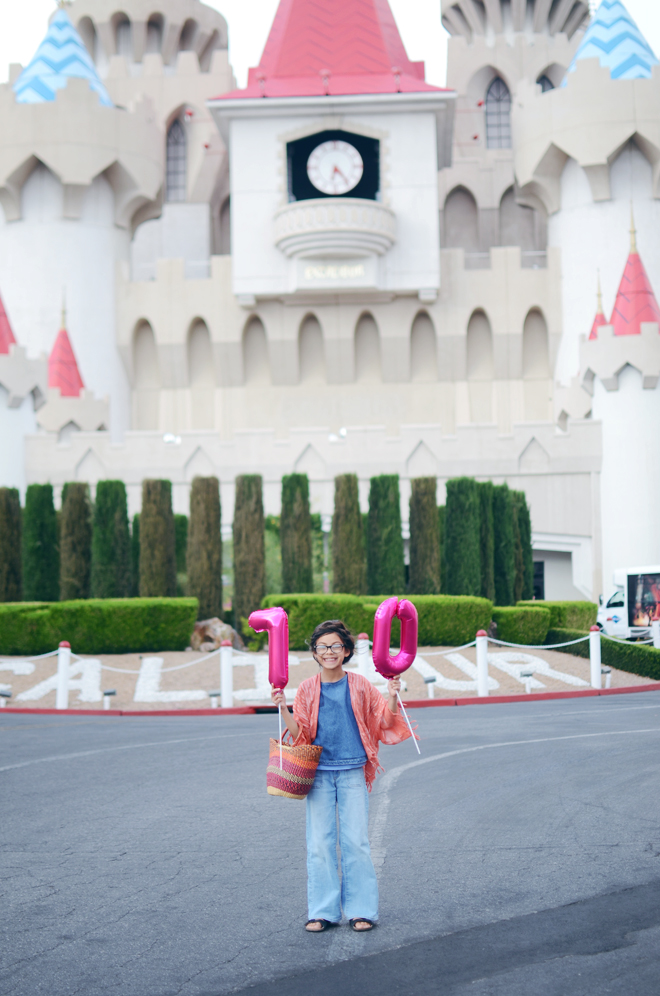 6. Try a new ice cream flavor… she picked strawberry lemonade and red bean ice cream from Ice Pan. You pick your milk (we chose non-fat), your flavor, and they mix it right in front of you in an ice pan. The harder they beat it, the creamier it gets.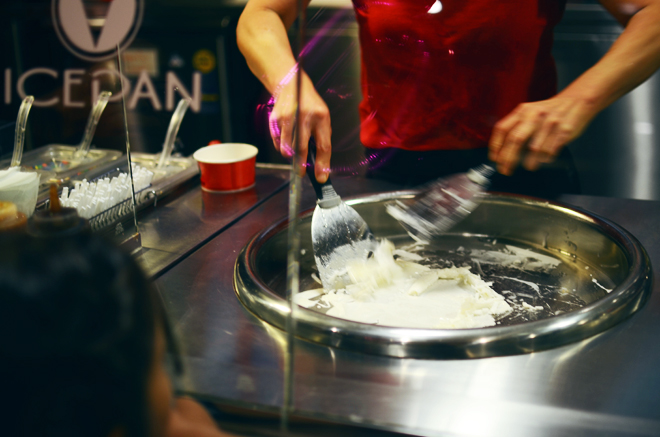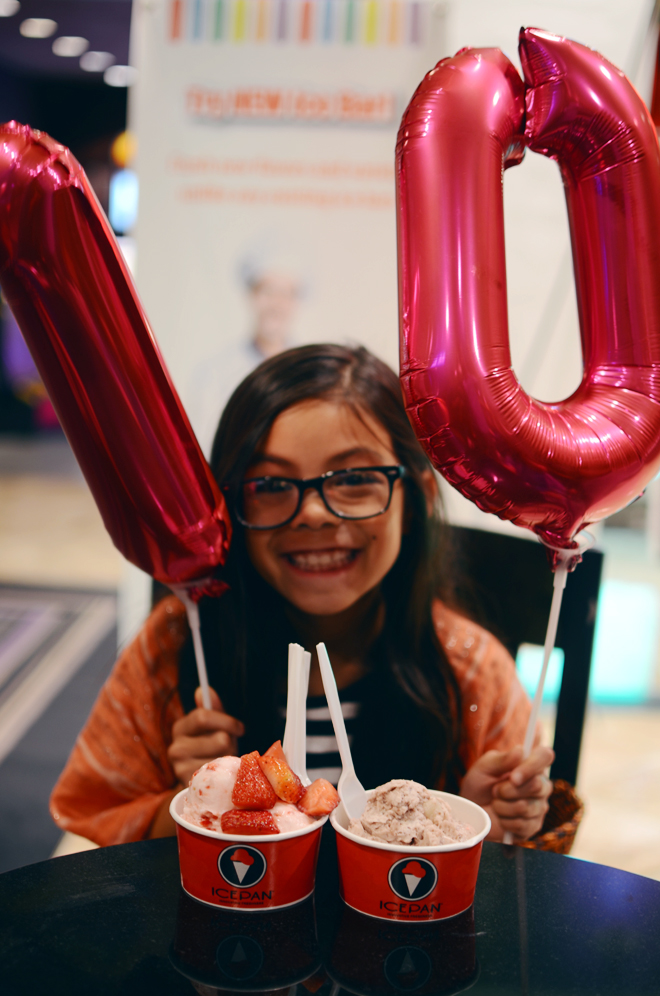 7. Play mini golf. We played it at the Adventuredome in Circus Circus. This was all of their first times playing mini golf and they all had a blast.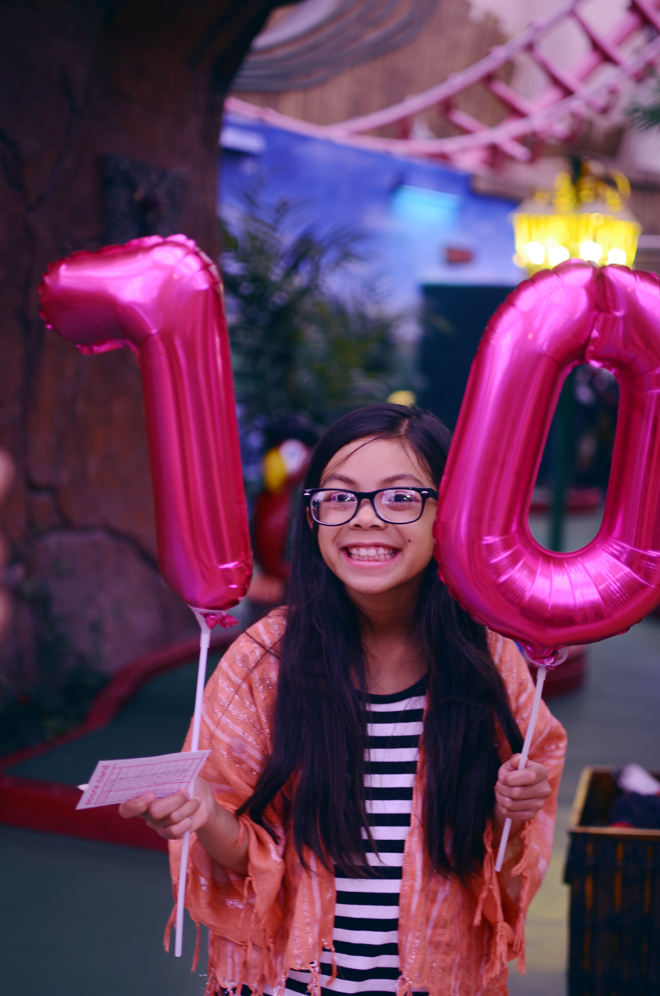 8. Try a new vegetable… she picked endive. Verdict: She loved it!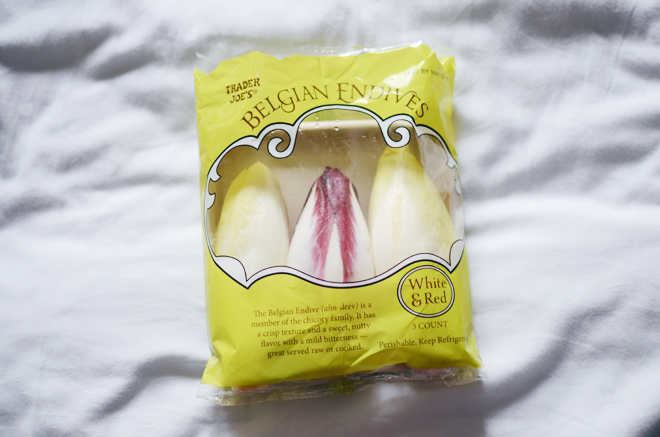 9. Try Turkish Delight. The girls are reading through the Chronicles of Narnia with Ben, so it got her curious about Turkish Delight.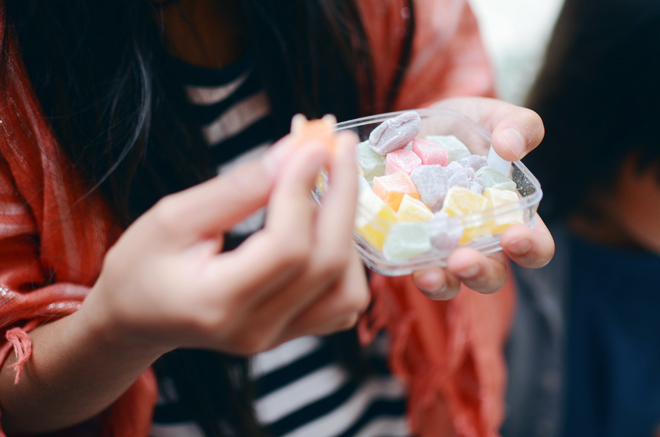 10. Meet Princess Leia. This was the most difficult thing on her bucket list. We were hoping to see someone dressed up as Leia on the Vegas strip, but there was no one (at least not when we were walking around). Ben and I had to go to plan B and using the funny movie maker app, so we had Princess Leia send her a birthday message.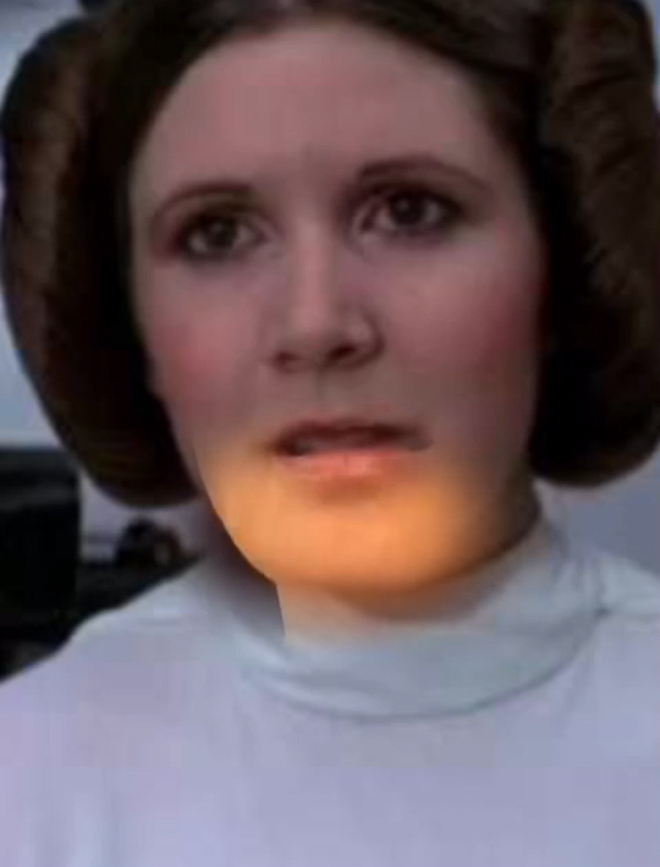 Her bucket list made for a fun birthday adventure, and she was so excited every time was able to cross things off her bucket list. We also noticed it made her more adventurous and she would try foods she would otherwise say no to (she had ginger, tapatio, and wasabi for the first time too!). This celebration is exactly how True wanted to ring in the double digits.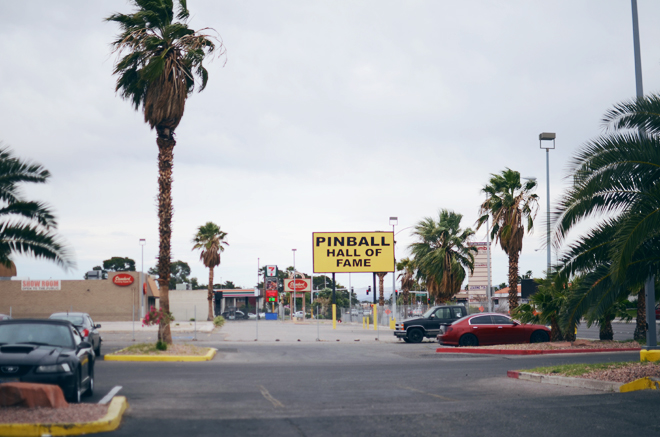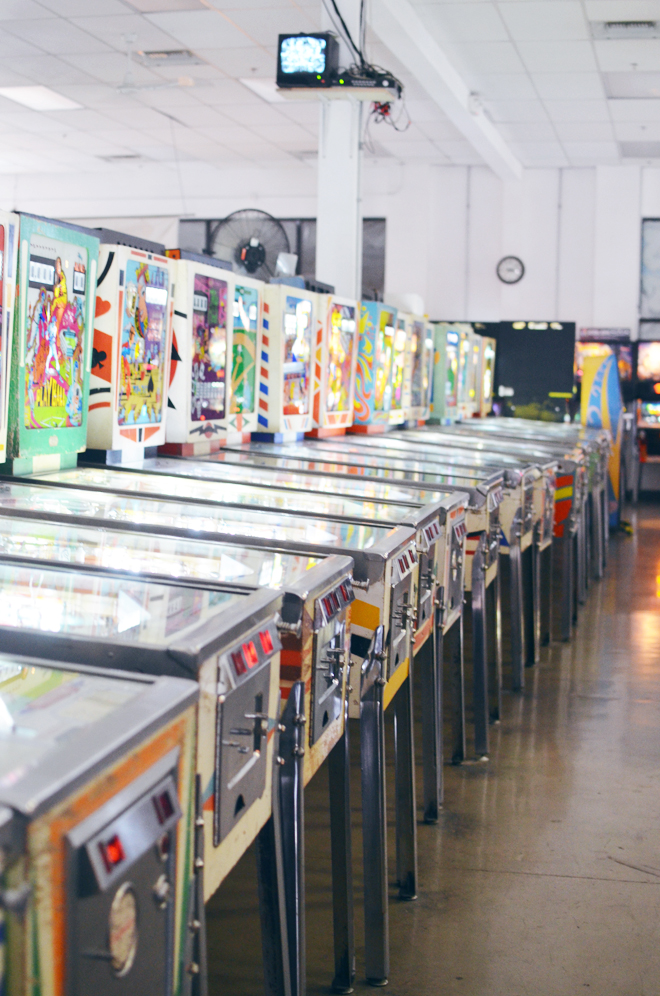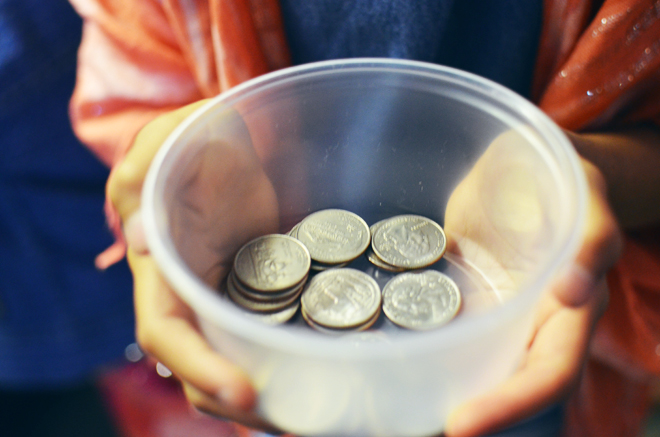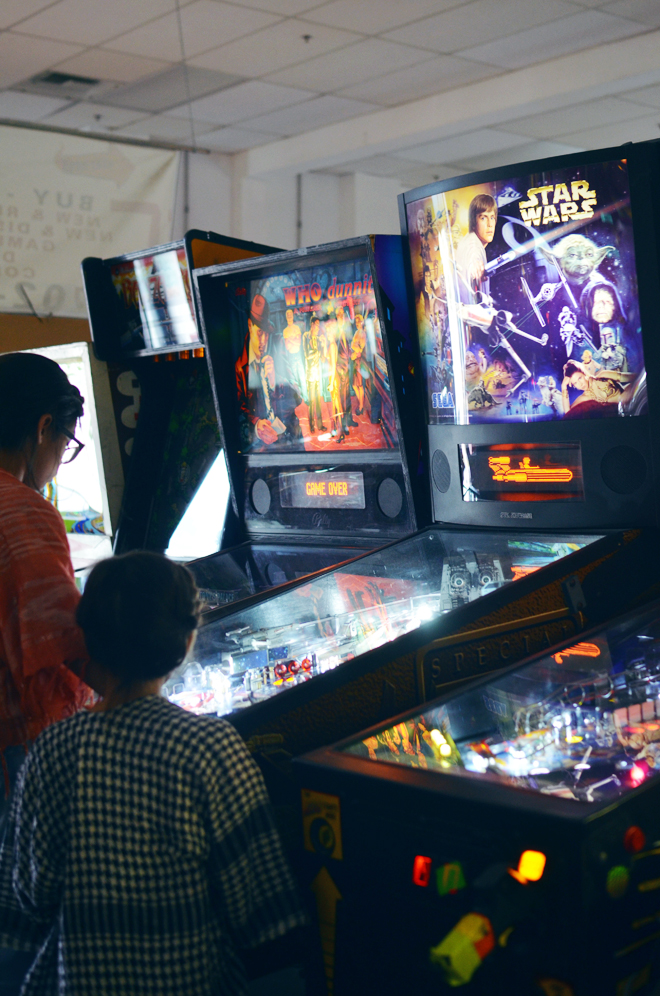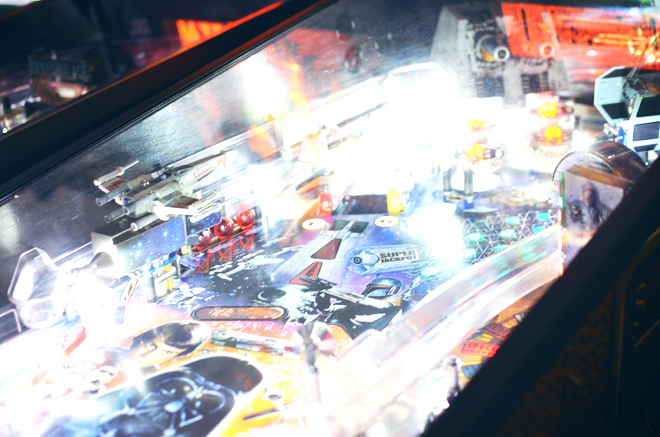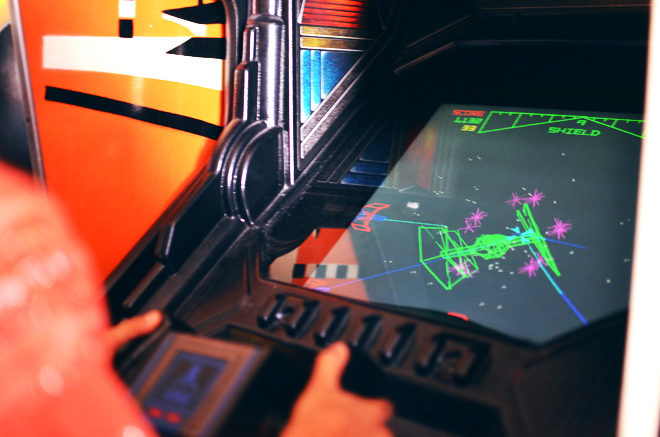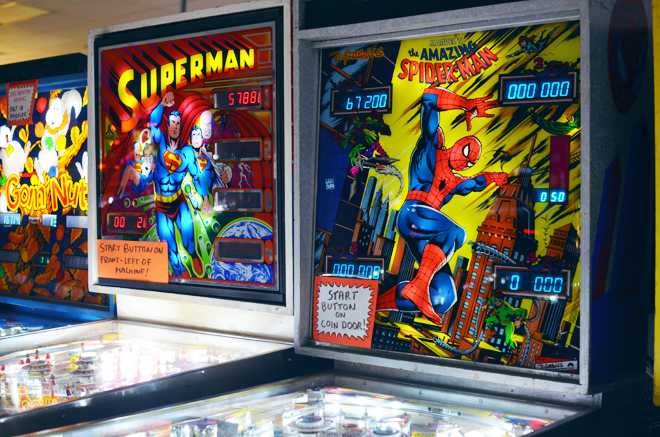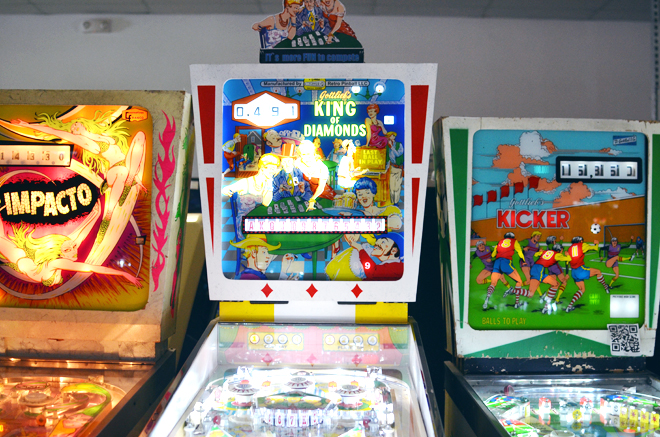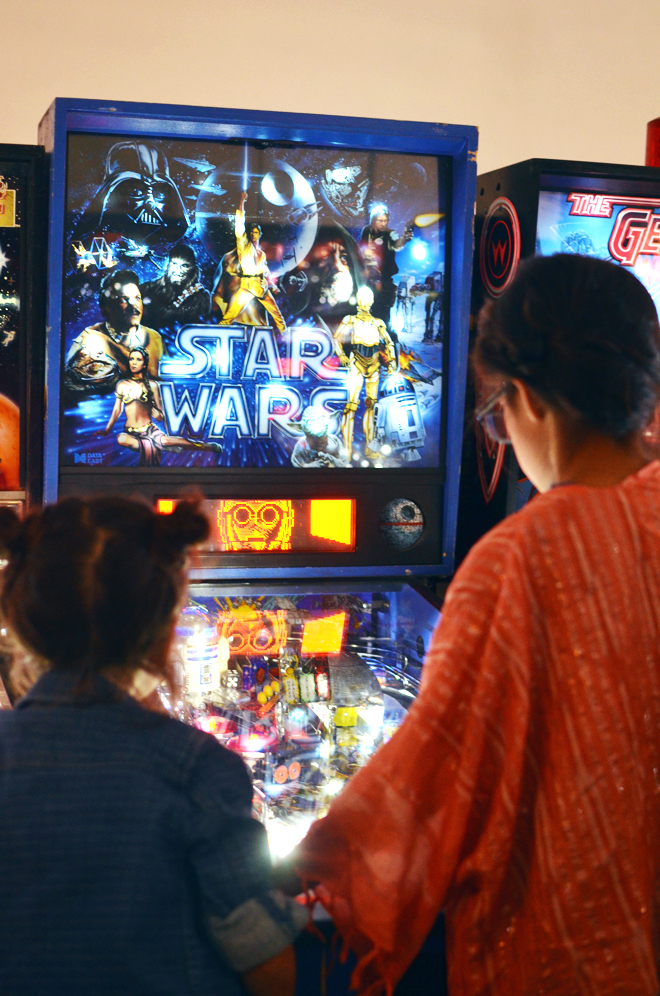 As part of True's 10 before 10 bucket list, we went to the Pinball Hall of Fame in Vegas. It's not on the strip, and looks like a random white warehouse, but there are definitely treasures and fun to be had inside. They have all sorts of pinball (and some arcade) machines; some of them are really, really old. I'm so glad someone is working hard at preserving these giant toys as my favorites were definitely the vintage ones. All the machines take quarters and there are about 5 rows of pinball machines to play. This place is really a diamond in the rough, but I think that's what's make it even more special.
Of course, my girls wanted to hit up all the Star Wars machines, and they especially loved the Star Wars Atari game. We definitely could have spent several hours (and many more quarters) getting lost here. I loved listening to the ding-ding-ding and ting-ting-ting all the machines were making. It brings back memories of playing at the arcade when I was younger.
So when you're in Vegas, don't spend all your quarters at the slot machines, make sure to save some to play pinball too.