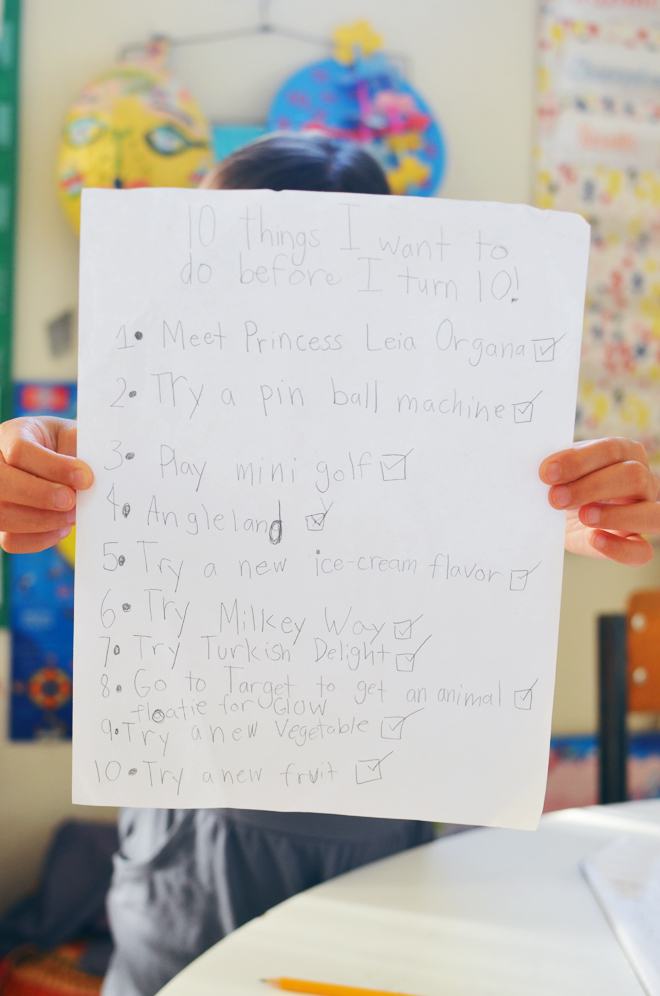 True wrote a 10 before 10 bucket list of things she wanted to do before she hit double digits. Las Vegas was our backdrop for the adventure, and we took a Fuji Instax picture every time she accomplished something on her list. Then, she would put each picture in a little instax photo album we got her. It's a sweet little book of memories.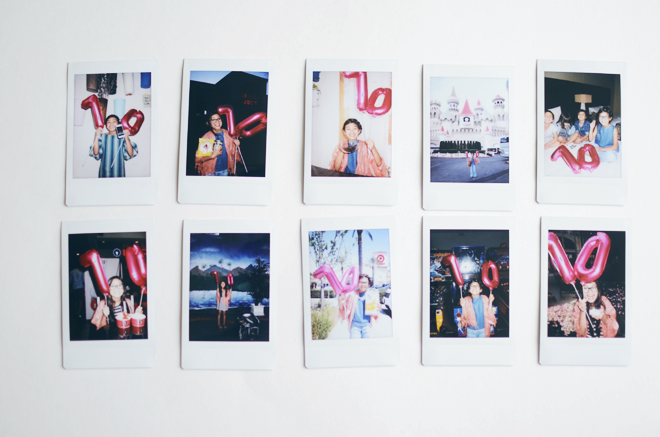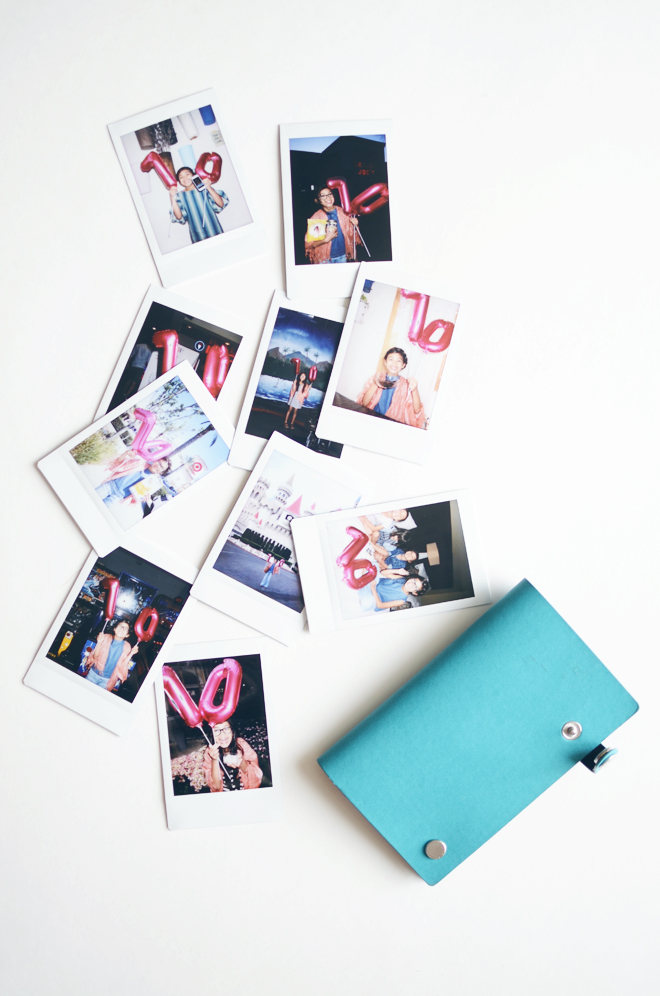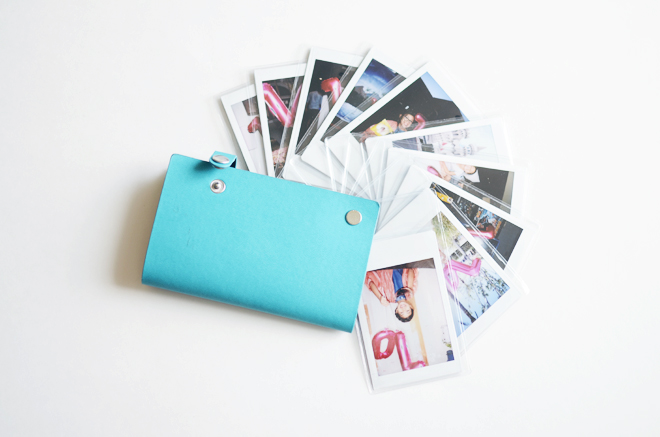 1. Try a new fruit… she tried mulberries. Verdict: She loved it (we all did) and Ben plans to plant a mulberry bush.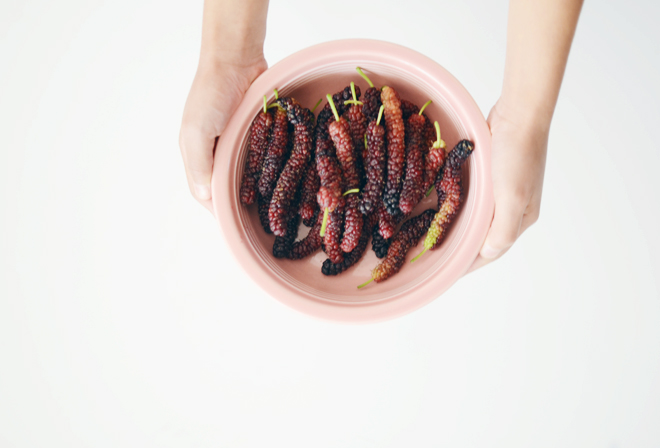 2. Try a pinball machine… so we visited the Pinball Hall of Fame.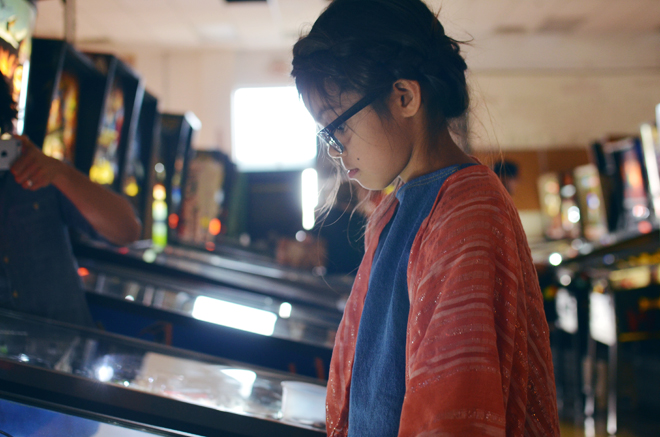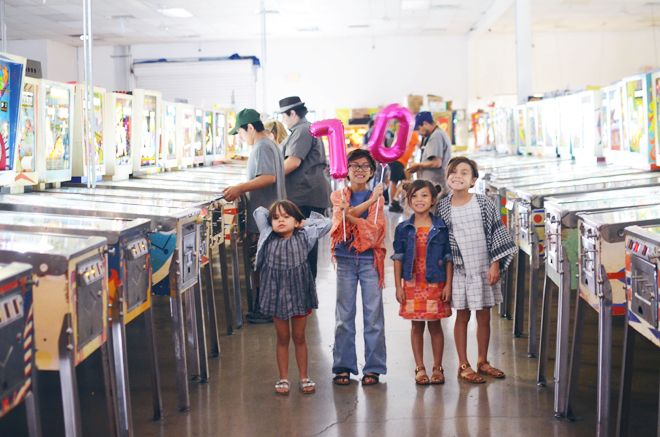 3. Go to Target and get an animal floatie for Glow. She really wanted to pick out something for Glow to swim with.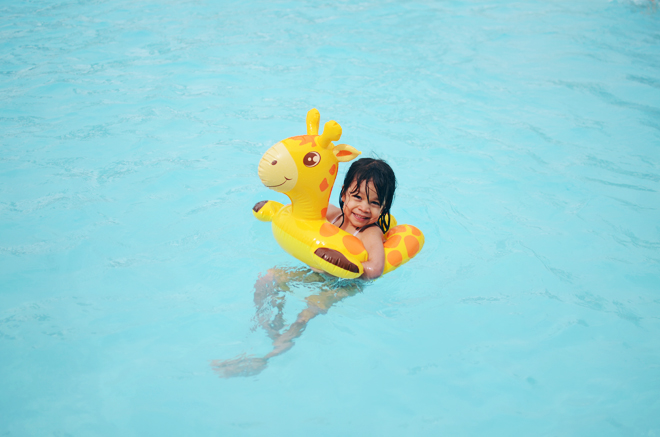 4. Try Milky Way… she loved it!
5. Angleland. Since we've been studying angles and reading the Sir Cumference stories, she wanted to go to Angleland (this medieval castle is the closest we could get).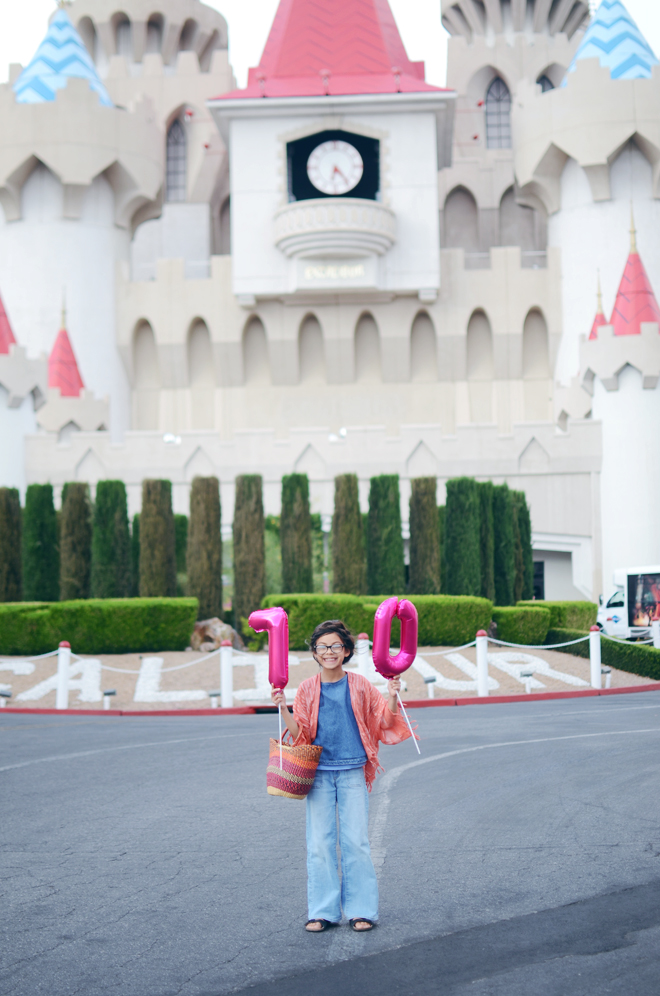 6. Try a new ice cream flavor… she picked strawberry lemonade and red bean ice cream from Ice Pan. You pick your milk (we chose non-fat), your flavor, and they mix it right in front of you in an ice pan. The harder they beat it, the creamier it gets.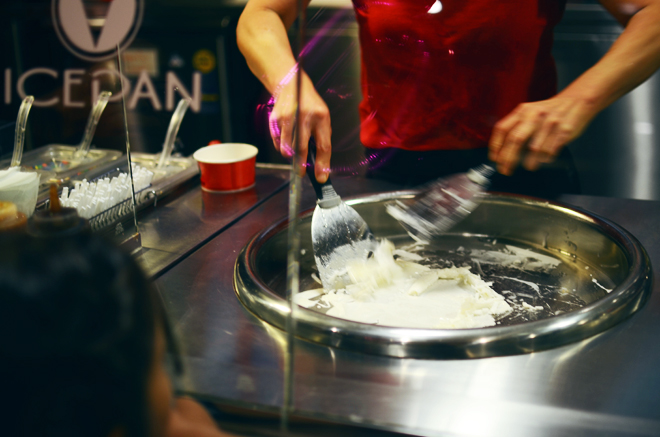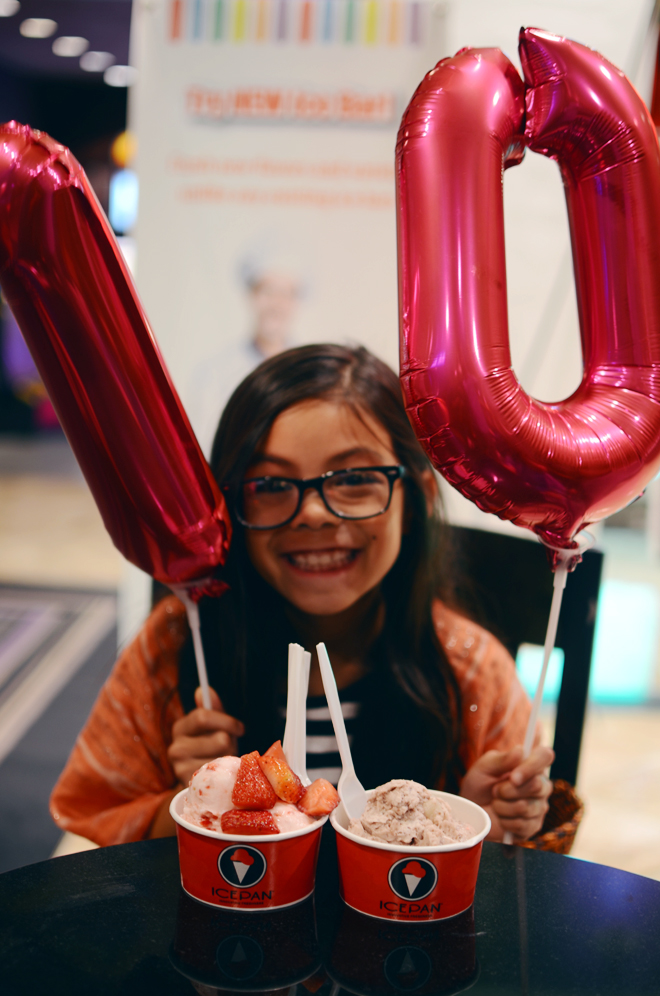 7. Play mini golf. We played it at the Adventuredome in Circus Circus. This was all of their first times playing mini golf and they all had a blast.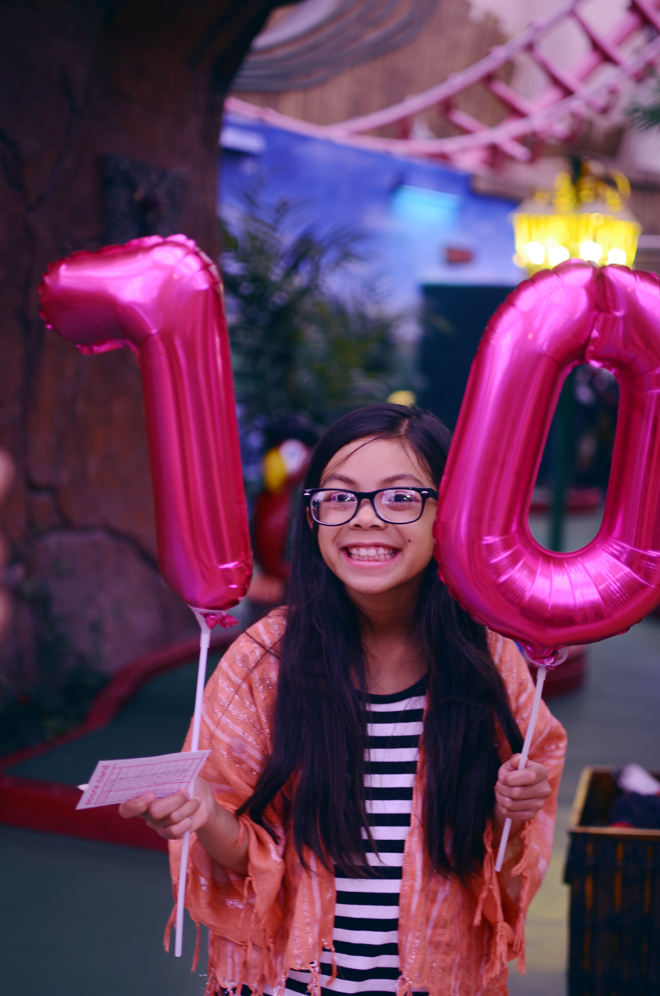 8. Try a new vegetable… she picked endive. Verdict: She loved it!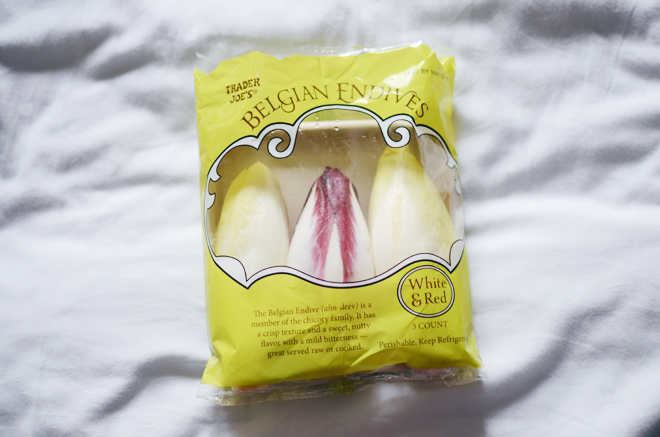 9. Try Turkish Delight. The girls are reading through the Chronicles of Narnia with Ben, so it got her curious about Turkish Delight.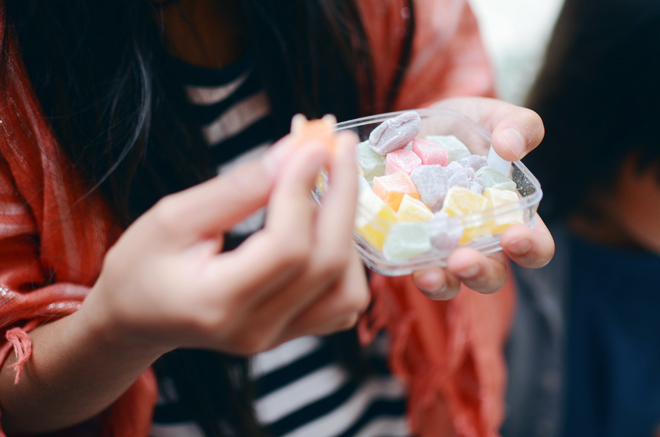 10. Meet Princess Leia. This was the most difficult thing on her bucket list. We were hoping to see someone dressed up as Leia on the Vegas strip, but there was no one (at least not when we were walking around). Ben and I had to go to plan B and using the funny movie maker app, so we had Princess Leia send her a birthday message.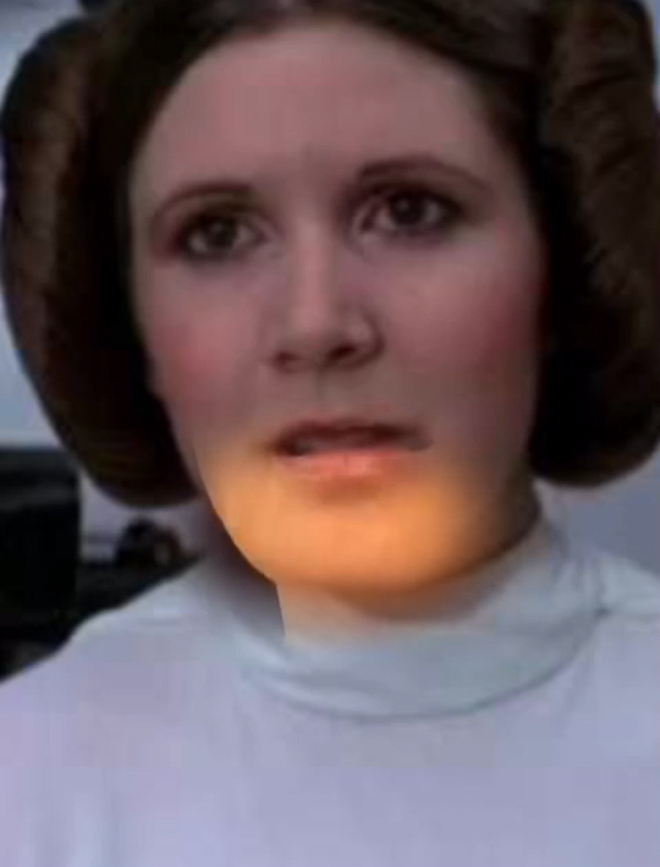 Her bucket list made for a fun birthday adventure, and she was so excited every time was able to cross things off her bucket list. We also noticed it made her more adventurous and she would try foods she would otherwise say no to (she had ginger, tapatio, and wasabi for the first time too!). This celebration is exactly how True wanted to ring in the double digits.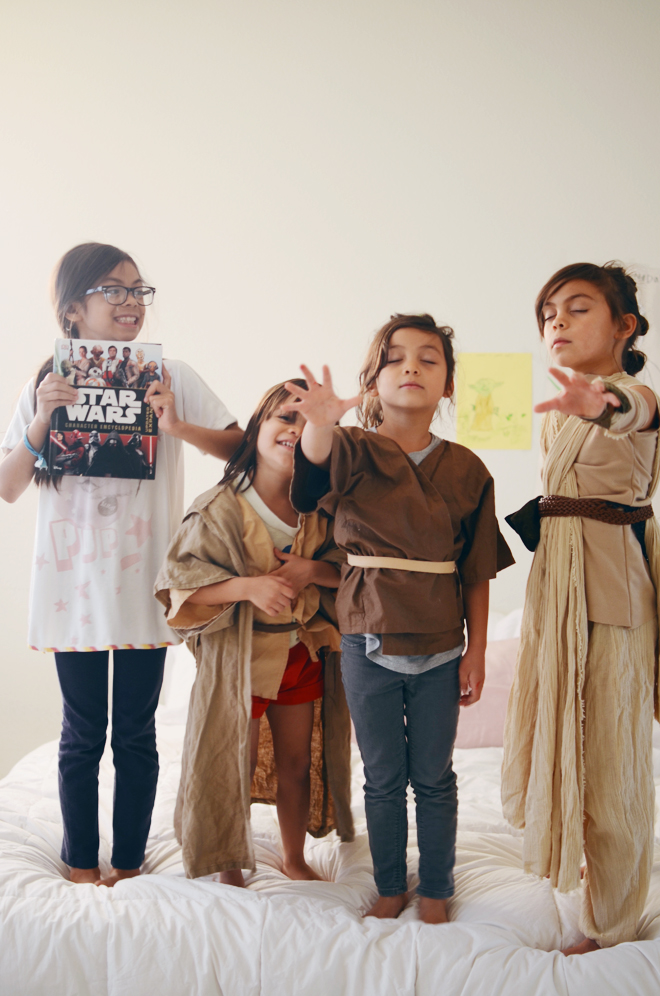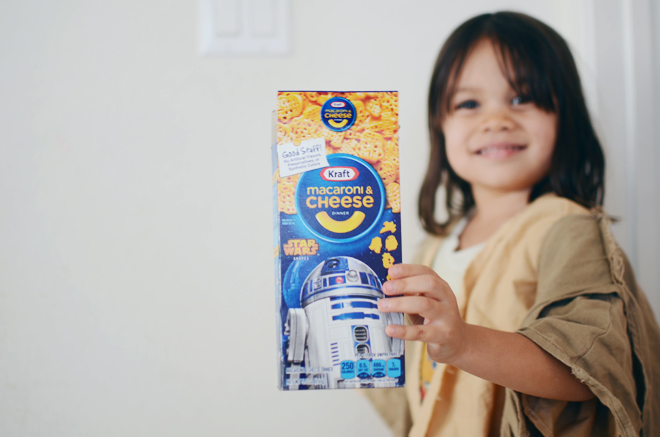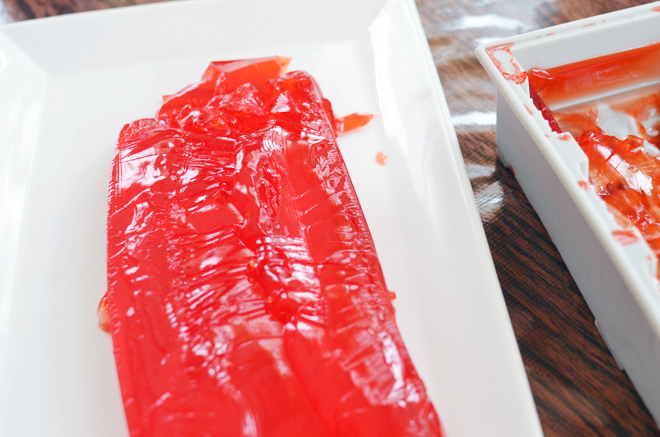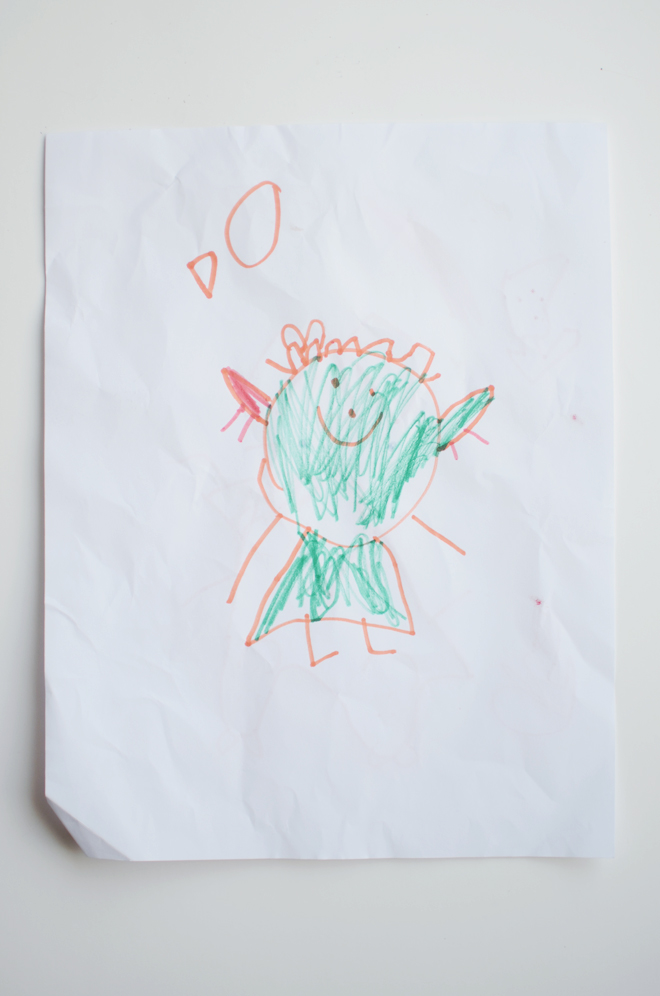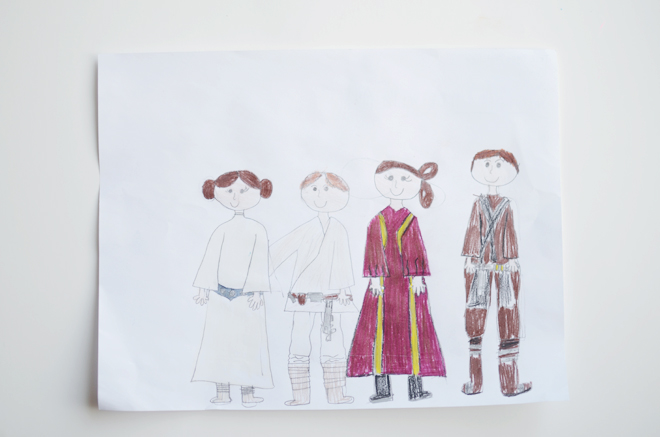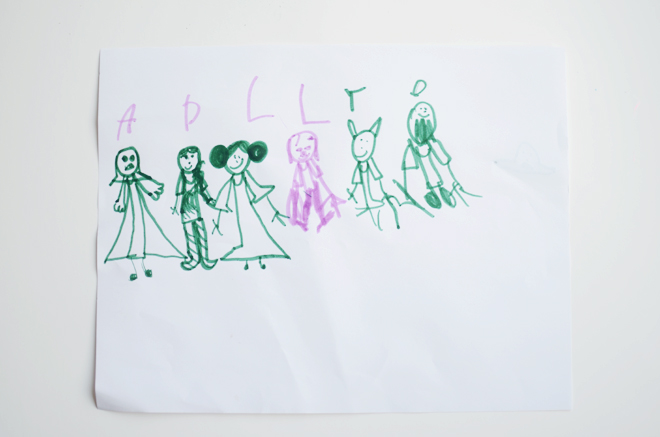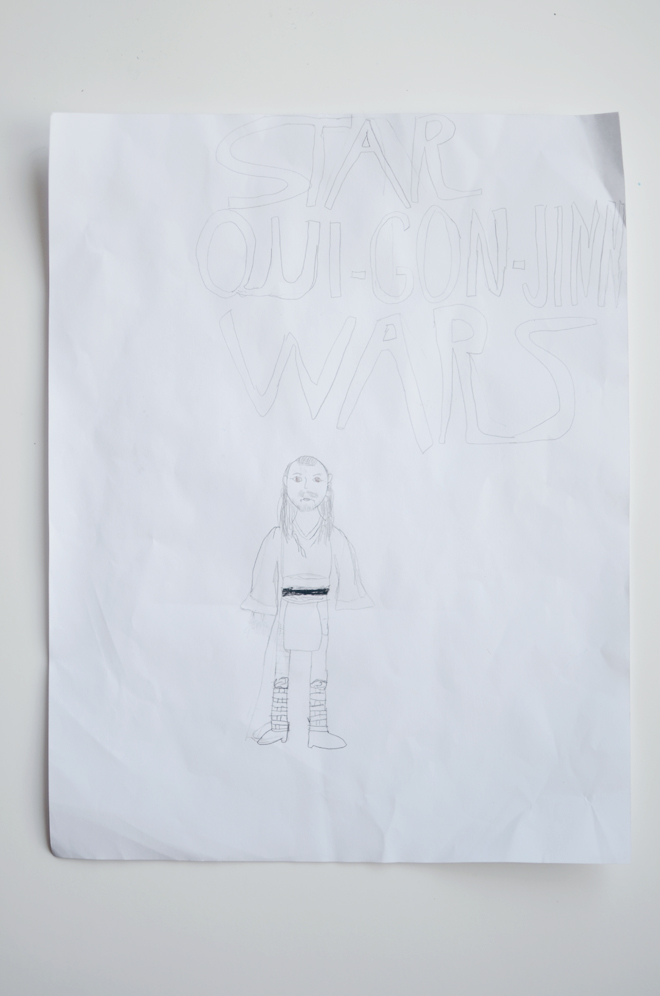 The girls were excited for Star Wars Day to finally come around. Of course, they dressed up in their costumes (True did later). We made Star Wars macaroni and cheese, Han Solo jello (though his face kind of got stuck in the mold), and they drew their favorite characters. These kids of mine are such Star Wars geeks. A friend was grilling them with all these Star Wars questions and they got every single one right. They knew things like where is Obi-Wan from to what costume is worn where, and lots of other things I don't definitely don't know.
By the way, isn't Glow's Yoda drawing so cute?!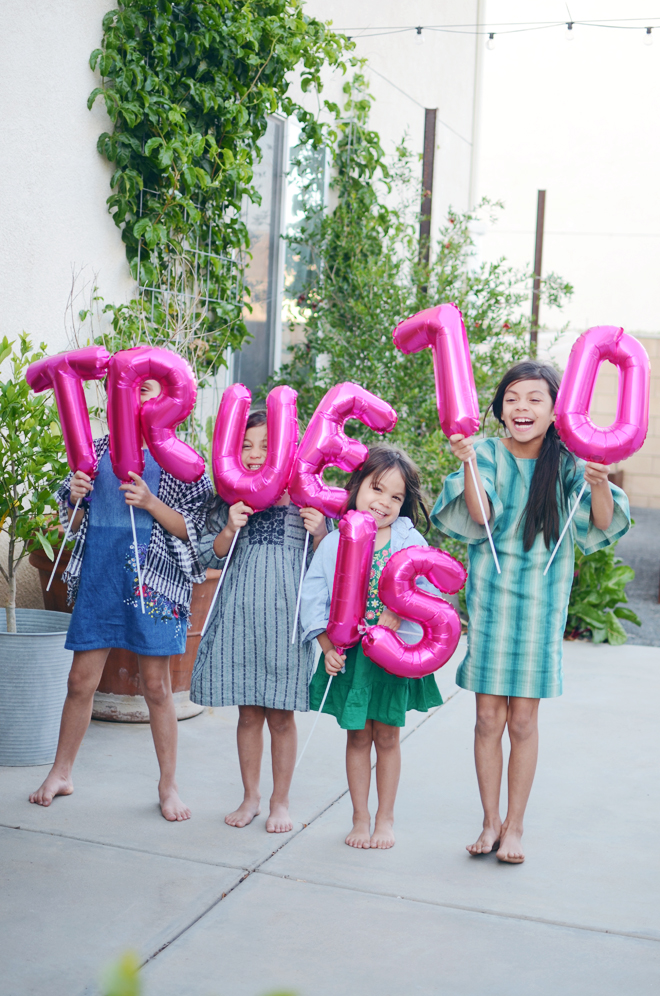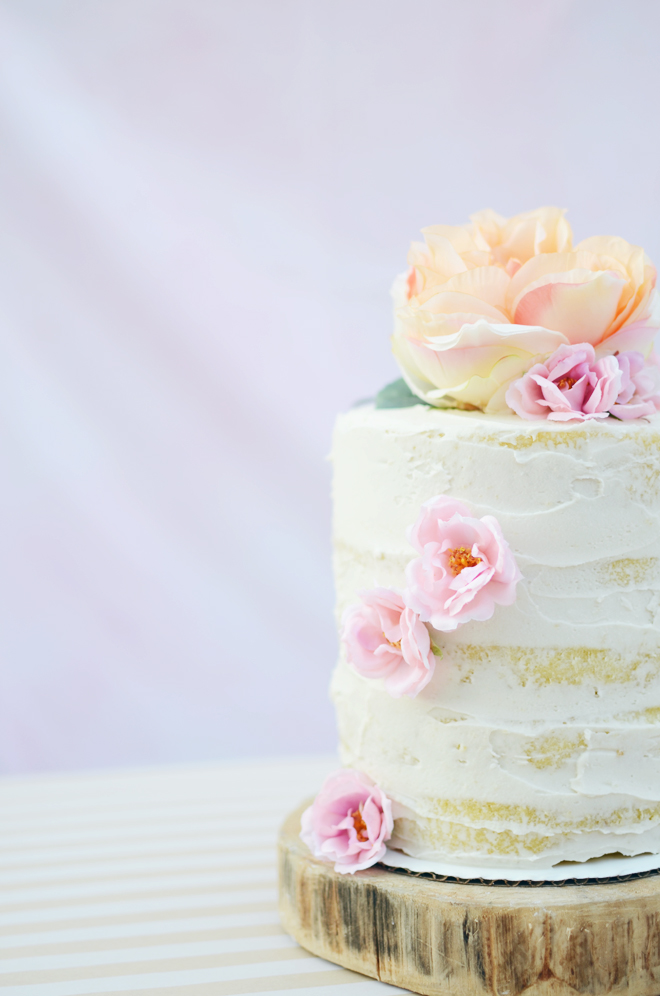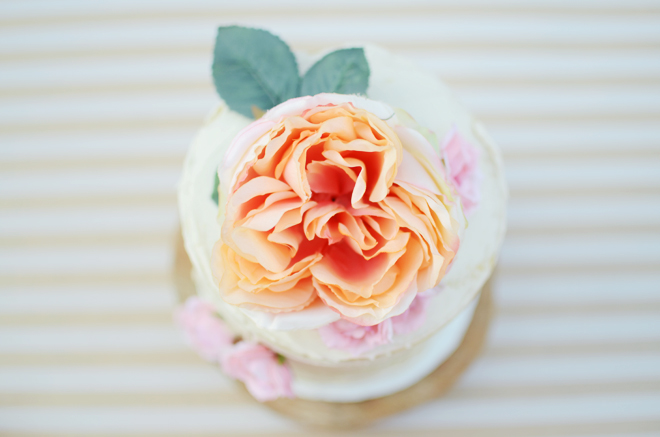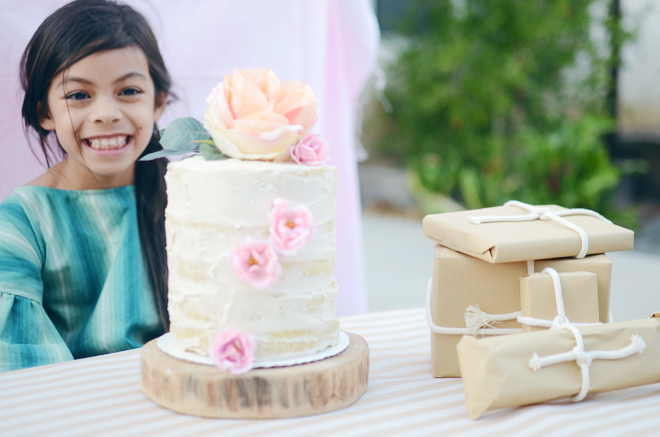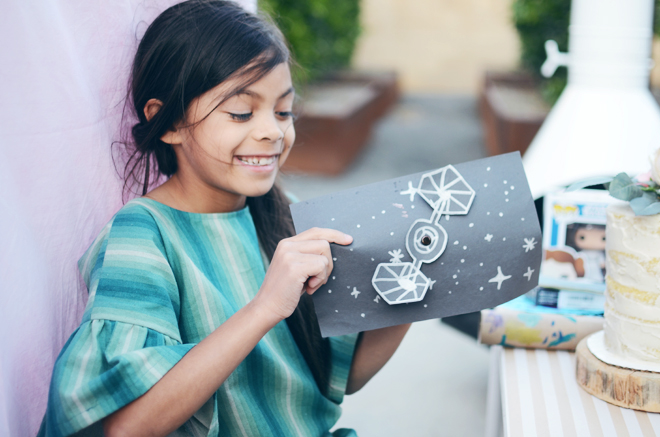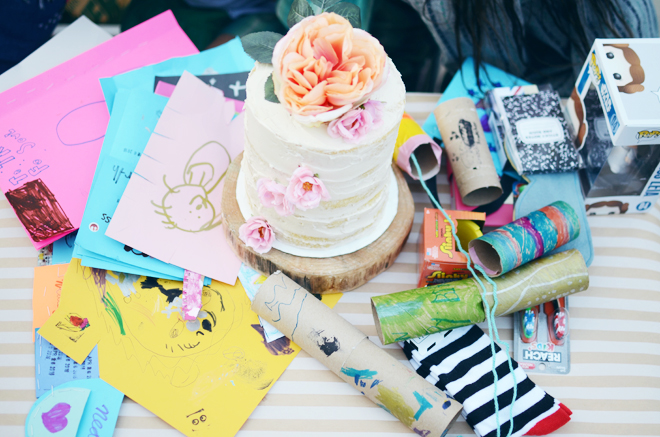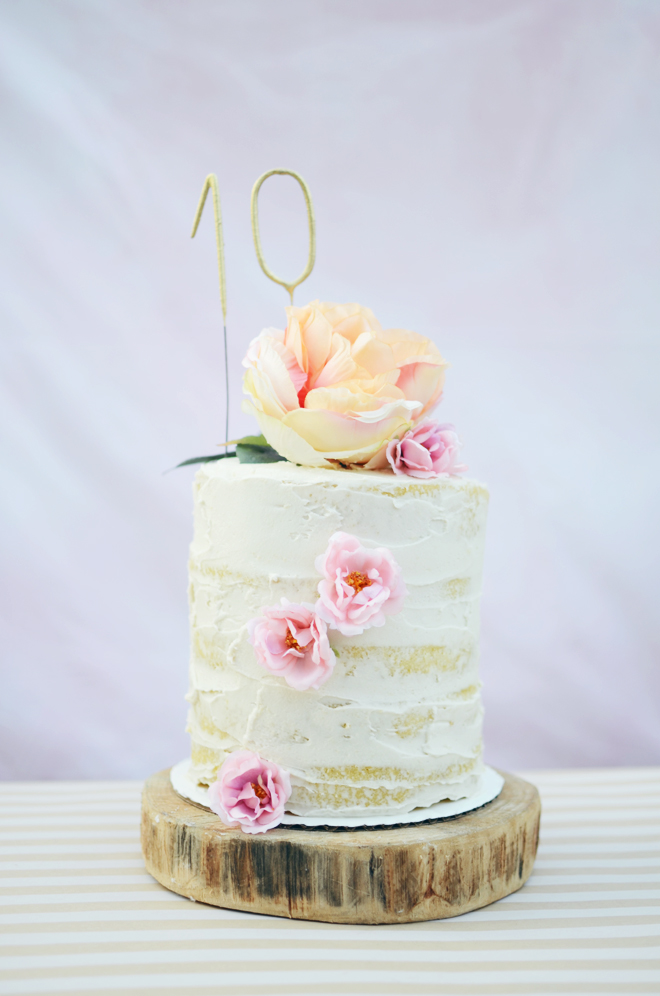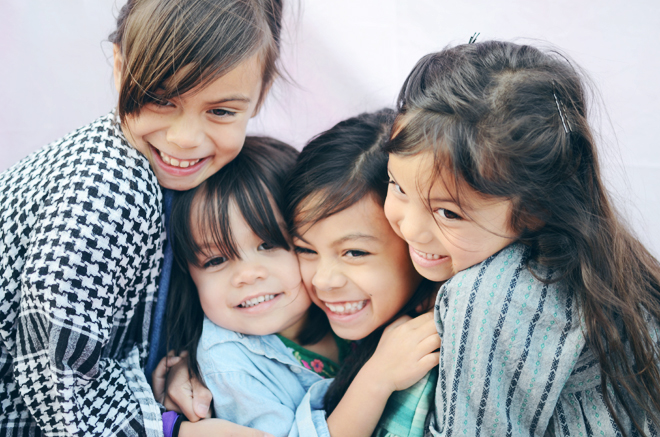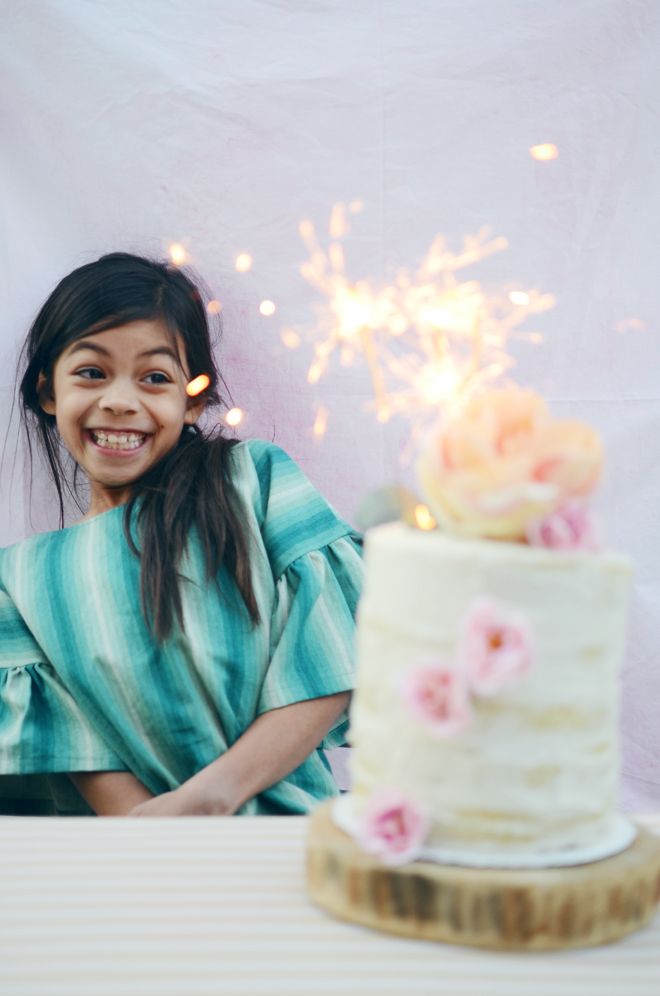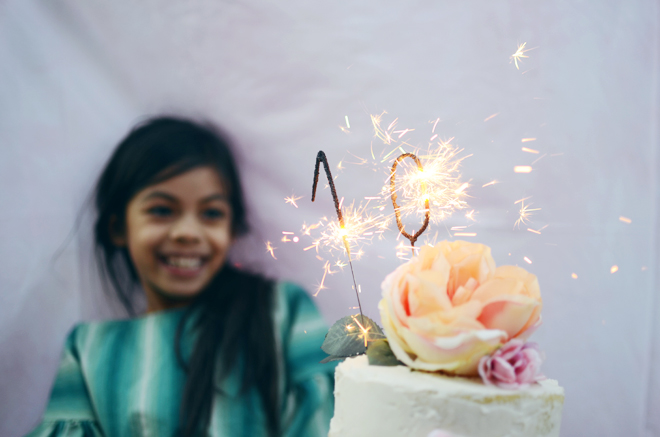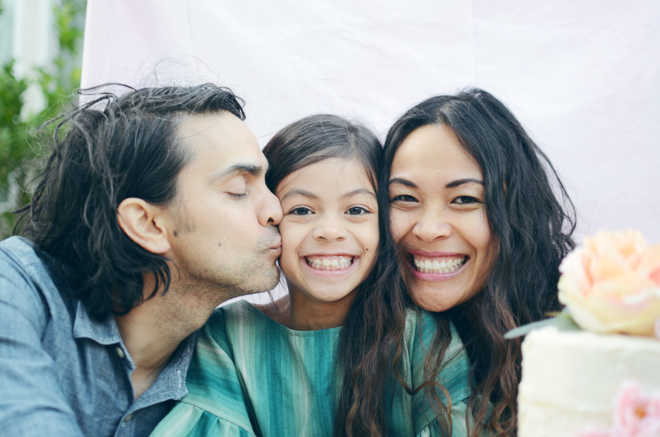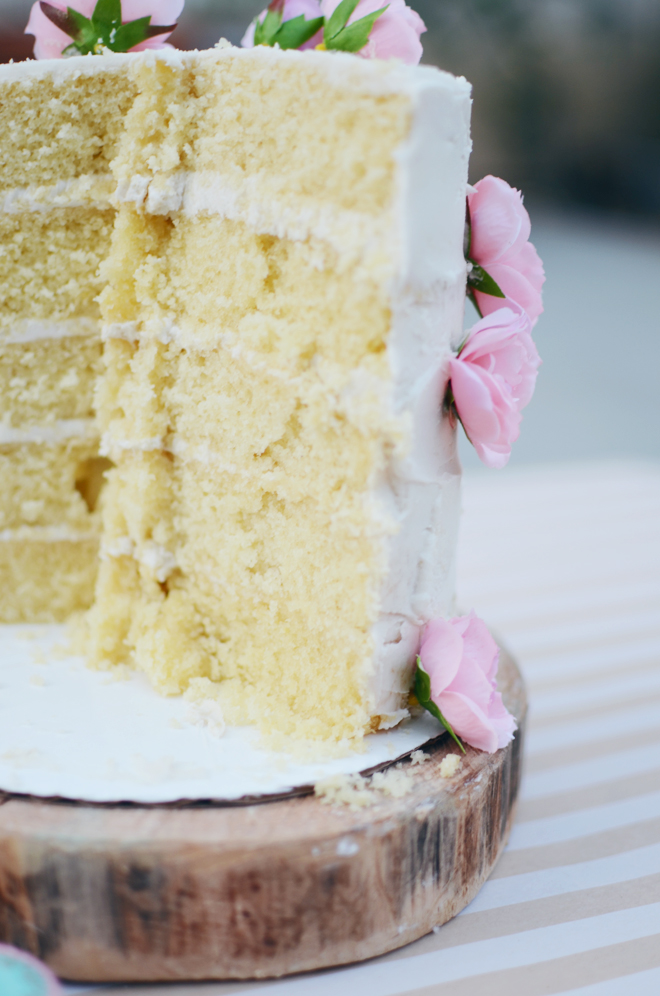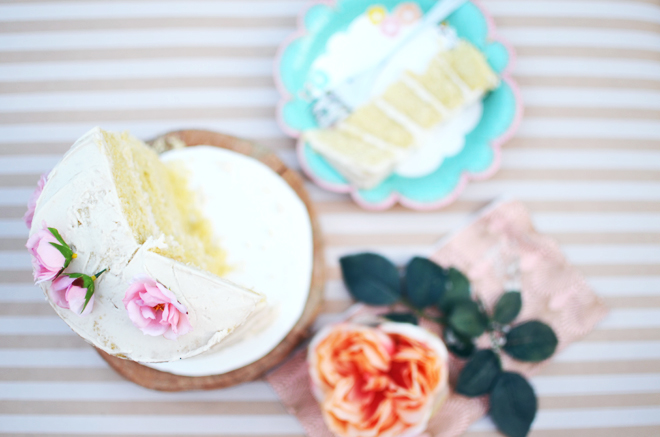 True wrote a 10 before 10 bucket list, so we chose to spend her birthday in Vegas to be the backdrop to fulfill her list (will share a post on that soon). We were in Vegas for a few days, but left on her birthday, and had our mini-celebration at home. Actually, I brought her cake to Vegas with us (I baked it before we left), but instead of setting up her celebration in our hotel room, we really wanted to do it at home.
As soon as we arrived home, I put the cake together. I went the box mix route; my go-to box mix is by Miss Jones. I first used it for Soul's 6th birthday cake (it was Star Wars themed) and I love the flavor and that there are no hydrogenated oils (rare to find in box mixes). I used two boxes of vanilla cake mix and two containers of buttercream frosting. It's kind of a naked cake, since it's lightly frosted, and I topped it with some artificial flowers from the Michaels. I put the cake on top of a cardboard cake plate and placed that on top of a tree round. The sparkler candles are from Tops Malibu. I think it definitely looked like a big girl cake, which was perfect for True's entrance into the double digits.
We set everything up outside and when we were ready, we called True to come out. The other three and I were standing there with the balloons (from here) that said, "True is ten." She came out and was giddy with excitement at the little party set-up we had for her. The girls had made presents for her (and they each bought her something with their own money), so it was a lot of present opening first. Ben and I love seeing the handmade gifts they make for each other; they make a ton of handmade presents and cards. True also made something for each person too. Ben and I got her some things on her birthday wishlist … Funko Leia bobblehead, a planner, Star Wars toothbrush, and Star Wars instax film. True says getting and giving gifts are one of her favorite parts of celebrating birthdays.
After the present opening, we sang a couple rounds of "Happy Birthday" and then we devoured the cake. The girls had fun digging into their giant slice of cake. Of course, the last thing we did together for her birthday was cuddle in bed and watch Star Wars: The Force Awakens. These girls are such Star Wars geeks. It was the perfect way to celebrate our first girl hitting the double digits.
Happy birthday to our dearest Truey! We love you!!!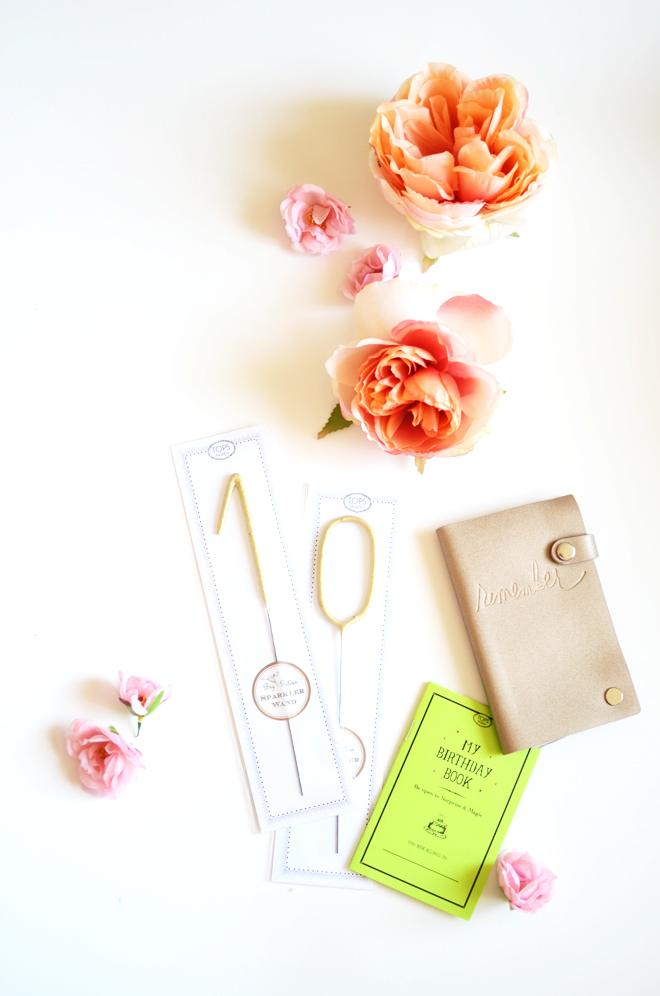 In just a few short days, I will have a 10 year old! Insane! These past 10 years have gone so fast. What a blessing it's been to be her mother, and what a blessing to get this opportunity to disciple her heart, even if there are a lot of "Please forgive mes" said over and over again (she's learning just as much from my shortcomings too). I am a far from perfect mother (nor is she a perfect daughter), but we are both learning how to trust God, who is the perfect parent, more every day. It's been 10 years of learning from each other and experiencing God's abounding grace.
She has a bucket list of things she wants to do before she turns 10, so we will be off trying to complete it. We can't wait to get her little adventure started.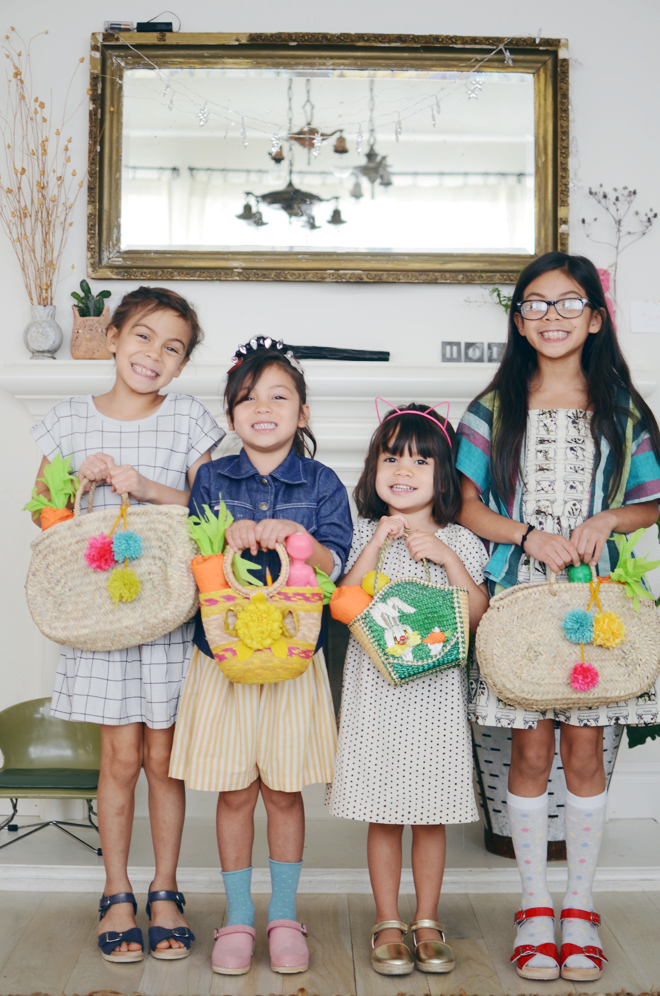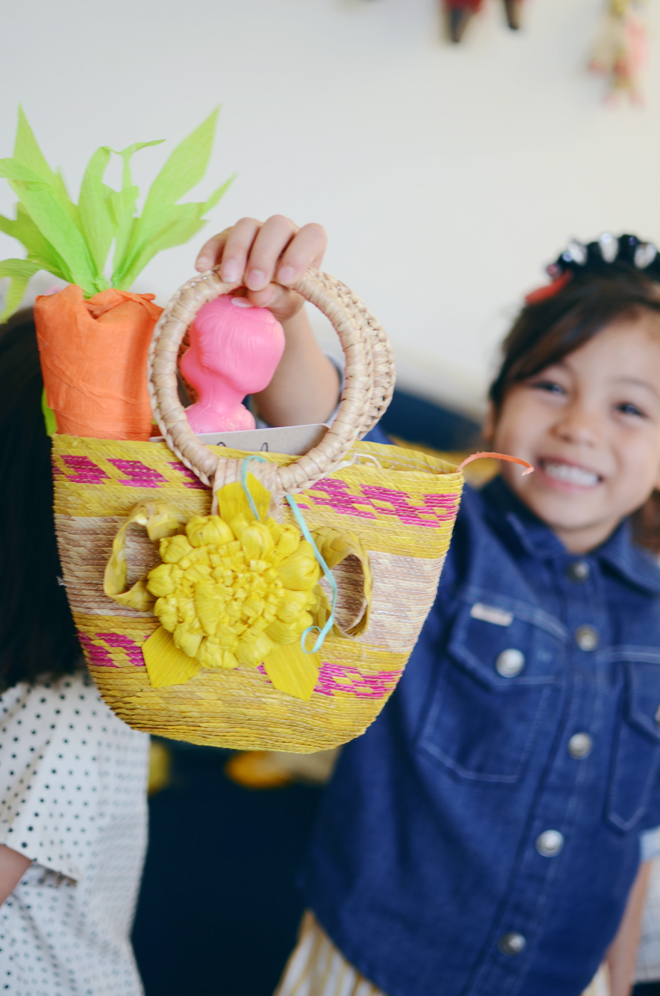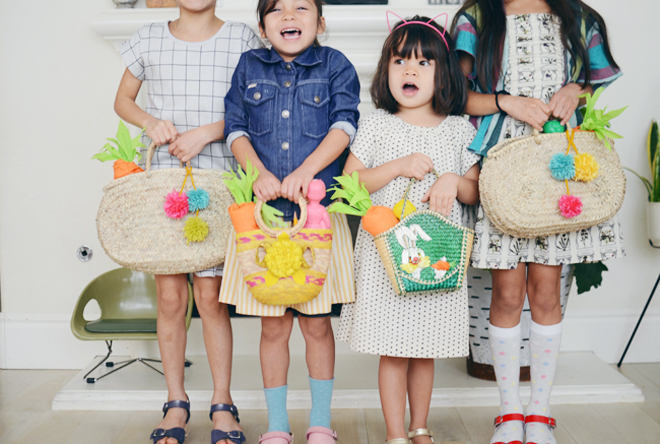 In the morning, we gave the girls their Easter baskets before we left for church gathering. They were giddy with excitement at their basketful of treats. Each gal got her own Clonette doll (I have one too), Dress Your Bunny doodle book, tattoos, washi tape, some card games, and a carrot surprise filled with goodies.  It was a pretty quick morning at home because we had to head out for church gathering. Ben was sick, so the girls and I went to and fro from church family, to his family, to my family, without him.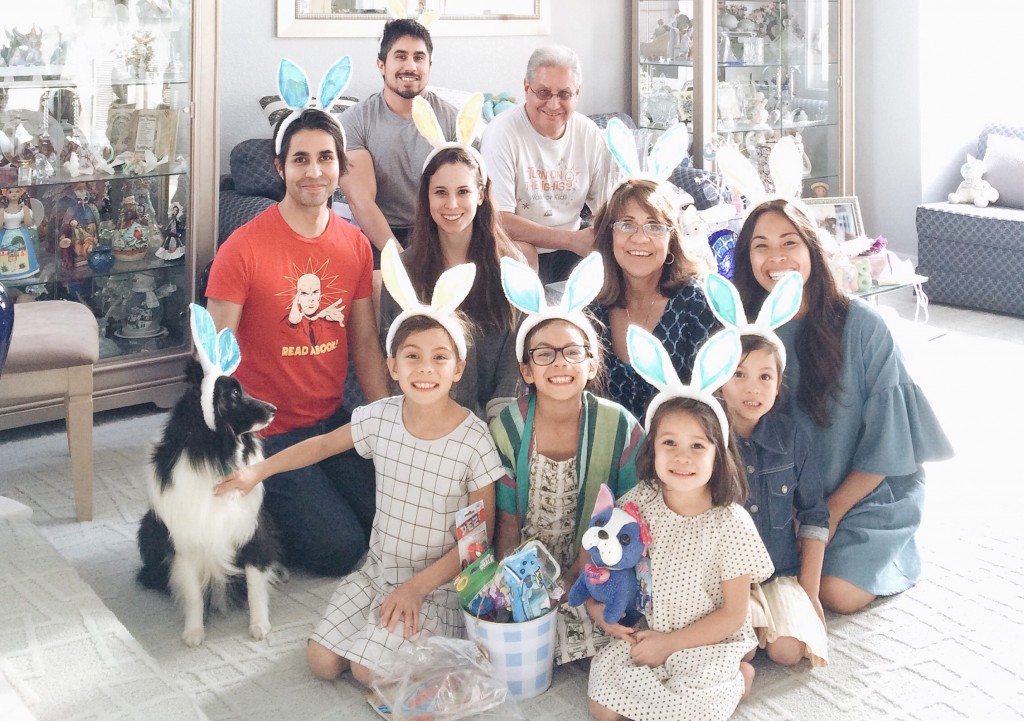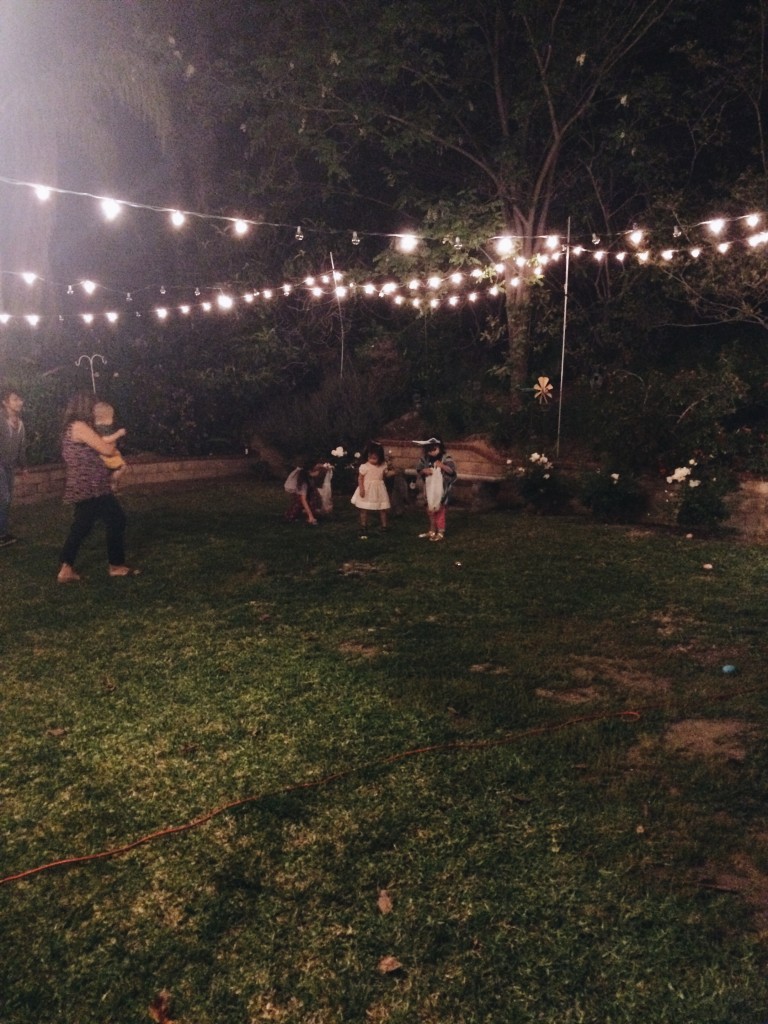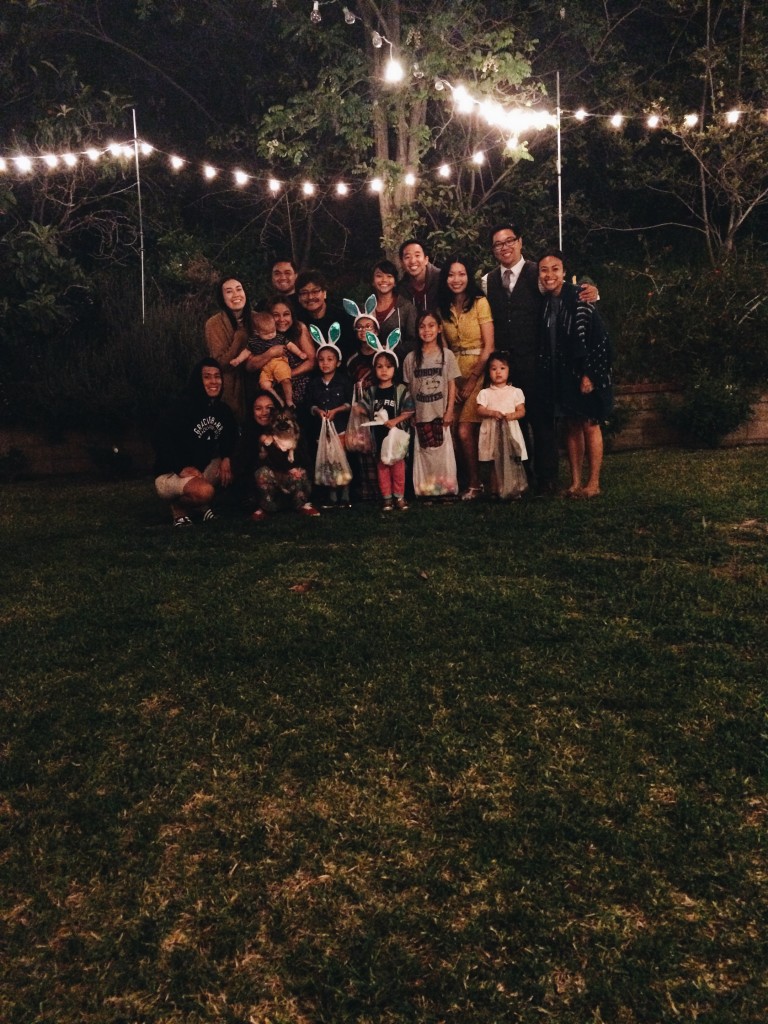 The day prior, Ben and I were fighting, rather I was fighting him (not so much him fighting with me). I remember while I was holding on to my mad and stubborn heart, I kept thinking, "Jesus died for exactly this and I don't need to hold onto it anymore." I eventually apologized to him later than evening, but man, I was so mean throughout the day. I was so nasty towards him and that's exactly why I need Jesus. My good will never be good enough. My heart is filled with all kinds of nasty, and it's precisely why I believe in the cross. It's not because I think I'm good and want to get better, rather I know I'm not, and trust that the only good I can claim is from Jesus covering me with His righteousness. So as I drove to church gathering, my heart was rejoicing that God didn't harden my heart, and that He continuously leads me to repentance.
It was a beautiful Easter Sunday. My girls had a glorious day hunting for eggs (3 egg hunts!), stuffing their bellies with sweet treats, and being lavished with lots of love from both sides of the family. Our Easter weekend was full of bunnies and egg hunts, but also plenty of heart lessons that pointed us, especially me, to the cross.