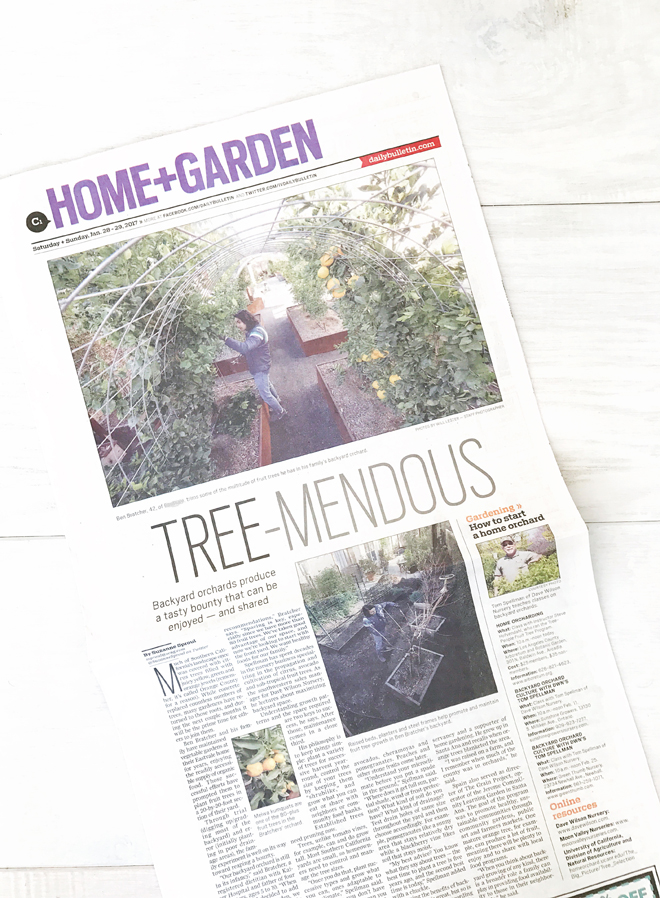 I mentioned the article in this huzzah post, but we finally got our hands on a copy of the newspaper Ben and our backyard orchard is featured in. The article, which can be read here, shares tiny tidbits about our yard (though it got the sizing wrong) and how to create a backyard orchard culture of your own. I'm proud of all the work Ben has put into it, and I'm very happy to reap all the benefits of it. The girls especially love being able to go the backyard to pick out their own fruit.
If you want to see other gardening posts, check here. This week, Ben has a post coming up that shares all about our rainwater tanks, so be sure to check back if you might be interested.
Save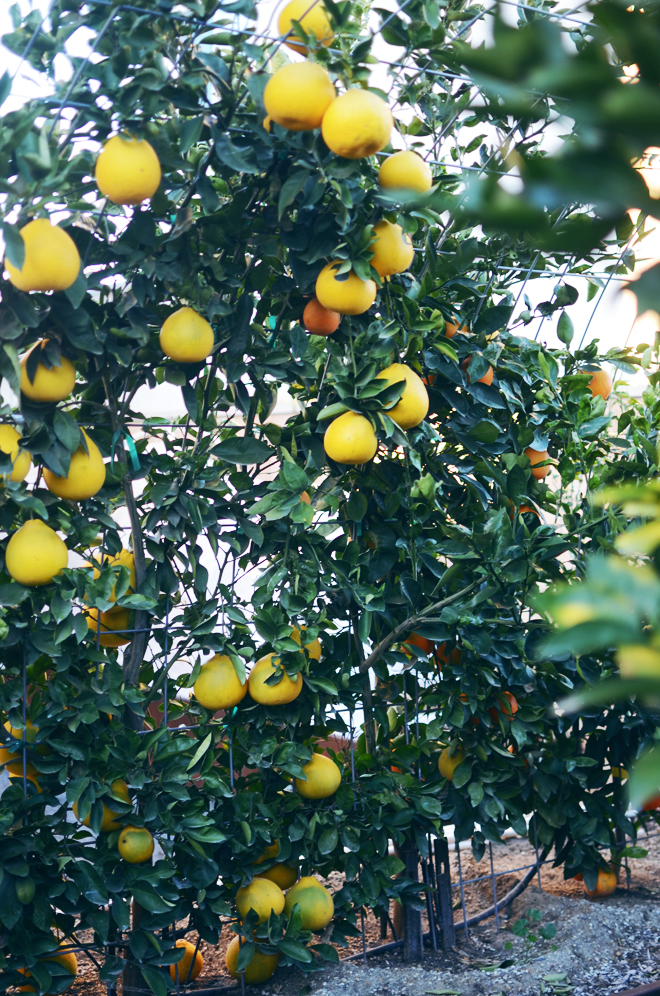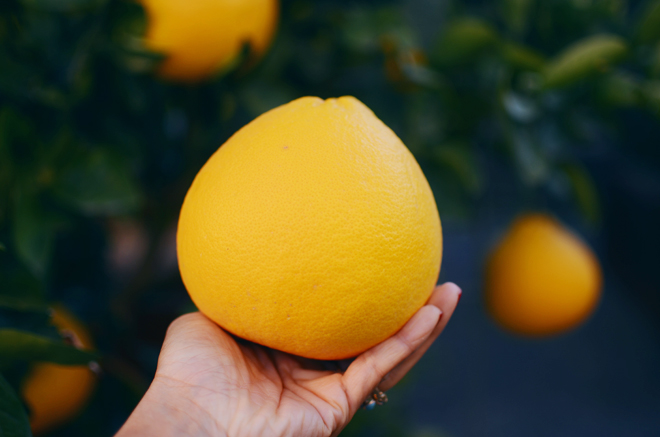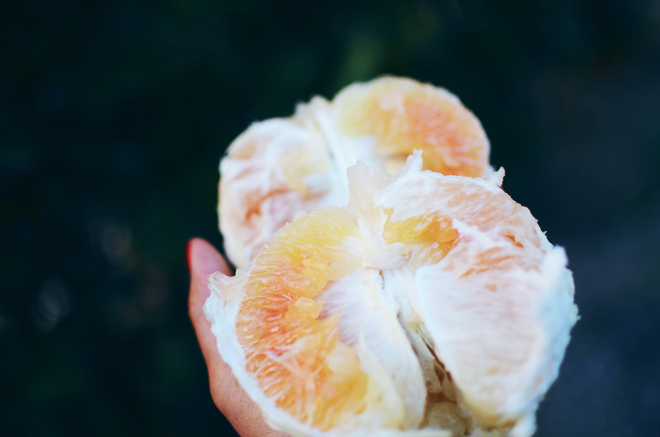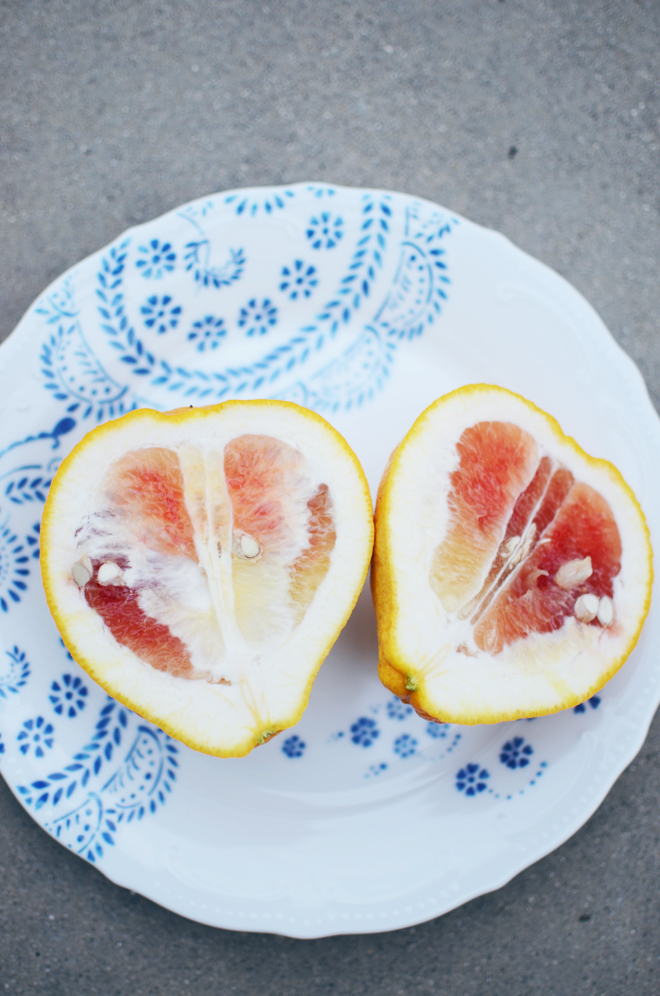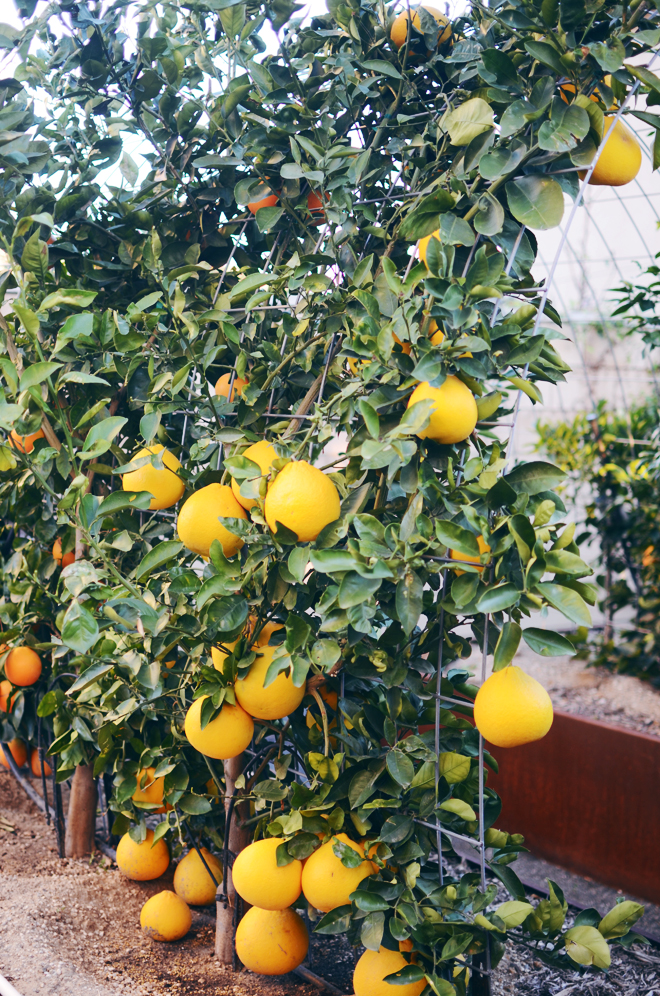 Hello all! It's Ben here… citrus is my favorite fruit and Valentine pummelos give me more confidence in my declaration.
One type of citrus I don't like is grapefruit. I wish I did; I just can't stand the bitter taste. Ruby likes them, but whenever I've brought one home, she's rarely eaten it. For these reasons, we don't grow grapefruit.
Pummelos, on the other hand, while having some grapefruit-like flavors, are balanced with a lot more sweetness. The Valentine pummelo is a cross of a pummelo, a mandarin and a blood orange, according to the Citrus Variety Collection at UC Riverside. So you can see where the genetics come from.
This large fruit is called a Valentine pummelo because: (1) it's typically ready to be harvested around Valentine's Day (although we've been enjoying them since mid-December); and (2) because of its red pigmentation, it resembles a heart when halved length-wise, tapered end down.
While it's easy to be spoiled by other seedless, easy-to-peel citrus varieties, the low acid, sweet (yet slightly tart) and floral flavors of a Valentine pummelo make it totally worth it!
Save
Save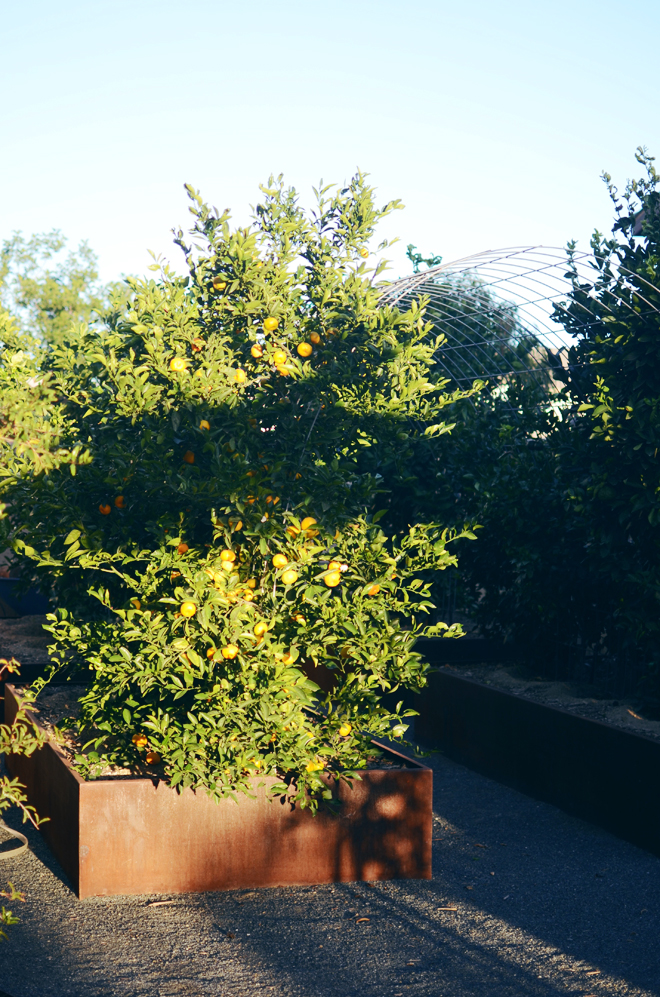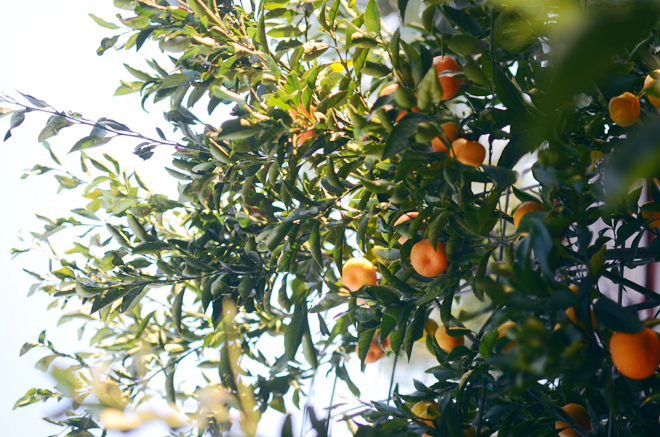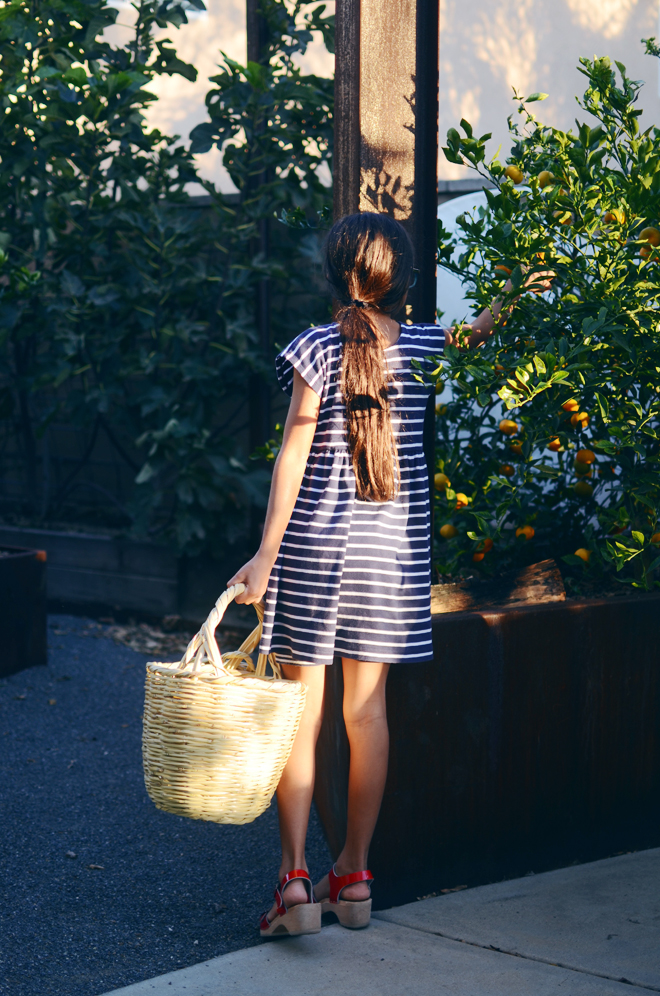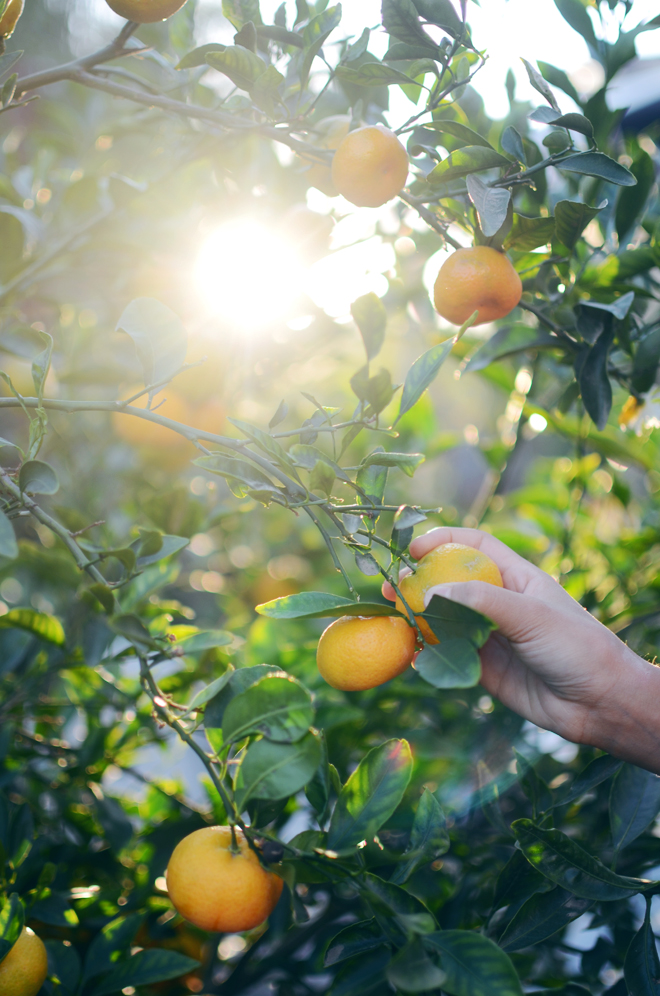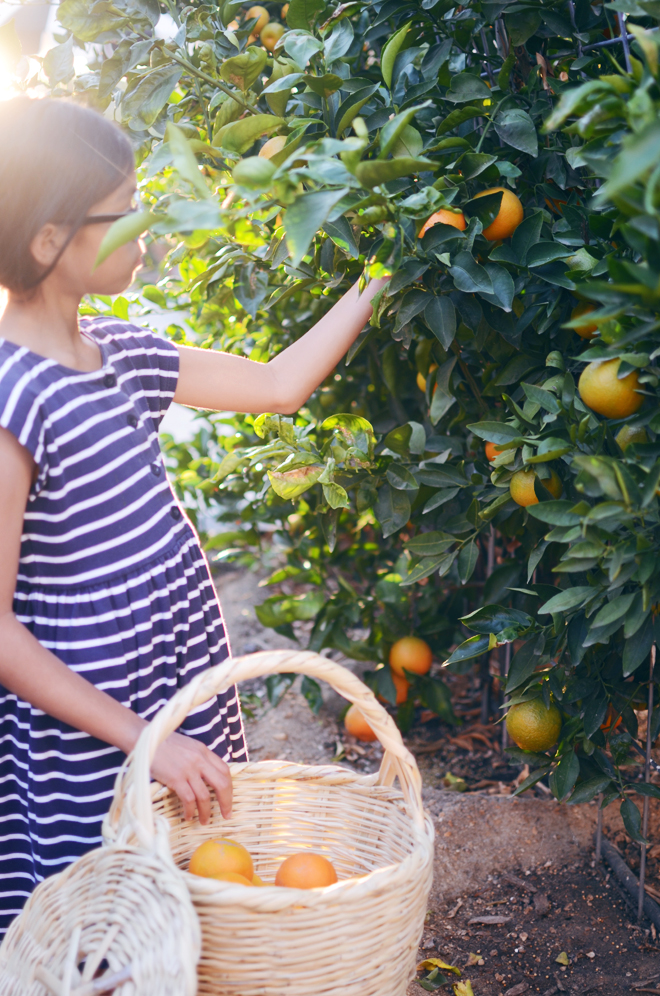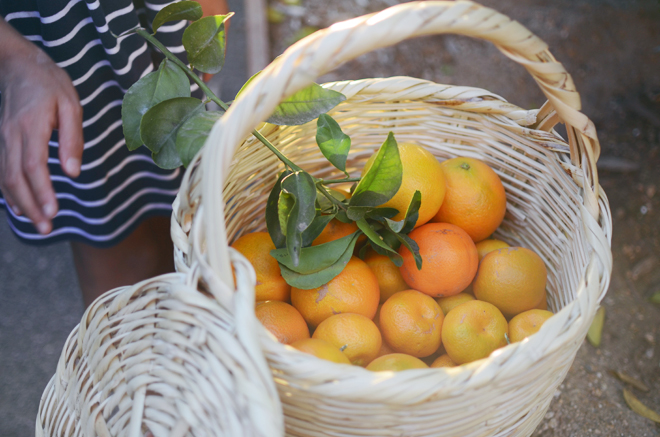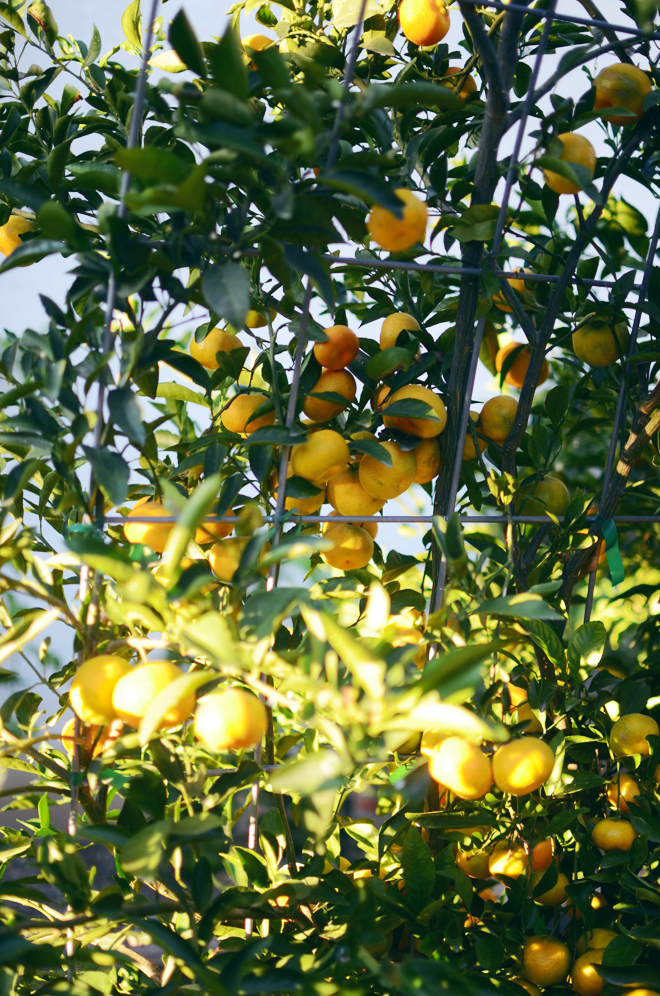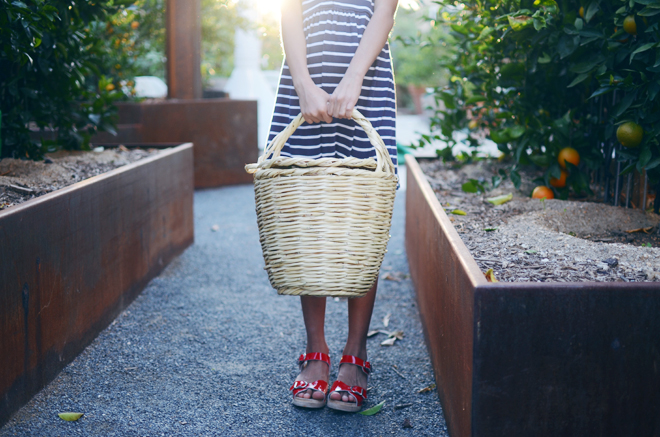 We're super excited that we're now being able to enjoy some of our first citrus of the season! We have a number of varieties of citrus, and the ones that are ready for harvest now are the Page mandarins and the Kishu mandarins. True went out into our garden and picked a big basket full of them. The basket is from here; it's perfect for fruit picking in our garden (it gets many uses as seen here and in this video). The Page have a balance of tart/sweet, are the size of a small orange, and the skin holds uncharacteristically tight to the flesh (might be better for juicing). The Kishus, on the other hand, are sweet, are about the size of a golf ball (on average), and have the characteristic, loose, "zipper" skin. Citrus season is… the most wonderful time of the year!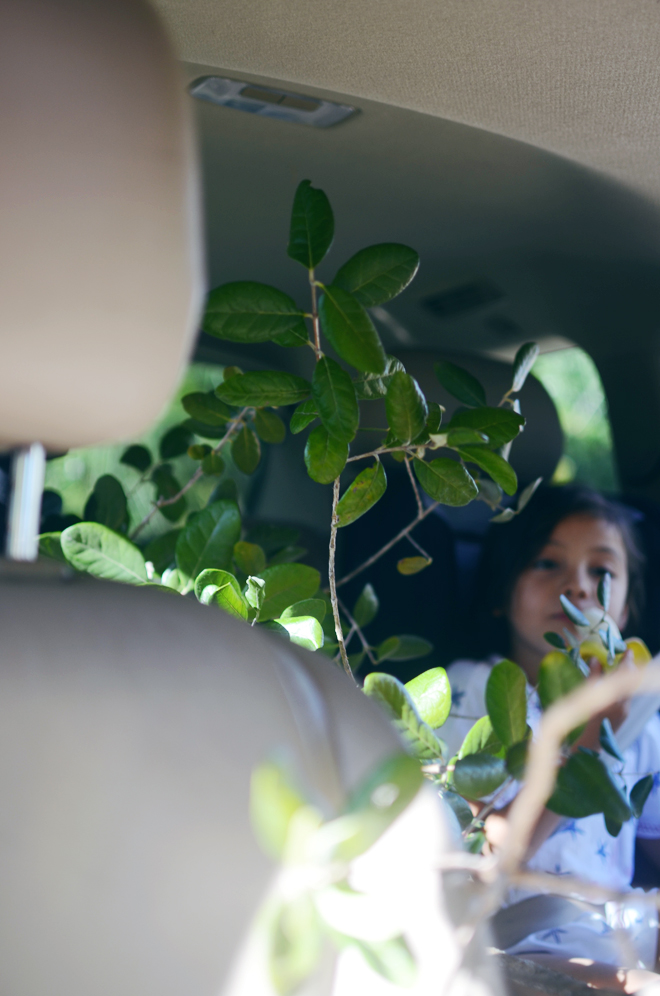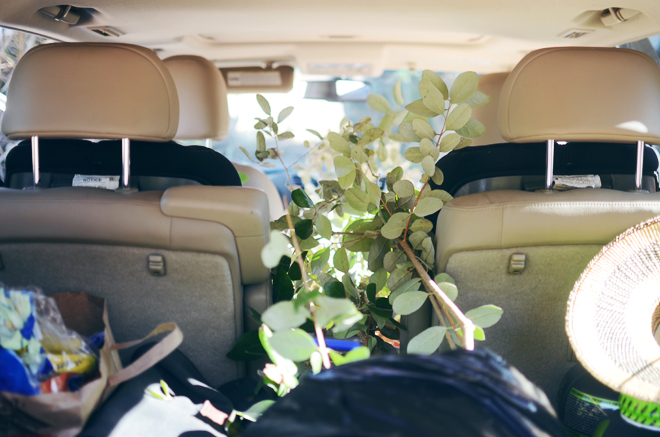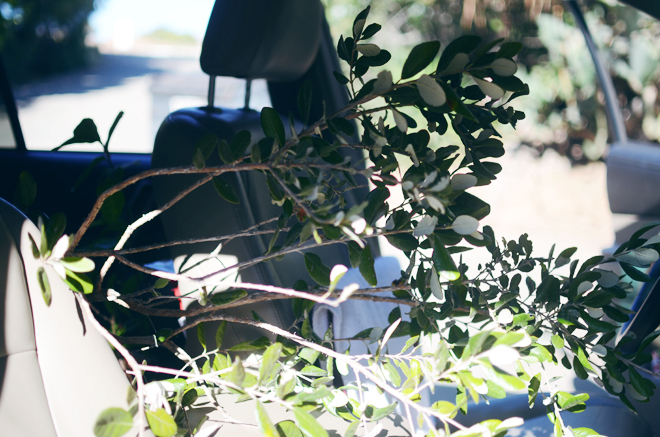 We've done some funny maneuvering to get trees to fit in our car with the four kids. But when you only have two kids in the car, you go for an even bigger tree than ever before, and that tree ends up in everyone's business. On our way home from our mini vacation this weekend, Ben stopped by Exotica Rare Fruit Nursery to pick up a few trees, and this large pineapple guava one ended up coming home with us too.
Soul said, "I don't like this tree because it's in my face." LOL
We are at 70+ fruit trees in our backyard, and we just got approved for the water-wise rebate for our front yard (to remove all the grass and put drought tolerant plants), so we will be planting lots of drought tolerant fruit trees there too. There's always some gardening adventure going on over here.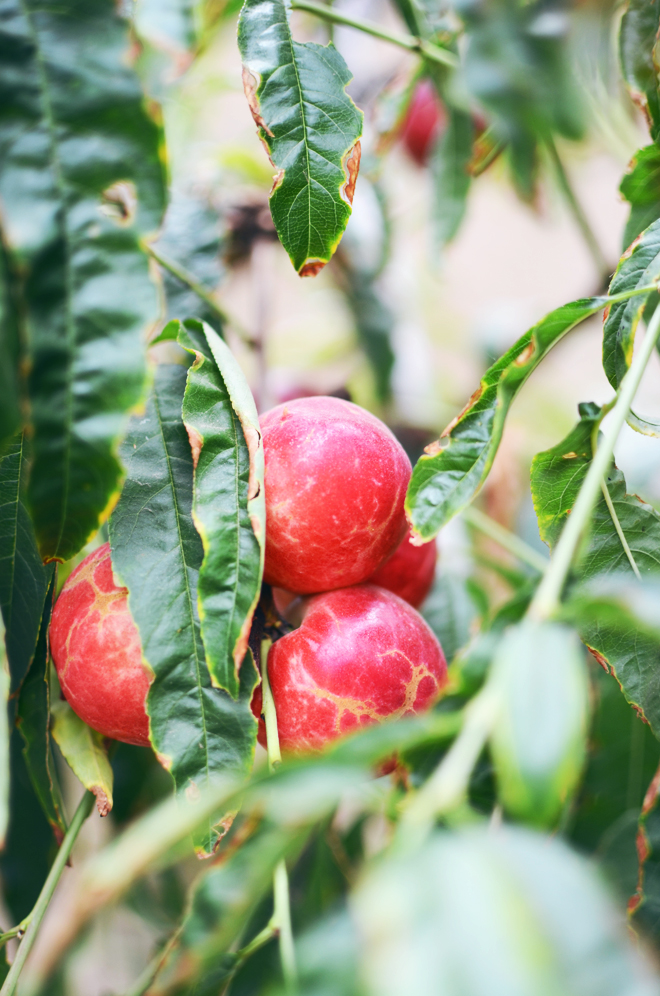 These are our first homegrown white nectarines. They're a variety called Arctic Star. We have a tiny sampling of plums, peaches, and nectarines coming in. This batch was mildly sweet, but the first fruits aren't usually expected to have that wow factor. We're hoping that as the tree continues to mature, our enjoyment will elevate, as it produces the low acid, super sweet flavors that are to be expected with this variety .
Some of our plums on the other hand… oh they taste like candy. I'll be sure to share those with you too (if I'm able to contain myself and snap a picture before I eat them).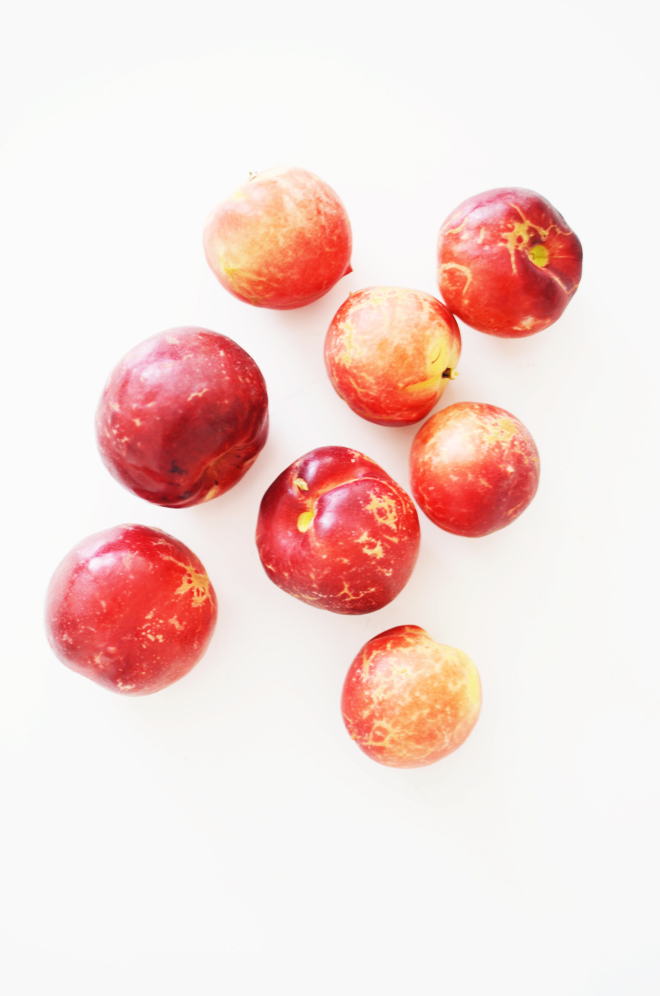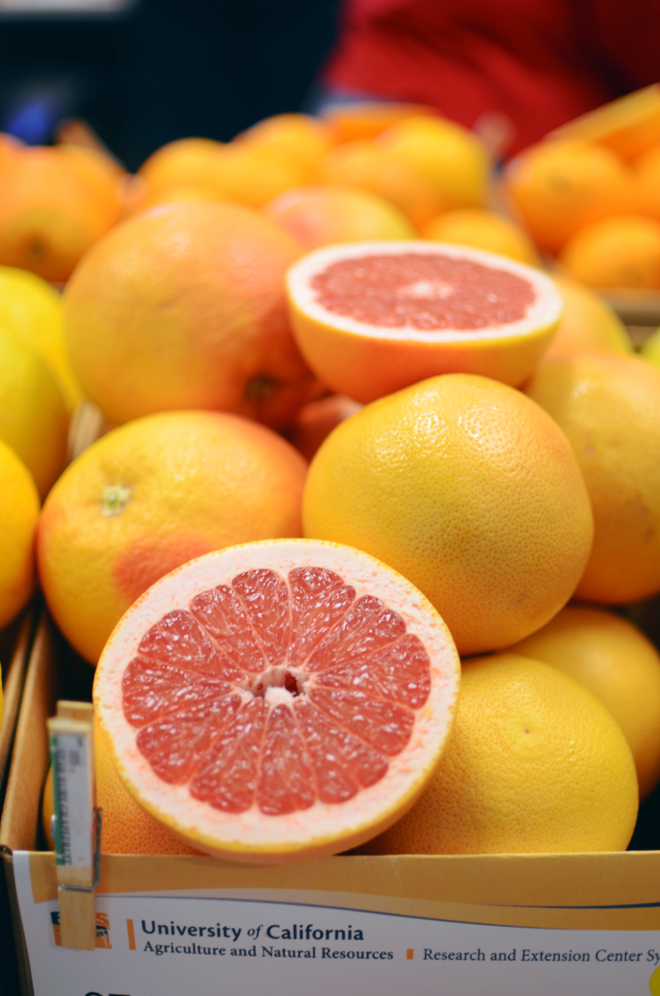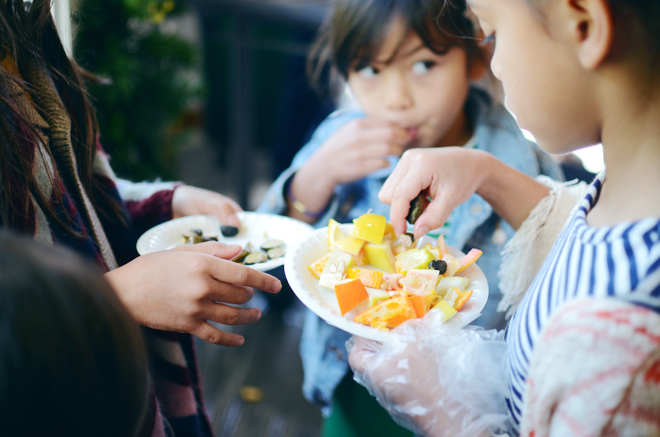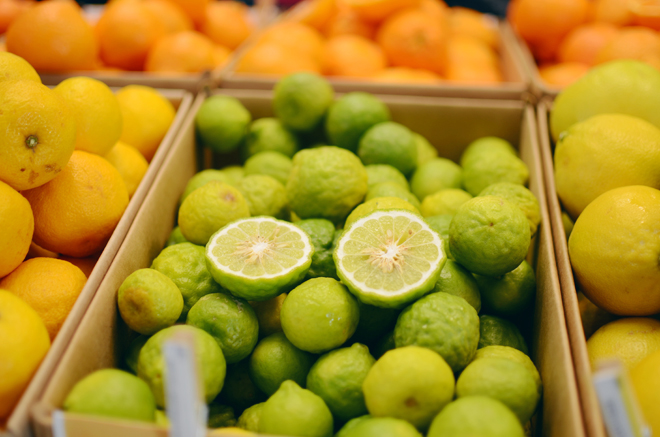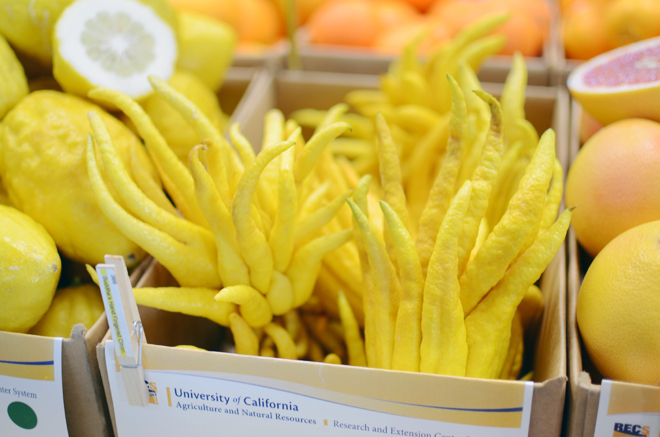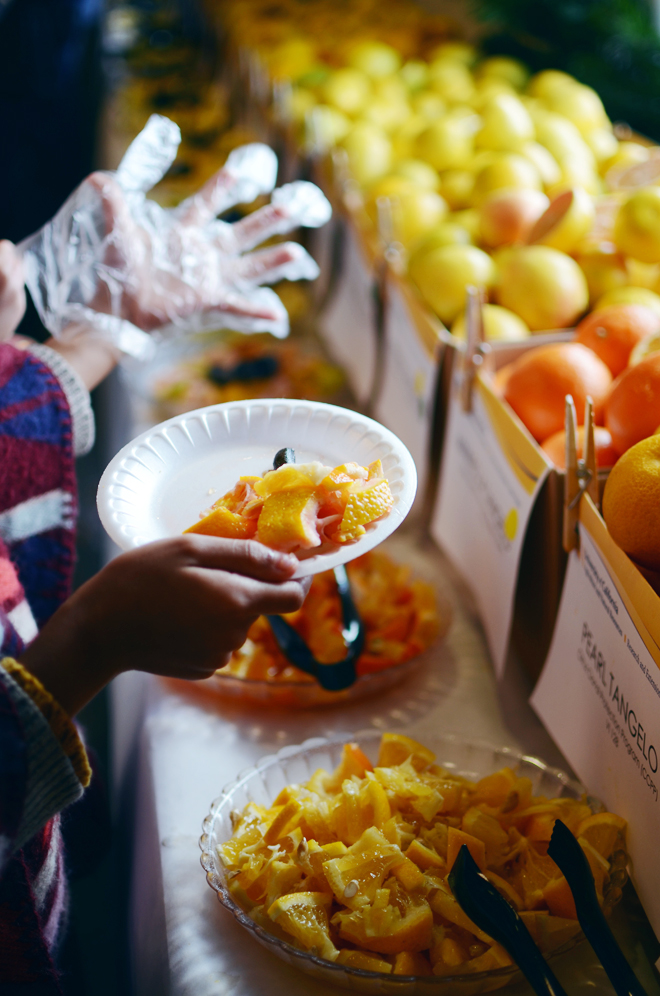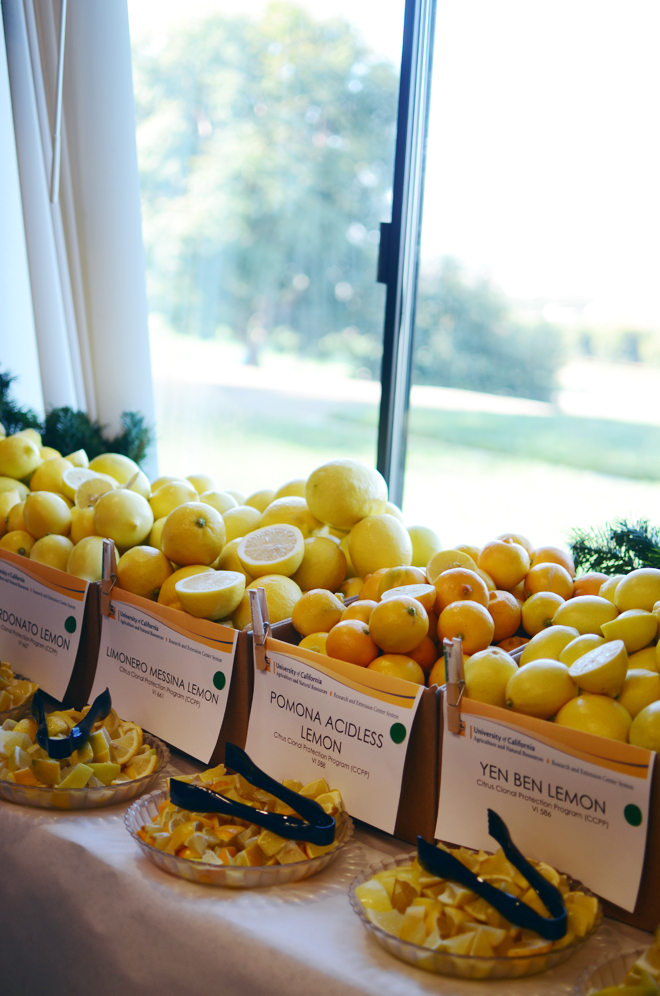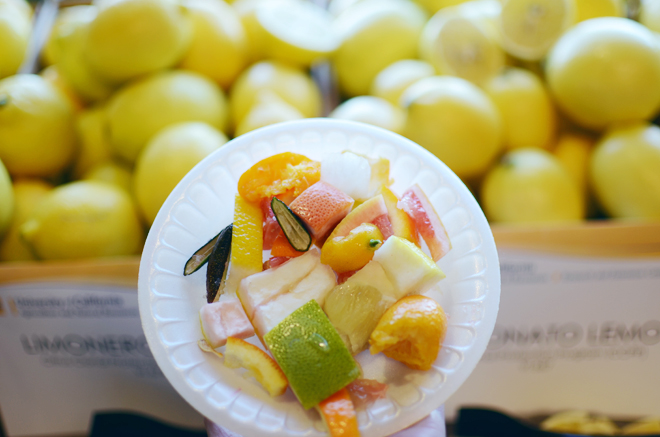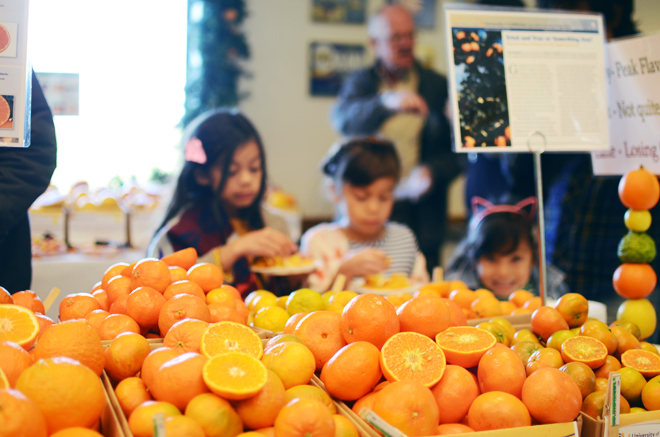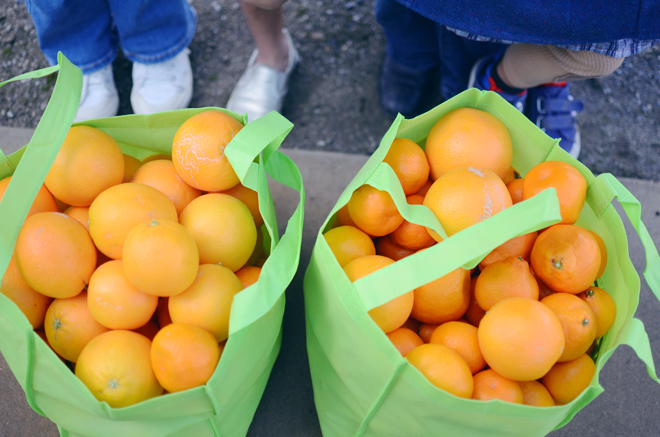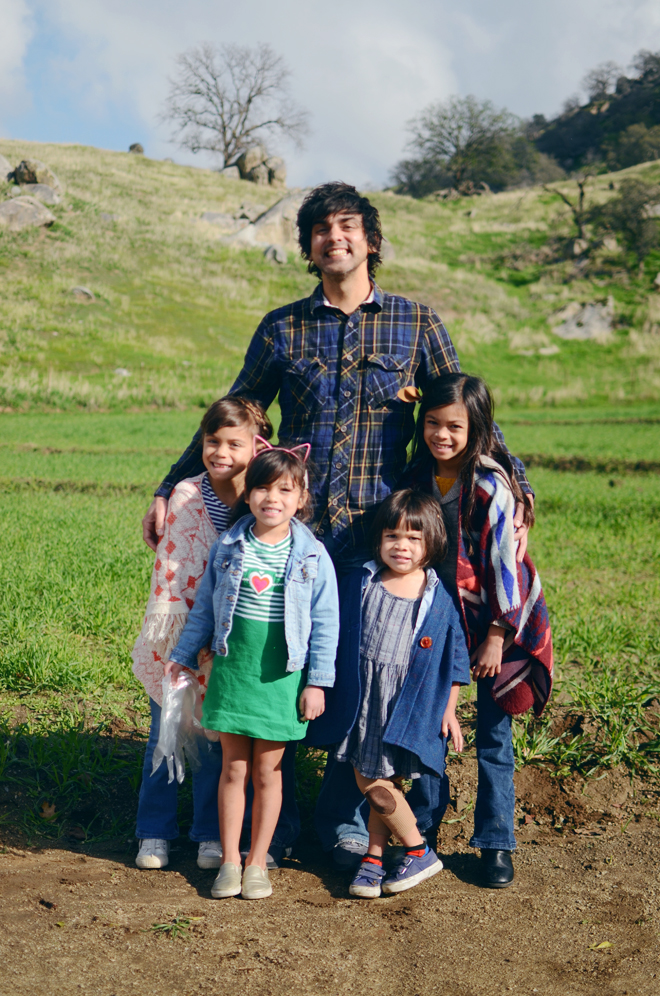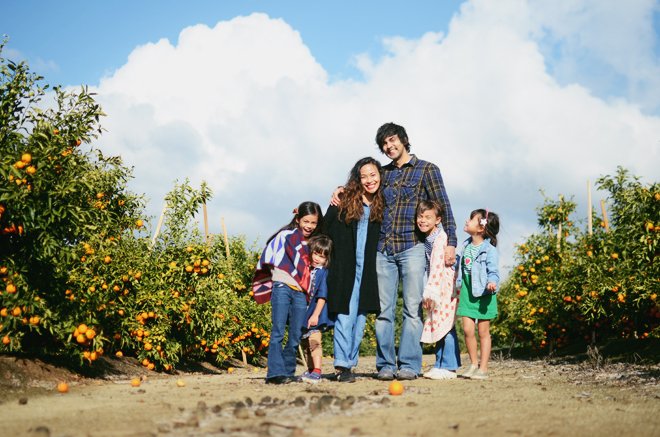 Hello again, it's Ben here to share about the citrus tasting we went to back in December (Ruby's been asking me to write about it, but I'm not as fast as her in this blogging thing).
I fell in love with fruit trees a few years ago. While the trees we have are at a season of infancy (the majority aren't bearing any fruit), my favorite type, at this point, is citrus. Why citrus? The range of flavors might be enough of a reason (sweet, subacid blends), and the invigorating smell of the oils being released during peeling helps support that decision. But what pushes me over the edge has to do with the season they're usually ripe…the winter. In the gloom and cold of winter, outdoor vegetation lacks life, hibernating until the warmer months. Then citrus trees come in at winter's peak, adorned with their evergreen bed of leaves that provide the vigorous backdrop for their decorative, spherical symbols of life in warm colors that are only matched by the spectrum provided by sunrises and sunsets. My reasoning extends beyond the taste of citrus…it's about the whole experience.
Speaking of experience, I've been wanting to attend the annual citrus taste test through the UC Lindcove Research and Extension Center in central CA for some time, but it's always in December, which is typically a busy month for most (Christmas, cold season, etc.). Add all the birthdays in our family and all the time is used up. At the last minute, I'm thankful we were able to make the trip up this year!
We were able to taste HUNDREDS of varieties of citrus that Saturday morning; our mouths were drunk on the zesty flavor of citrus! As you can imagine, it was a memorable way to celebrate my birthday!
-Ben