Still Thanksgiving weekend, so we shave time to share a turkey joke.
Get the joke illustration out here; see past kid jokes here.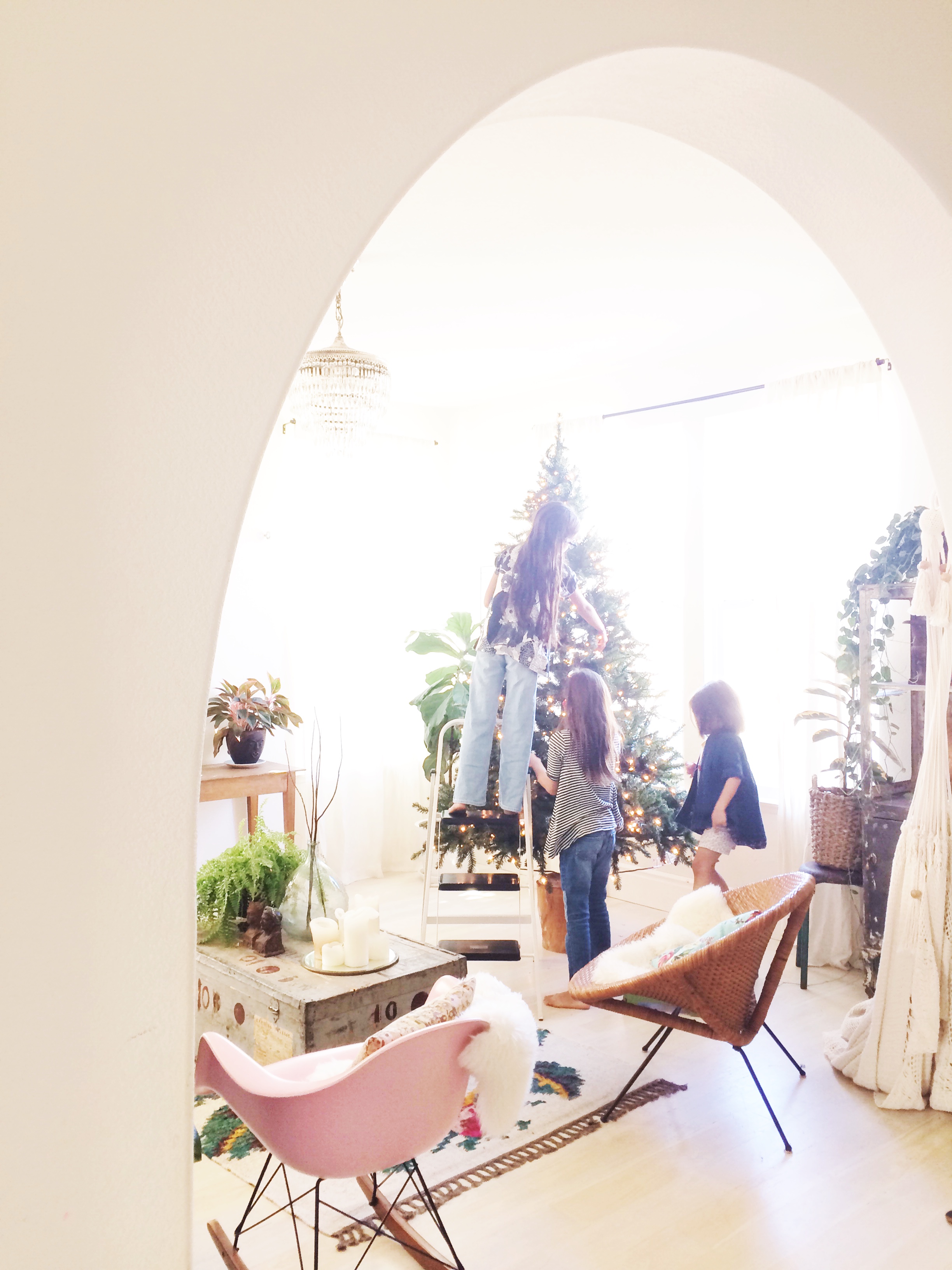 We had a glorious Thanksgiving with family (I'll share a recap of ours on Monday), and today, we start decorating for Christmas. Also, the big shopping season begins. I avoid the crowds and visited a couple online spots this morning. Here are some of my fave shops and their sales…
Ms. Tips is one of the best vintage shops around and she's got 30% off going on until Monday! I love this novelty dress.
Sunday in Color is having a a 25% off sale, with coupon code shopsmall, until Monday. Glow would flip over one of these bears.
Treehouse Kid & Craft is my favorite online toy shops. They're spreading the love by giving 10% off all sales to Beds For Kids.
I picked up a few pairs of earrings from Mango. They have 20% going on right now.
Clogs! My go-to shoes and Lotta From Stockholm is one of my go-to makers of these quirky wooden shoes. She's got 15% everything going on.
Antique jewelry is my weakness (along with baskets, shoes, and ice cream), and Jean Jean Vintage is having a 20% off sale until Monday.
I love Zara too, and I have a hard time not putting these glitter heeled boots in my cart (everything is 30% off).
Shauna and her ability recycle and infuse new life into pieces is always inspiring. Check out Poor Pitiful Pearl for one of a kind items.
Creativebug, the best place for crafty videos, has a 3 month subscription for $1! Get on that deal.
Also, don't forget there's something really special about handmade gifts. I've conquered my online shopping for the day (there are a just a few things I had to get), and most of the presents this year will be handmade by me and the girls. What's on your shopping list today?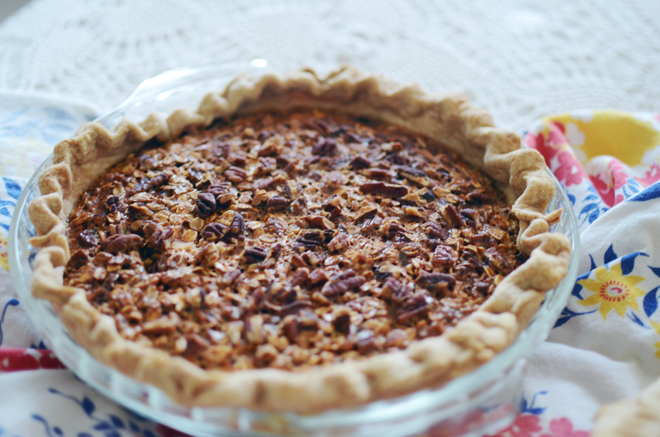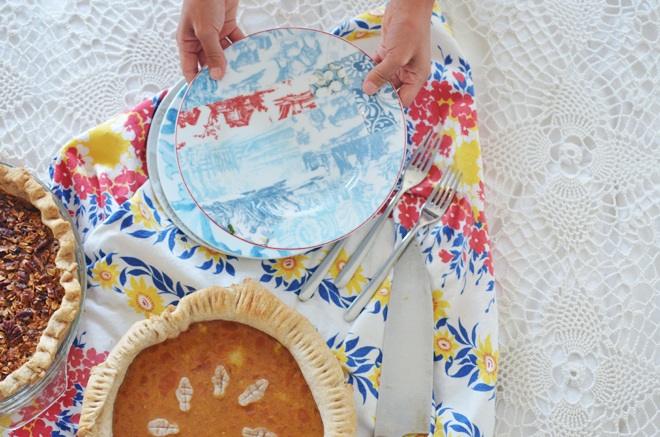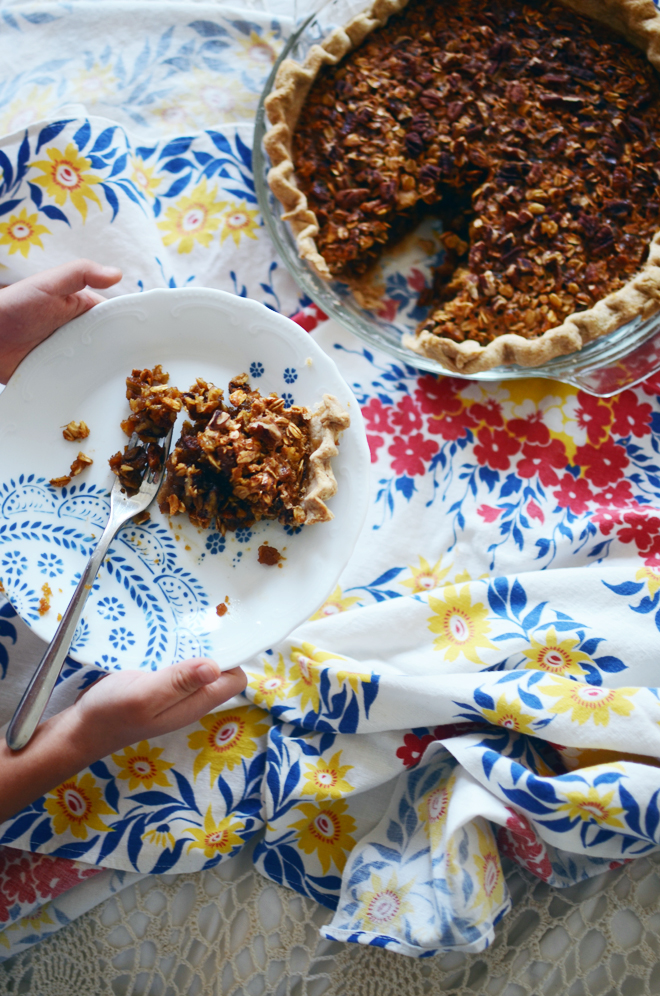 For our Thanksgiving dinner tomorrow night, we are going the non-traditional route. Ben did a little research on what was likely served during the first Thanksgiving, and pie was not on the list (no butter, flour, or ovens for baking). Also not on the list is stuffing and mashed potatoes. I broke the news to the girls, and they were bummed our Thanksgiving dinner wouldn't include pie. While Ben is okay leaving that stuff out, us girls certainly aren't. Since he worked late this evening, we baked some pie in the afternoon, and had ourselves a pie party at night.
Now, my pretty pie crust making skills are sorely lacking, but the pies did not disappoint in taste. I used this oatmeal pecan pie recipe and this pumpkin pie recipe I made awhile back. We put on the movie Paddington, and the girls and I cozied up in bed, and happily indulged in our pie. I say we make this pie party a tradition every year.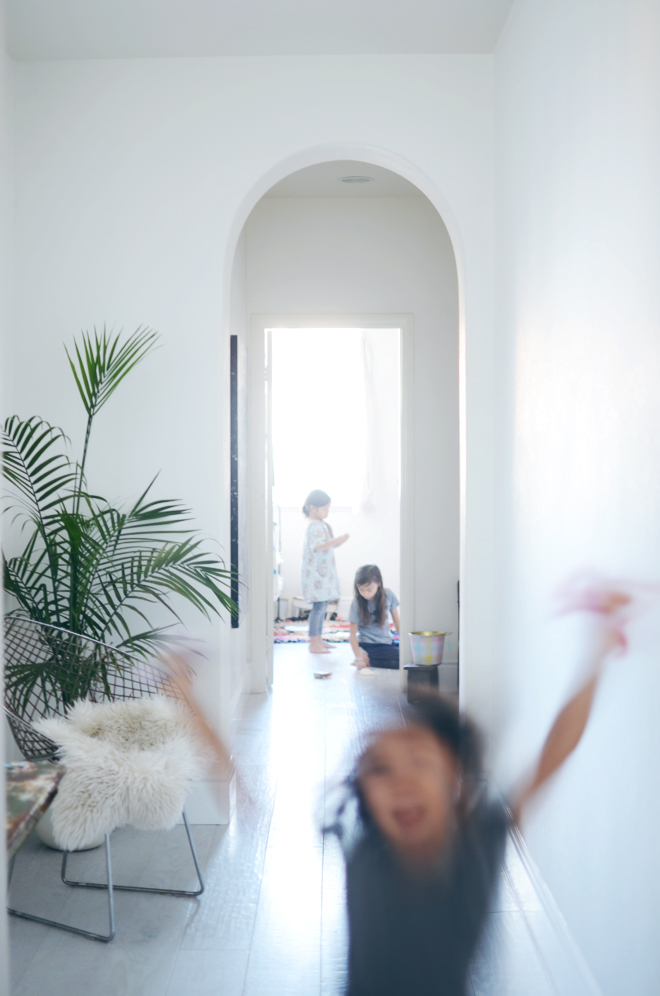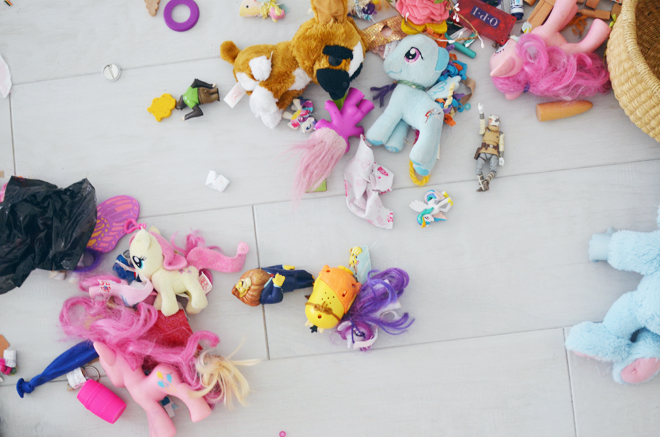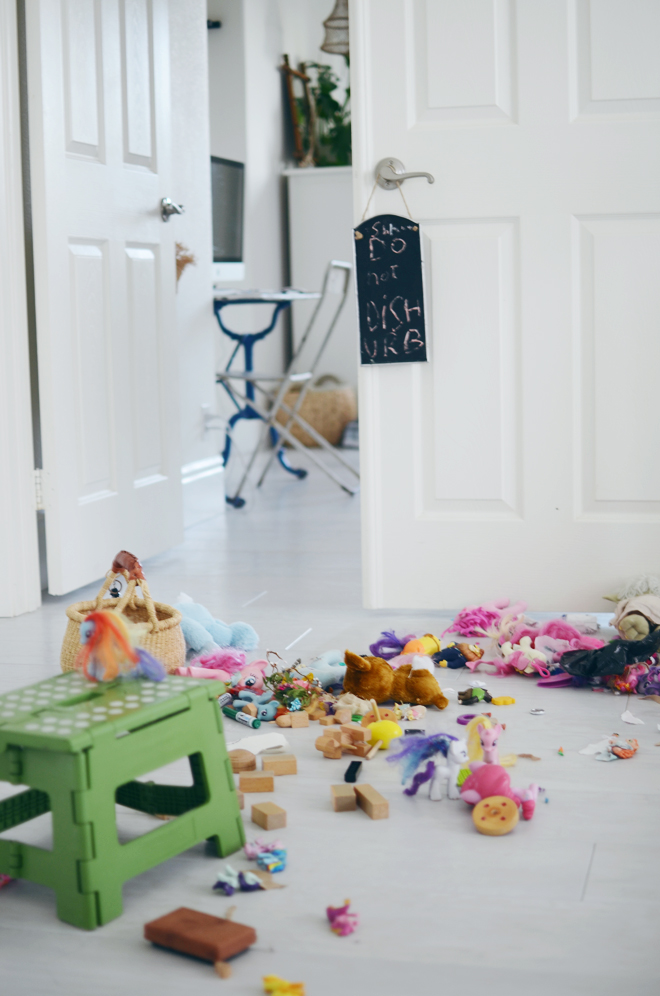 There will for sure be a lot of play this week since we have the week off from school. Woot! The girls have been working hard these past couple weeks on all their school work, so this is well-deserved time off. They told me their agenda this week involves playing with their friends, decorating for Thanksgiving, creating a castle for their ponies, watching movies, and baking cookies.
While the girls are checking things off their list of fun, I have some things to catch up on. I need to clean our dining room, which has been a catch-all since I painted the rooms upstairs. Also, I have some handmade gifts to work on for Christmas. I have a list of just for fun things I want to do too, so we will see what time allows.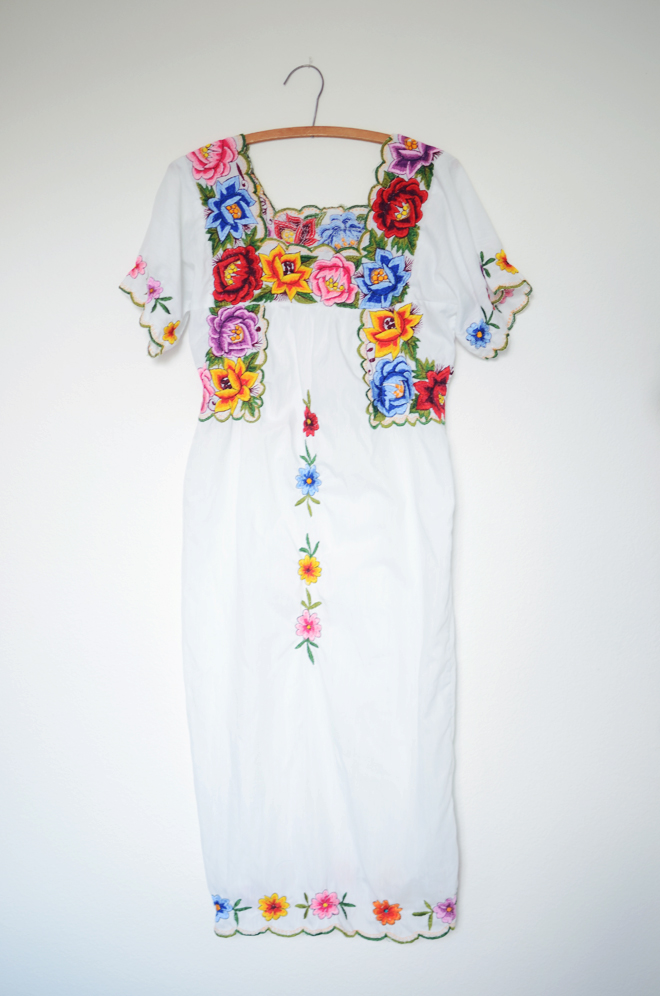 I thrifted this Mexican dress about a few weeks ago with the intent of turning it into a blouse. I hesitated making the change because the embroidery is so pretty. It's been hanging in my closet, not getting any wear, so I figured that was a sign that it indeed needed to be changed. To the chopping block the dress went. The result? A top for me and a dress/tunic for the girls. Now, it will definitely get more wear.