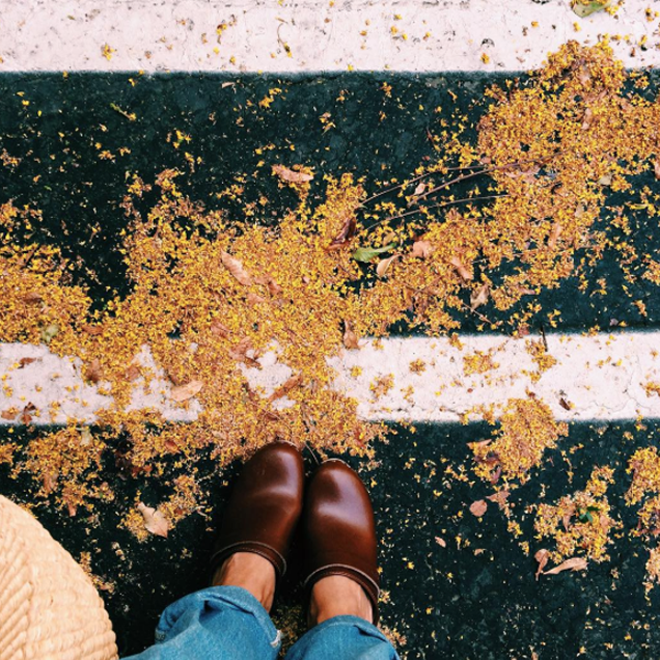 This week's learned, links, and thankfulness…
The girls will flip out over these Princess Leia cupcakes. I think we have to make these soon!
Love the serenity in this bedroom.
Hallelujah! We finally have a king size bed. I'll do another post about it soon.
Now, I'm looking for organic sheets. Oh golly gee is this bed thing getting costly!
Ben wrote an excellent article on "How to Get Our Picky Eaters to Try New Foods."
This week was a tough one. It just felt so chaotic, and I'm trying to learn how to let things go. I hold on so tightly that it's tough for me to just release. It's so ironic because by trying to hold more tightly, I just feel more out of control. Whereas, if I just chilled out and not act like I'm the one keep this world spinning, I'd probably have more calm. I try to be god, and well, I suck at it.
True and Brave did a little assessment with the teacher that checks up on them once a month, and True can read 10th grade level words, and Brave can read 9th grade words! I was pretty proud of them! They love to read, so all the reading they do is paying off.
The girls are obsessed with Weird Al Yankovic's songs "The Saga Begins" and "Yoda."
Creamy Cauliflower Garlic Rice sounds delicious!
October is next week?! How is that possible?! Enjoy the weekend friends!