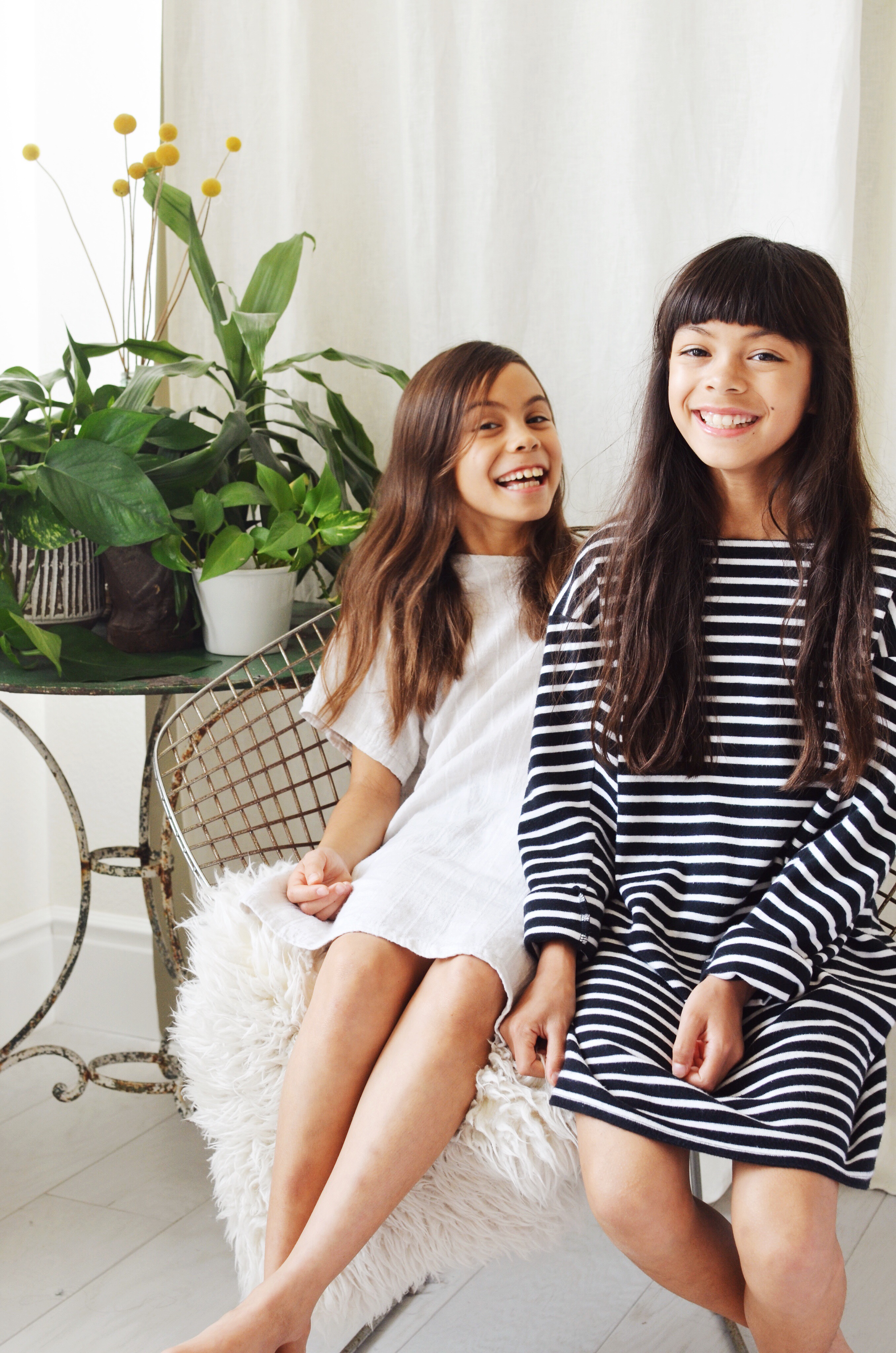 Parenting tweens means preparing them for all the body and skin changes. We've started noticing these changes for a couple years now, so we've been working on helping the girls develop good habits on how to care for themselves. We got the deodorant and hair washing thing down, and now we've been working on the skincare aspect. That's where C'est Moi Beauty comes in. C'est Moi Beauty (pronounced, "say-mwah" – French for "It's Me") is specifically designed for young delicate skin types and made for tweens and teens ages 8 – 16 yrs. They're all about cleaner, healthier and safer choices for their skin (and all their packaging is recyclable and sustainable!) , and since I've made the switch to clean product for my face, I'm glad my girls can do the same too.
Growing up, I had very dry skin, and Ben, had very oily skin. We both can see our skin types in True and Brave (True's like Ben, while Brave is like me), and we're both glad we can help prepare them on how to care for their own skin. We showed them how to wash their face with C'est Moi Beauty Gentle Foaming Cleansing Gel (took them a bit of time to get the groove of gently massaging a small amount of gel in a circular motion). Also, when we need something quick, for when we're on the go, the C'est Moi Beauty Gentle Cleansing wipes work wonderfully. After, they moisturized with C'est Moi Beauty Gentle Moisture Lotion, and of course, they topped it off with C'est Moi Beauty Gentle Mineral Sunscreen Lotion. I've always been big on sunscreen and started wearing it daily since the 6th grade, so of course, I'm making sure my girls protect their skin and do the same. Face wash (or wipe), moisturizing lotion, then sunscreen are the essential basics in good skincare for me since I was 10, so I'm hoping to pass it on to them too. I certainly value knowing exactly what I'm putting on and where it comes from, and all C'est Moi Beauty is made with natural and organic ingredients and made in the USA or Europe. Woot!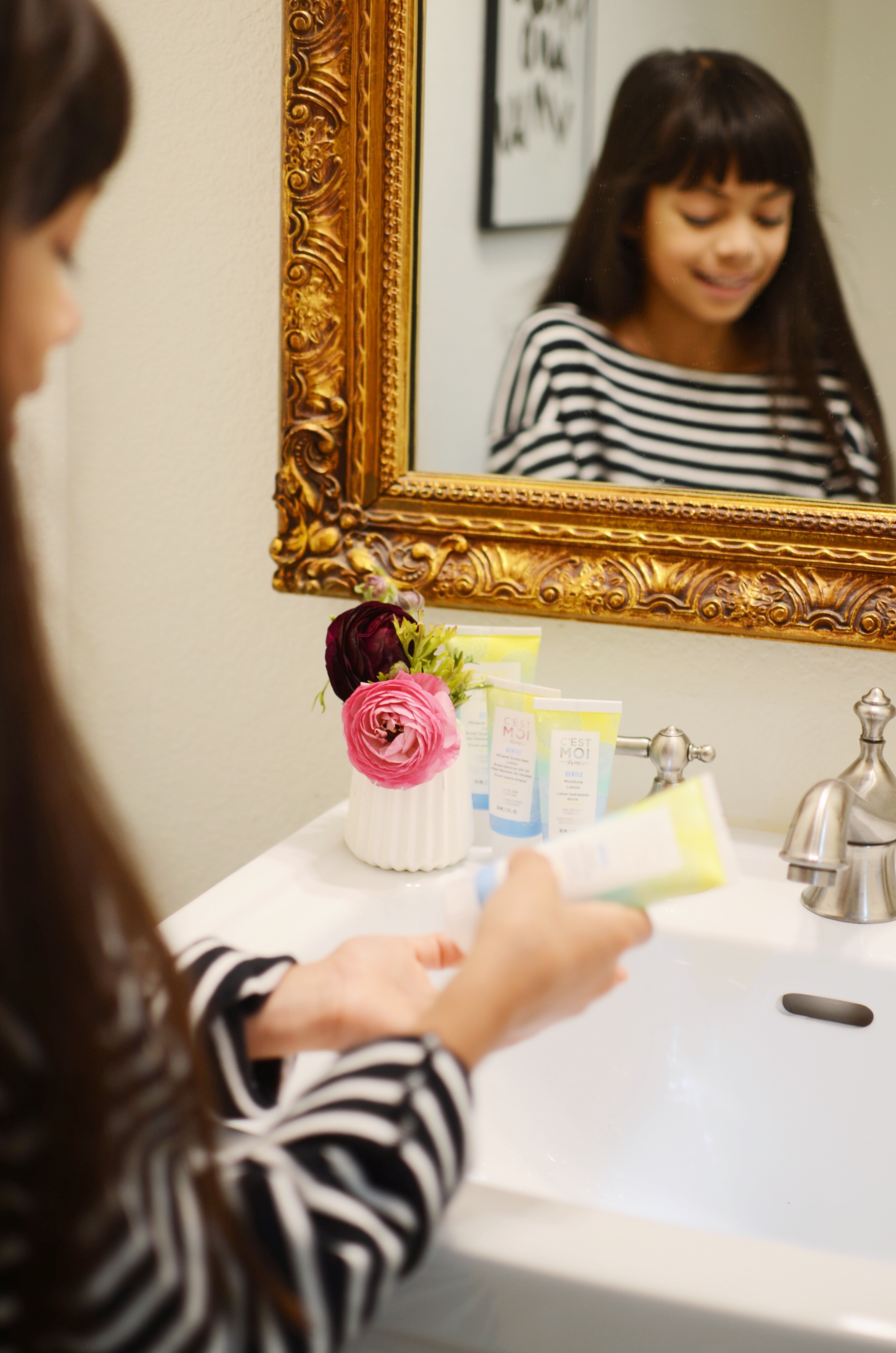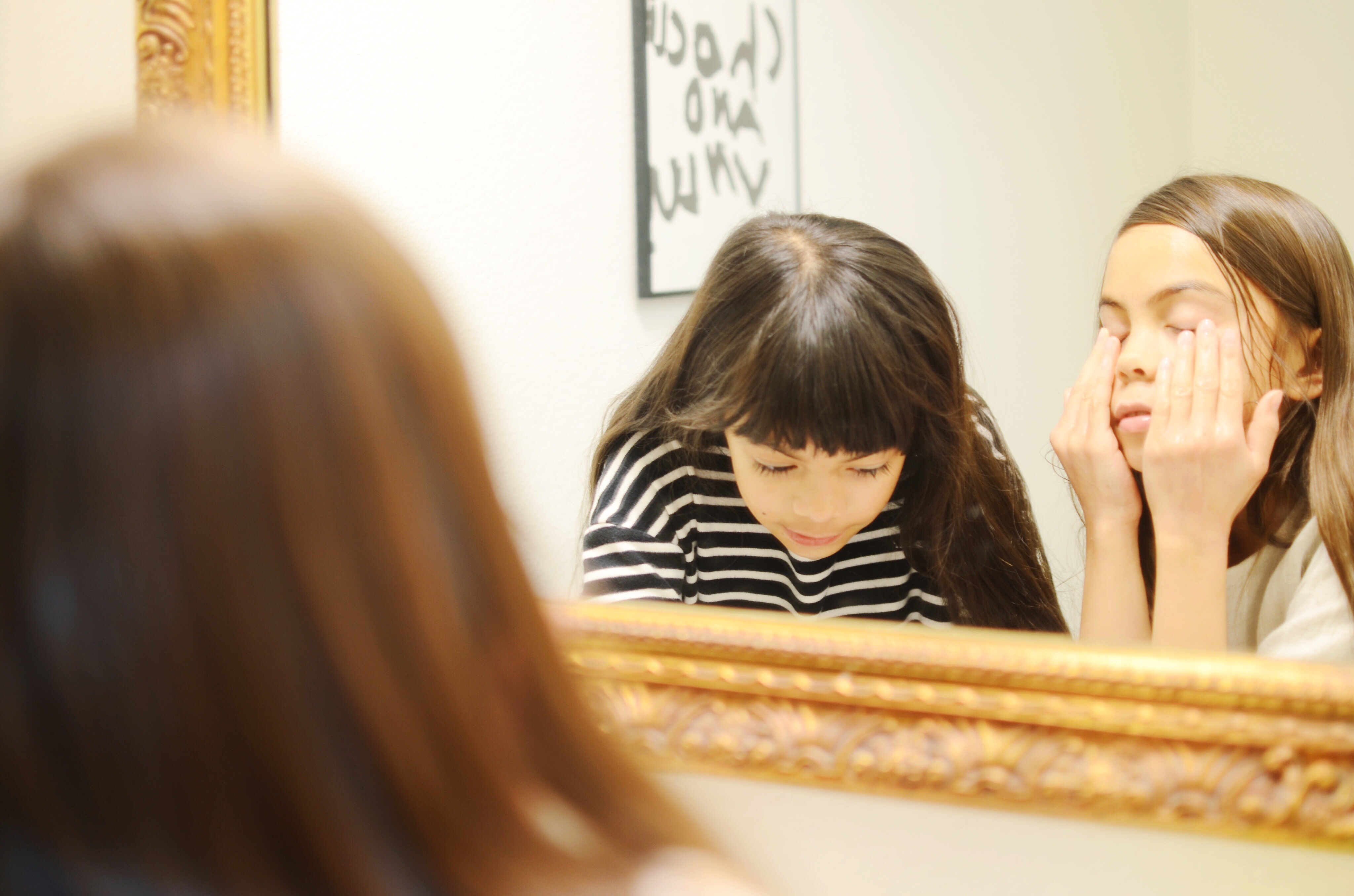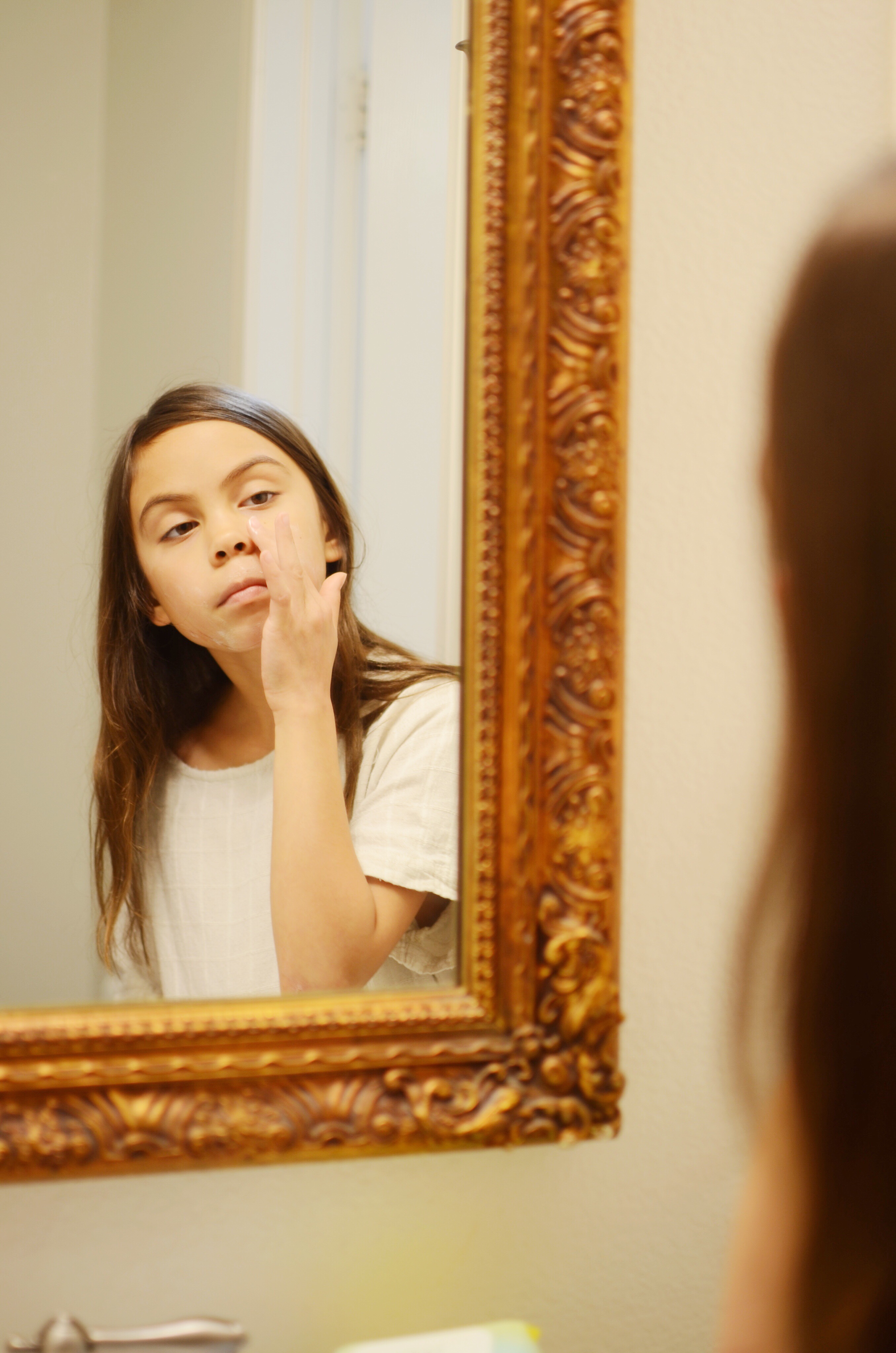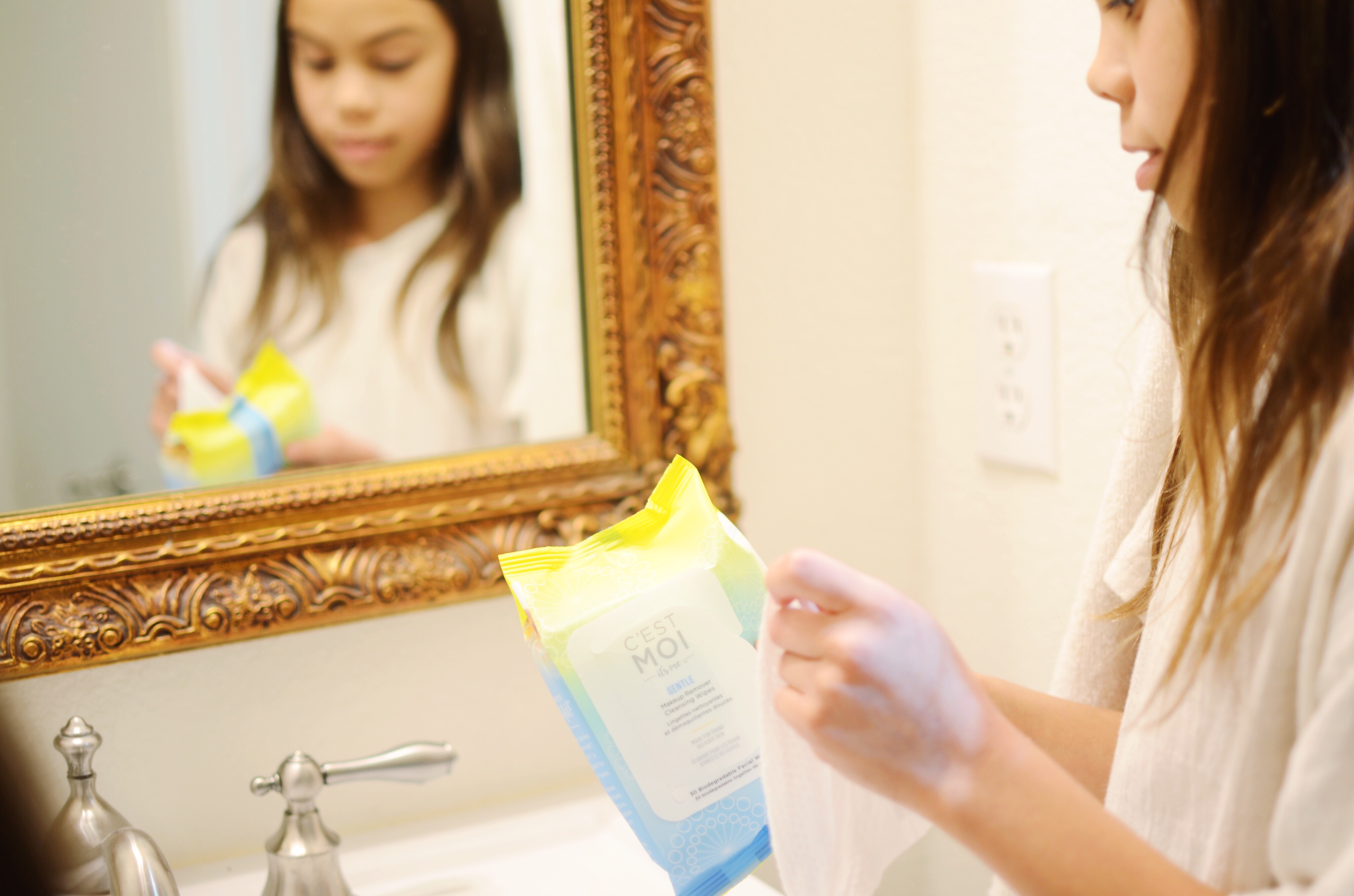 The girls aren't big makeup wearers yet, but C'est Moi Beauty has that area covered too. The only time the girls wear makeup are for theater performances when they need a little color on their face while on stage, so we've been using the C'est Moi Beauty lip gloss and cheek palette to subtly enhance their color for those occasions. I'm glad there are gentle products that are made for their delicate skin. Their lip gloss and makeup offer healthy alternatives for those wanting to have fun expressing themselves with makeup, and I admit to using some of their lip crayons on myself (they're so nice and creamy). All this tween stuff is new to us (read my post here). There's so many areas that we are learning to navigate and skin care happens to be one of them. Skincare is important to me as I get older and I want them to learn the importance of taking care of their skin too. To get your hands on some C'est Moi Beauty products for your tween/teens, head to Target or C'est Moi.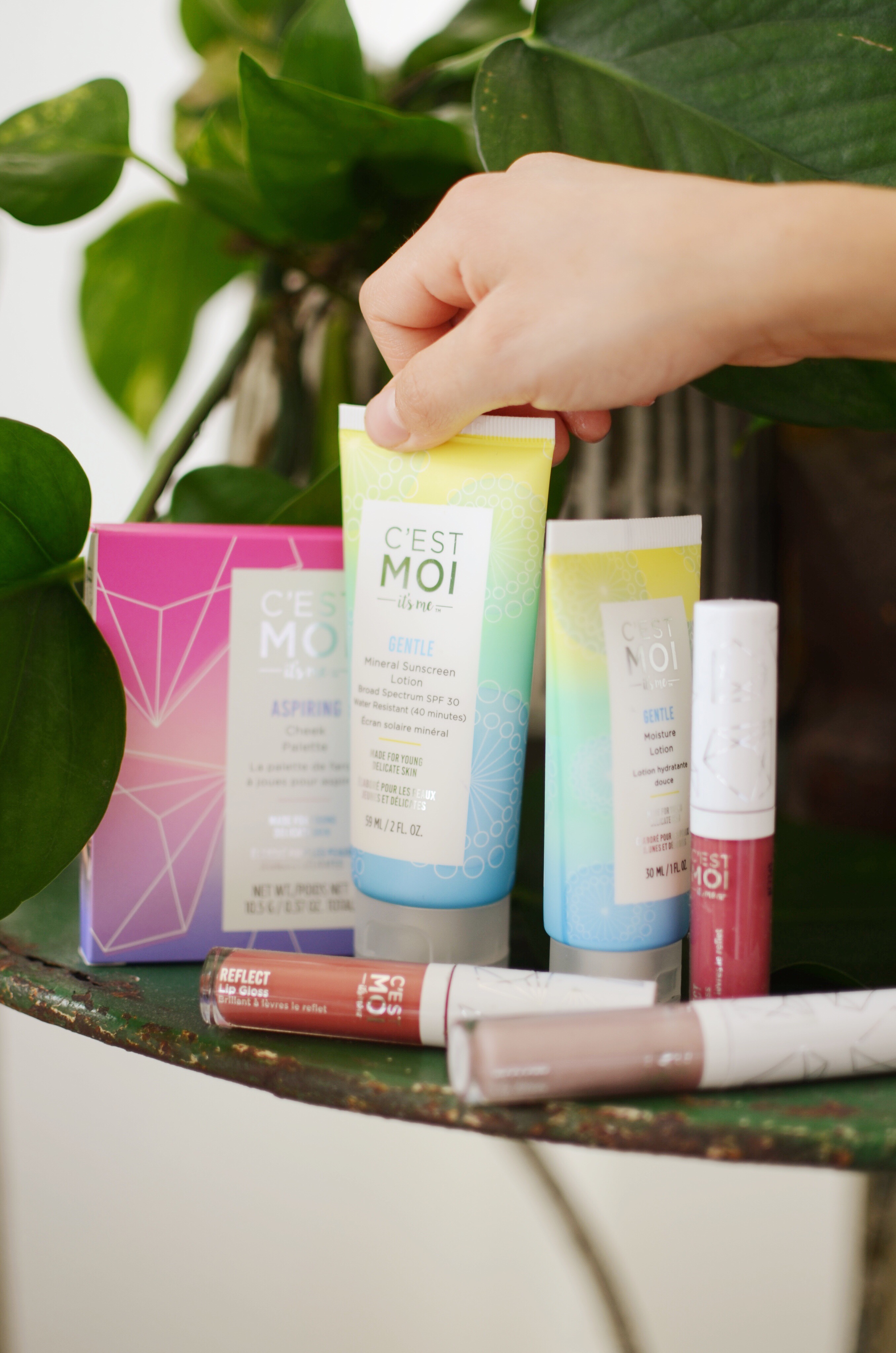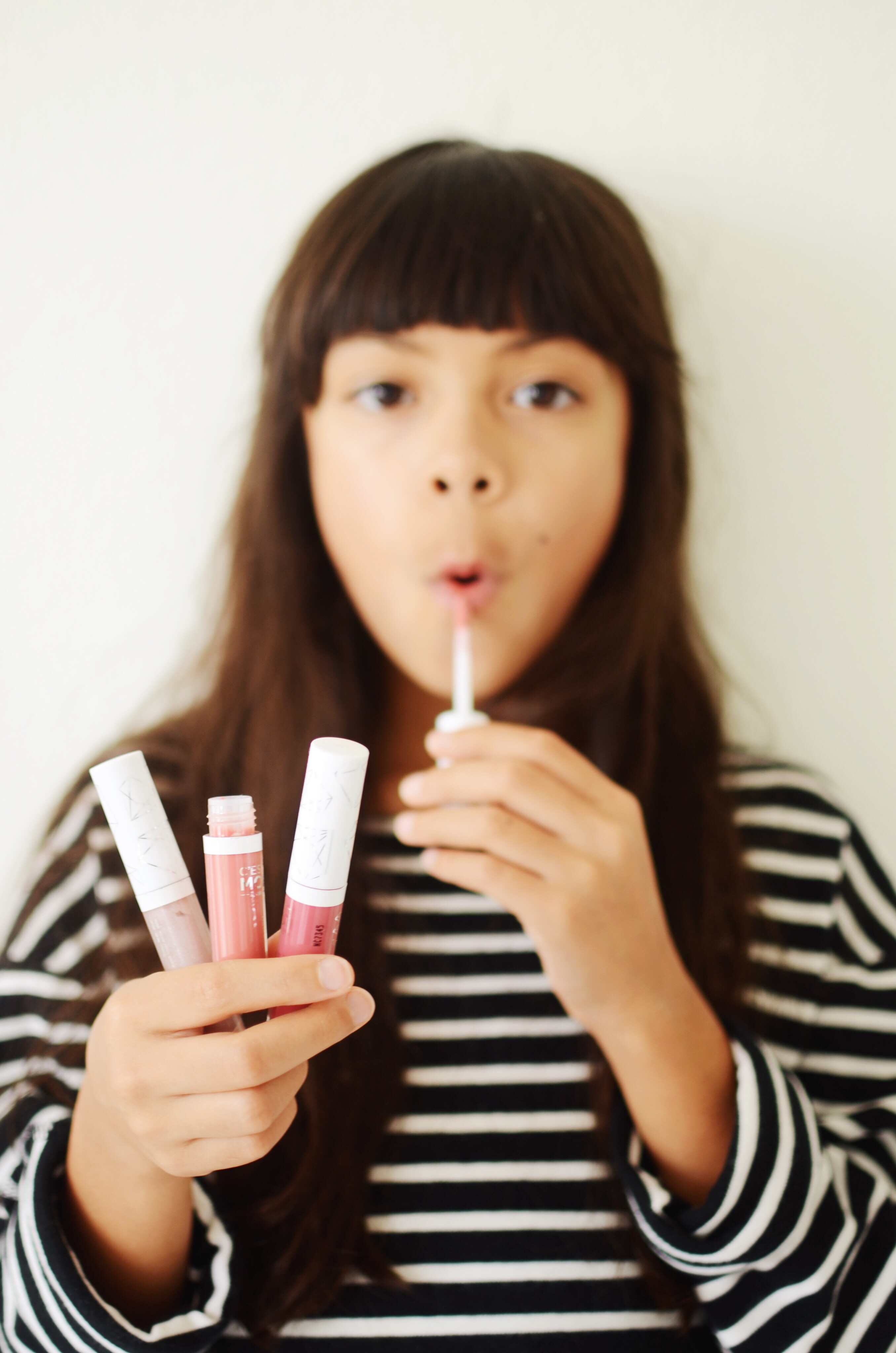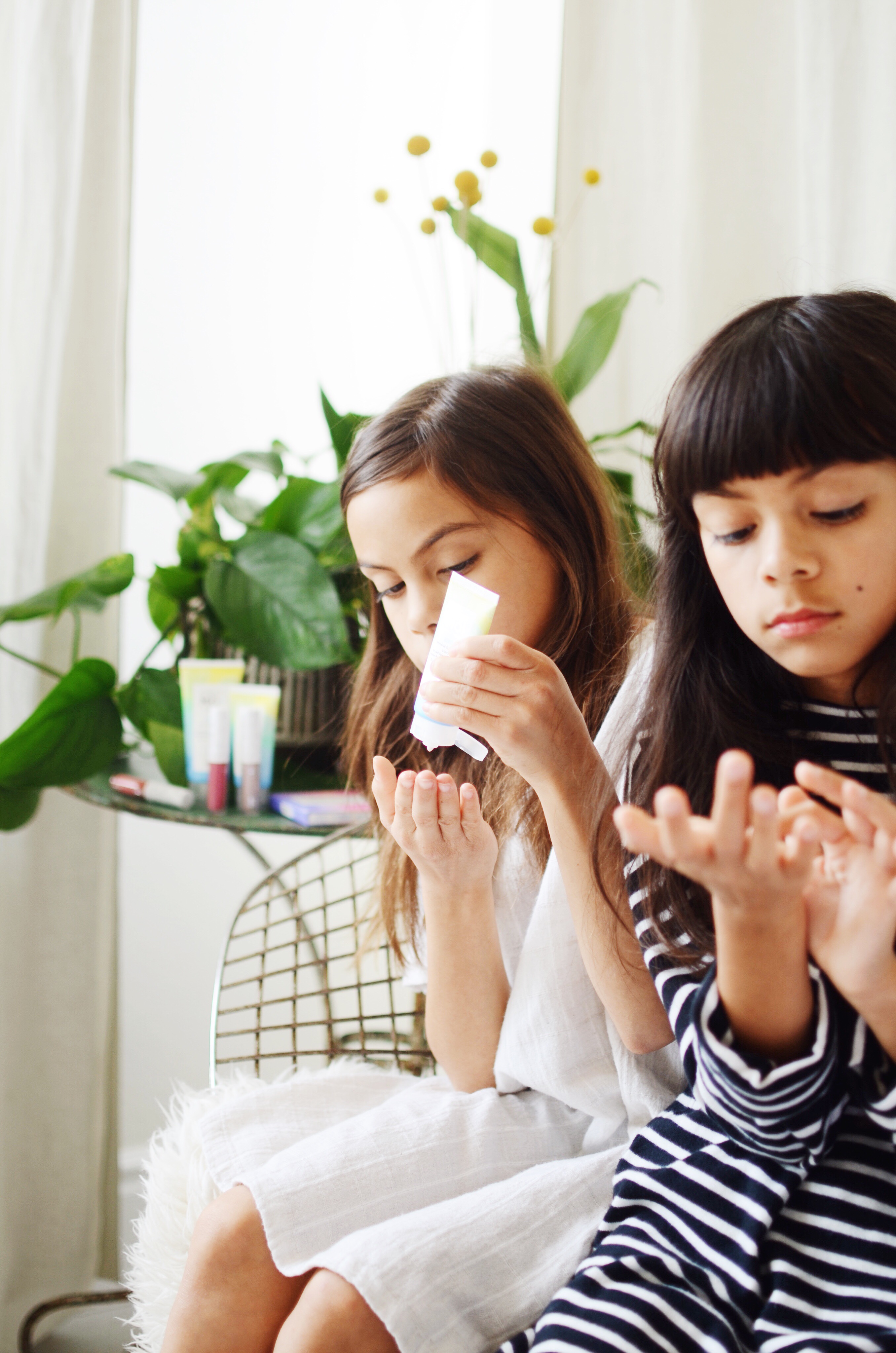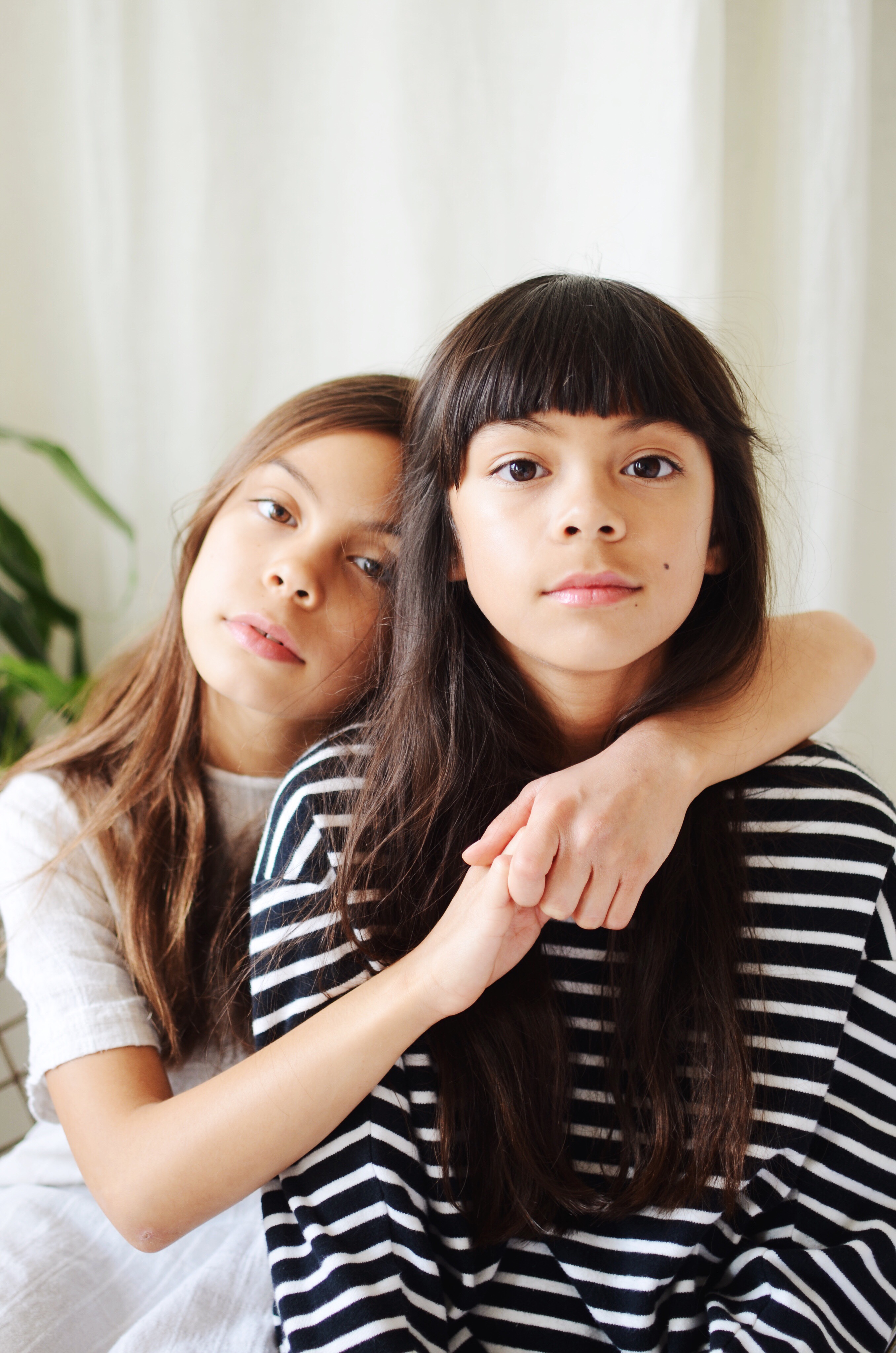 This is a sponsored conversation written by me on behalf of C'est Moi. The opinions and text are all mine. I appreciate the time you spend in this space, the support you give me, and the brands I partner with.