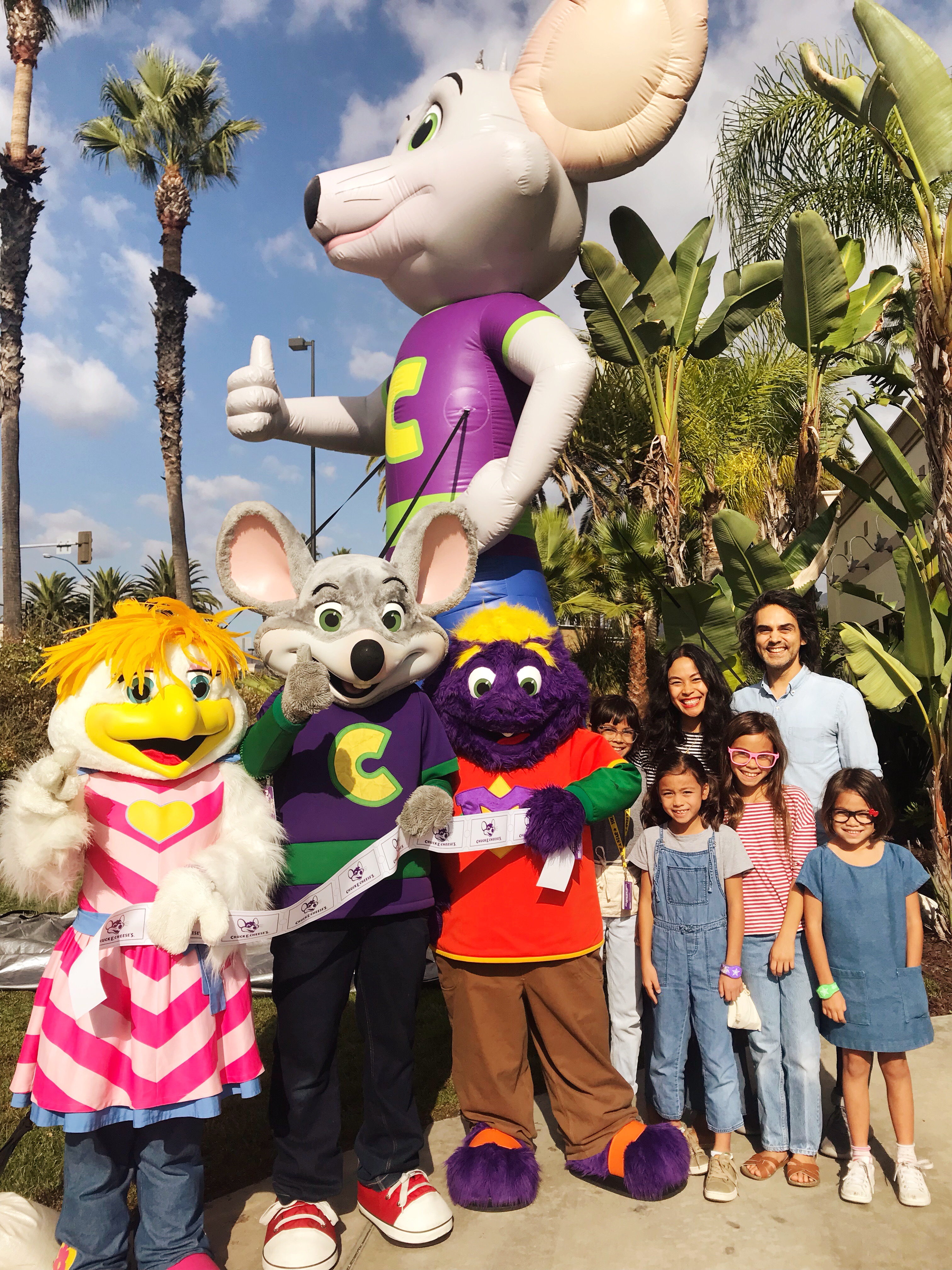 When I was 4 or 5, I had my birthday party at Chuck E. Cheese's. I remember the excitement I had at the party and watching the big mechanical Chuck E. Cheese and friends entertaining us. It's been a long while since then, but now with my own kids, Chuck E. Cheese's is still as joyful and family friendly. Our family was invited to the unveiling of the Chuck E. Cheese's new remodel in Foothill Ranch and we were enthusiastic about taking part of the festivities. We loved all the restaurant updates, the girls got to see a grand opening ribbon cutting, and Soul was so excited about helping hold the ribbon for it.
Gone are the mechanical characters of yonder, but in it's place the characters come out for an hourly live show to sing and dance on their light up dance floor that kids can go on too. They also do a "ticket splash", which my kids were all about, since tickets are king when you're here, so they gathered as much tickets as they were able. My eyes were not on the tickets though, my eyes were on the breadsticks. Their breadsticks are my absolute favorite, with a side of ranch of course (I craved them all the time when I was pregnant with True). While they girls were happily devouring their BBQ chicken pizza, I was going to town with my breadsticks.
After dinner, we hit up the games with their play pass game system. We did the All You Can Play wrist bands and the kids had free reign of all the games for a couple hours. All they had to do was swipe and the game started, no more digging for tokens or bugging mom and dad for quarters to get more tokens. It was continuous play and laughter all evening long. I say laughter because some of my girls would just hit up the games of luck to get lots of tickets, and there were a few times they would cash out on 200 tickets in one play. When we started, we all vowed to clean the house of tickets, and I think we did just that because a few machines that we frequented at, ran out. And if you take a closer look at True, you'll notice she wore an apron because she had plans to have an easy spot to house all her tickets. Clever girl, I tell you. By the end of the night, the girls had accumulated about 6000 tickets! They picked out a couple things for themselves and got a bunch of things for their friends too.
We went home exhausted from the whole adventure, but it was a special bonding time for our family. It was just the kind of carefree evening we needed. There was nothing on the agenda, but have fun, and by golly have fun is what we did. Thank you Chuck E. Cheese's! It's still definitely a place where a kid can be a kid, and an adult can be a kid too. Ben and I had way too much playing skee ball, which is my ultimate favorite game ever. We were happy to come home with a pocket full of happy memories with my own kids there.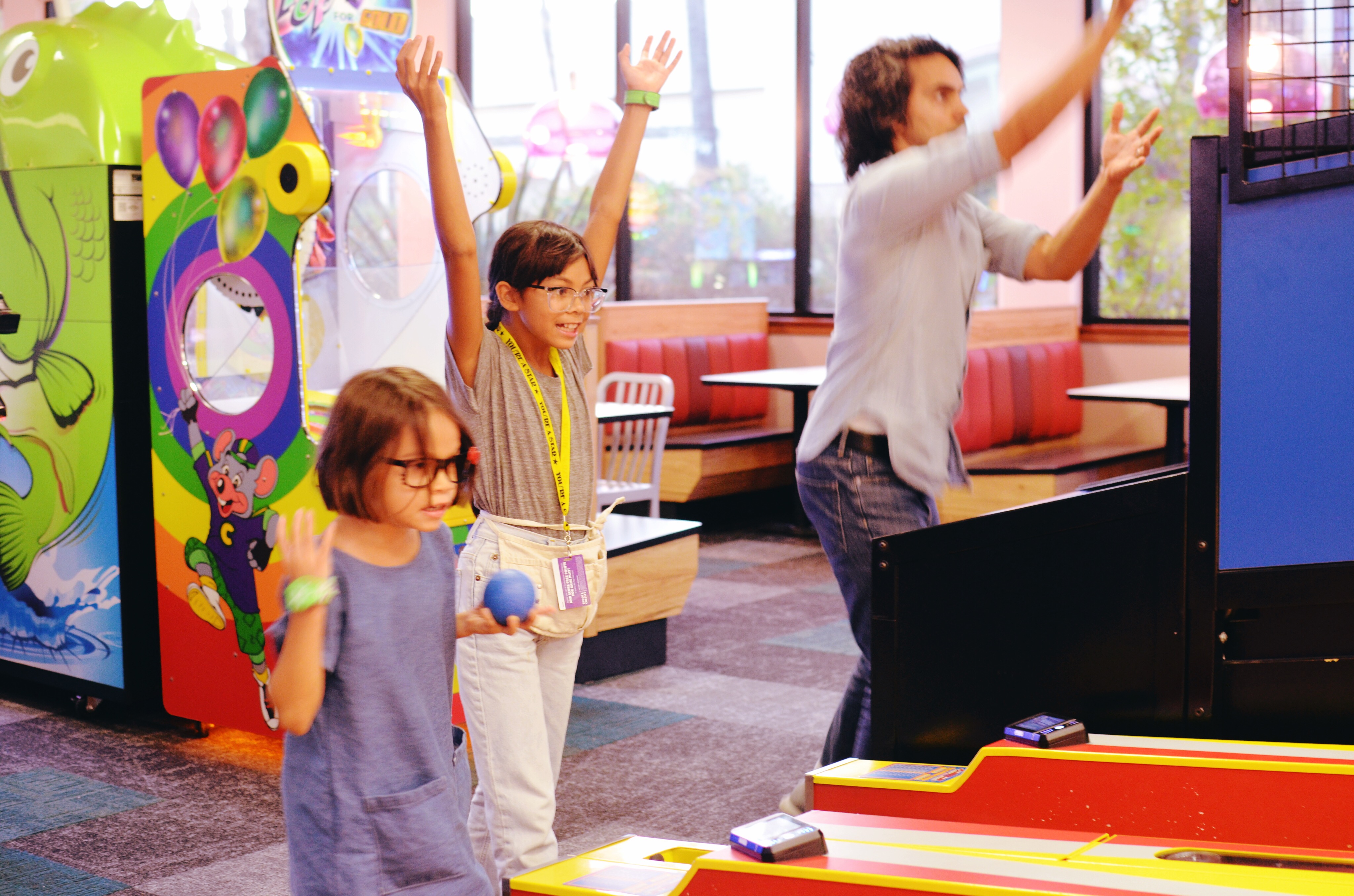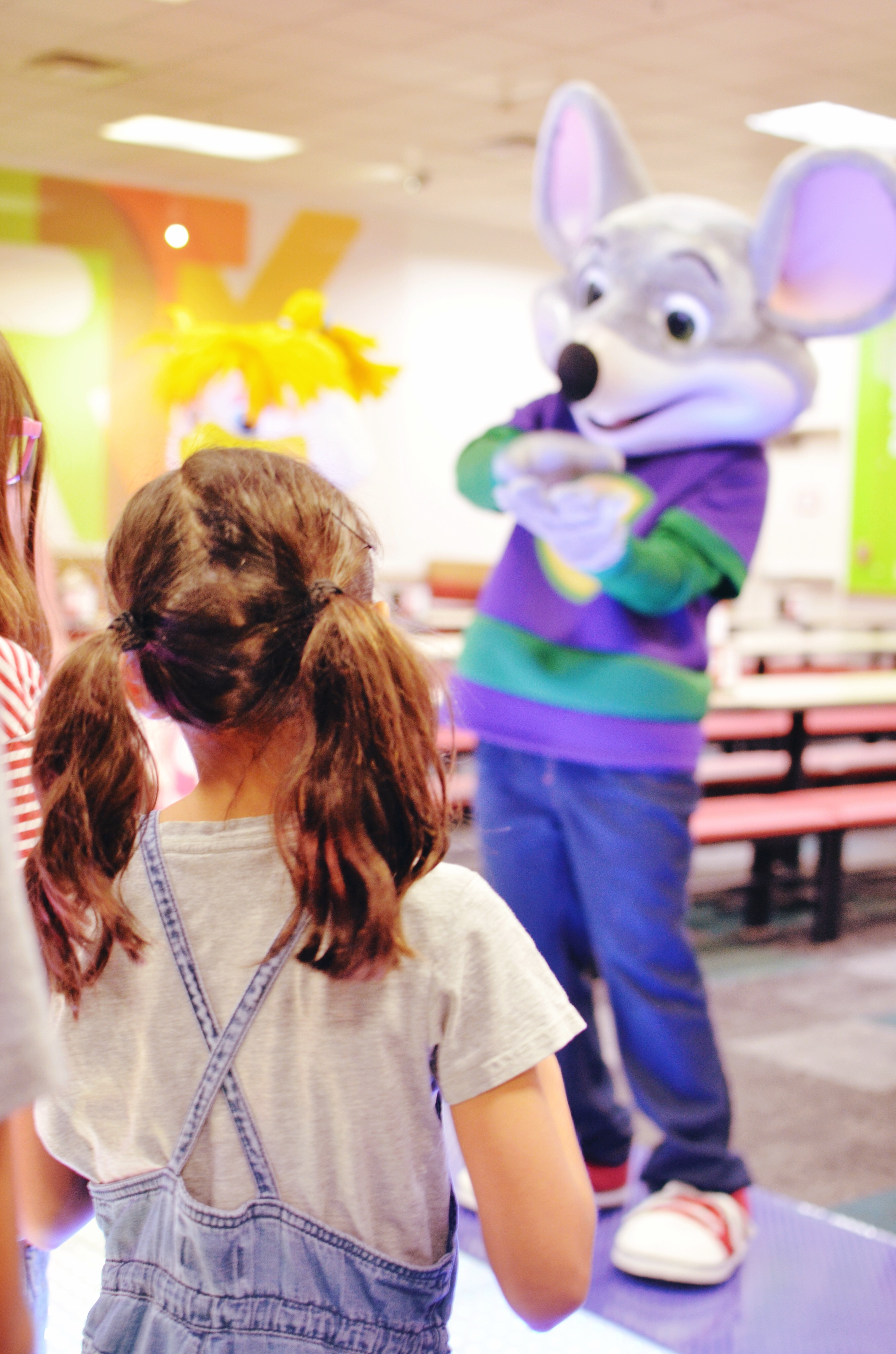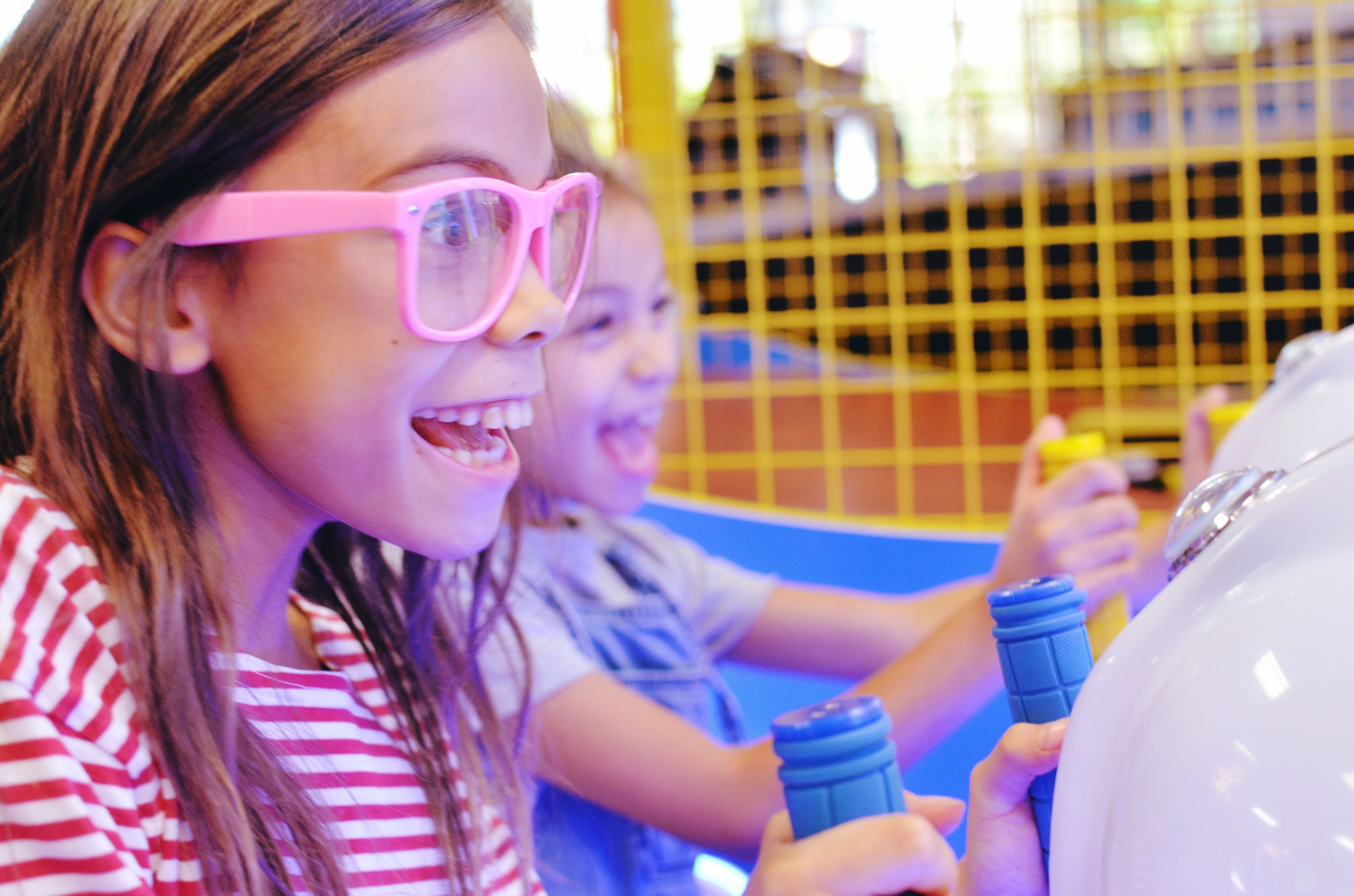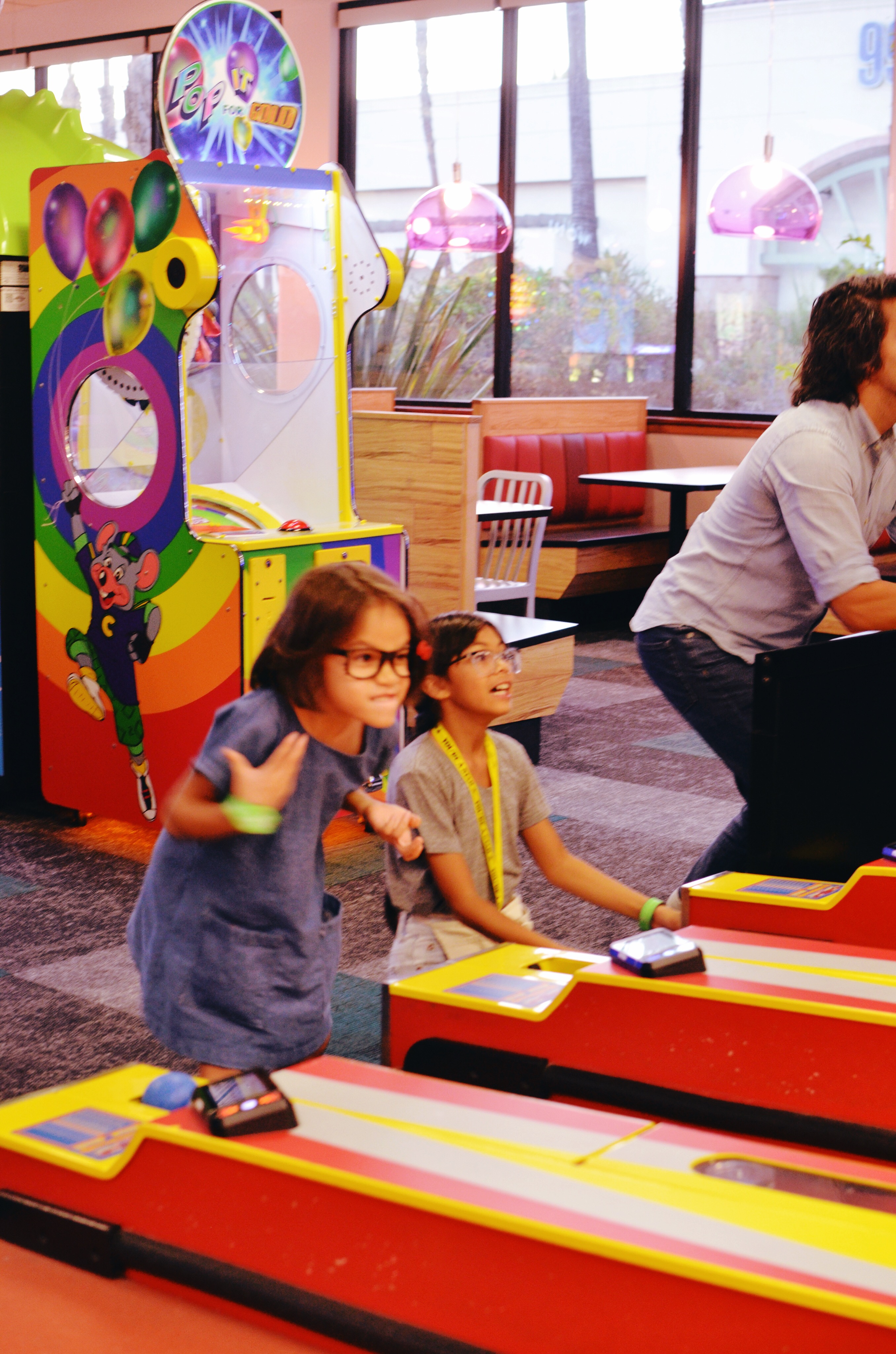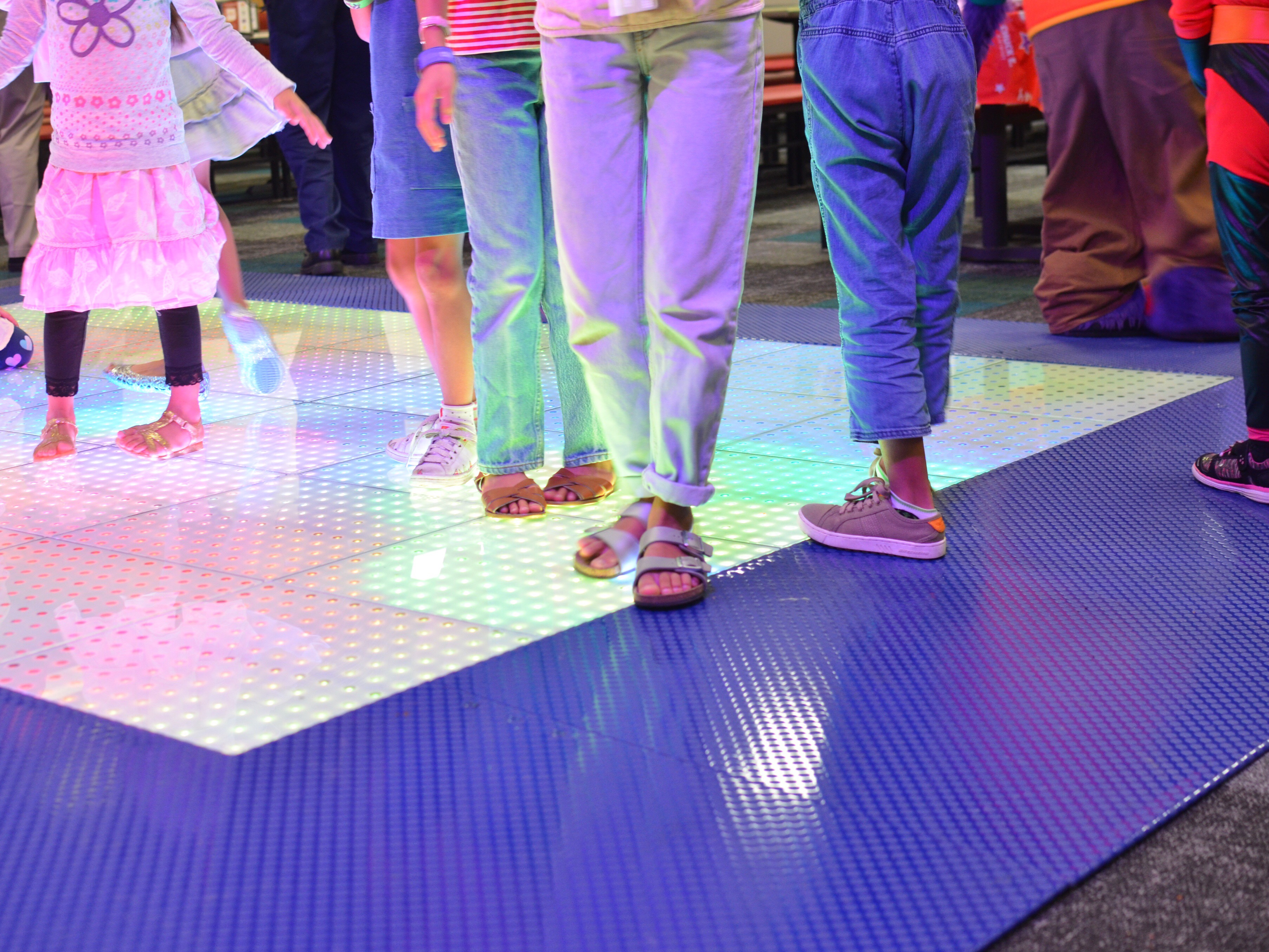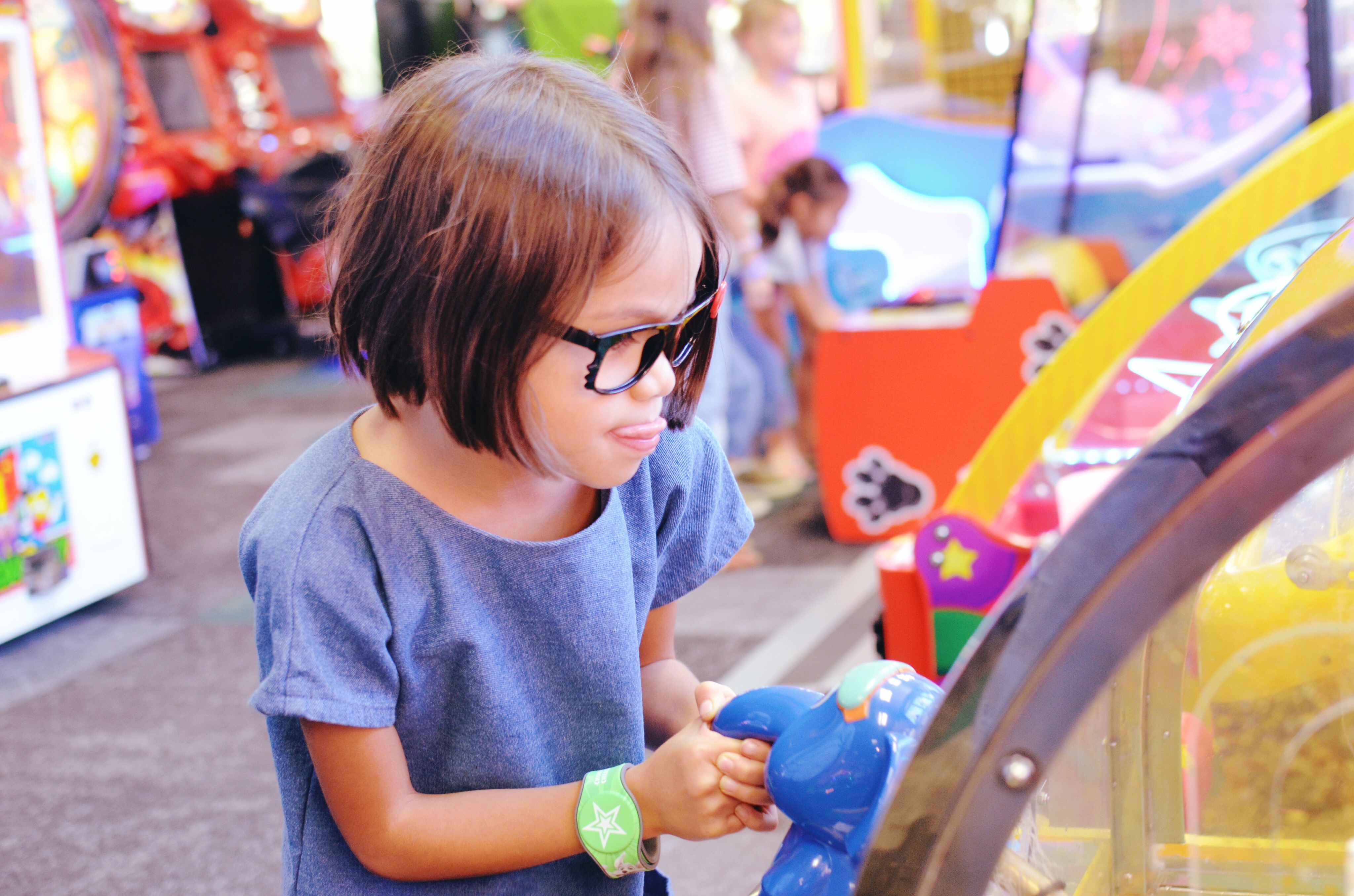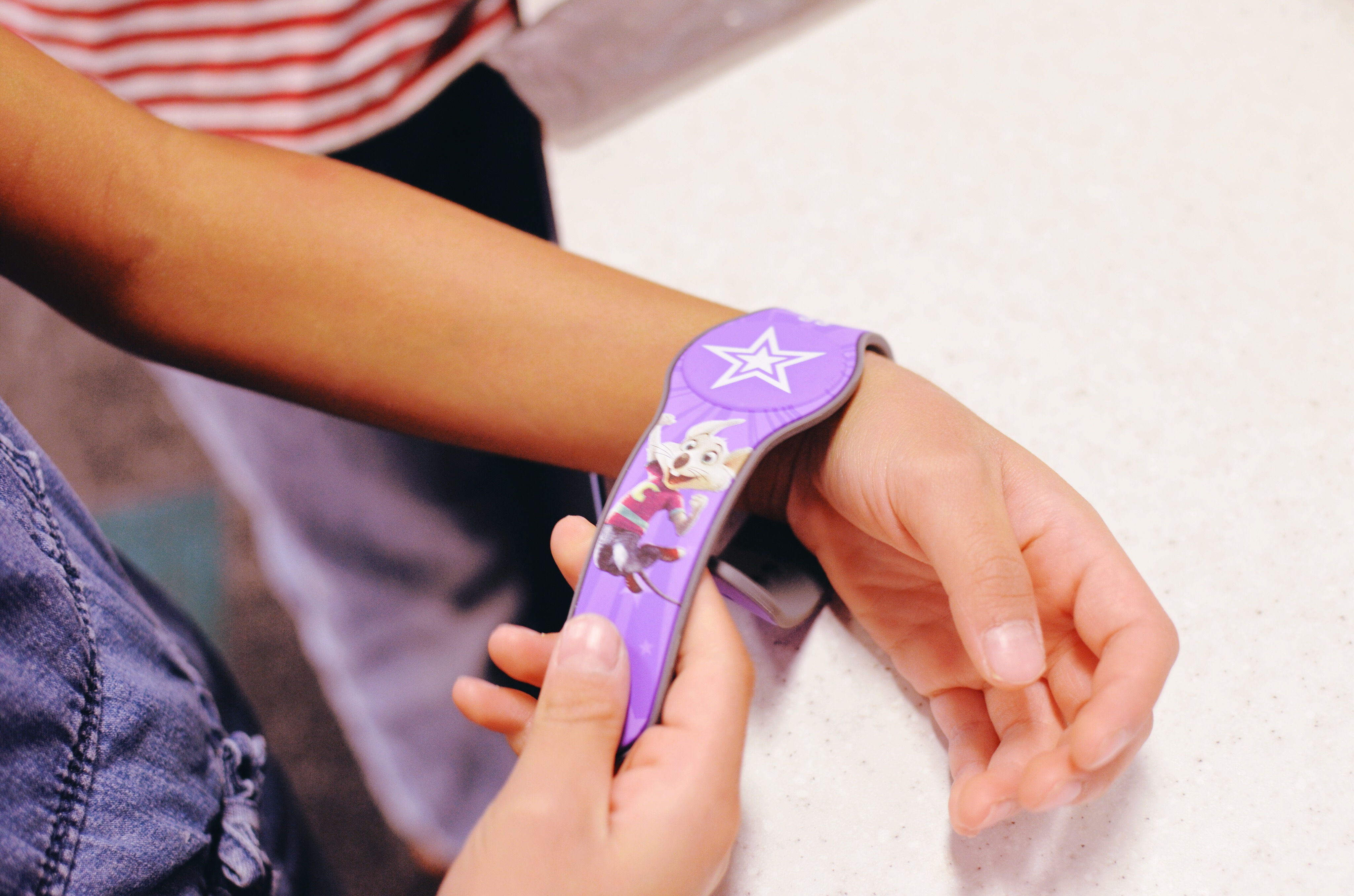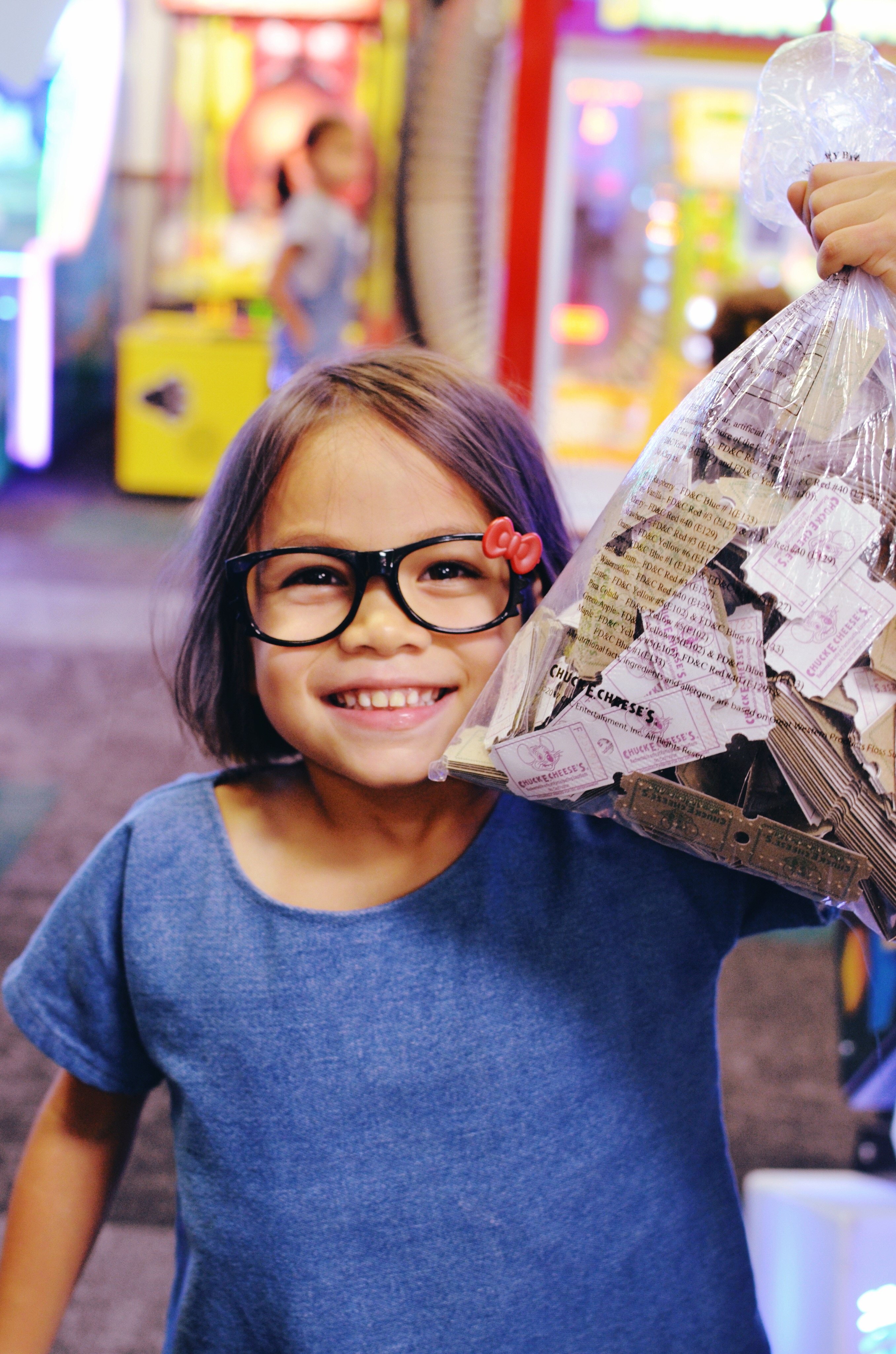 This is a sponsored conversation written by me on behalf of Chuck E. Cheese's. The opinions and text are all mine. I appreciate the time you spend in this space, the support you give me, and the brands I partner with