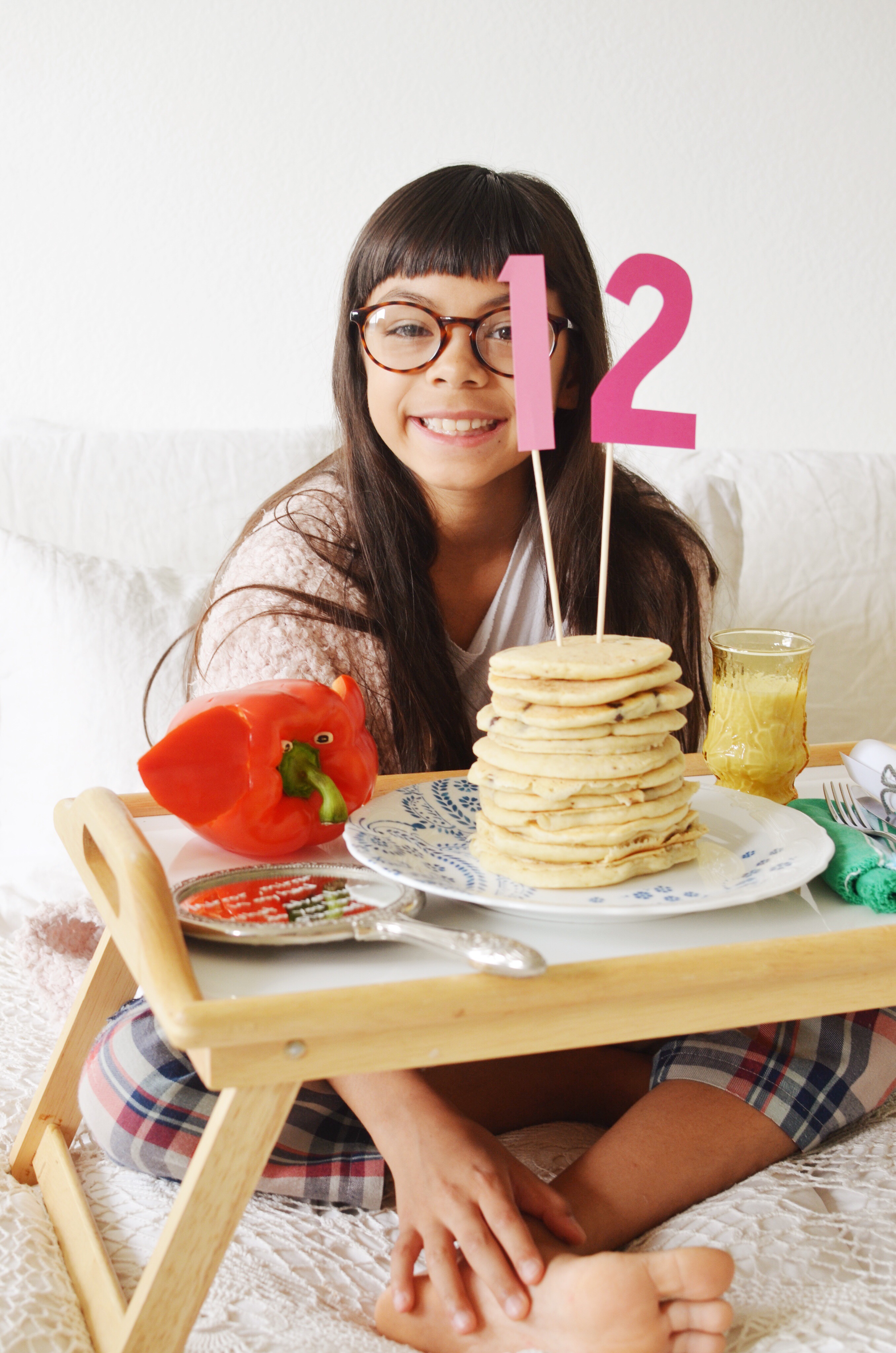 Of course, True's first day as a 12 year old started off with the birthday breakfast in bed tradition. This time, she was served a 12 stack of chocolate chip pancakes with a bell pepper elephant made by Ben. We gave her some presents along with her breakfast… her mama-made birthday dress, cowboy boots, instax photo stuff, and a magical mirror. She had requested a Whatever After themed birthday, because of one of her favorite book series, so this magical mirror was the key to unlocking some birthday magic.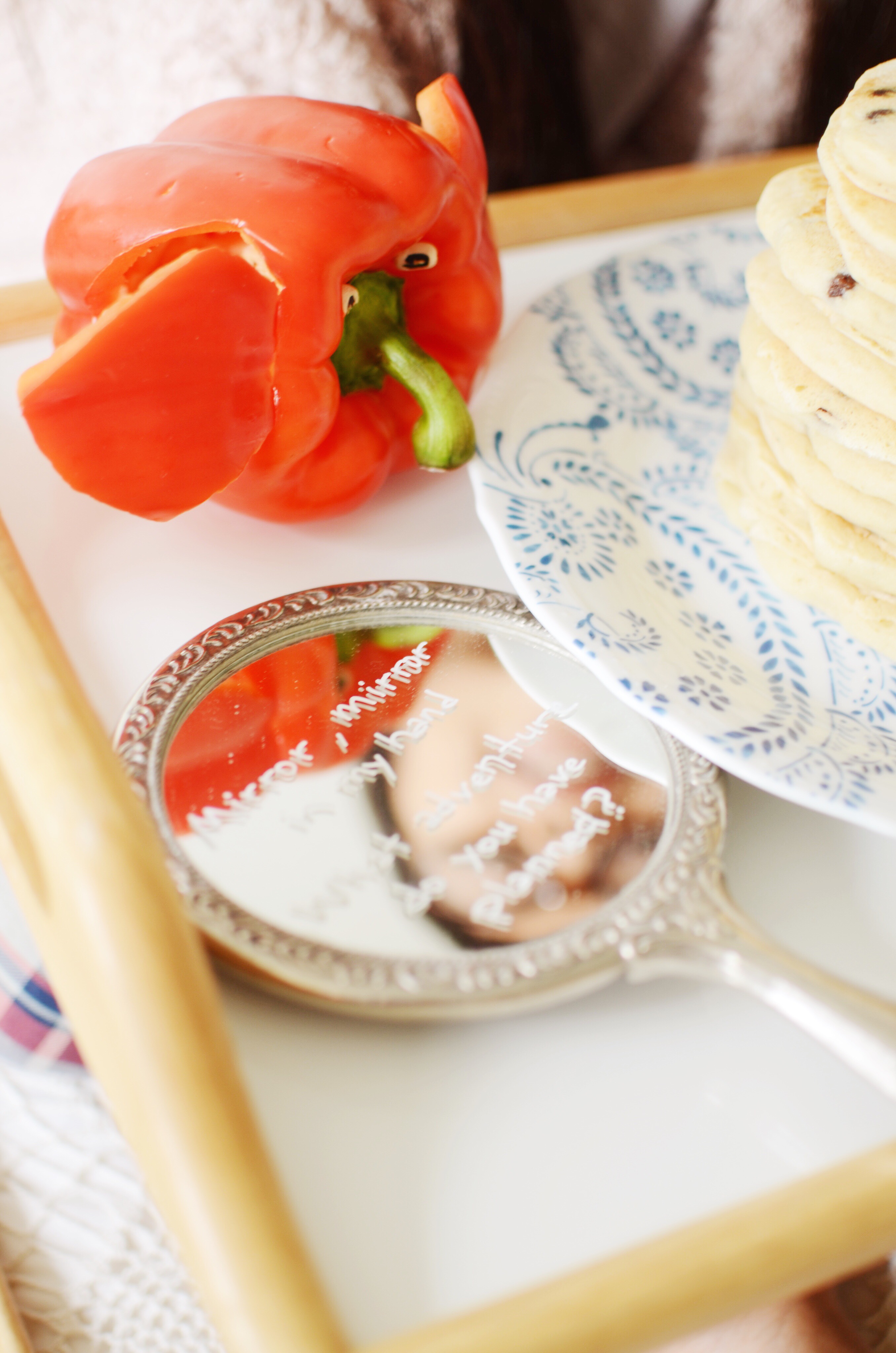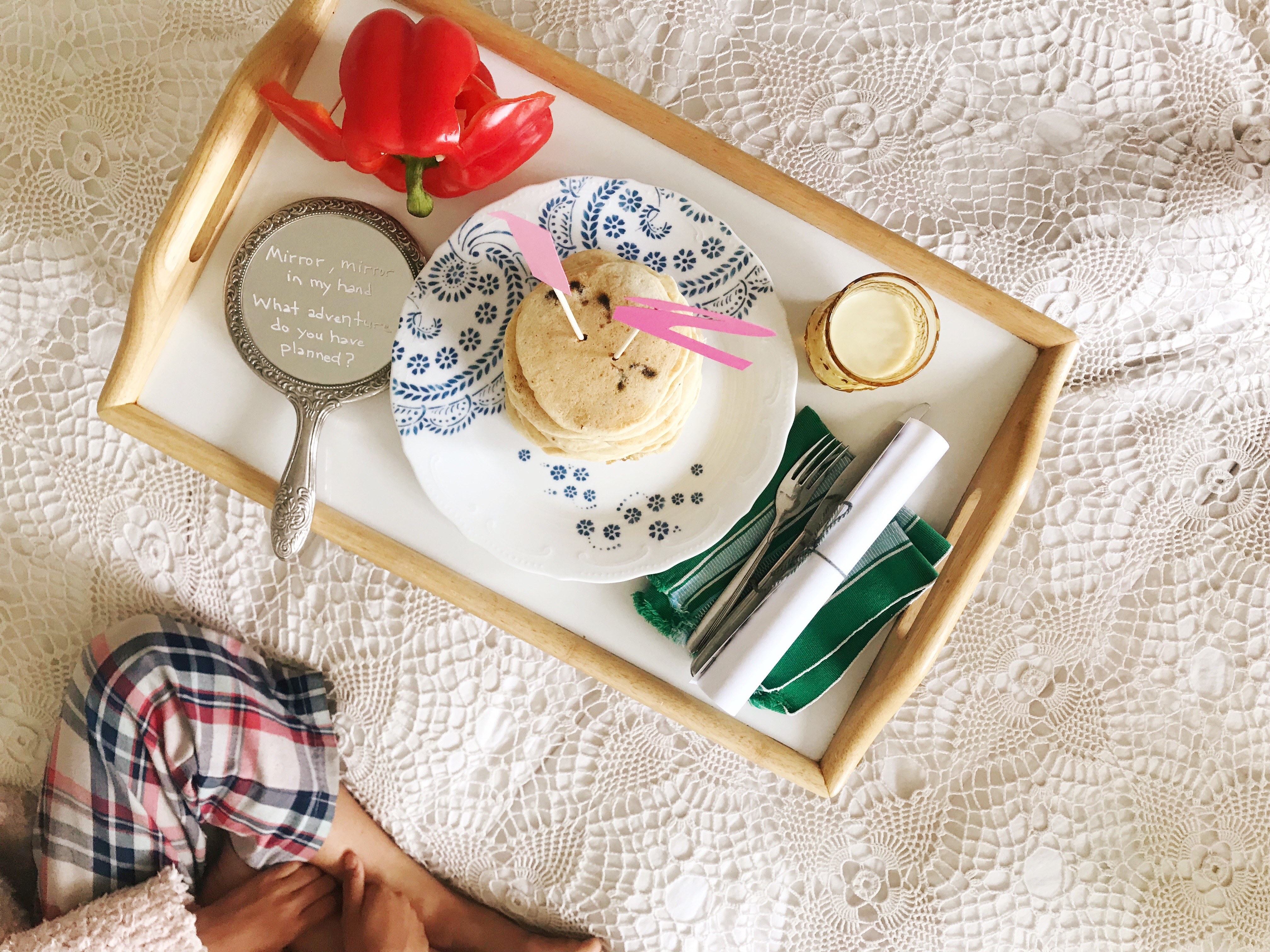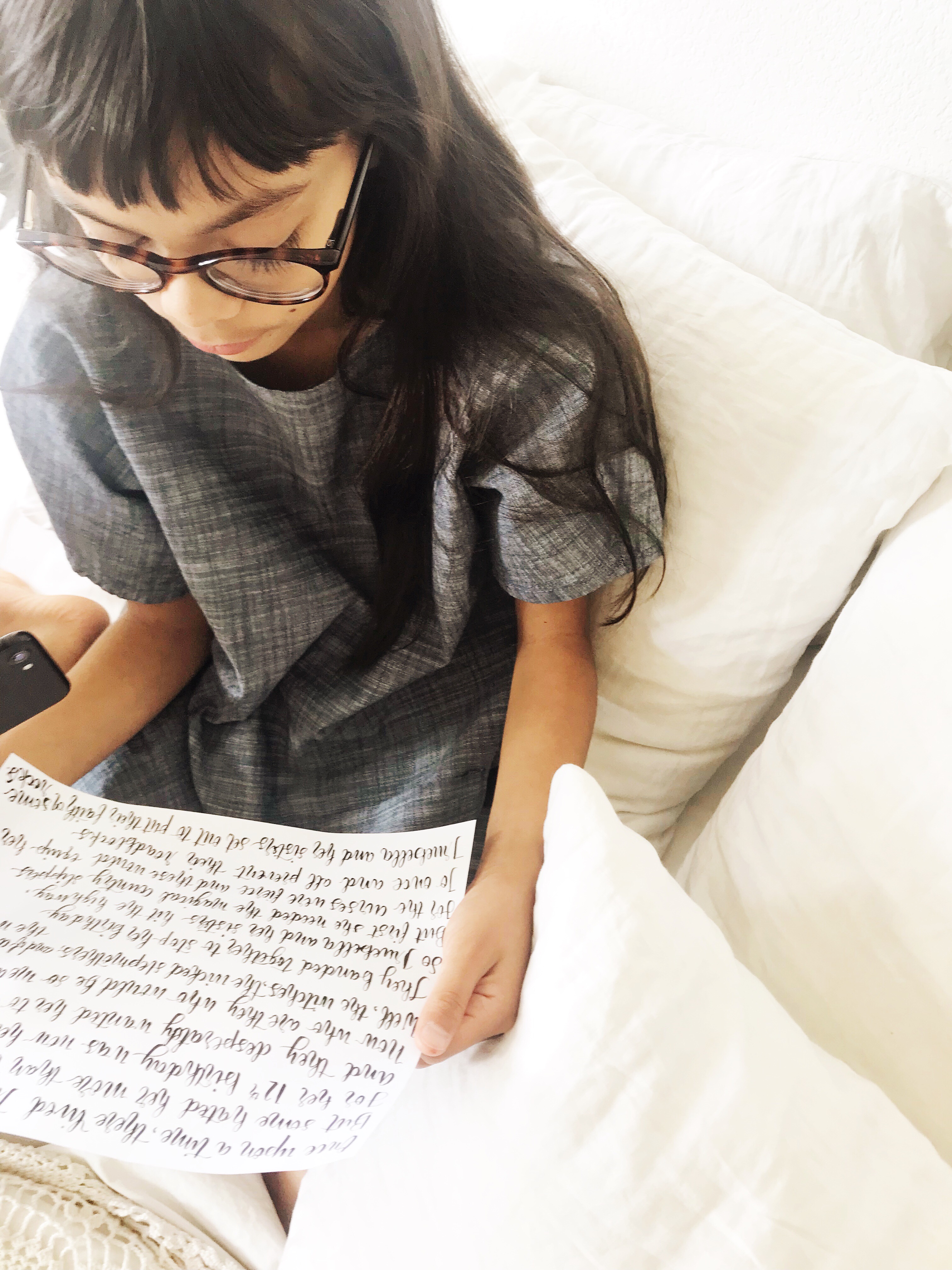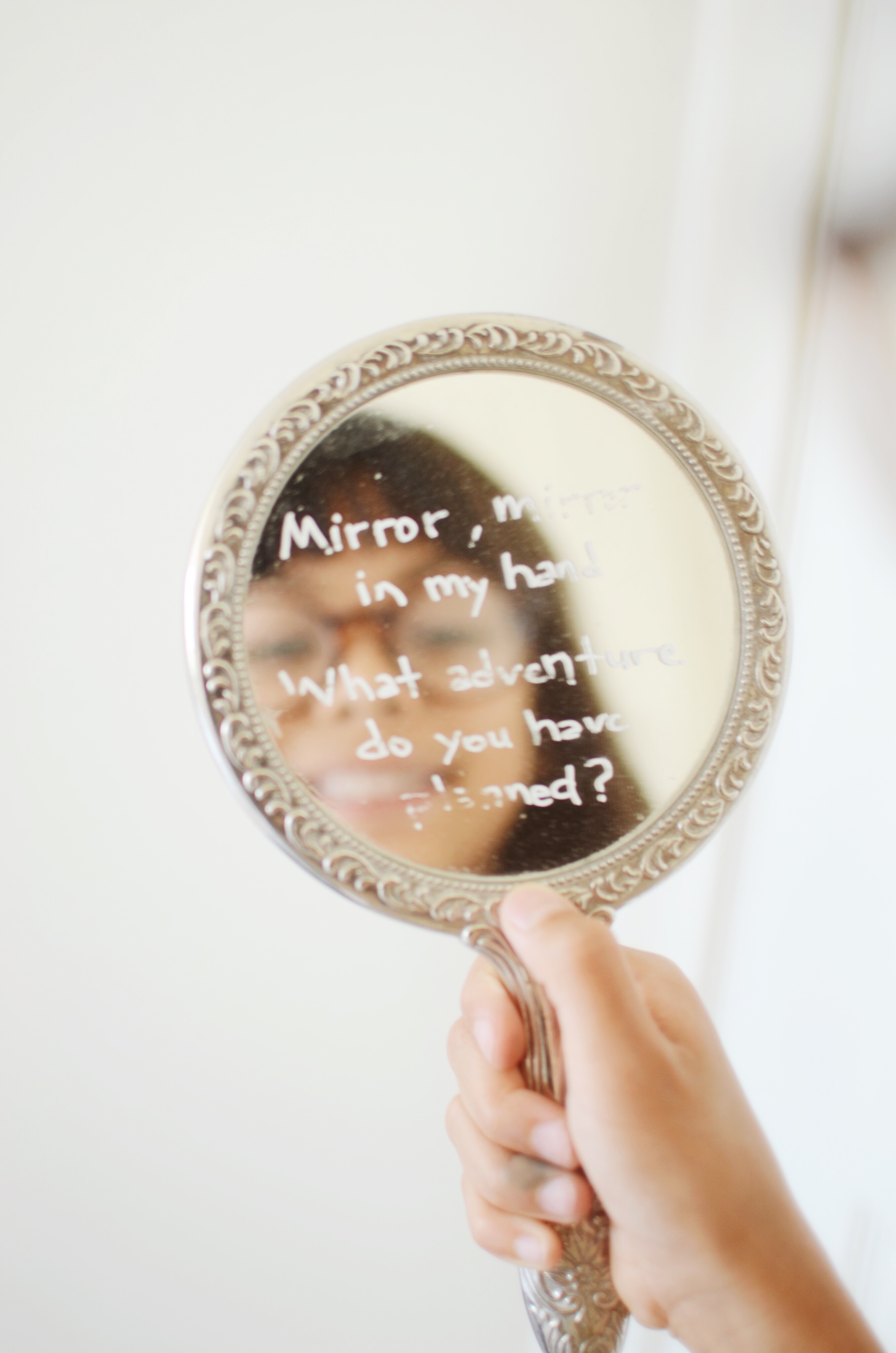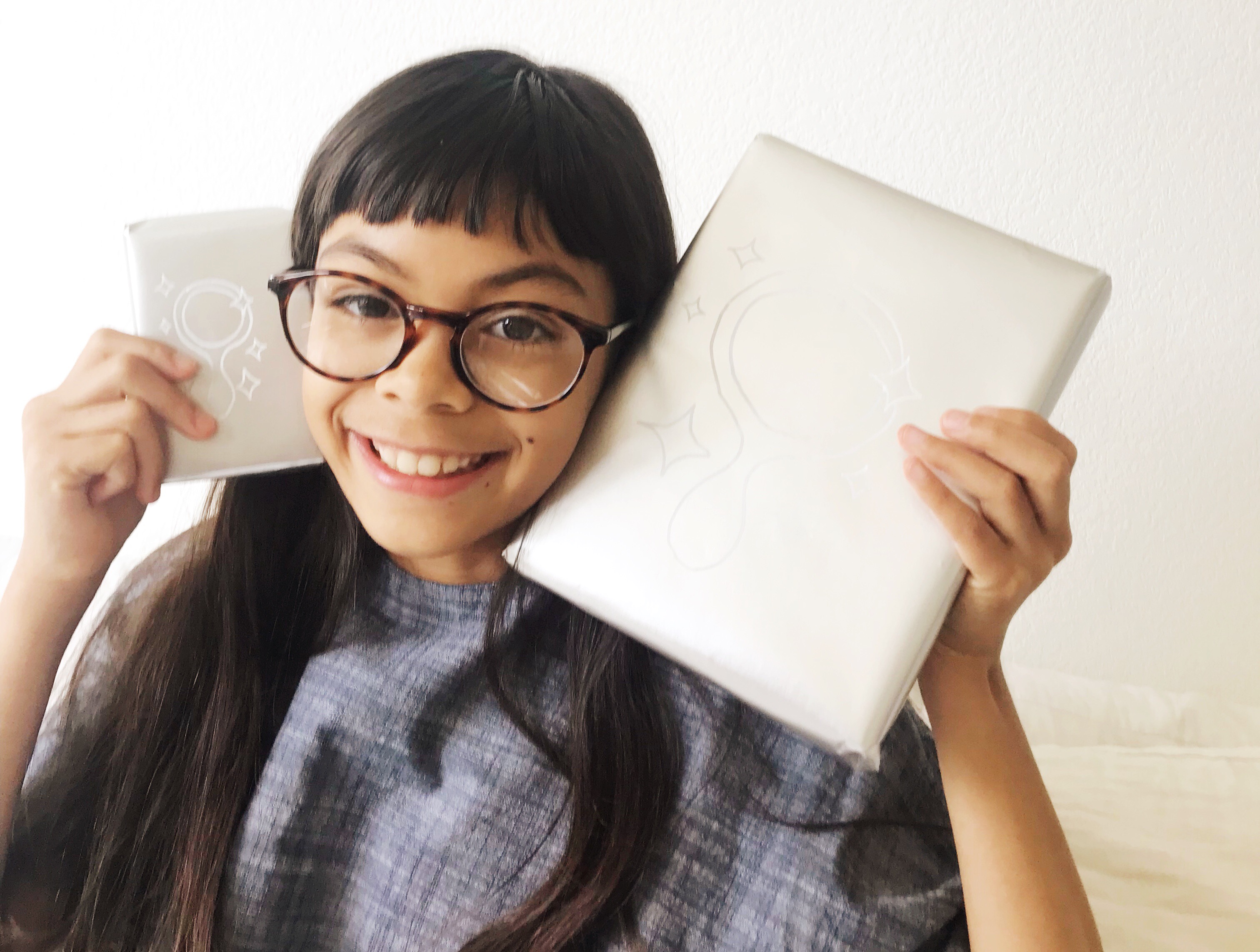 She read the message on the magical mirror and she was given a reply (by Ben) to give a hint to what was the next adventure. The reply was a little rhyming poem that gave her clues to where we were going and what she had to do. The first one took us Pumpkin Rock, which was a nod to the story of Cinderella (if you head here, note it is a bit steep going up and down the hill)…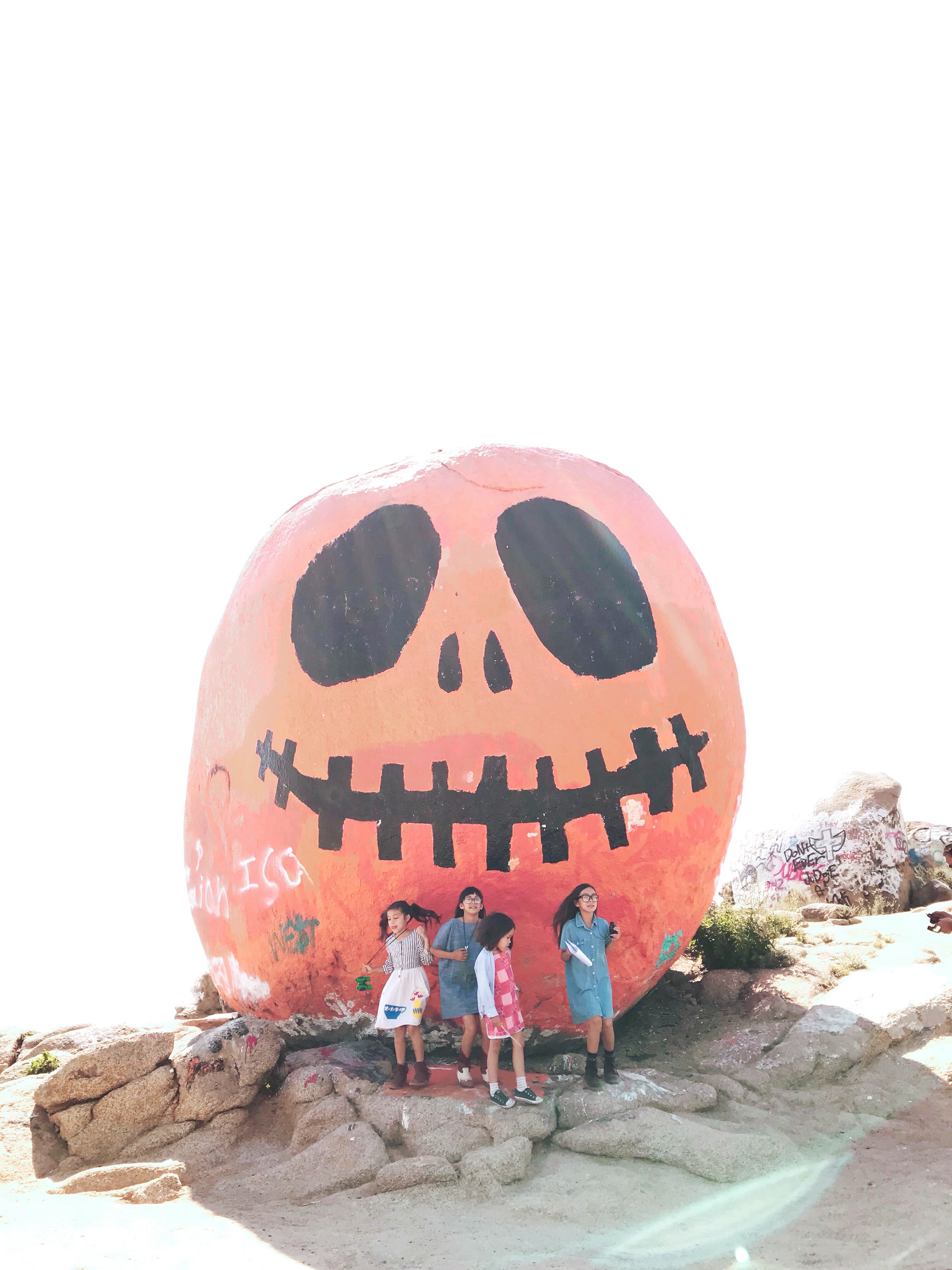 Next, it led us to the Giant Apple Boulders, in which our poem to her touched upon Snow White's story…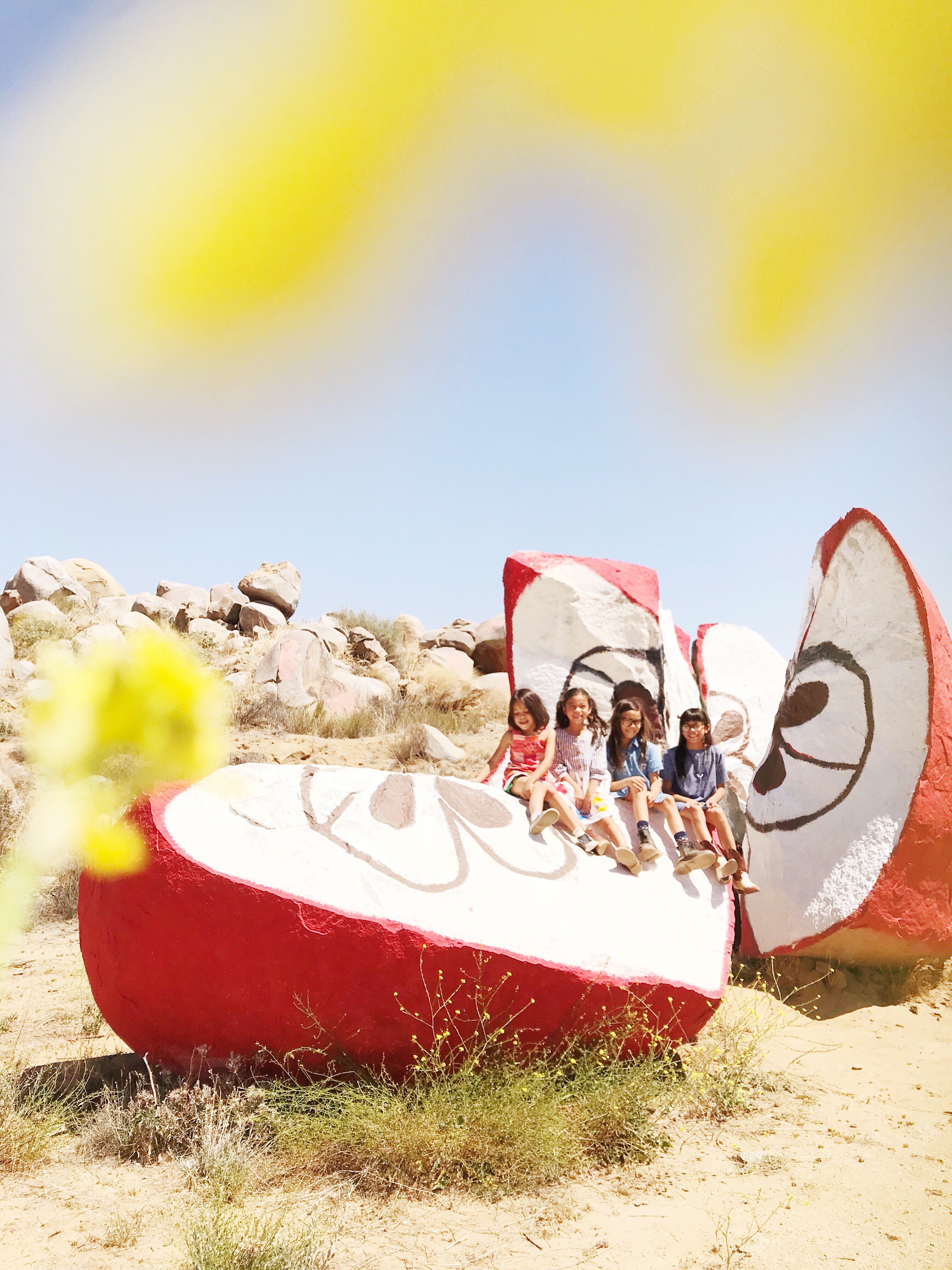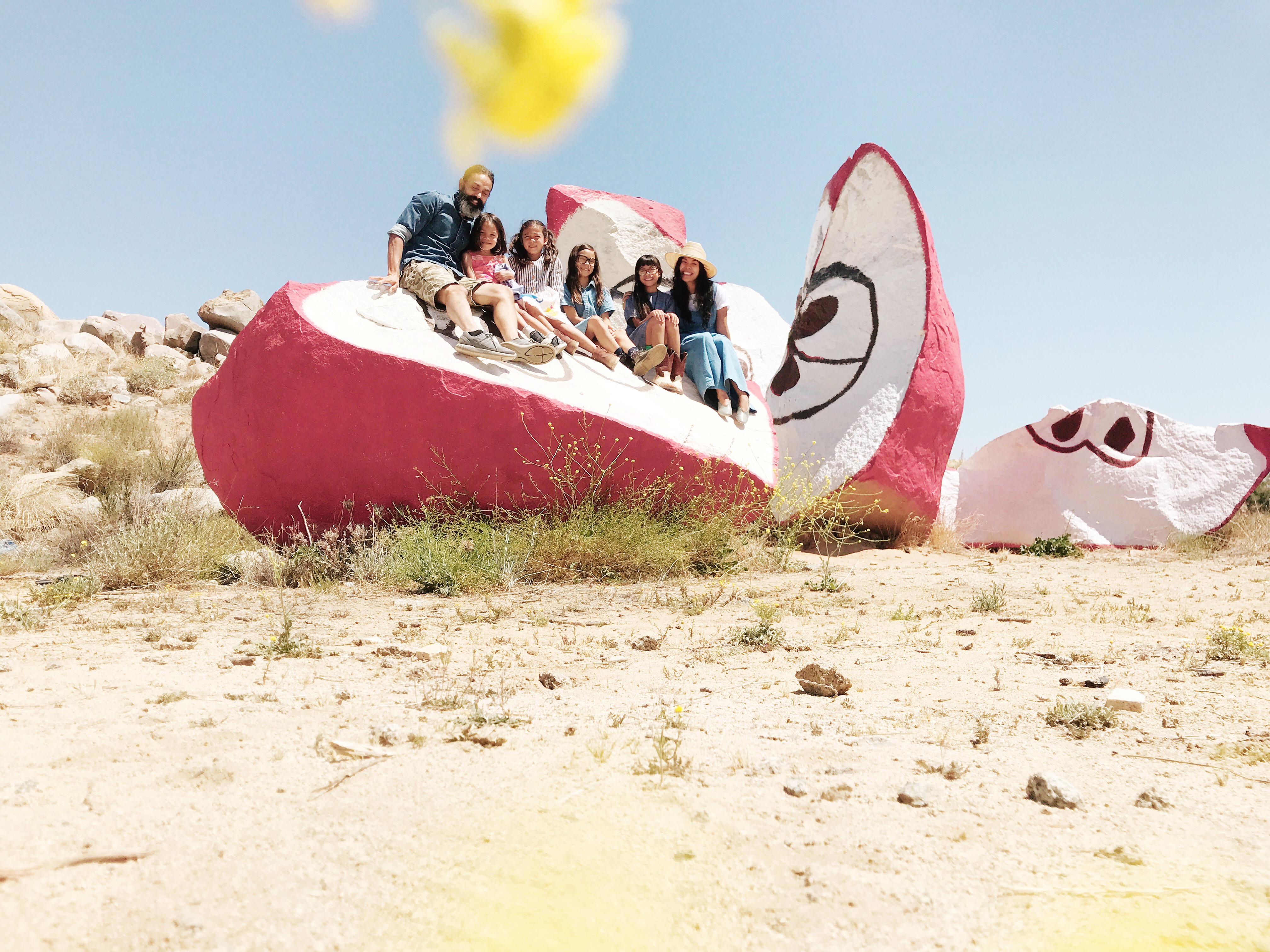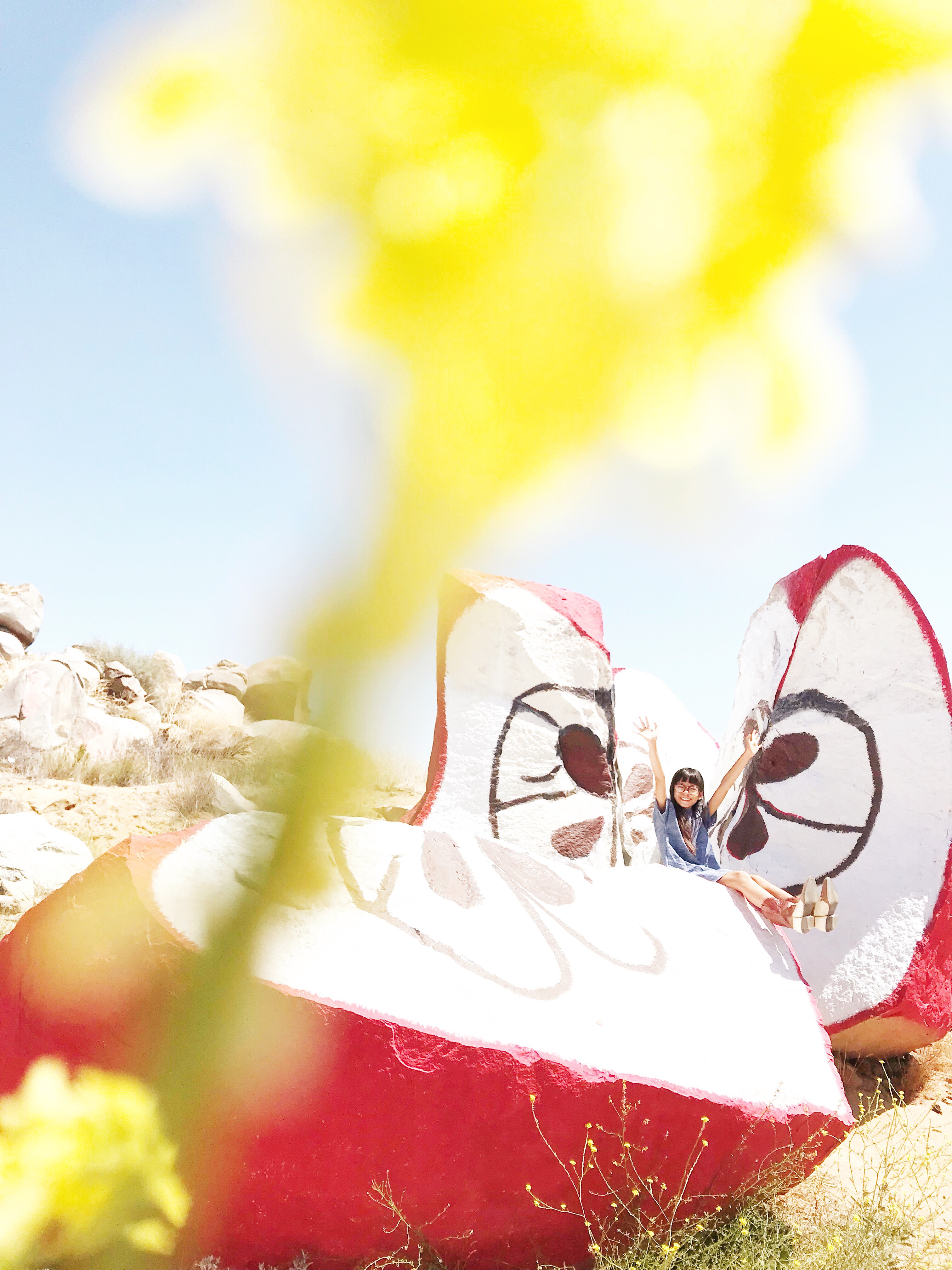 Then, the next magical mirror reply led us to the Frog Prince (and there was a snake rock not too far away)…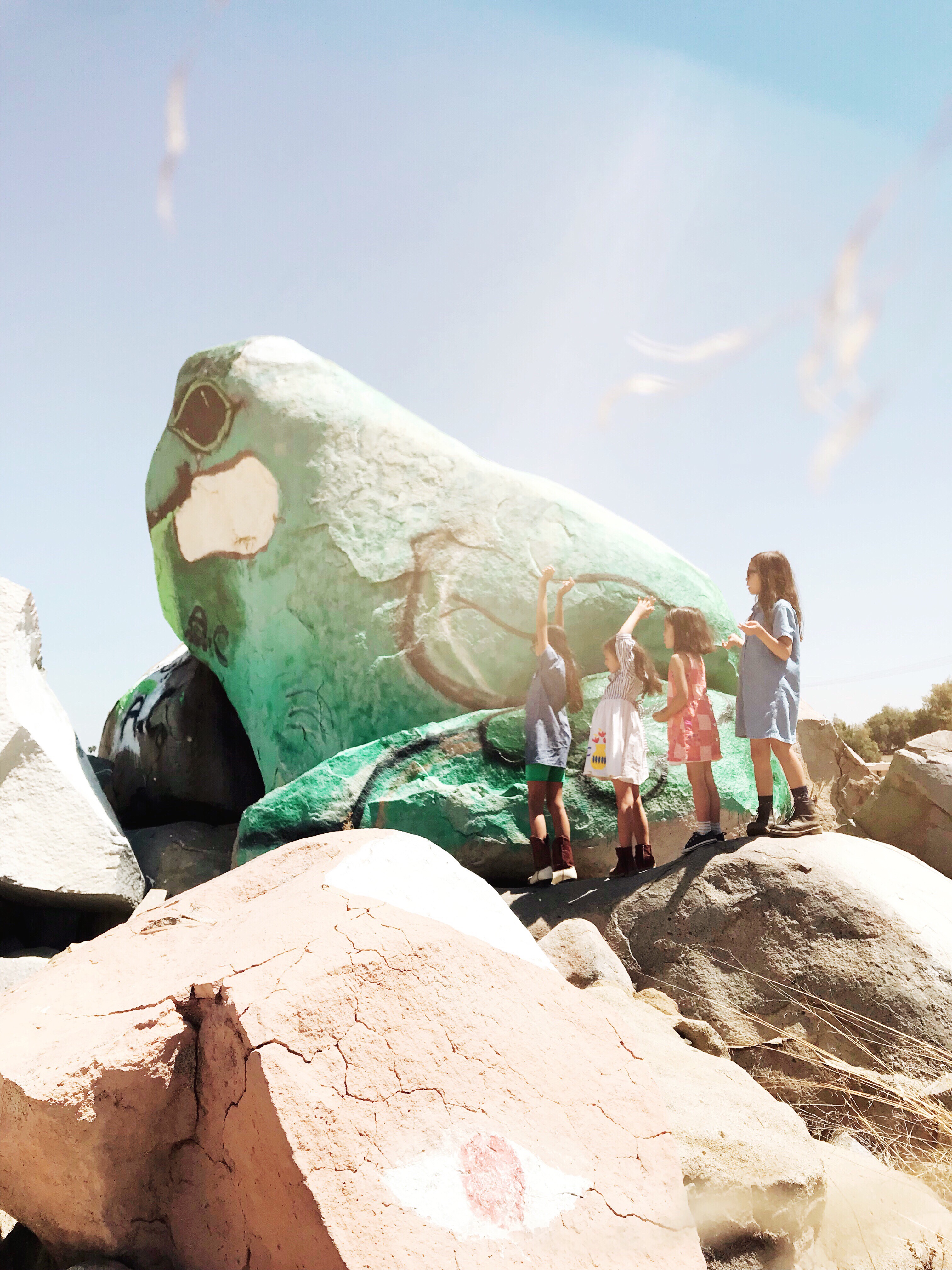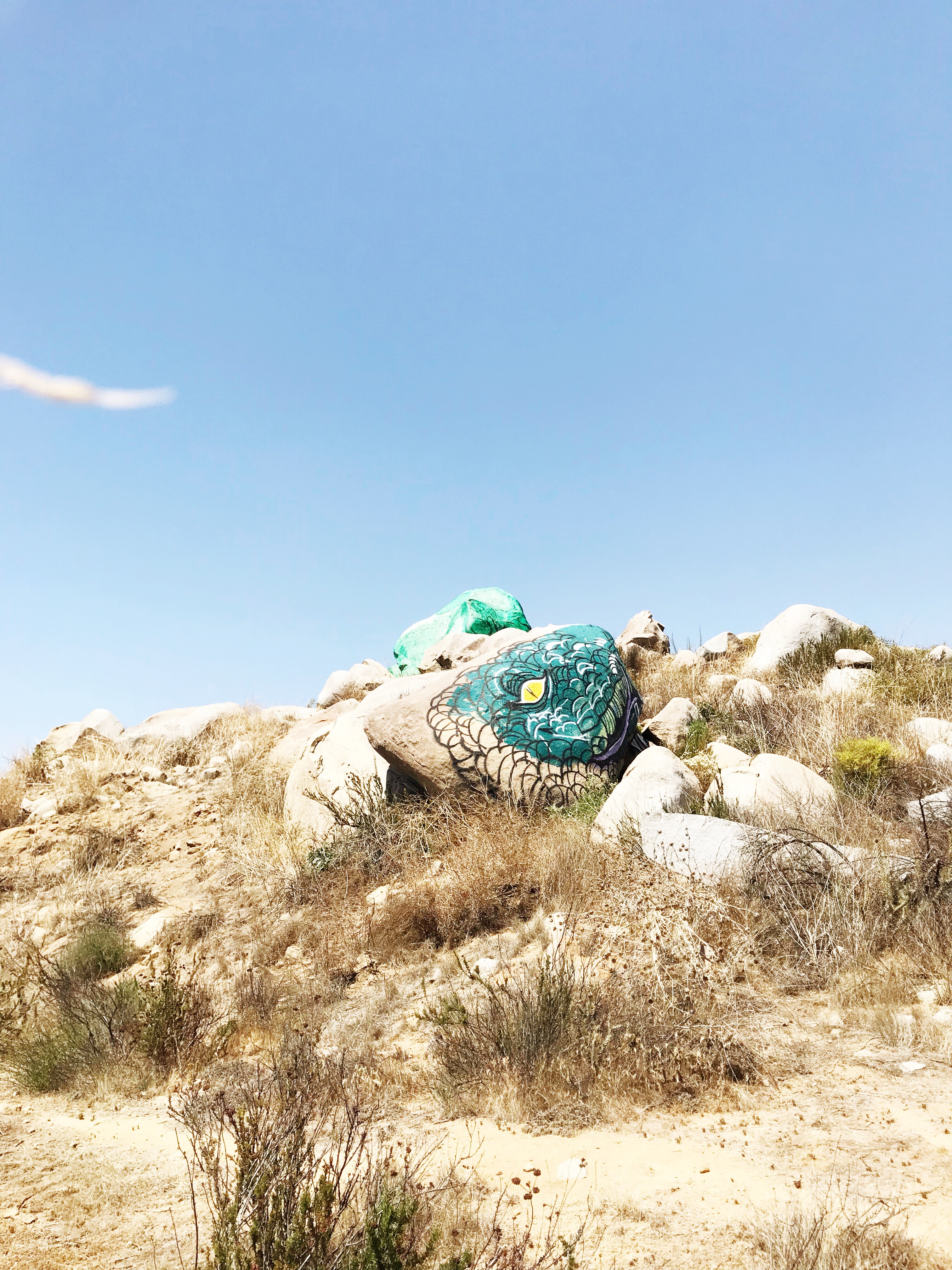 This next one was a bit tough, but it led us to an Elephant Rock (or lamb), which was touched upon in the book series for the Cinderella story. This one was hardest to find because we thought it was in the landfill, but it was outside of it. That was an adventure because we drove into a landfill looking for it. While here, she was also given a special purse to rub, a la Aladdin…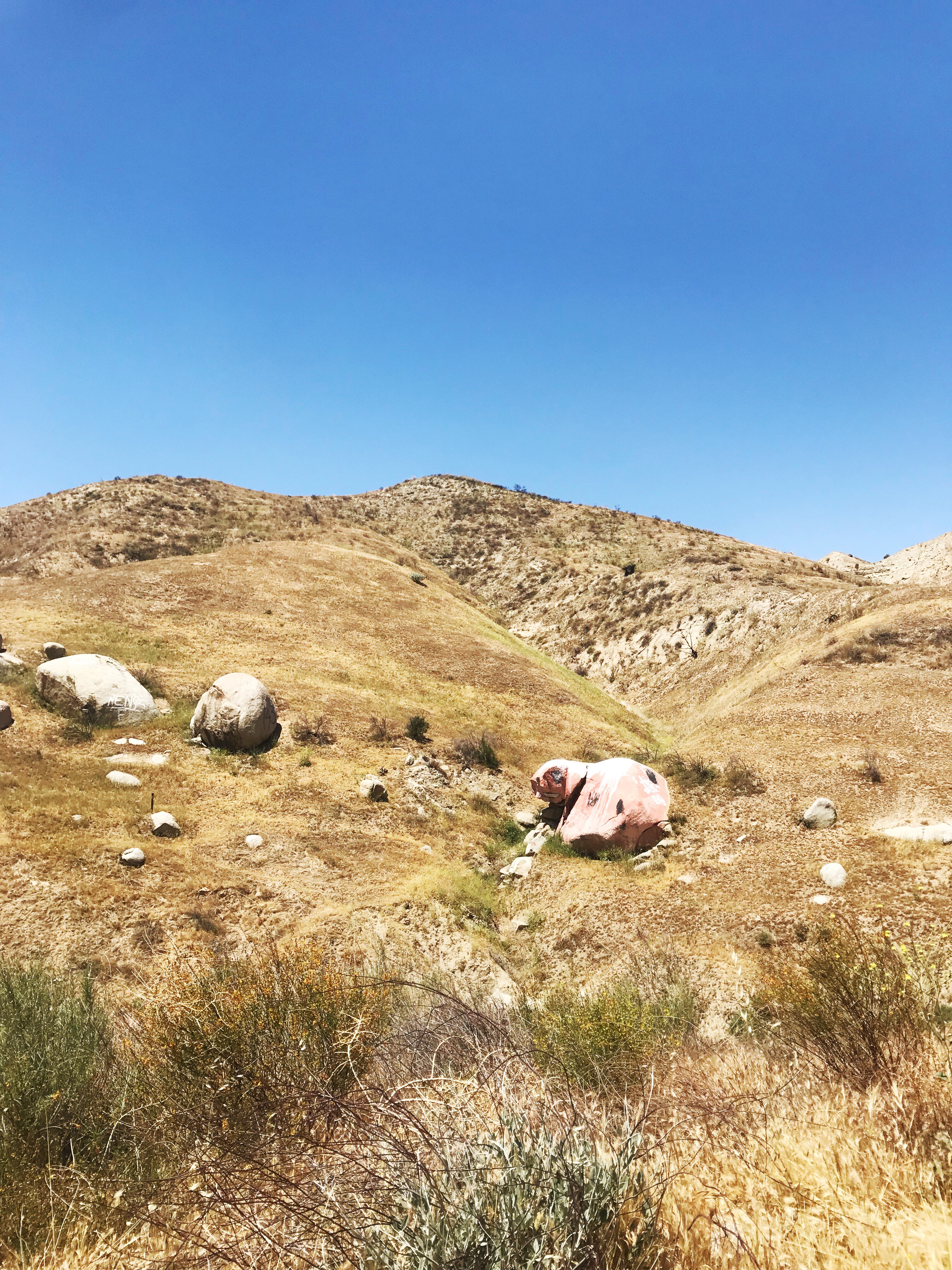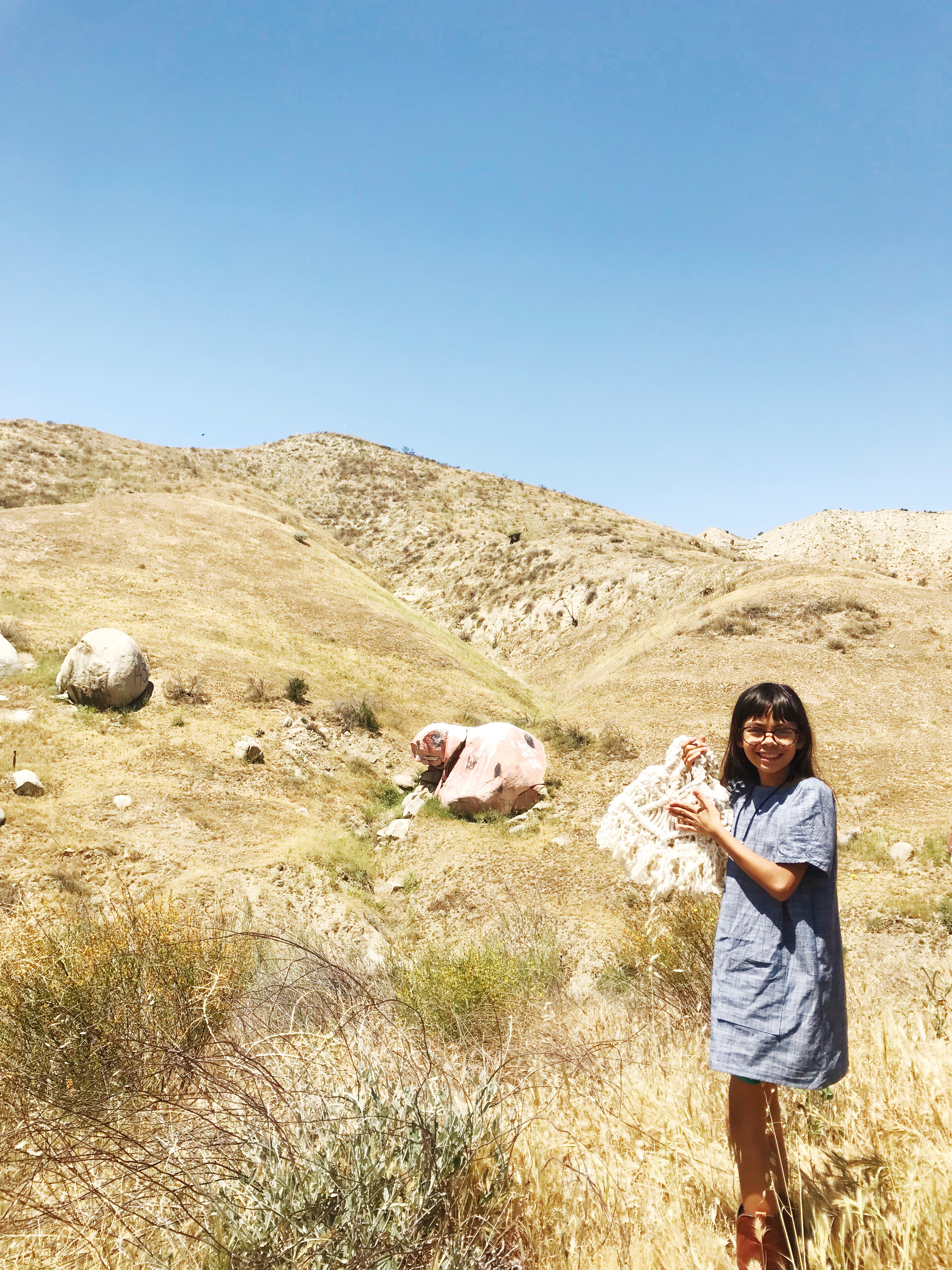 The magical mirror seemed to be done with the rock scavenger hunt and it led us to drop off the 3 younger girls with a friend, and Ben and I took True on a date. Her choice was ramen! It was nice to give her undivided attention from both of us and a date like this is something we never get to do, so it was extra special to give her this time, and very special to us too. She is super chatty when she's alone with us!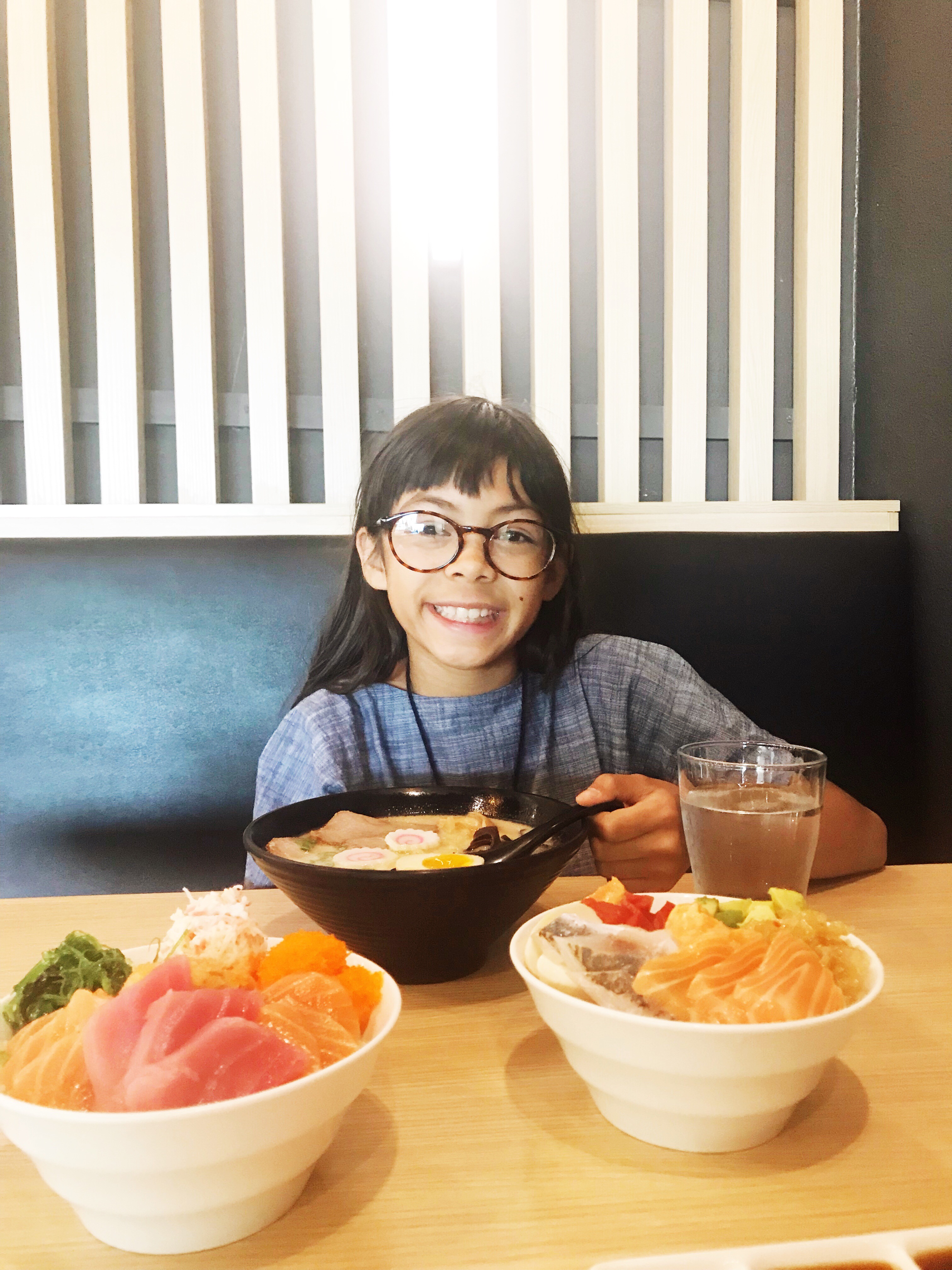 After lunch and picking up the other girls, the mirror led us to all of our favorite ice cream place, which was part of the hunt to defeat the Snow Queen. Though once we got there, we were too busy indulging in ice cream to snap a picture. Lastly, the mirror took us back home where we ended the celebration with lasagna (her request) and a crownie cake (the book refers to brownies and crownies).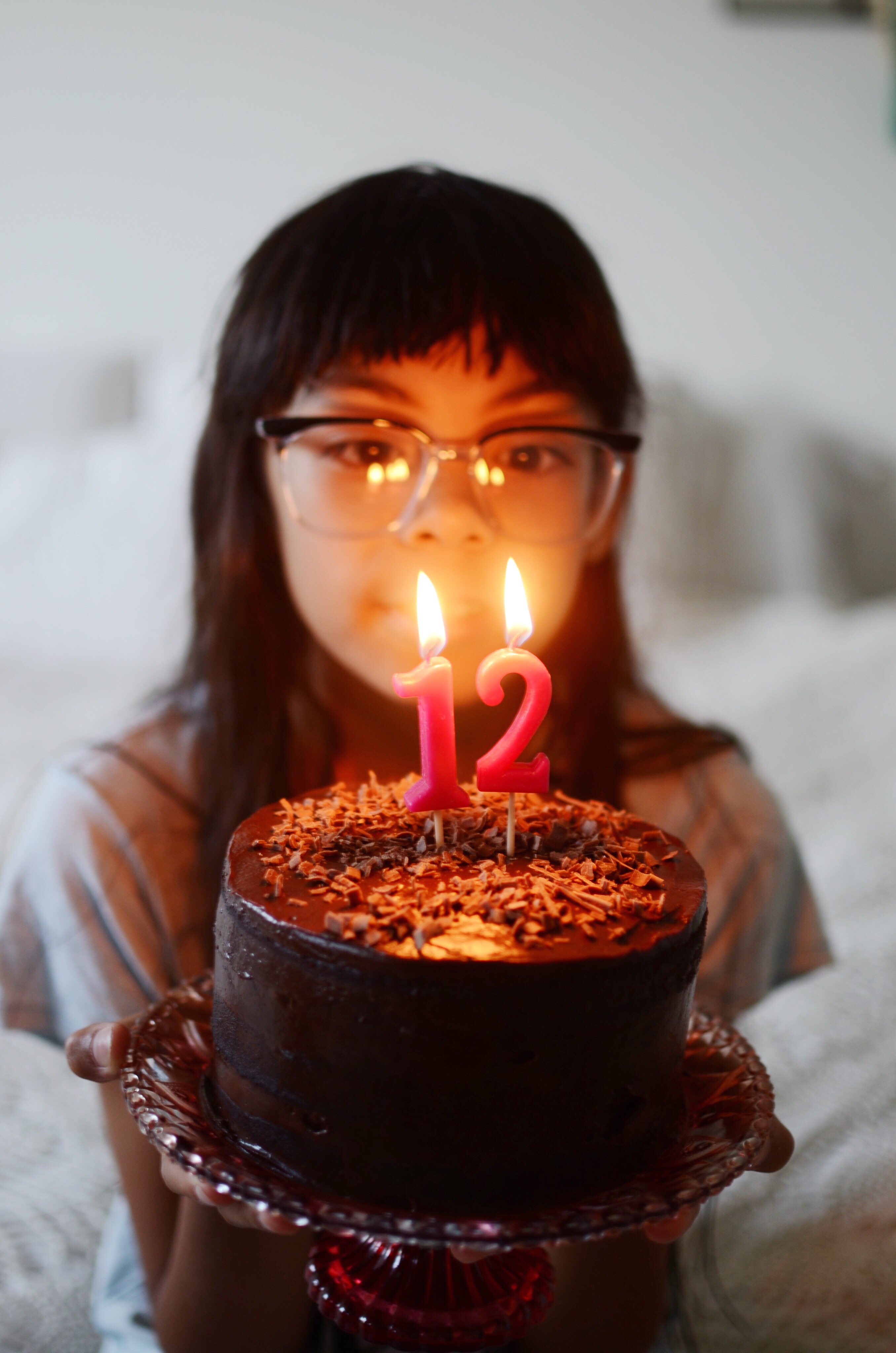 It was a full day of adventures celebrating our 12 year old! We've got one year until she's a teen and I'm so thankful she still loves fairytales. She is not in a hurry to grow up and definitely cherishes being a kid. I'll take all the years of that I can get! Time really does go by fast and I'm so thankful to God for allowing me this opportunity to disciple her heart. We've been at odds more lately, I think it's that tween-hormonal thing, but she is also my sidekick. We love her so much and are praying God teaches her to rely on Him and His Word to carry through life. Happy 12, dear Truey!