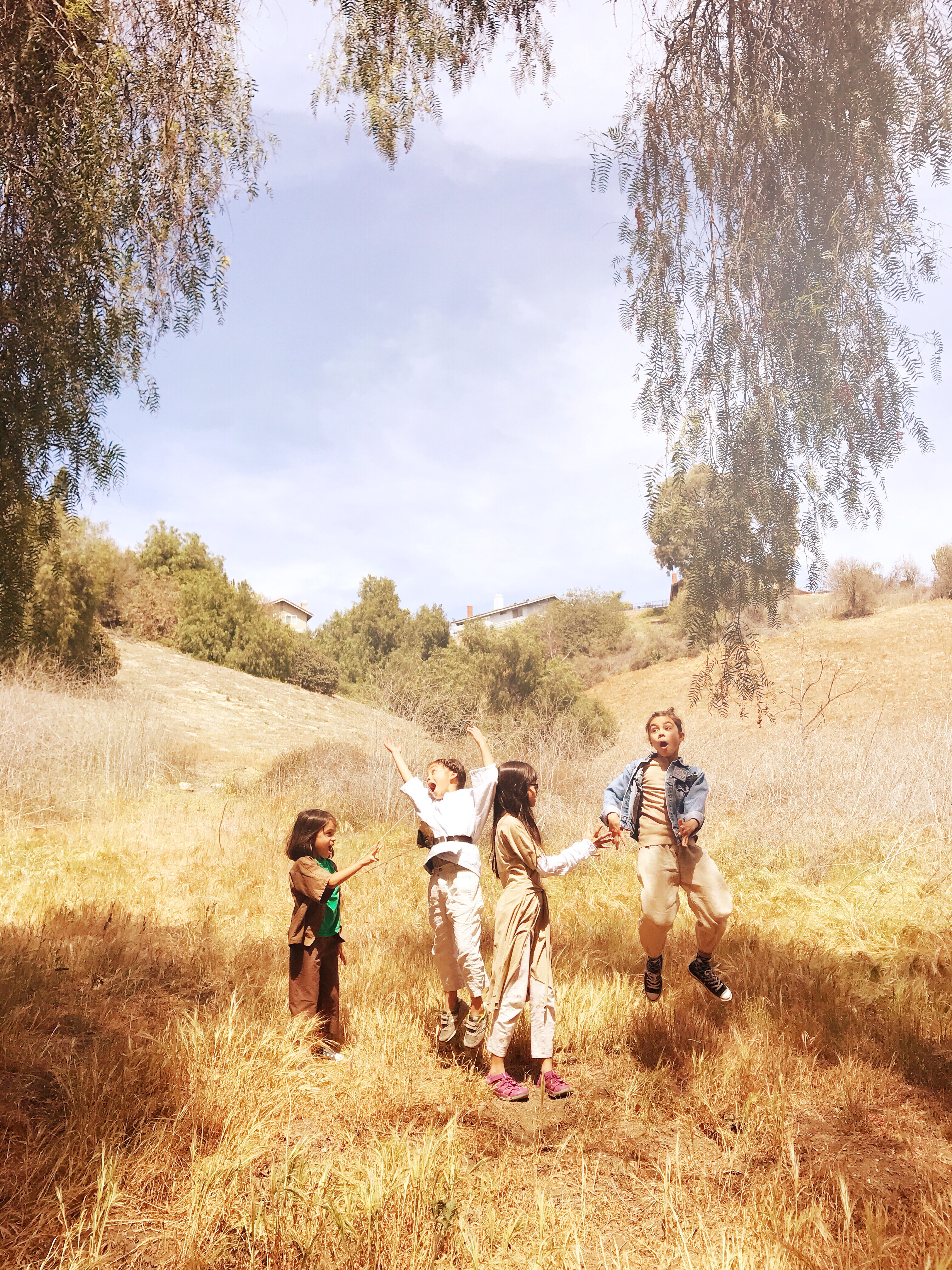 This week's learned, links, and thankfulness…
My girls of course had fun putting on their costumes for May 4th. Their love for Star Wars is so cute!
I like the raw hems on these jeans and want to give it a try the next time I find a pair that needs some cutting.
The girls and I are excited the one month countdown until summer starts now! Woot!
A perfect denim skirt for summer.
I picked up some cool sunnies from this depop seller. Depop is another good marketplace to find one of a kind goods. I've picked up the best $8 vintage jeans and now $12 sunglasses.
This creative book looks like something the girls need for summer.
If you love vintage clothing, Pieceology Vintage is a shop you must follow.
Happy school testing week is done!
Wovenfolk carries some vintage denim! More will be trickling in here and there.
We've got glorious 90 degree weather this weekend. I might not think it's so glorious in the summer, but I'm loving it now.
Happy weekending, friends!