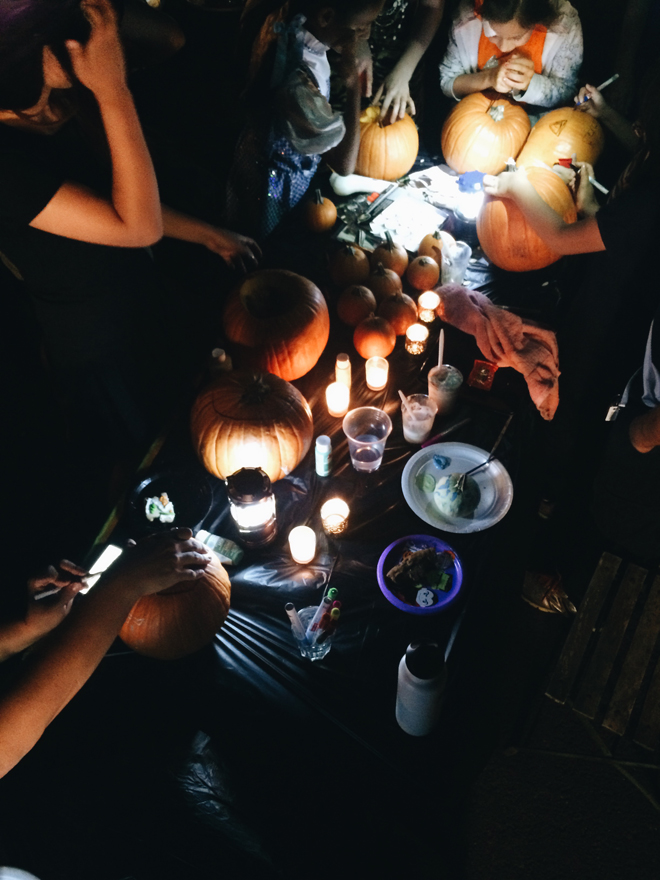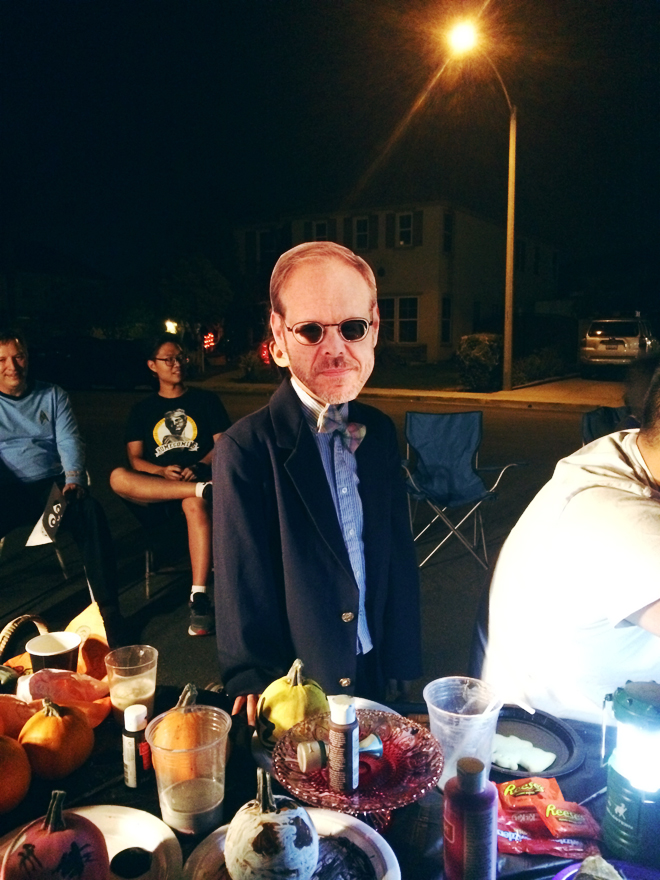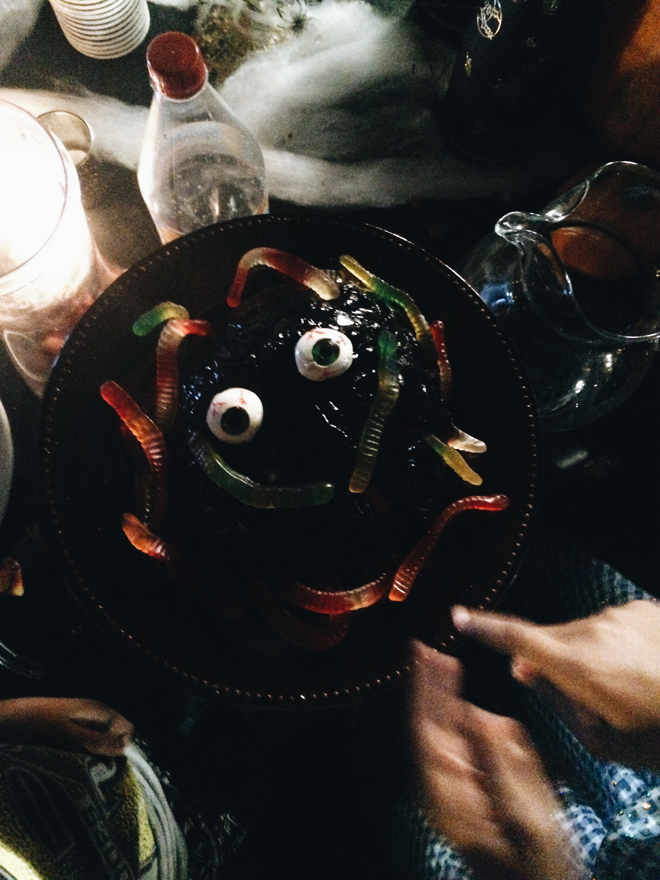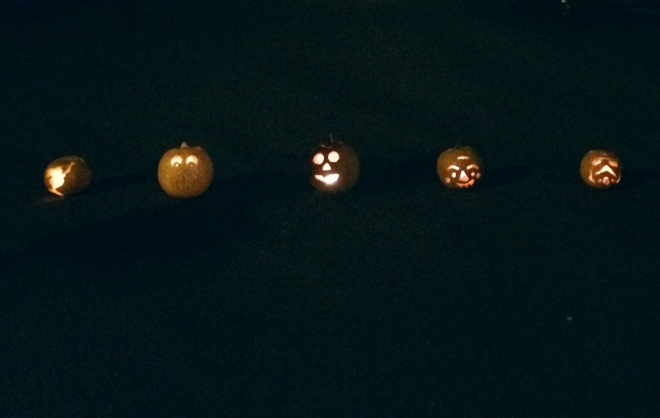 We had a very full weekend. On Friday night, we had a pumpkin carving/decorating party with friends and neighbors. It was fun to see all the neighborhood kids (and adults) dressed up in their costumes. There were 11 pumpkins carved and 26 mini pumpkins decorated. I think I want to make this an annual neighborhood thing. Everyone brought something to share, so there was food galore. It's been such a blessing to get out of house and get to know those who live around us.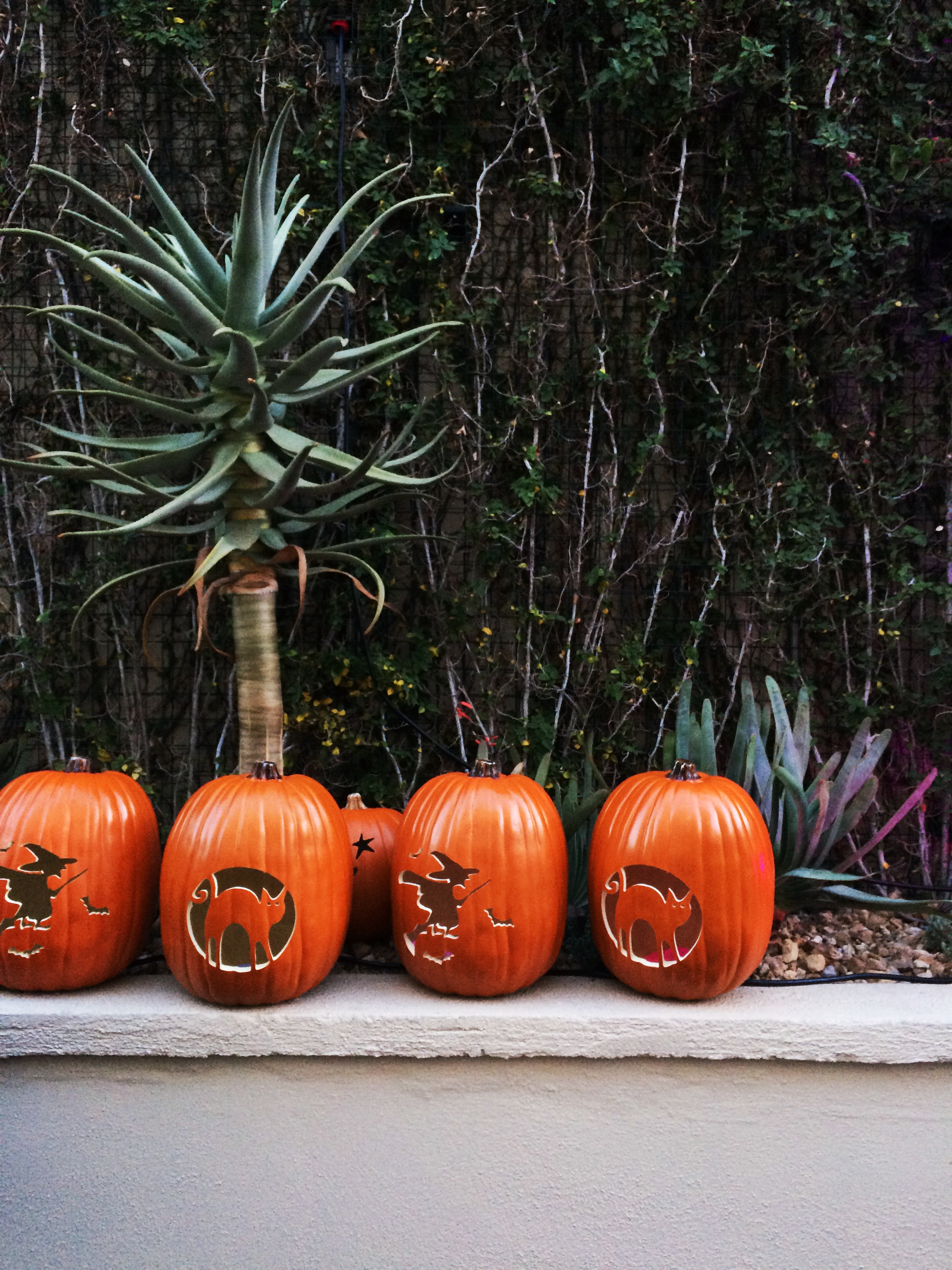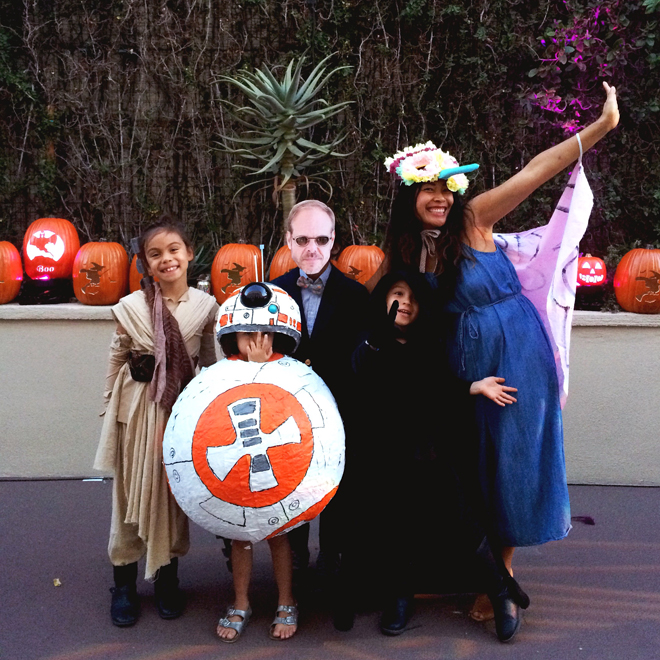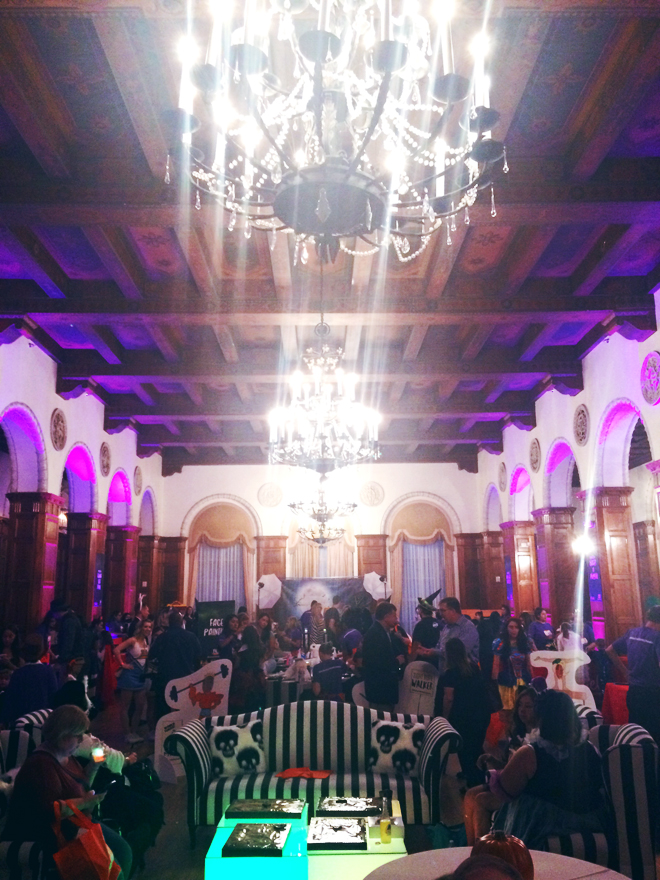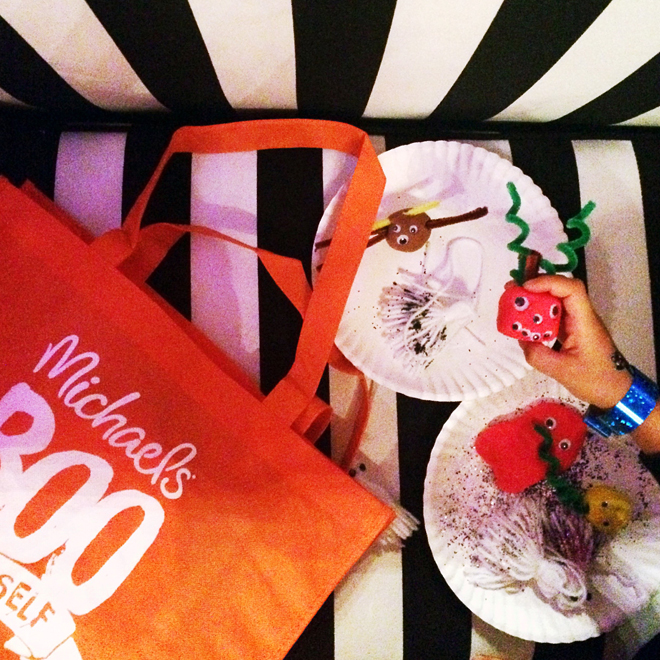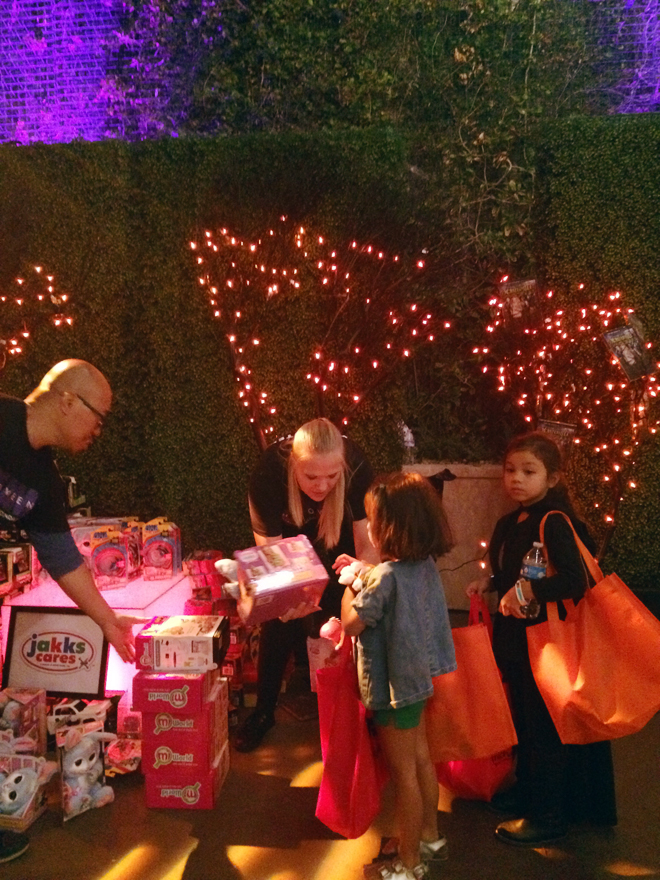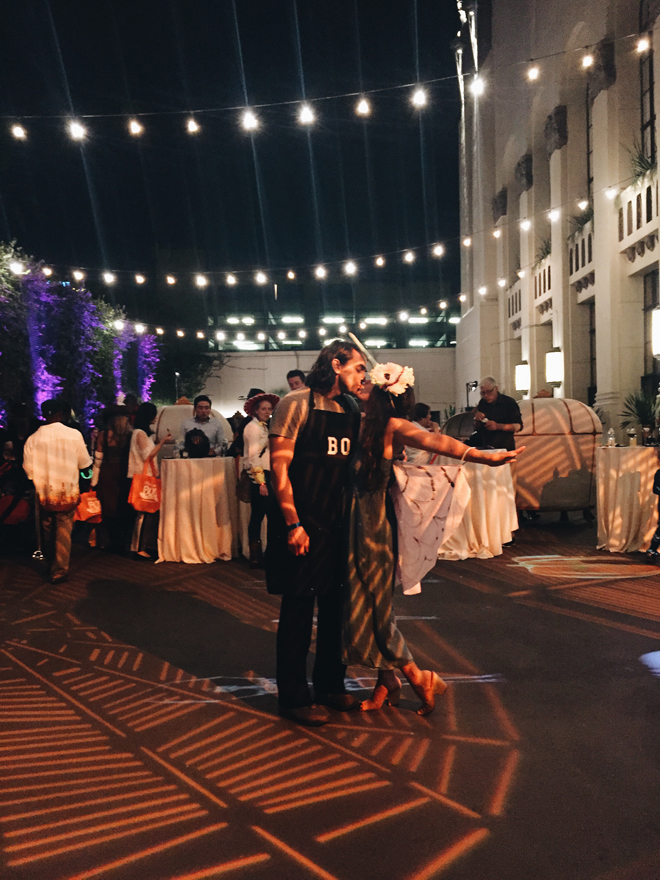 Saturday night, we headed to L.A. for the Dream Halloween event for the Starlight Children's Foundation, which was sponsored by Michaels. I went as the Michaels' correspondent and shared all about the event on their Instagram stories. The girls had fun going from craft station to craft station, and they came home with large goodie bags filled with stuff. I came home stuffed with dessert from all the sweets that was getting passed around.
The girls each chose their own costume and they even created a story to go along with it. We filmed the little story earlier today, so we will have it ready to share on Halloween. I will have a tutorial post up this week on how I made my costume (mine is fast), and another to discuss how I made Glow's (hers takes about a week).
I'm so glad all our costumes are done and now I can relax a bit. I even picked up a new little craft, so I've been kind of obsessed with that lately. I'll share what that is once I have my first project completely done.