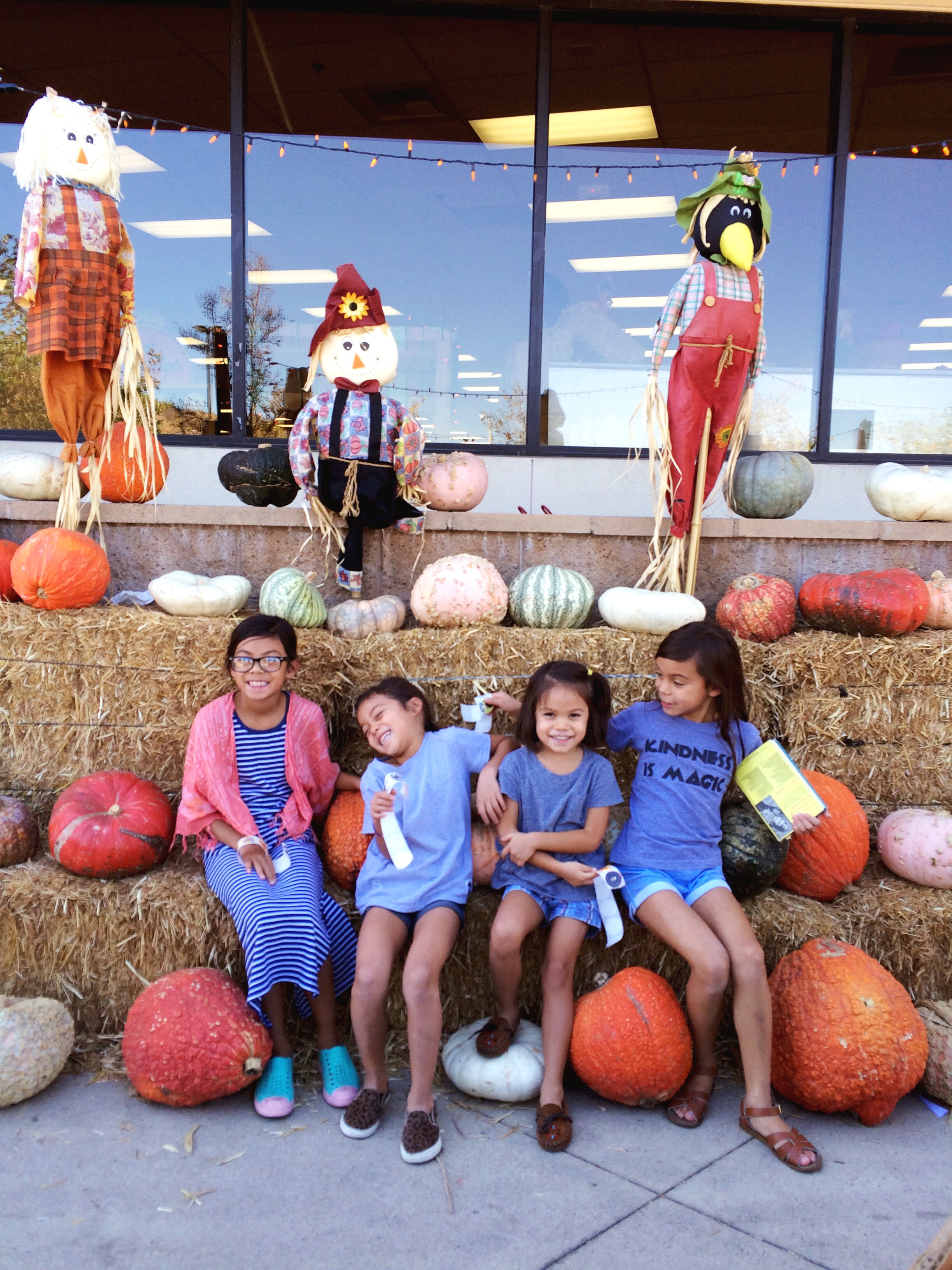 This week's learned, links, and thankfulness…
I want to make round pompom pillows like the ones pictured here for Soul and Glow's bed.
Started a new baskets board on Pinterest to house all the pretty baskets I find online.
These want to be on my ears.
"Simple Advice About Mommy Advice" and quick read article with encouraging words.
Glow's reading short vowel words and Soul's fluency is getting better… praise the Lord Jesus! Once those two are fluent readers, I'm buying myself a treat. Teaching my own kids how to read was one of the things that terrified me most about homeschooling.
I've been extremely tired this week. We're still waking up at 5am, but after we workout, and I spend time reading and praying, I'm so sleepy. One morning, Ben and I even took a 40 minute nap!
Encouraged by how the girls chip in to help with things around the house. They know their responsibilities and do a fine job making sure things get done. I was definitely not as cheerful of a helper when I was a child.
I'm not usually a dramady type viewer, but I really like the show This is Us.
Walking Dead comes back this weekend! I'M. SO. EXCITED (and scared)!!! #ifdaryldiestheinternetriots #butpleasedontkilloffgleneither
Last night we hosted a pumpkin carving/decorating party with friends nearby. We all had a blast and the girls are already requesting we do it next year again.
I'm done with all 4 girls' Halloween costumes! Yippee!
Tonight we have another Halloween party to attend and I will be taking over the Michaels stores Instagram (follow here) to share all about it. I will be also sharing about it on my account (@cakiesblog) as well!
Hope you have a fun weekend friends!