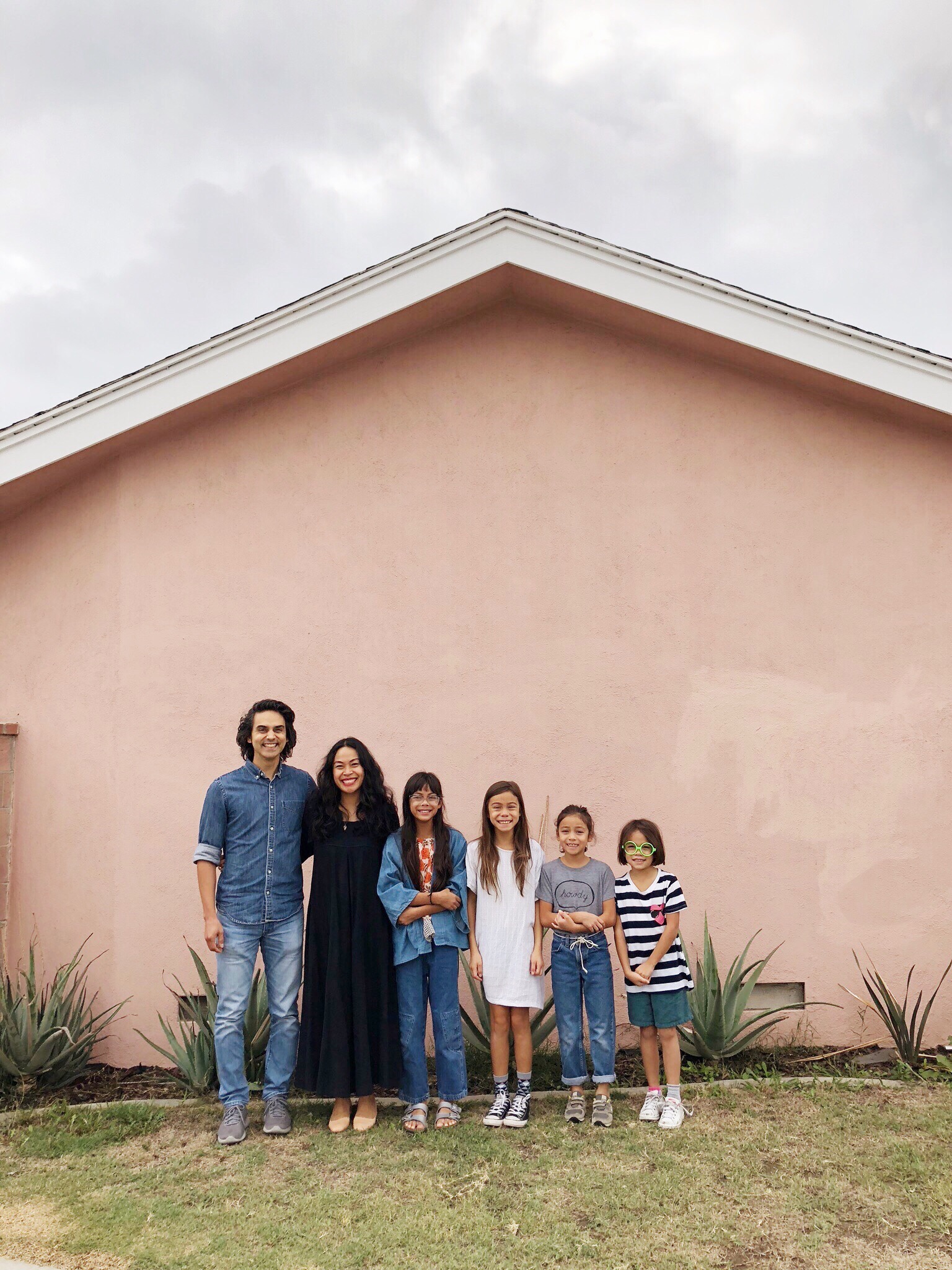 This was a special Sunday for the six of us. My girls have grown so much the last few months. Life throws unexpected things and these girls have risen to the occasion. God's provided all the strength, courage, and peace they need, and then some. God is using this particular moment in time for their good and His glory. We might not see the immediate effects of the trials now, but we know it's doing some deep work in the depths of their heart. All good things, I know.
The song "Wonderful Life" from the movie Small Foot has kind of been sort of family theme song lately. It's a song of excitement, curiosity, and thankfulness for what's to come and I think we're especially feeling that now…
Take a look around
And see the world we think we know
Then look closer
There's more to life than meets the eye
A beauty to behold
It's all much bigger than we know
It's only just beginning to unfold
So let it all unfold
Far beyond all reason in your mind
There's a world mysterious
There for you to find
All these questions
That we always have
All we are is curious
There's nothing wrong with that
So go 'round every corner
Search every part of the sky
'Cause a life that's full of wonder
Is a wonderful life
We will continue to wait on God to unfold our story. We know it's gonna be a good one, even with bumps that may come up. This life now, with its joys and pains, points us to Christ. He is our hope, truth, filler of wonder, and because of that, it certainly is a wonderful life.