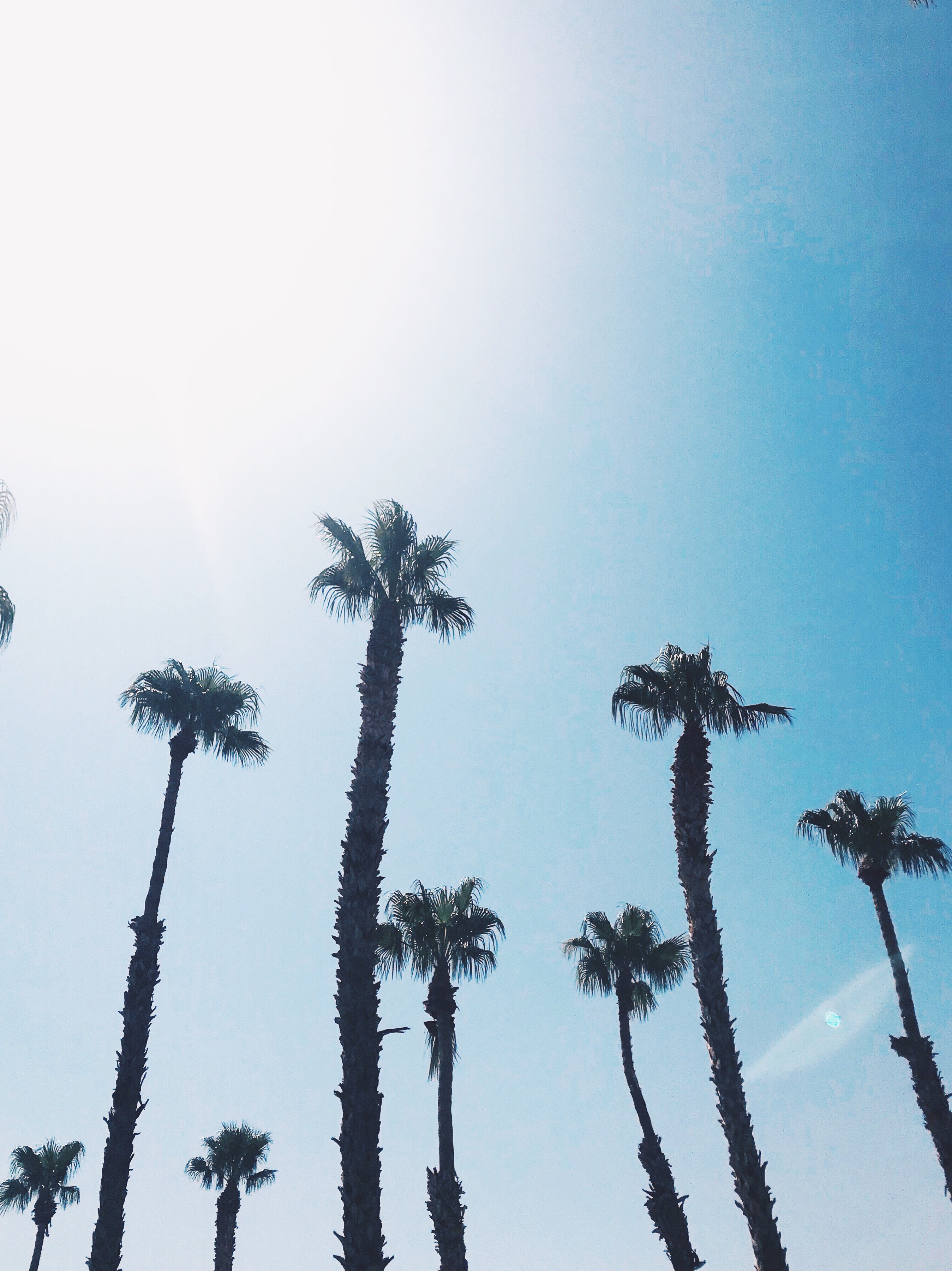 Dear October,
We've been nervously and eagerly anticipating you. We know this month will bring new mercies, more joy, some fighting, abounding grace, lots of forgiveness, and probably a few surprises too. The girls have lots of plans for Halloween and we mostly have all the costumes put together. Some big things are coming up, like my BFF's official adoption day of her 3 girls that we have all been waiting forever for, a sushi bowl party to celebrate my sisters' birthdays, and a trip to Texas. I have a pretty long to-do list of things to prep this month, so I better get to it. I spent my free time, on this first day of the month, listening to a couple podcasts, reading articles, and taking a nap (on accident), so yup, none of those things got done. I better get to it cause this month will fly by I'm sure.
Here's another month to allow God to work in our hearts and put into action that heart shifting and convicting He's been doing lately. We're in for the wild, or maybe tame, ride life might bring this month. We'll see. September was busy getting back into the routine of homeschooling and finishing up some house projects. For awhile there, I didn't think we'd have an organize house again, but the girls are settled into their new rooms and we are all loving the little switch-a-roo.
We know you don't bring us vibrant red and orange leaves, and we are content with our evergreens and palm trees. The sun is setting earlier and the days are a bit cooler, so we are definitely feeling the change. Welcome, October, we greet you open arms. Also, we gotta get through you to get to November, and I love November because it's my birthday month.
Love,
Ruby