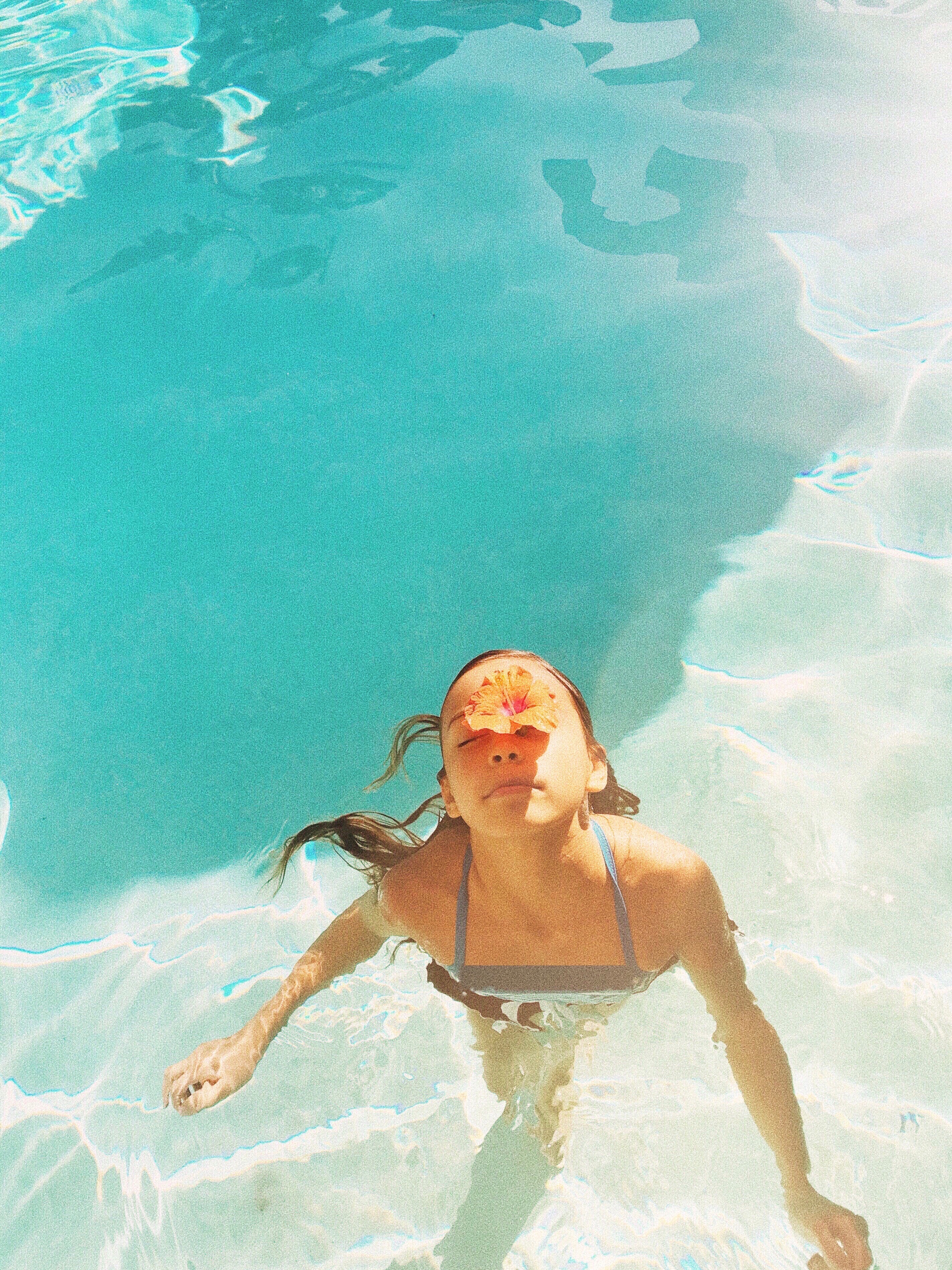 This week's learned, links, and thankfulness…
Excited to welcome fall, but the picture above says we're holding onto summer for as long as we can.
Glow is reading book books! I think now that she's discovered she could, it's starting to ignite a love for reading.
My heart was so thankful to be able to get in a girls' night out with some of my church sisters. I needed that time with them and the drive alone was good thinking on God time.
Everlane has just released the new cigarette jean. I'm thinking about it, especially with that 11″ rise. I love a good high rise, though my ideal would be 12″ or 13″, but Everlane's stuff are always so good. Have you seen their new shoes? Love the extra high day heel and the square toe slingback.
Getting back into the Wovenfolk groove and updated the shop today! Wovenfolk is an outpour of my love for treasure hunting for vintage and the desire to give old things new life.
How fun is this image and painting?!
Spoke too soon about heatwaves being over because we are about to go back up to the high 90s this week. Oye! At least it will be nice and warm when the girls go swimming.
Thankful my mom finally had surgery to remove a large cyst and that's it's not cancerous! Praise the Lord!
The girls and I have spent some time thrifting this week and I think we have most things for their Halloween costumes. There are a few things here and there we need to make or buy somewhere, but we're getting there. My goal was to have it all done by October, so that might just happen.
Looking for some mom jeans and have a 26″ waist? Love this pair from Ms. Tips!
Ben's got a man cold this weekend, so we're hoping it gets kicked to the curb soon because the house (or maybe it's just me) is definitely off kilter when he's not feeling well.
Happy fall, friends!