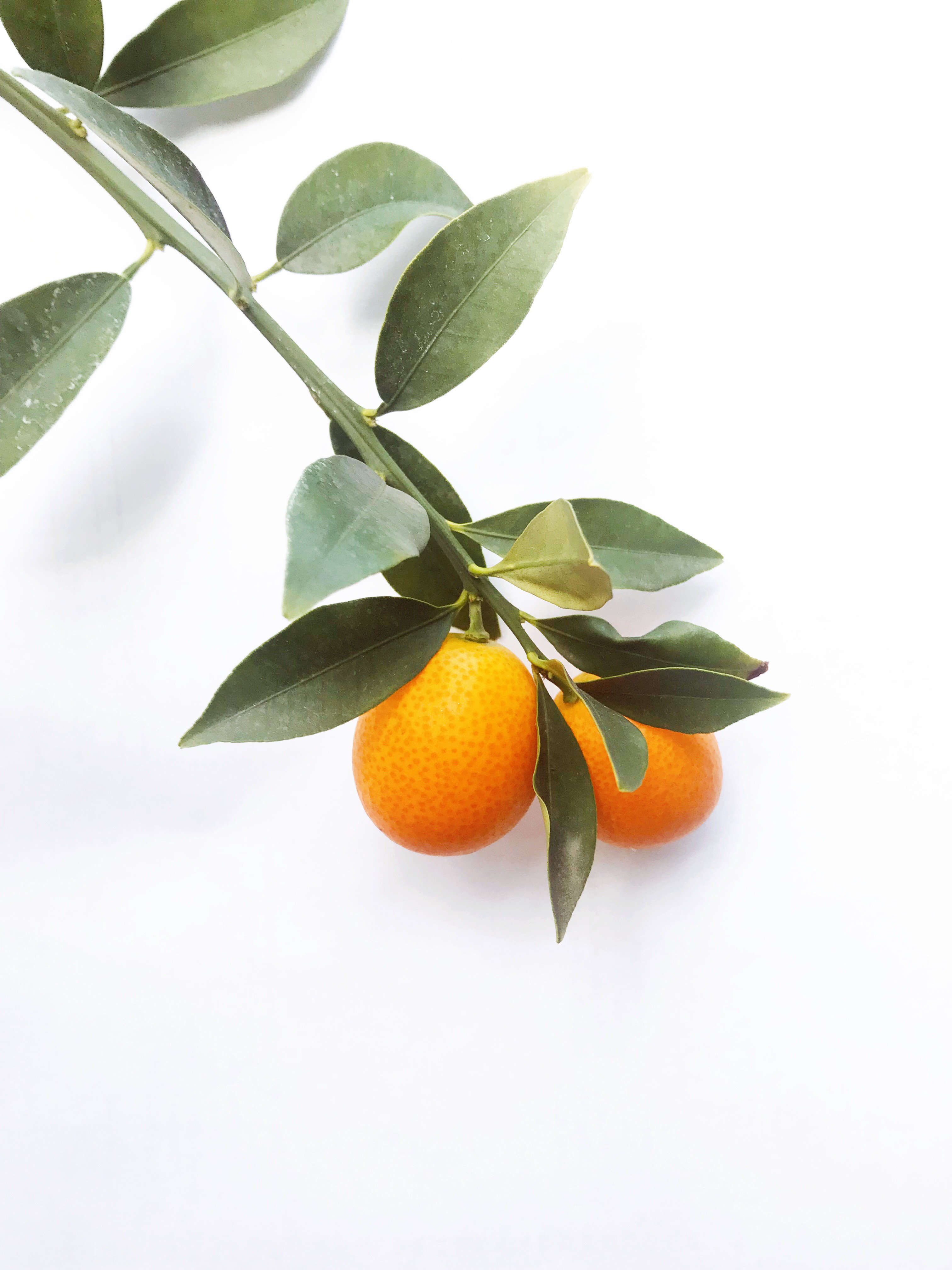 Last week was a hard week. I started last Monday feeling encouraged by the events of the previous weekend, but by Saturday night, I was defeated. Some relationship trials, a couple sleepless nights, getting sick for a couple days, then crazy winds in our area that forced my car door open wider than I wanted, which resulted in some of my white car paint scuffs on a clean, black car, and a lady yelling at me then asking to exchange insurance information for said paint scuffs. I was immediately apologetic, but didn't anticipate it would escalate to wanting my insurance info. I was crying at this point, but she didn't understand why and said it was no big deal, and so I didn't comprehend why were we exchanging insurance info if it was no big deal. That just pushed me to my limit for the week and I was on edge the rest of the day with tears and anger to anyone over anything. I texted my accountability group everything I was feeling, which certainly made for a messy read because I wasn't even sure I was making sense at this point. I had anger, sadness, and frustration all bubbling/bursting inside me.
On Saturday night, I didn't even want to go to church family gathering the next day. I knew I'd be encouraged hearing the word and seeing church family, but my soul and body were too physically exhausted to go. And I was just getting over a cold/sinus infection, so I knew I could get away with just saying I needed rest if I really wanted to. In the end, there was a church meeting in the afternoon I didn't want to miss, so I sucked it up and went. And yes, I was encouraged hearing the Word. The reminder to "wake up and stay up" based on Revelation 3:1-6 was the rebuke and encouragement my heart needed. I was refreshed getting hugs from sisters who knew exactly the kind of week I had and I was excited to jump back into the week with a renewed spirit ready to conquer another week's of life's trials.
Then, today hit. Big parenting bumps this morning. The defeat returns. That anger, sadness, and frustration combo hitting hard. Learning how to disciple your kids' hearts is some messy business, especially when you're a big mess yourself. So when I'm at a loss, and don't know what to say or do, I can at least turn to what I do know… Jesus took my mess with Him on that cross, and because of that God looks at me and sees Jesus' righteousness instead. That truth ought to direct my parenting. Well, pretty much all my life. That sets me free. At least it ought too when I'm letting that truth massage its way to the depths of my heart.
As far as trials… relationship bumps, car bumps, or any other kind of life bump… when I'm seeing clearly, I can thank God for the place they have in life. Trials refine my heart, cause me to re-examine my heart and its idols, and push me to cling to Christ. Yeah sure, there are some days when I just want to give up, and I'm totally over it and would rather use distractions to numb myself (today is one of those days), but it's the sweetness of Christ that pulls me out of that. That sweetness gave me life everlasting and that sweetness reminds me to praise God for these kumquat moments… when the sourness of life is covered and overwhelmed by the sweetness of Christ. Maranatha!