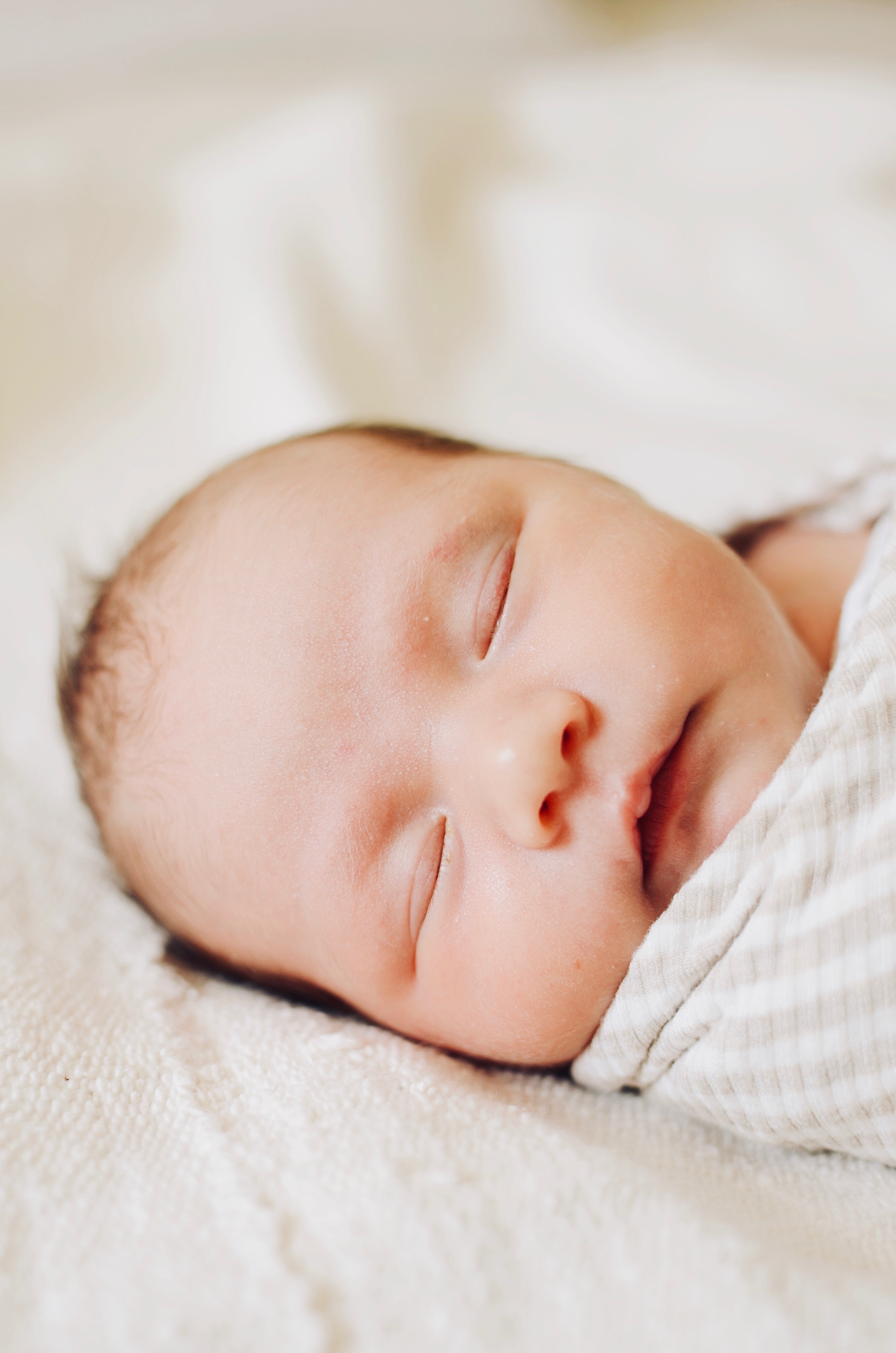 Her name is Red Elizabeth.
If you follow me on ig, then you know about 6 weeks ago, we welcomed another sweet little girl into our lives via adoption. We are definitely in that newborn haze and still trying to figure out how to balance 5 kids (not easy!), four of whom I am currently responsible for their schooling. It's been pretty silent in this space and I had thought I would share more seeing how November is National Adoption Month, but we're too busy adjusting and enjoying this sweet little babe of ours. Plus, I'm still trying to figure out what and how to share. There are so many hearts involved; adoption is joy and loss existing simultaneously together. It is Red's story to share, so I don't want to overstep because this belongs to her. But just like I have shared the birth stories of our other girls, how she entered our lives is something we take joy in too. I will share what I can in time, which probably won't be much, but for now, let's start with her name…
Red symbolizes blood, life, and family. It's sort of a different take on the name Scarlett. We are so thankful that her birth mom chose life for her. While she didn't grow in my belly, from the day we found out this possibility, God started growing her in our heart. All 6 of our hearts. She is part of us. We went from 6 to 7. Also, our prayer for Red is Ephesians 1:7 "In him we have redemption through his blood, the forgiveness of our trespasses, according to the riches of his grace." We pray that she would ultimately find her identity in the REDemption of the blood of Jesus and what He did for her on the cross.
Elizabeth is birth mom's middle name, so we gave her the middle name Elizabeth to honor Red's first mama. Her name is something that we discussed with her first mama prior to her arrival, and it was the name she was given at birth. Our adoption is open adoption, and we will always celebrate her unique story, so it is special that her name is a reflection of that.
My mother-in-law put all the girls' names together in a way that's easy for people to remember. She tells people, "A true, brave soul glows red."