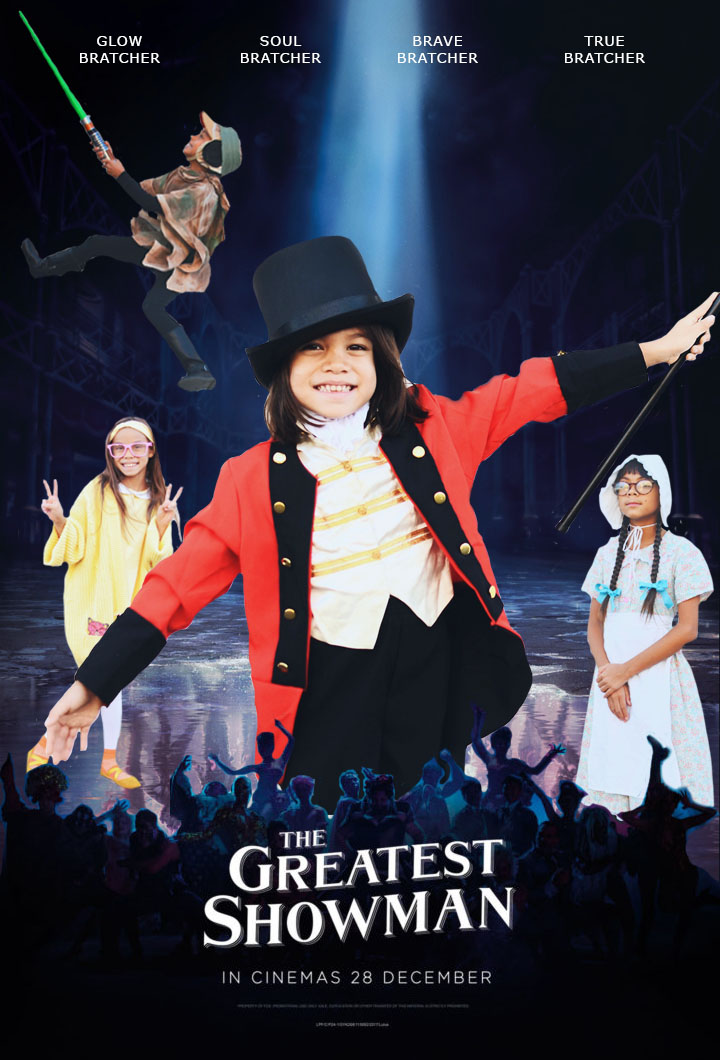 The girls are all obsessed with The Greatest Showman, and Glow wanted to P.T. Barnum, so that set the stage for this year's Halloween concept. P.T. Barnum, in this case, has a special variety of curiosities from Laura Ingalls Wilder, straight for the Prairie, to Luke Skywalker from a galaxy, far, far away, and Honey Lemon from Big Hero Six. We had wanted to replicate the scene in the movie where Barnum puts up the posters of the acts and then they all sing, "Come Alive," but if you follow on instagram, you know we've added another Bratcher girl to our family, and she came earlier than planned, so we ran out of time to put a little song and dance number together, but I think these posters convey the story the girls wanted to share this year.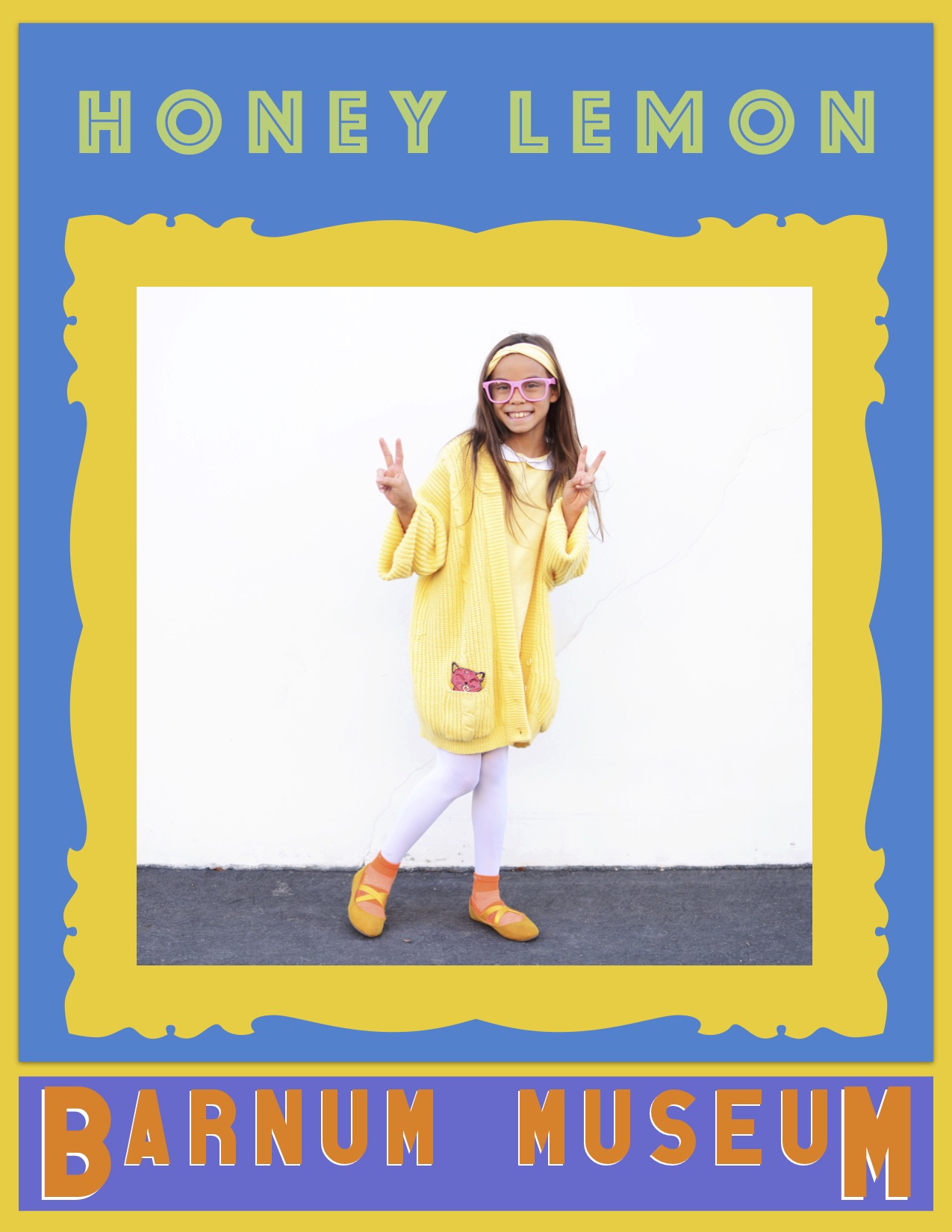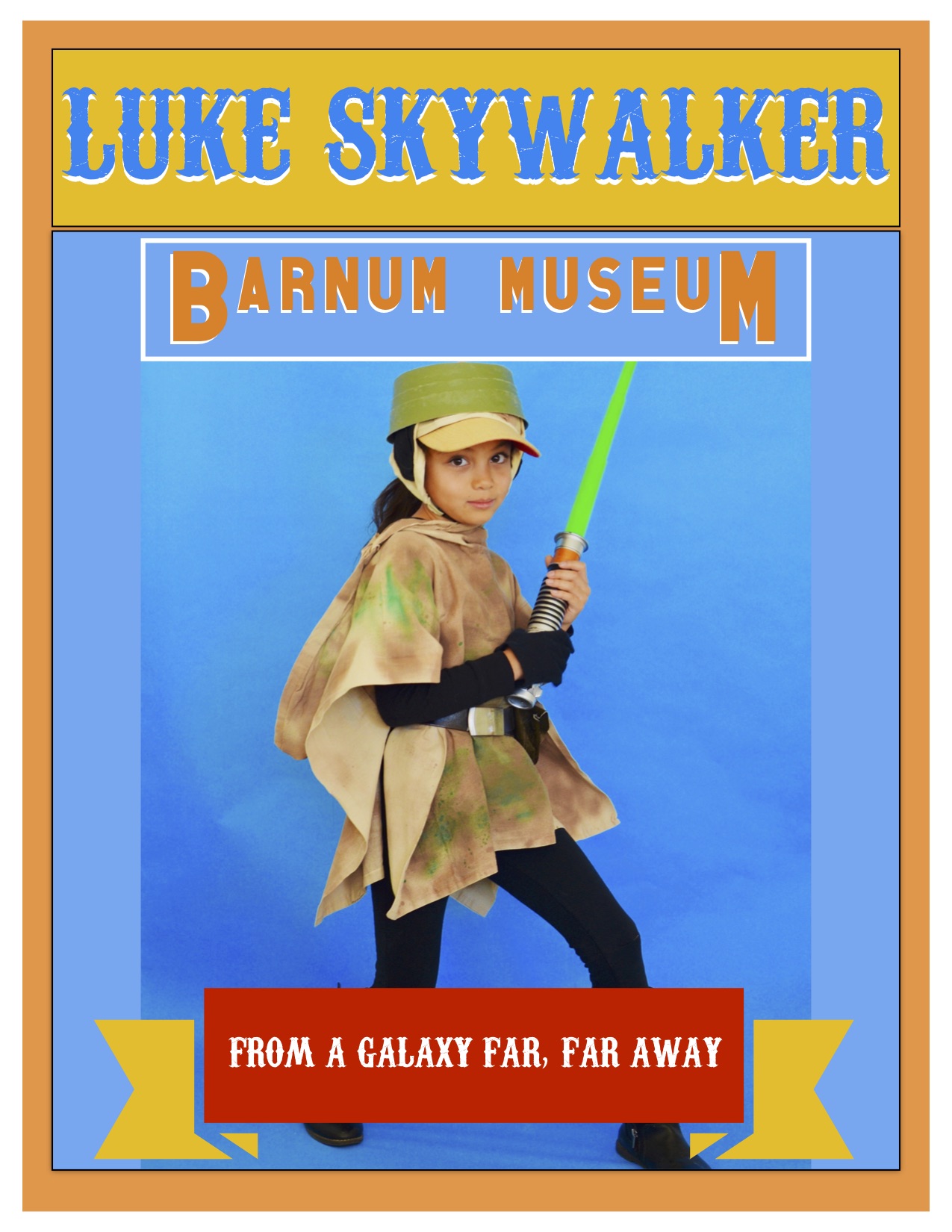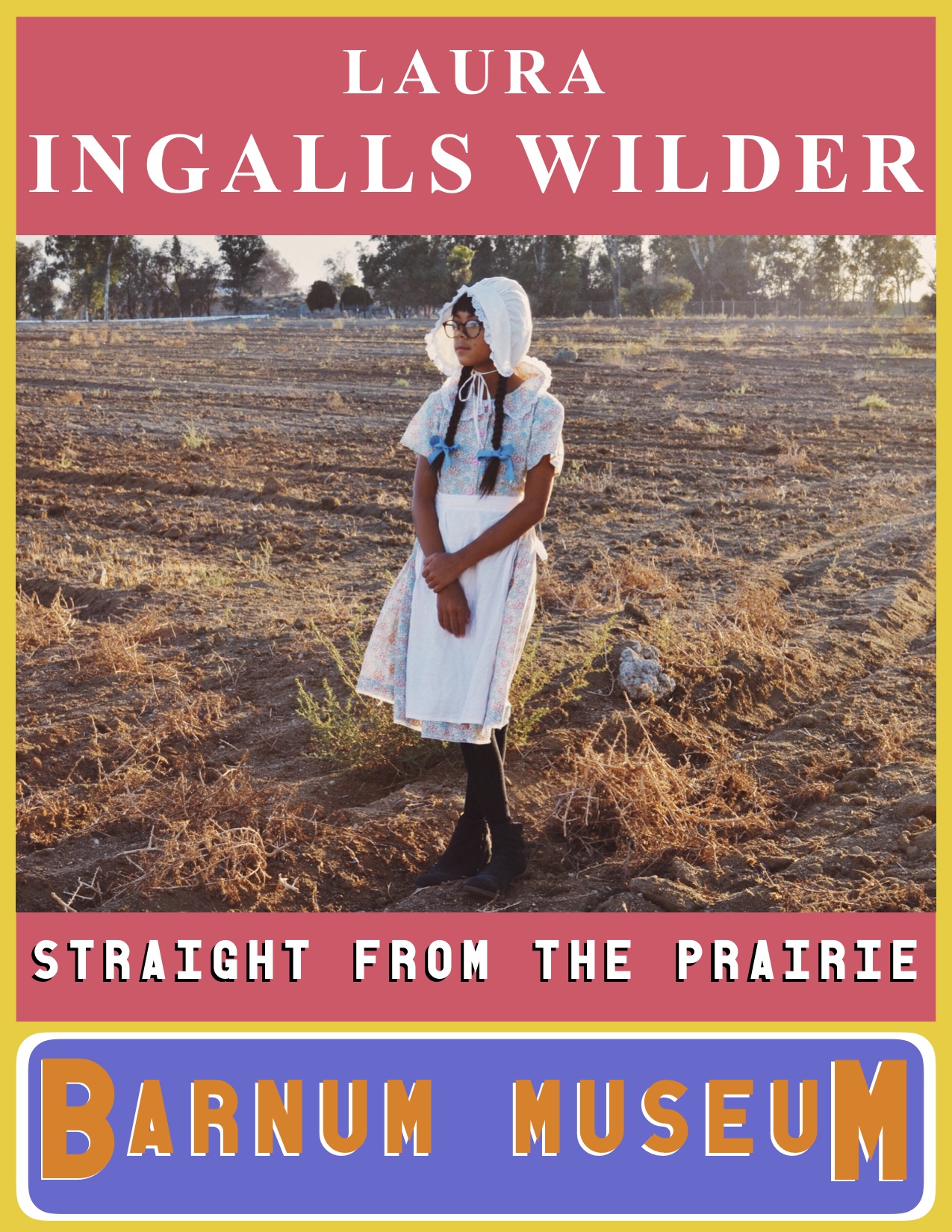 Have a look back at our past Halloween stories…
2017: England News & Beyond
2016: Cutthroat Kitchen: Bratcher Edition
2015: The Mystery of the Missing Leia and Yoda
2014: The Zookeeper's Wild Day
2013: The Mystery of Pinkie Pielilocks and the Three Bears
2012: The Adventures of Spider-Girl & She-ra
2011: Barbershop Quartet
2010: The Three Little Piggies
2009: Hannah and Gretel
2008: The Untold Story of Oz
2007: Little Red Riding Hood
Happy Halloween!!!