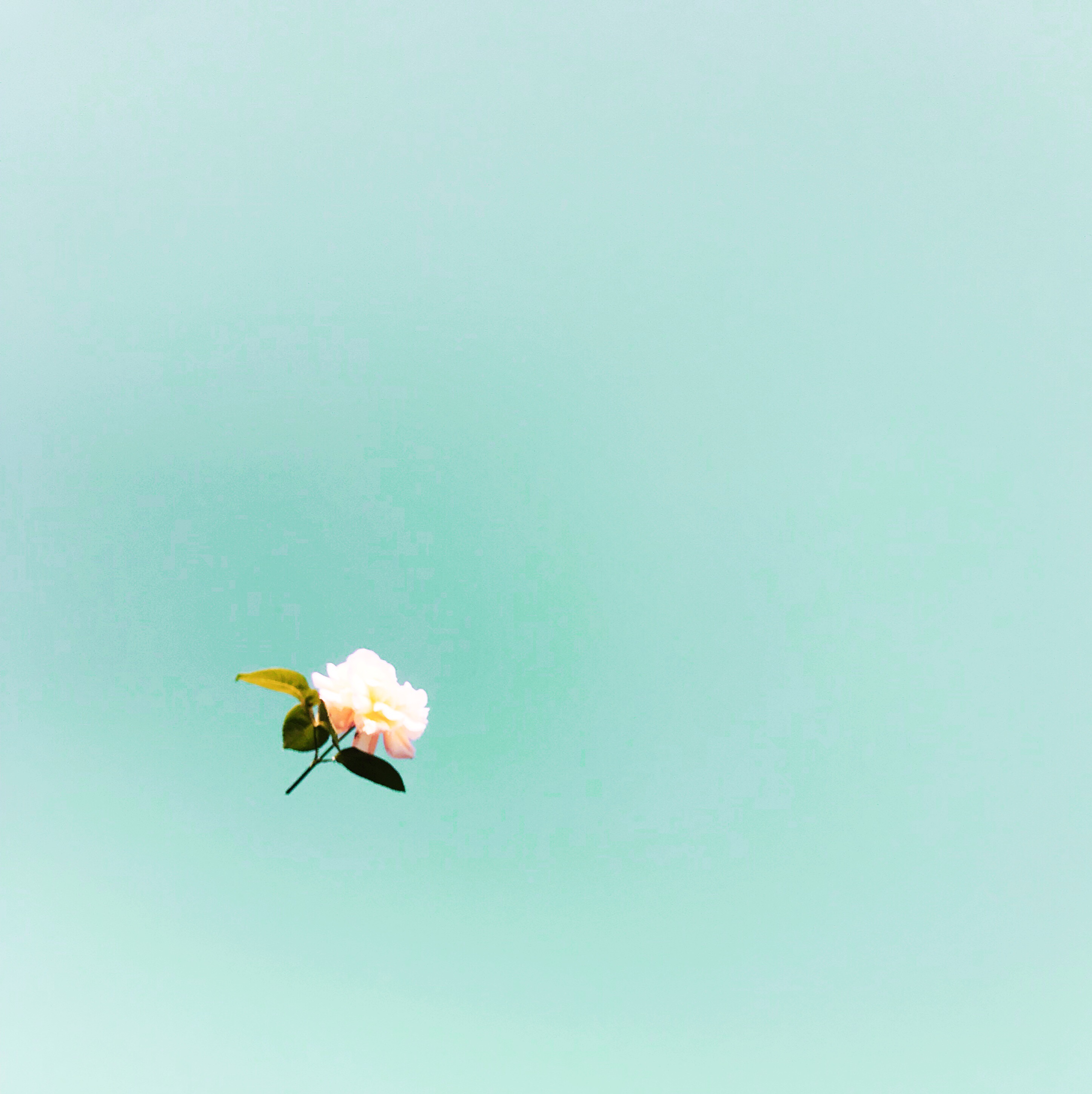 This week's learned, links, and thankfulness…
Thankful I can share things I wrestle with with Ben. My heart has been fighting discontentment and jealousy this week.
About to finish up some of our school books for the year! Yippee! Can't believe we've been homeschooling this long.
Beautiful, romantic blouse for summer.
20% off sale this weekend at one of my fave vintage shops, Ms. Tips!
Watch AMA, an insanely beautiful short film by Julie Gautier. It's awe-inspiring, but causes me to panic just a little bit too.
Wovenfolk also has plenty of loose and flowy tops and dresses for warm weather.
I'm trying out this new face wash. I love that the product is cruelty-free, vegan, eco-friendly, and has 100% certified fair trade ingredients.
Love the look of Everlane's new block heel.
We are all obsessed with The Greastest Showman, even though it's not historically accurate, and the real PT Barnum was more questionable (but this would deserve its own post). We all thoroughly enjoyed the film and love the music. I'd like to run off and be a trapeze artist and sing while flying through the air. #goals
This article from Desiring God has encouraged me to put Christian biographies on our summer reading list.
Praise God I've been able to spend time in the Word first thing in the morning. It might mean my workouts didn't happen or got moved to the afternoon, but this time is infinitely better for my soul.
It's Mother's Day weekend, so we will be showering my mom with love and I hope to get some quiet and relaxing (in a clean house) time myself.