Beyoncé inspired baby shower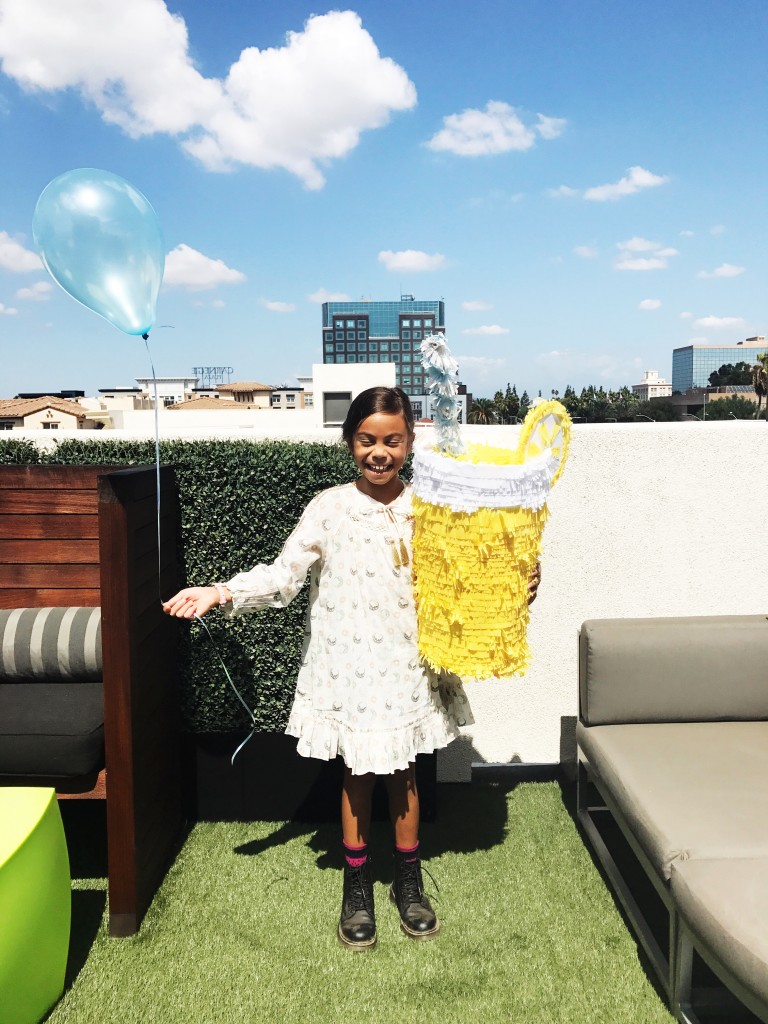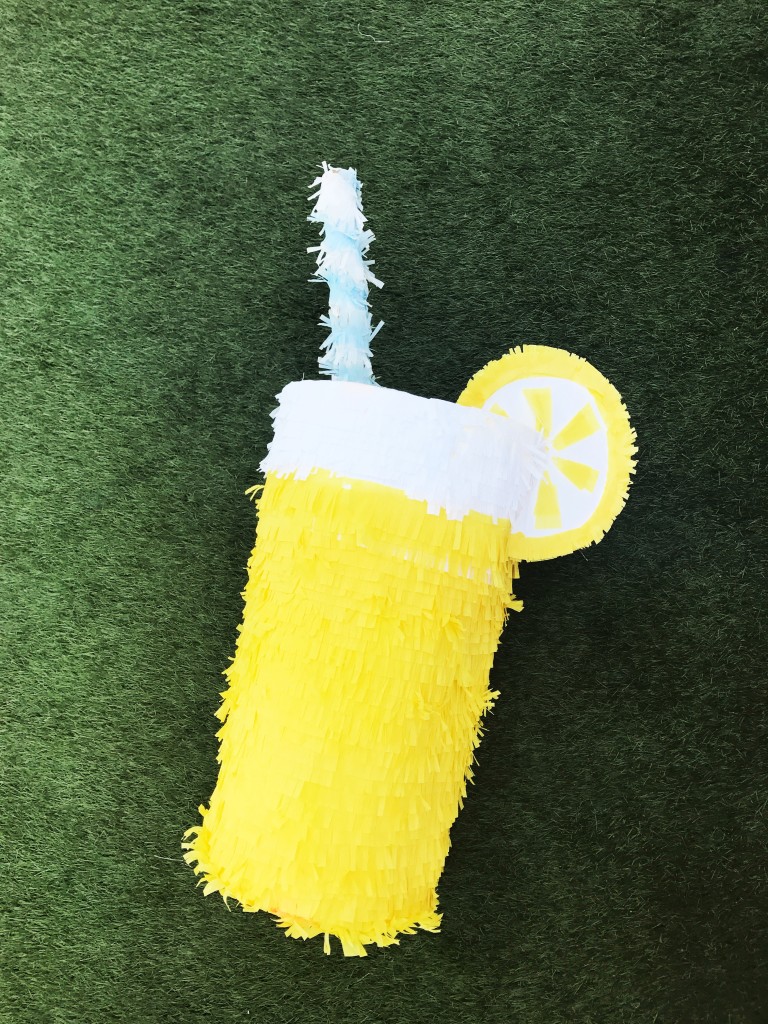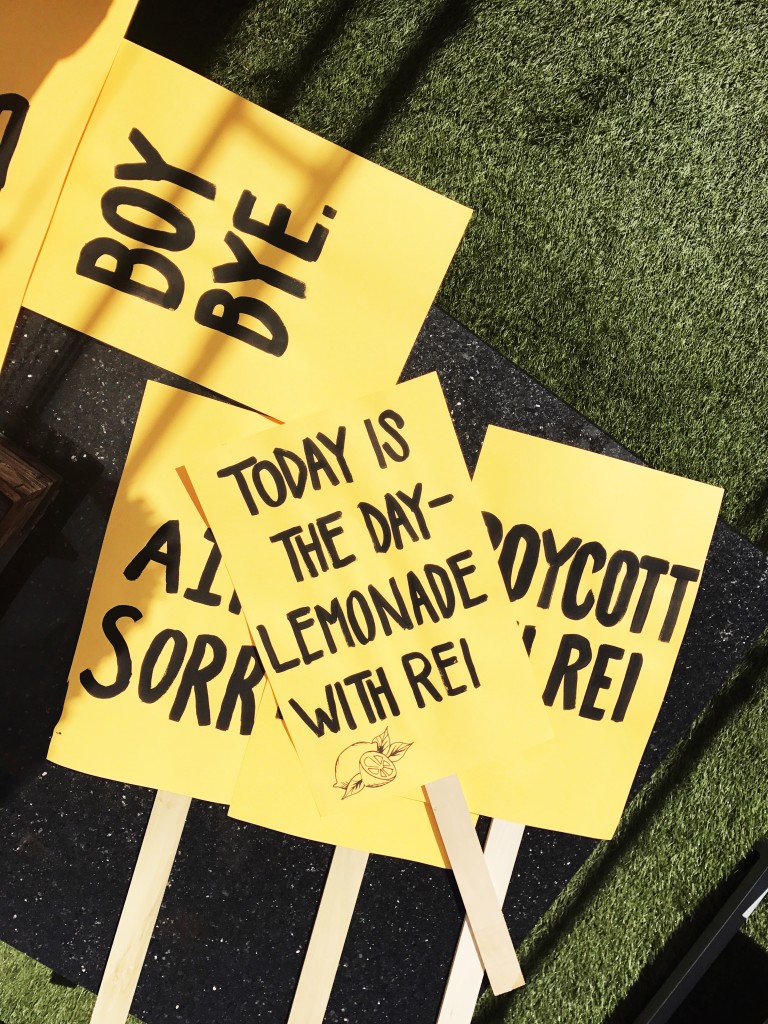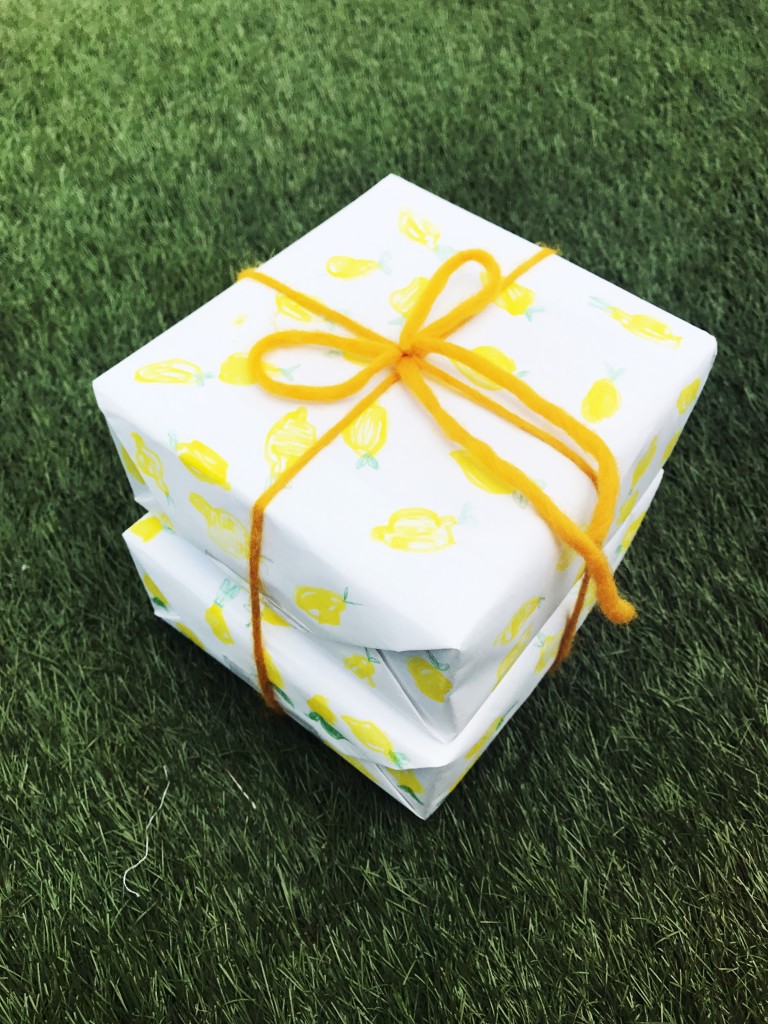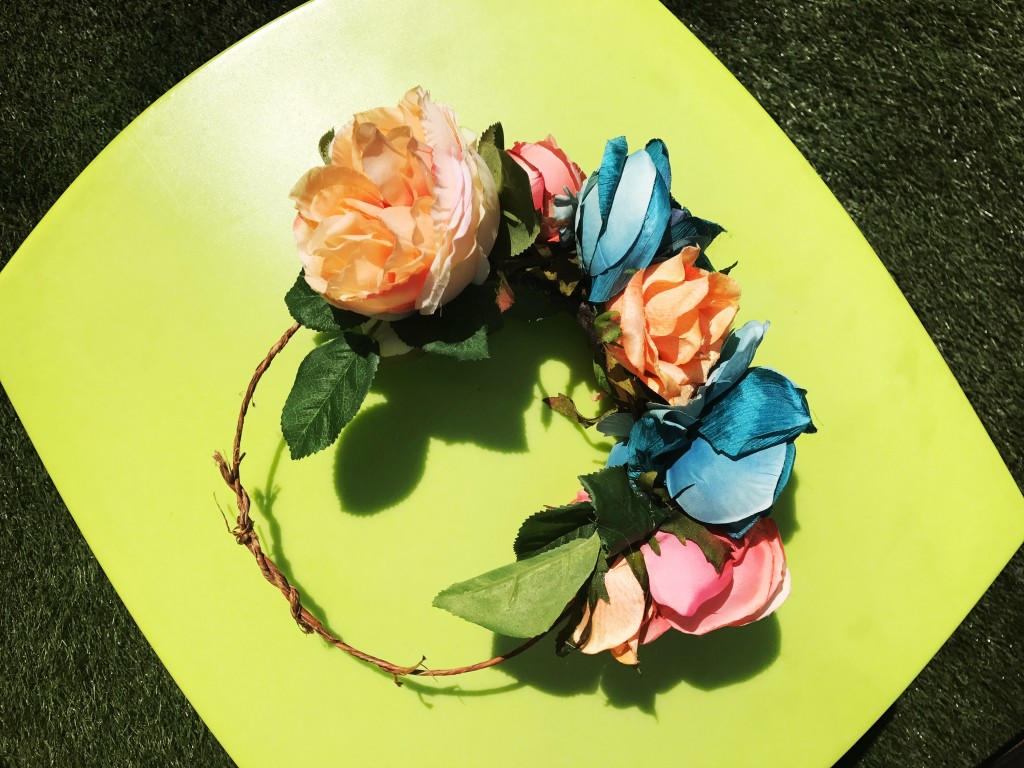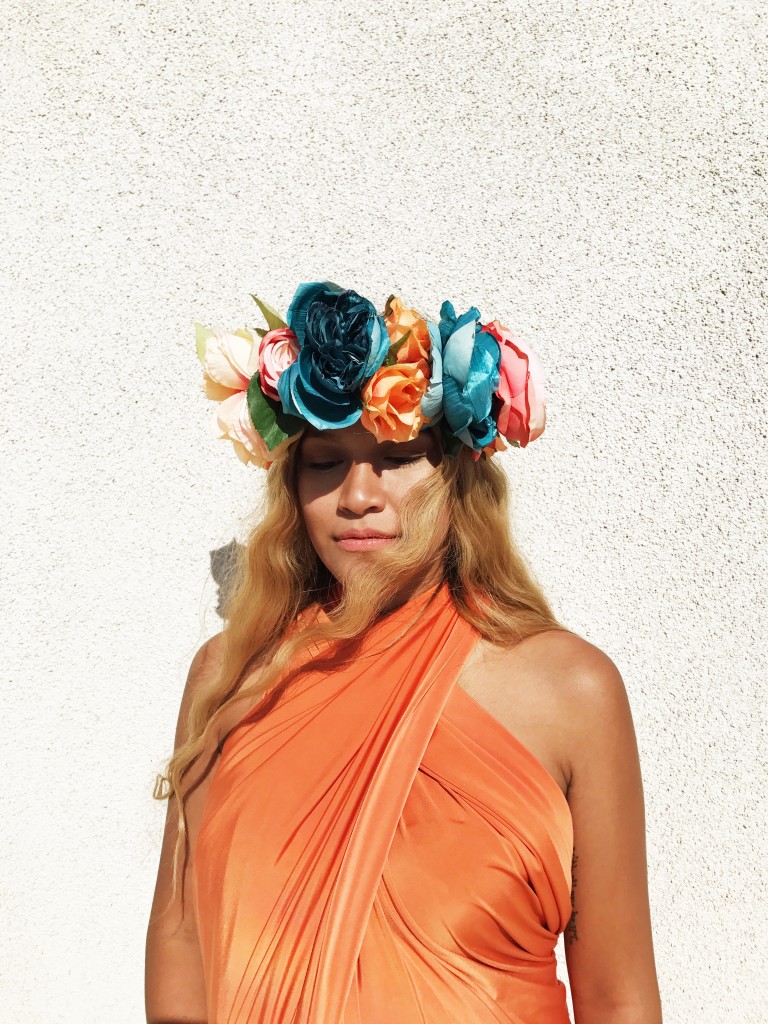 Finally, at long last, my girls are getting their first official cousin. My sister, Reinna, is expecting a little boy and her request was a "Beyoncé" themed baby shower. So when life hanods that request, you make lemonade! Inspired by Beyonce's recent music and visual album, we created a celebration fit for a queen (Reinna means queen).
My job was decor and it was on a beautiful roof top, so not too much was needed. I used bunting that I had sewn for my best friend's wedding several years ago and the centerpiece of the decor was the lemonade piñata (tutorial via oh happy day here). My baby sister and friend made the protest signs, which were a fun touch. To get that extra Beyoncé-esque vibe, I made a floral crown remiscent of that surprise baby announcement that was dropped by the queen B herself. Naturally, my girls got in on the creating too and they made the lemon adorned wrapping paper. I love how that turned out and I think for Christmas, I'll be having them draw on all the wrapping paper! Add some music by Beyoncé and Solange and the celebration was exactly was this mom-to-be wanted.