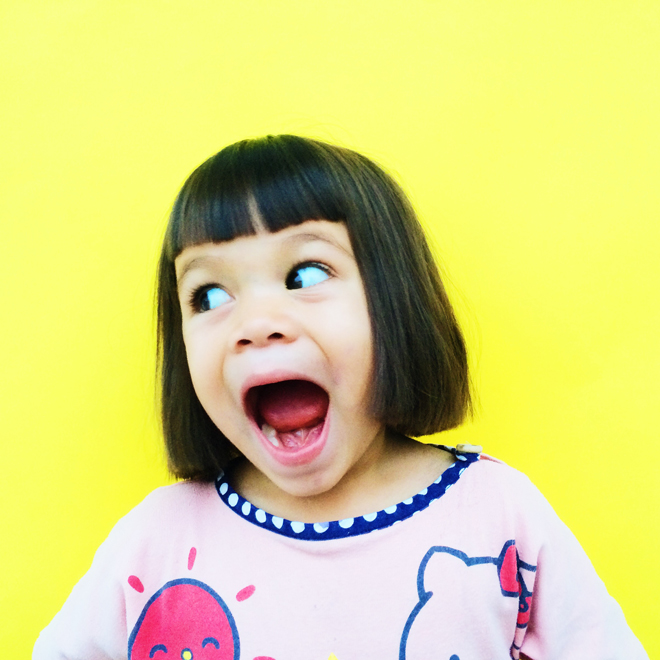 This week's learned, links, and thankfulness…
If you like crafting, but don't like gathering supplies, I like how MakersKit makes it really for you to work on DIYs.
How fun is this cotton candy cake!
Thinking about this vintage crop green jacket.
I have to make some Halloween costumes this week. Two of the girls want to be Star Wars characters, and I considered just buying them on amazon, but the sewer in me just couldn't do it. Aye!
I'm so happy The Walking Dead is back. Daryl can't ever die or we will all riot. #word
I want some vintage bellbottom overalls, but it's so hard to find a good one in my size. I'm patient though, so I'm sure I will come across the perfect one one day. I think this denim jumpsuit is pretty groovy, but it's just a tiny bit too small for me. If you're extra petite, I would check it out.
I'm thankful for breathers. I had a rough day this week with the girls and I just went outside to sit on our driveway. My neighbor came out and asked if I was okay. I said, "It's just one of those days with the kids." She said, "I know. I do the same things sometimes."
I'm currently reading through Romans and I'm so thankful that the law has been fulfilled for me in the person of Jesus Christ. He is my righteousness and there will never ever be anything I can do to earn righteousness. It's such a good and wonderful gift.
Enjoy the rest of the weekend friends!