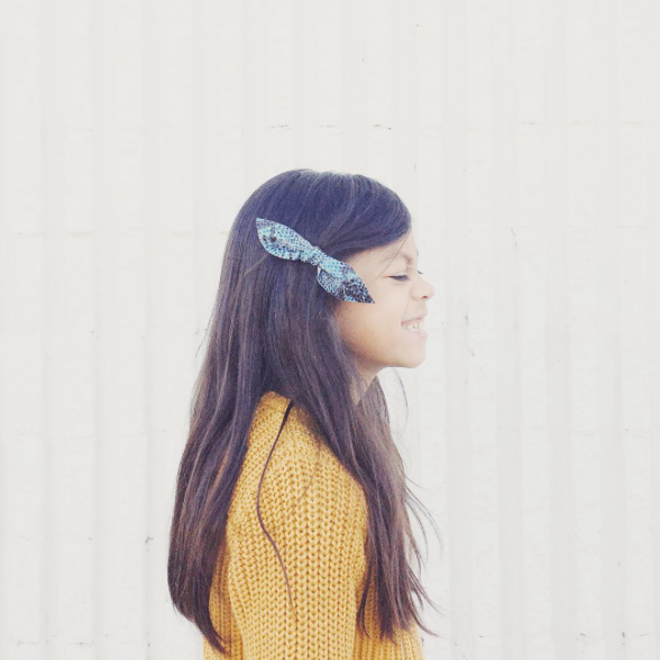 – Remember I ordered these and then returned them? Well, this pair (same style, different color) went on super sale, plus 30% off, so I thought I'd give it another shot.
– I highly recommend purchasing Creativebug subscription for yourself, and then you get another one to give away! Get details here.
– Bummed these lace up ballet flats sold out in my size (I'm a size 36/6). I do like these though, and they're not sold out.
– Thinking about getting Brave this bag; she says it's detective bag.
– True has this Hello Kitty camera on her wishlist.
– Soul requested magnetic tiles, and I know this is a gift that all the girls would love. They love building things as evidenced by how they play here.
– Glow just wants Yoda everything, and a "computer."
– Treehouse Kid & Craft is my favorite online kid shop, so if you're looking for some creative options for kids, you'll love everything they have!
– I asked Ben, "Do you want me to give you a shoe (it's way cheaper) or jewelry on my wishlist?" He said, "Jewelry. Shoes are a waste." I think that's kind of funny, but I'm glad to send him what antique pieces I'm eyeing. The One I Love NYC, Erica Weiner, and Jean Jean Vintage are my fave antique jewelers, so I've just been keeping an eye out to see if anything makes me dance. Ebay is a wonderful place to find antique pieces too; I've scored some really fantastic deals there.
– I like what Everlane is doing and how all their profits from Black Friday go to their employees. I've had my eye on their boxy striped tee, maybe I'll request it in my stocking.
I'm mostly done shopping for the girls. We are giving them one thing each, one community gift from us, and one community gift from Santa. All of the things I mentioned above is on their wish list to their grandparents, so we will see what they get. I'm kind of stuck on what to get for my siblings' significant others, but I think we have my siblings covered. Then, I'm stuck on what to get Ben. He just likes garden things, but usually if he wants it (or needs it), he just buys it, otherwise, there's nothing he really wants. Maybe I'll just make him something.
I've never done Black Friday shopping out. I hate malls, lines, and crowds, so all my shopping is pretty much done online. Typically though, I'm already done with all my Christmas shopping when Black Friday rolls around. I think the only damage I'll do today are the jeans I got from Nasty Gal, other than that, I'm good and my wallet stays pretty happy too.
Feeling stuffed and thankful for all the family time and eating we've done the last few days. We definitely had a Thanksgiving overflowing with grace!