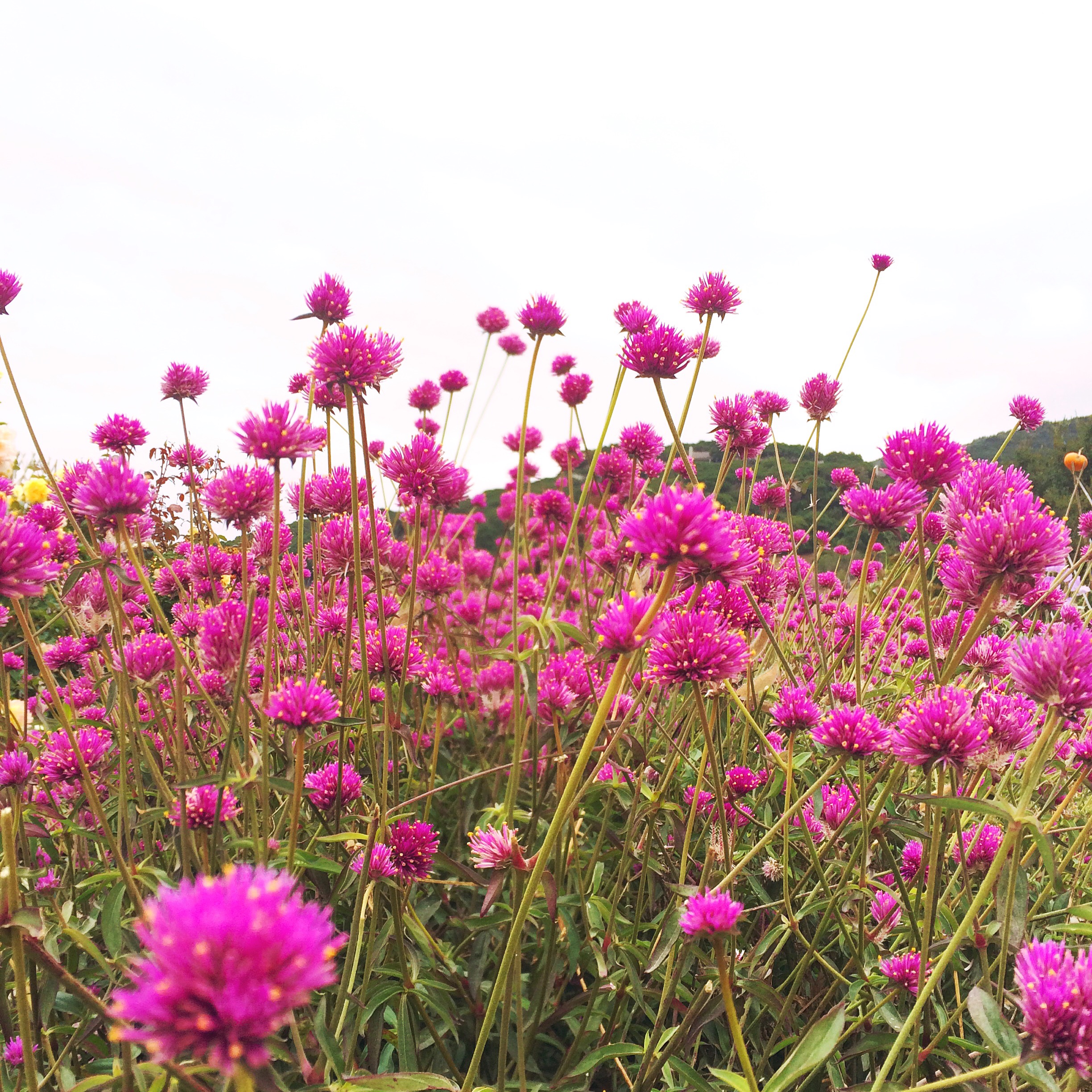 This week's learned, links, and thankfulness…
I had a great time at this year's Michaels Makers Summit. There's so much to share from it, so stay tuned for a post coming soon.
Pinned this cute outfit, but especially love the unique basket bag.
If you're wear an 8 in shoes, please get these vintage wooden heels.
I ordered Maryanne Moodie's book, On the Loom: A Modern Weaver's Guide, and can't wait for it to come in.
Ben and I have been watching Fear the Walking Dead, and while it's filling the current void of The Walking Dead, there aren't any characters we really like.
Yes to "Find a Friend to Wound You." It's so hard, but so needed.
I'm in the mood to whip up pom poms to make a bag like this.
We are looking forward to a chill week and getting back into routine. Being gone last week, threw things off a little, so we have some making up to do.