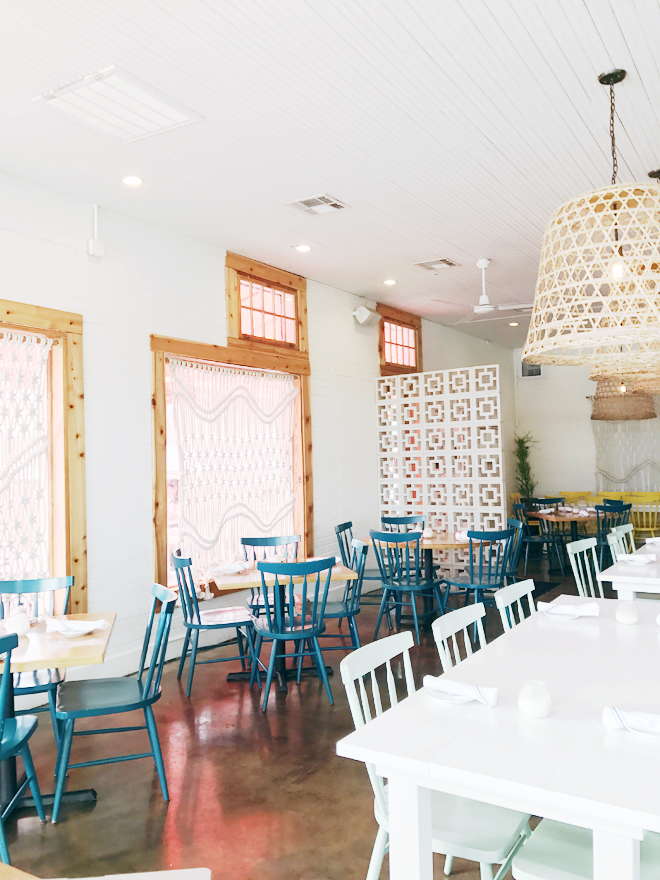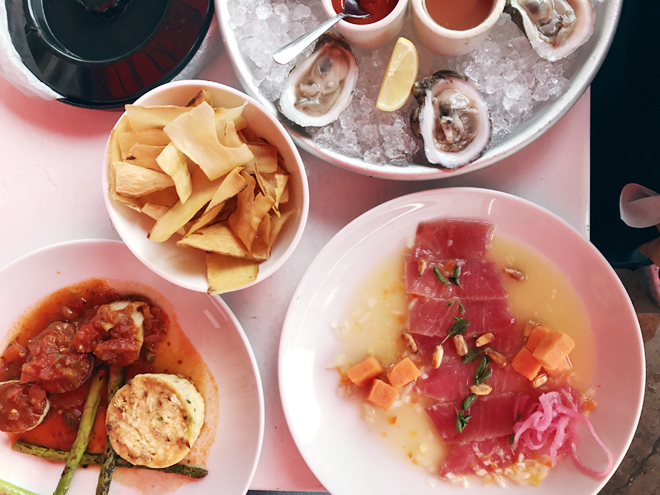 Our date got started later than we originally planned, so we ended up having a late lunch at Alcomar. I had been craving oysters, so I went with the oyster platter and ceviche for my meal, while Ben got the scallops veracruzana style. He wasn't so impressed with his dish, though the cauliflower flan was tasty, but we both gave thumbs up to my ceviche and oysters. We were blessed with fantastic weather, so we opted to sit outside and enjoy it. I don't think we'd come back here to eat again, but I am glad we tried it.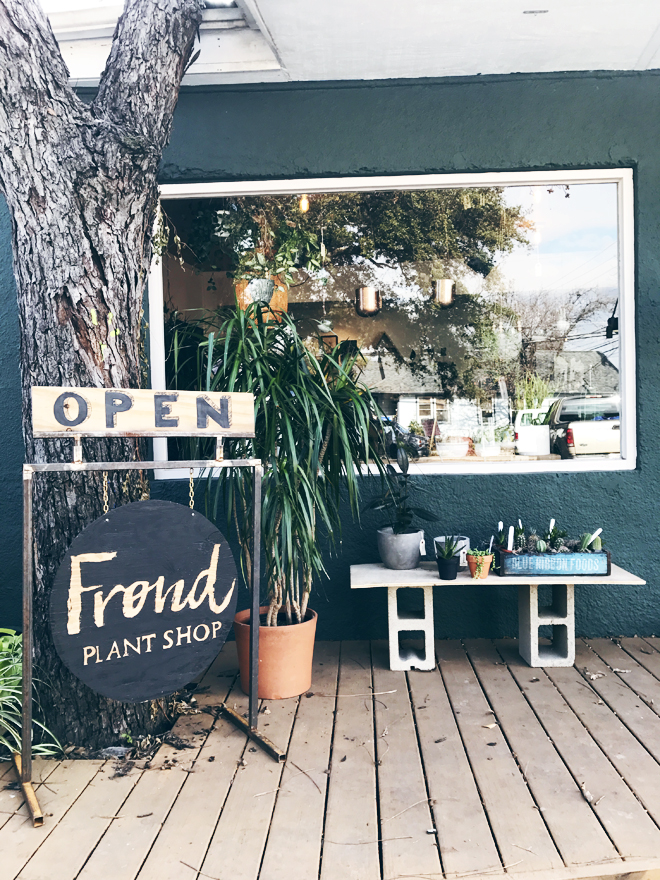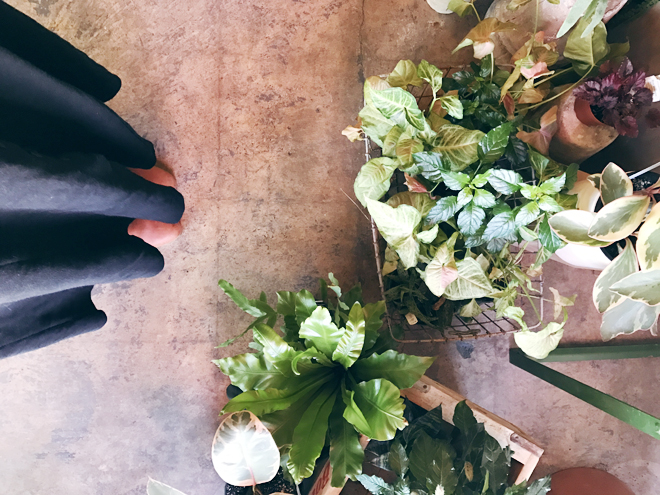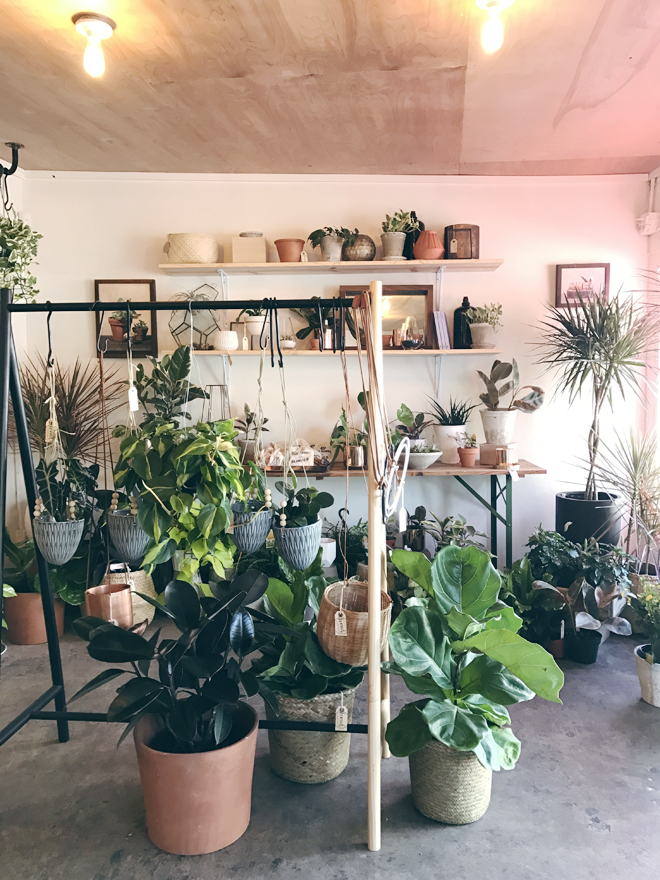 From where I was sitting for lunch, I saw Frond plant shop across the way, so we made a stop in after our meal. I came looking for the pilea peperomioides (they didn't have it), but left with a farfugium japonicum. I loved this little plant shop, though most plants were pretty common types, they had a nice stock of pretty pots and baskets. Good thing this isn't close to my house, otherwise, a lot of my pennies would be spent here on baskets.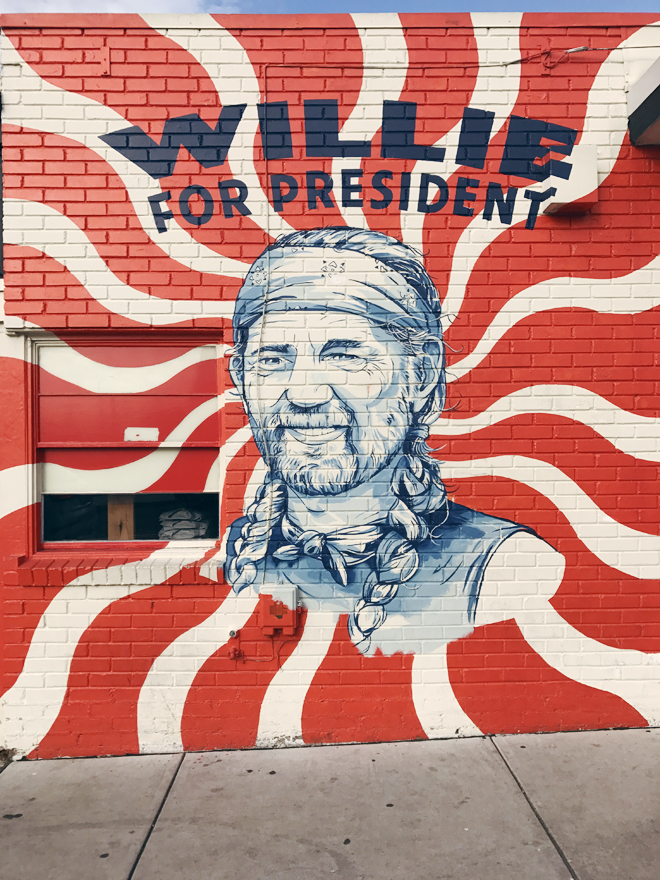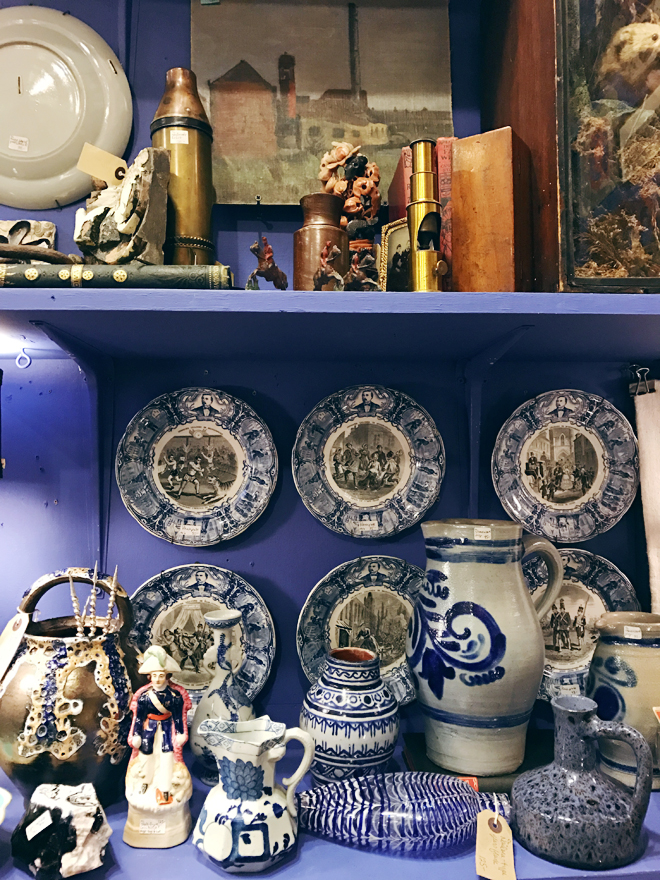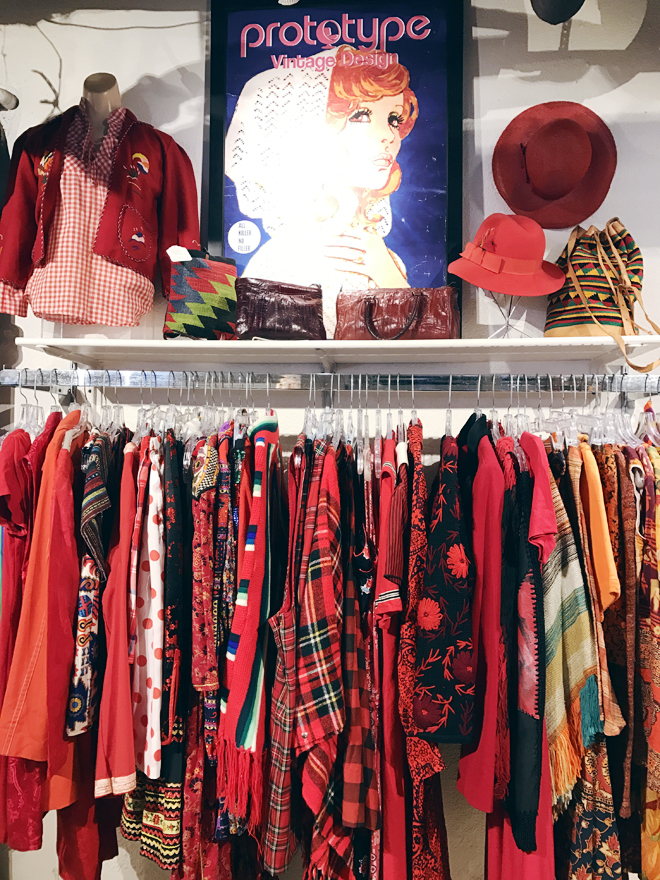 Of course, we ventured over to Uncommon Objects and some of the other vintage clothing shops we frequent when we're in town. Uncommon Objects is so good for ogling over quirky curiosities. There were many things I loved and would love to take home, but our home is pretty full, so there's not too many things we need. Nevertheless, it's still fun to peek around the museum-like shop. My favorite is how they color coordinate the sections.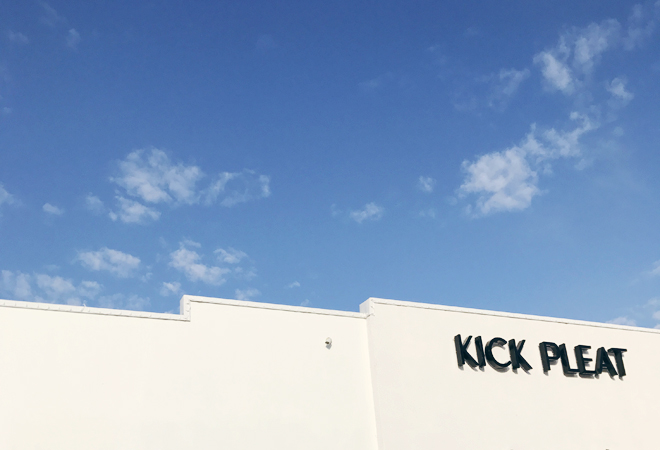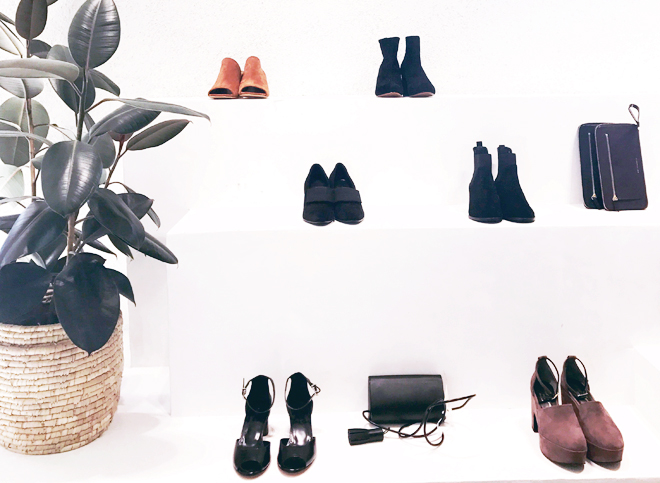 We had time to kill before our dinner reservations, and because Churro Co. was closed (NBD, I was only waiting a year for our visit to finally try one of the churros I constantly drool over on their instagram), so we headed over to Kick Pleat and Olive. My favorite shoe designer is Rachel Comey, so I wanted to go a store and see her shoes in person. I have a few pairs of Rachel Comeys, but I've only ordered online. Even though I didn't make a purchase, it was seriously so fun for me to go see them and try them on in a store. I was looking for a particular style, but it's an older one, so it's pretty hard to find a stockist who has any left in my size.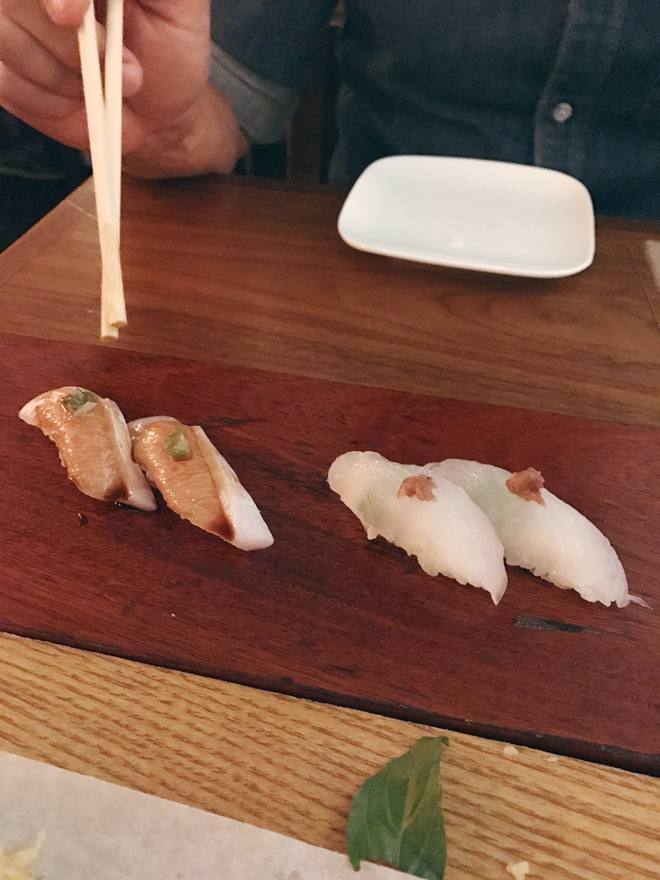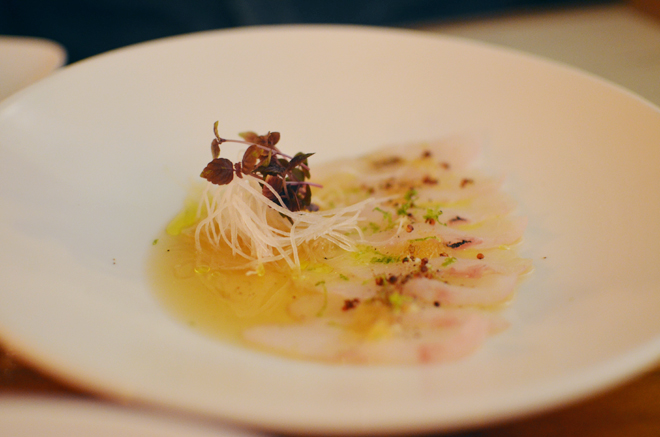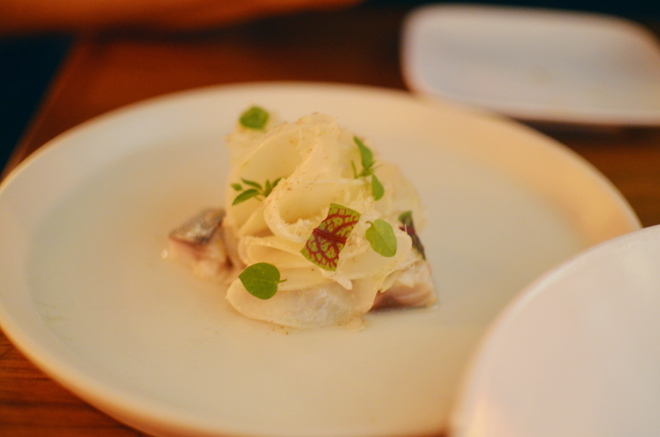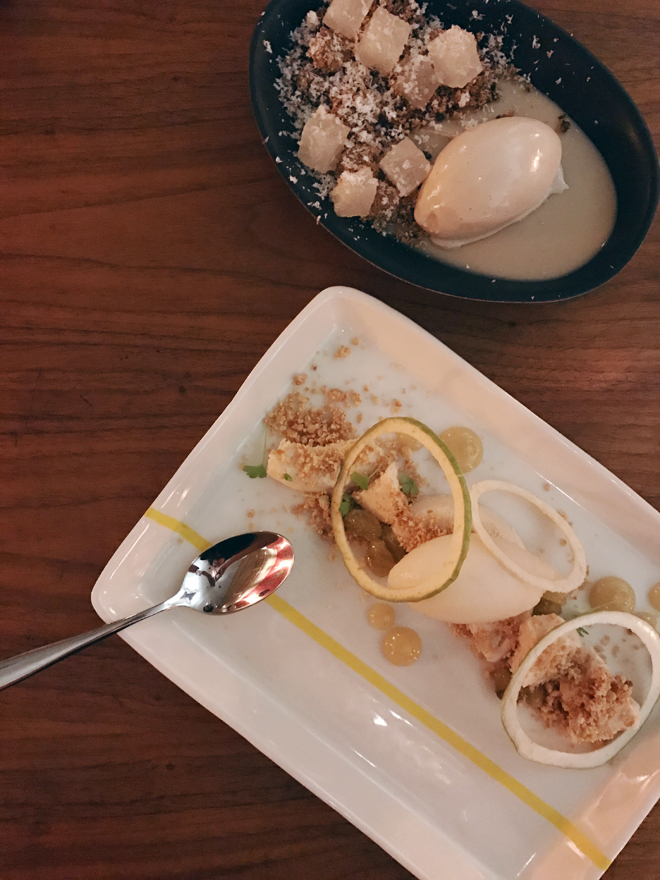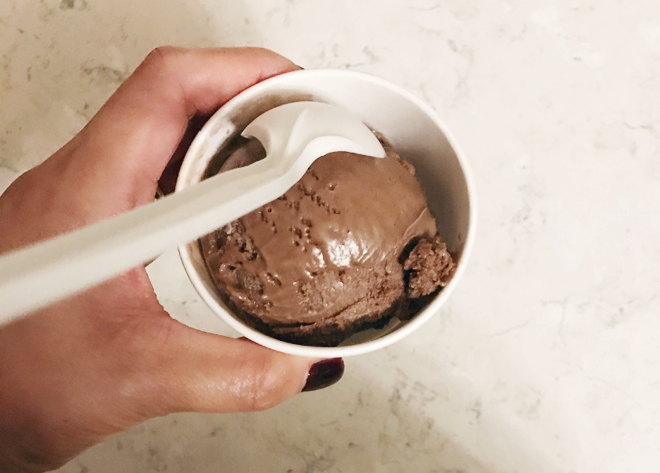 Finally, the highlight of our date, besides being with each other and actually holding hands, was eating at Uchi. Last time, we ate at Uchiko, and we didn't know you had to make reservations, but we were lucky enough to be able to sit at the bar since we came right when they opened. This time, we made sure to make reservations for Uchi (made about 3 weeks prior), so our tummies were eagerly anticipating being filled with Uchi's yumminess. And the good news is that Uchi did not disappoint. We ordered what seemed like a million things, and I even had room for not only 1, but 2 of their desserts. We ordered one, but they were so kind to bring us another one too. They also brought us like 3 other dishes we didn't order to try out… that place not only excels in food, but also customer service. I know it sounds funny considering we are from California and sushi places abound, but this sushi place in Austin beat out any sushi place I've tried here at home. So if you're in Austin, and love sushi, go to Uchi or Uchiko! The only difference I think we will do next time is sit at the bar. I think we really enjoyed the interaction with the sushi chef from our first visit, so I think next time, we'd like to sit at the bar again. Plus, that means we get to sit side by side, which means more cuddling.
After Uchi, and the 2 desserts I had there, we went to Prohibition Creamery so I could try their ice cream. It was a tough choice between the butter pecan rum and the spicy chocolate, but I went with the spicy chocolate. Hey! It's our special day date, so I went buck wild with dessert.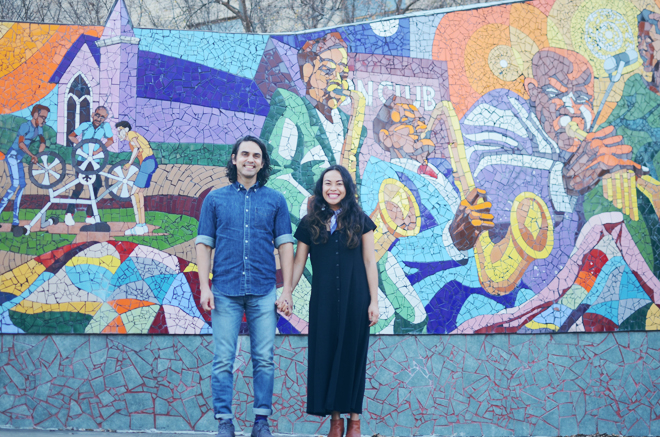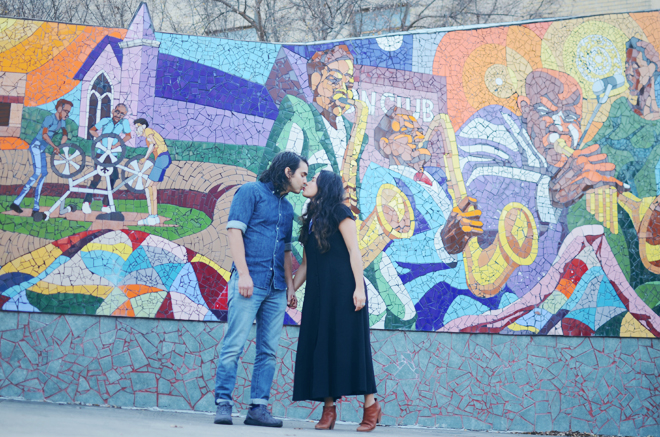 We have plenty of friends who are very disciplined about their weekly date nights out. Us, not so much. We are both pretty content with our Friday nights having a homemade meal on the floor of our bedroom while we watch a movie. Sure, the kids are in their rooms right around the corner, but it's intimate enough to allow us time to relax and connect together. It's intentional time and we treasure it. Plus, we just aren't weekly date nights out type of people, and then when we actually do go on a date, we go all out.
Like I said here, no matter if we are out and about or simply at home, I love just being with him (unless I'm mad, that's a different story