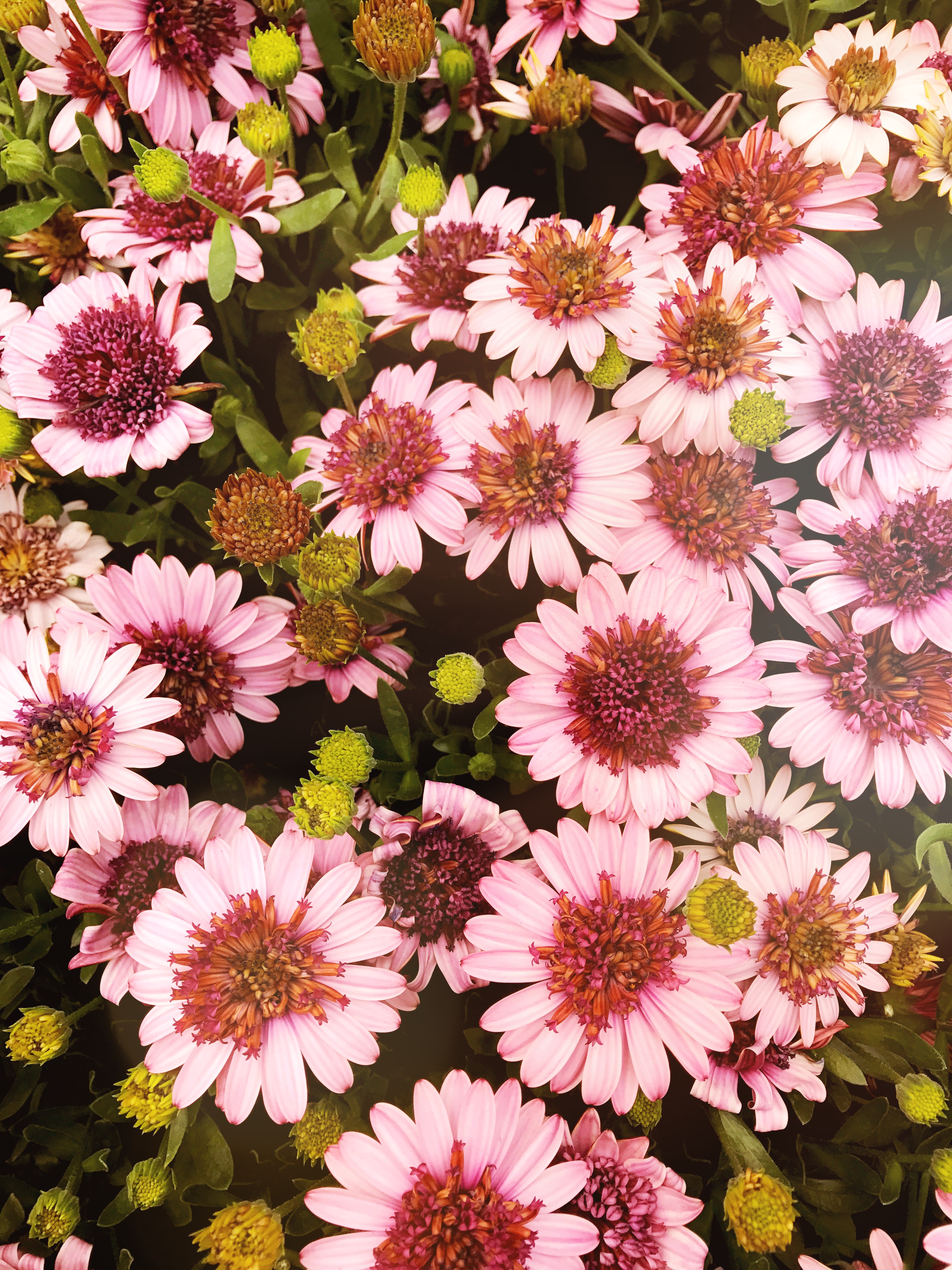 This week's learned, links, and thankfulness…
I want a jumpsuit/overalls like this. Maybe I should try to sew my own.
Made the sushi bake for the kids and they loved it (I left out the sour cream because we didn't have any).
Thankful for a special date out with my parents; it was nice to have some alone time with them.
Another blessing was our Friday night hang out with our friends/neighbors. Time with the Chavez family always means delicious food and good times.
Kind of curious to see how these jeans fit.
We finally watched Trolls this week and I actually stayed awake. I typically fall asleep during animated films, but all the music in this one kept me engaged.
If you love macramé, get this bag.
I used to wear a 5.5, but after having kids, I'm a solid 6 in shoes. If you're a 5.5, these  are really cool vintage shoes.
My goal for this week was not accomplished. I'm still having a hard time turning to my Bible first thing when I wake up. I'm hoping the time change this week will help my body get motivated to wake up early to spend time in the word. I'm going on week 3 of trying to kick this bad habit.
This week we mourn the death of two women who loved the Lord. They lived long and full lives, and while they will be missed here, we rejoice in Christ that they are no longer suffering. It's good to be confronted with the brevity of life because it's easy to forget that life is just a vapor. I easily get caught up in the trivial things like keeping a clean house, or the next item I want, or being too quick to anger for something ridiculous. Life is too short to get stuck on those meaningless things, but my affections are so easily swayed towards the meaningless. Philippians 1:21 For to me, to live is for Christ and to die is gain. I'm praying that God permeates that through my heart this week.
Save
Save