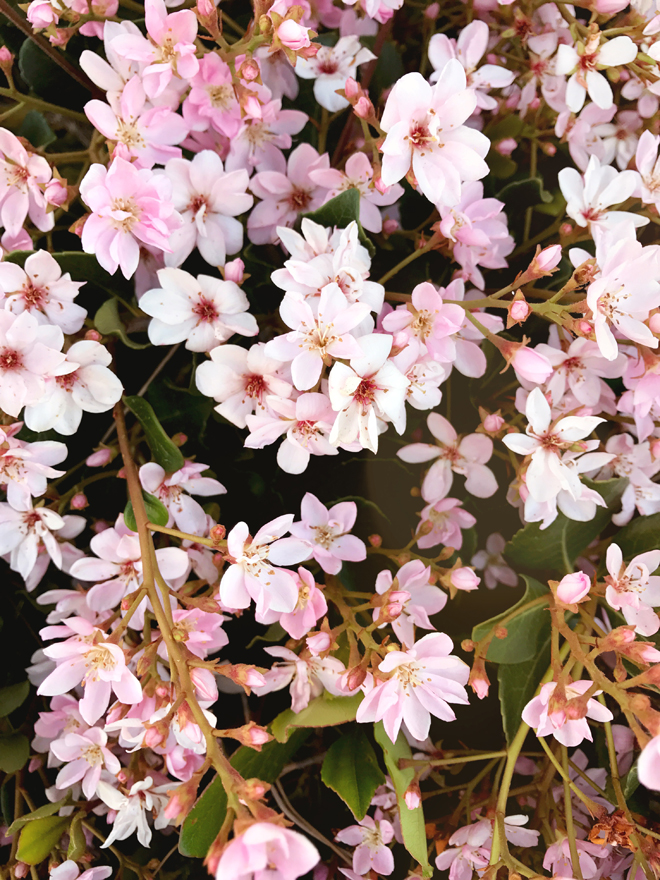 This week's learned, links, and thankfulness…
Thankful that Ben and I got to go on a date this weekend. Also, we are thankful for grandparent weekends that allow us time to go on dates and get things done at home in peace.
Grateful for modern appliances that make life easier, but our washing machine decided it didn't want to work, so hoping it doesn't cost a lot to fix. Oye!
This pair of slides and this heel sandal are both perfect for spring and summer.
Now that taxes are almost done, I'm ready to get in spring cleaning and decorating mode. I don't redecorate often, but I've got an itch right now.
Excited to work on some fun art projects with the girls this week!
So inspired by the transformation of this home. If I had extra cash lying around and great vision (with a large dose of patience), I think a project like this would be fun to work on.
If you're looking for a denim duster, this one on ebay is pretty cool.
My go-to vintage shop, Ms. Tips, is having a 40% sale for her 7th shop anniversary! Someone get this basket please (or this one); both are so good.
I did better at my goal of waking up to read first thing this week. I woke up 3 out of 5 days at 5am, did my Bible reading, prayed, and then worked out once Ben woke up. I'm going to keep trying to improve this week. My soul desperately needs the Word and prayer.
Enjoy the rest of the weekend friends!