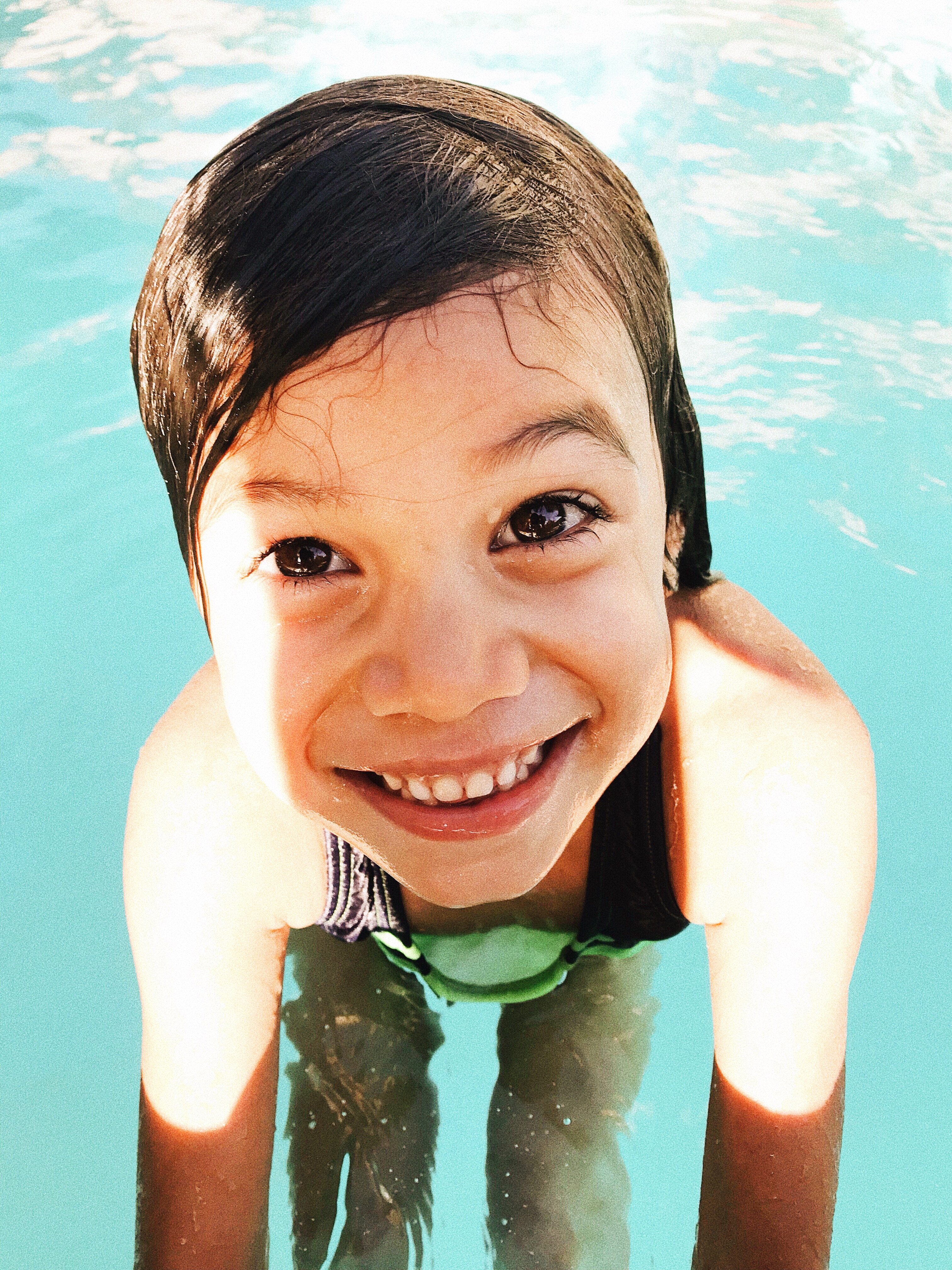 Where did time go?!! This girl has grown in leaps and bounds this year in maturity, but she'll forever be my baby kid! Her heart has grown so much in compassion and love for others, especially babies. She never really cared for babies before, and didn't like when I held babies, but she loves them all so much now. I see that natural nurturer in her coming out, but I guess I'm not surprised because she has 3 older sisters that take real good care of her.
She's my cuddle buddy. Loves to sleep. She deals with her problems by sleeping. Green is her favorite color. She will always have something green on. Hates reading, but loves math. Yoda is her favorite character. Doesn't like dresses (though I hope she likes the birthday dress I made her). Loves to draw. Wants to be near all the babies. She'll say I'm her best friend, but if Ben is around, she'll make sure to say it's the both of us. Doesn't like the movie Coco. Wants to be a zookeeper. Loves short hair and is debating if she wants bangs. She's our quirky kid and does and says random things, which she thinks makes her the funniest sister.
We love you, Glow! I know year 7 has some big things coming up for you and I can't wait to see how God continues to grow that big heart of yours!  
Anyone been following since her birth or before? I'm sure you're in shock she's 7 too! Tell time to slowwww dowwwwn pleaseeee. Go down memory lane and read how I hypnobirthed her out into this world here.