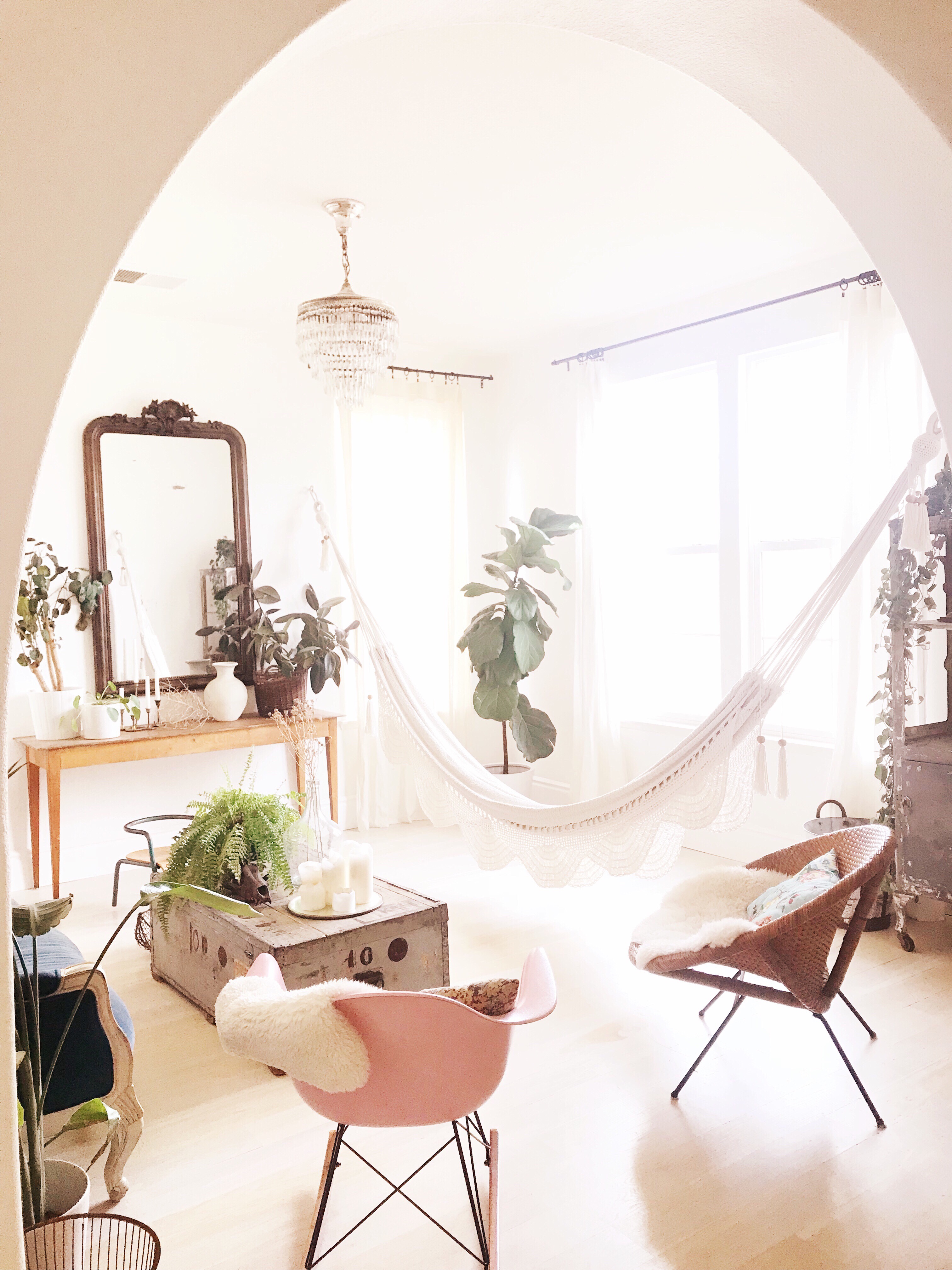 This week's learned, links, and thankfulness…
Thankful for our baby kid turning 7 and the blessing she is in our lives!
So grateful for each homeschool week. We are having fun with all the new stuff we're learning this year so far.
Started the Halloween costume planning! Hoping to be done with everyone's costumes before October. We need to go thrifting to find more pieces.
Finished The Scars That Have Shaped Me and can't wait to share how it effected my heart.
I love watching shows on my ipad at night to relax, but I been refraining this week and it's been good for my head and heart to just dig in a book that helps encouraged my soul.
This gnome and mushroom costume is super sweet!
I made an ice cream cake for Glow's birthday and I must say it turned out really delicious. I will make another to share a recipe here.
Watched To All the Boys I've Loved Before last weekend, and while I'm not a rom-com gal, I really did enjoy this teen movie. It's so sweet.
We're still celebrating Glow this weekend and I plan to go to the Long Beach flea market on Sunday! Happy weekending, folks!