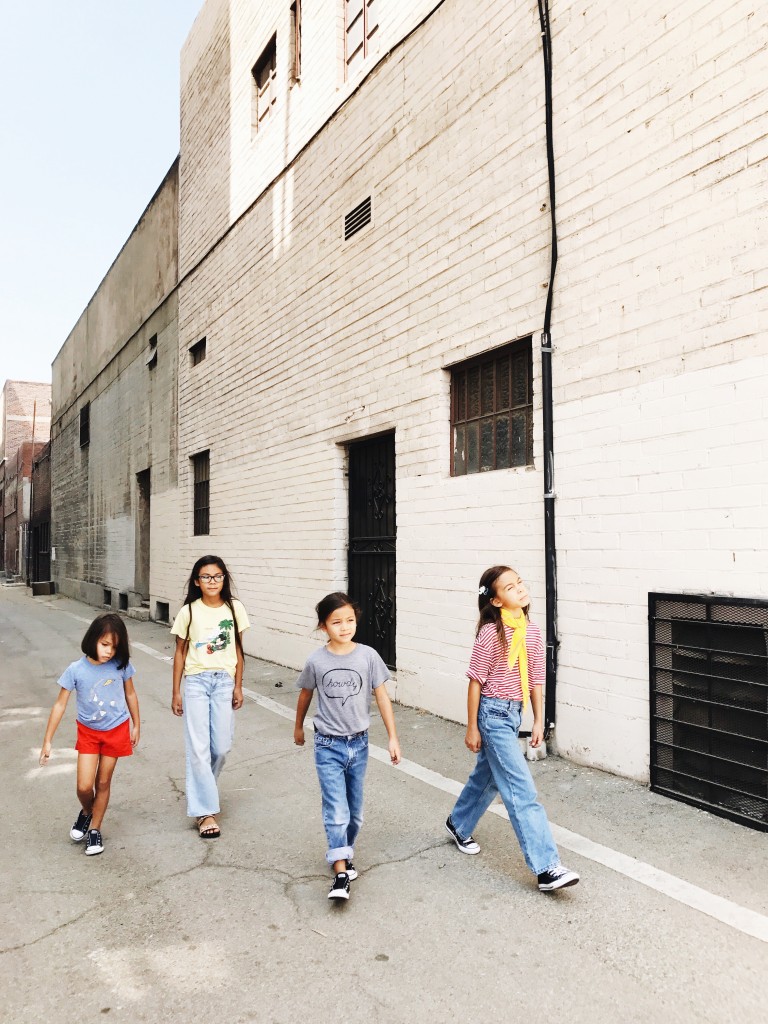 Well, it's the end of summer and back-to-homeschooling on Monday. EEK! Most of the summer was spent at home or swimming, with little adventures strewn in throughout. It was a pretty chill summer, and here we are about to enter our 7th (7!) year of homeschooling. I'm excited and nervous… or as my girls would say, "I'm nervousited!" I have big plans for this school year, and it will take work to juggle homeschooling, craft styling gigs, and Wovenfolk, mixed in with regular life and church life stuff, but I am up for the challenge.
The goal is to get back to waking up at 5am to get in my personal quiet time, exercise, and some work time in before the school day starts at 8. I have my schedule for the girls almost figured out and I have to finish lesson planning this weekend.
Summer, you've been great. I'll miss you and I look forward to seeing you again (Lord willing) next year.