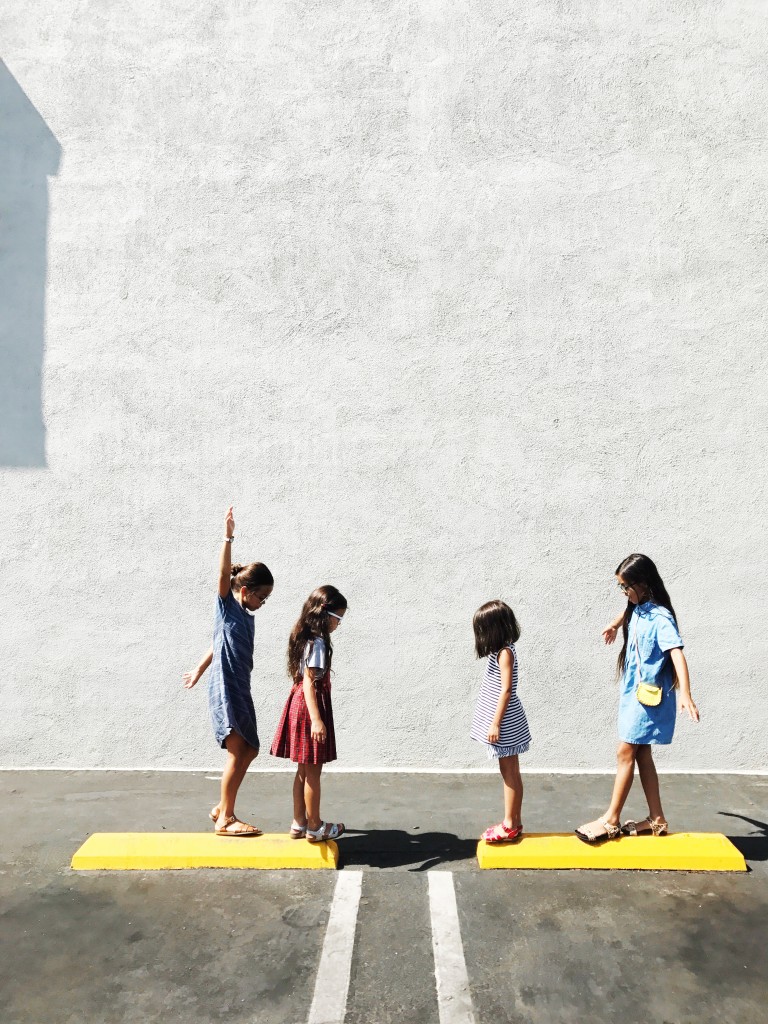 We survived! Week 1 of year 7 of homeschooling has been completed! Good routines, early bedtimes, organized lesson plans, and checklists has all been so helpful in getting us off to a strong start. My plate is feeling extra full, so I'm making sure I have things organized and that one of the balls I'm juggling doesn't drop. I even have to plan "hang out with the girls" time in my schedule because even though I'm with them all day, they need chill out time with mom. We watched Lost in Oz for a chill time together.
The most helpful thing for me this week has been resuming my 5:30am wake up calls. I'm able to have my quiet Bible reading time, journal, and sometimes get to emails or other work things. Once Ben is up, we both work out together, after which, I make his lunch and get dressed ready to start school at 8am. I've been wanting to relax at night by reading a book, but I'm so tired by then that all I do is end up watching something on my iPad until it's time for bed.
For the first couple days, I felt bad because I couldn't check off the "read a chapter from a book for my soul" from my to-do list, but I'm learning how to ease up on my expectations of myself. I'm a rule follower by nature (though I probably like to teeter the line from time to time), so sometimes it's difficult for me to diverge off my plans/checklist for my day, and if it doesn't get done, those unchecked boxes make me itch a little. Anyone else like that?
I have to remind myself that Jesus paid my debt in full and I can chill out because life isn't all about getting things done (though it does feel like that sometimes), but life is enjoyed when I continually trust in the one who did. Jesus died for me on the cross, and that's where my joy and security should lie. Not in my abilities, checklists, and get everything done self-sustaining nature. That is a challenge for this control freak, but I'm thankful for the grace given when I fail, learn, grow, and opportunities to rejoice in victories everyday.
How was your week this week?