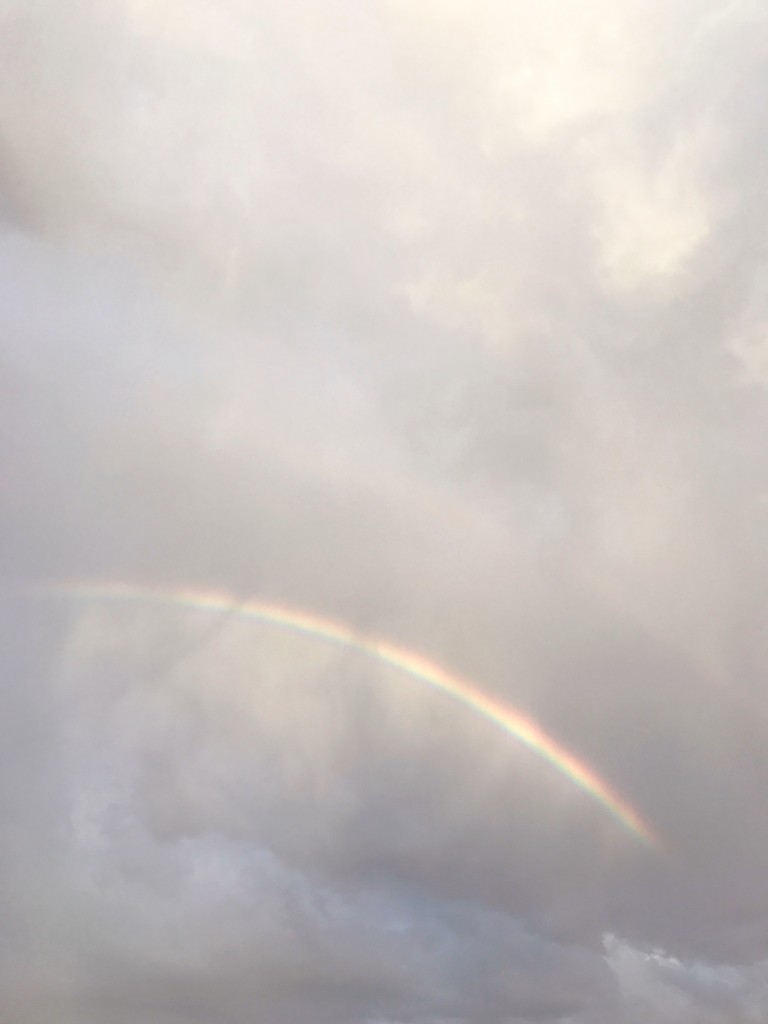 "God's will is gratitude."
That simple statement during Sunday's sermon shot straight to my heart. It was a painful, but sweet shot. All I could think of after that was all the times that I failed the previous week.  Most vivid in my mind was Friday, the girls were at school and I was cleaning their rooms (like good cleaning to get rid of stuff while they aren't there to contest my decisions). As I was discovering bags, drawers, and crevices stuffed with junk, those f-bombs were flying out of my mouth freely. I even texted them to Ben.
There are plenty of other things that came to mind… certain roles I have that I wish I didn't have, the insane heatwave, things that need replacing in the house, people, etc.. My heart is full of complaining and grumbling.
This morning, I was reminded in I Corinthians 12:9 "But he said to me, "My grace is sufficient for you, for my power is perfected in weakness." Therefore, I will most gladly boast all the more about my weaknesses, so that Christ's power may reside in me."" Gratitude is an area I am most definitely weak, but Christ's grace is sufficient to help me fight an ungrateful heart and find joy in all.
I definitely want to fight it, and I know as I choose gratitude over complaining, I will taste the sweetness Christ even when things don't go my way.