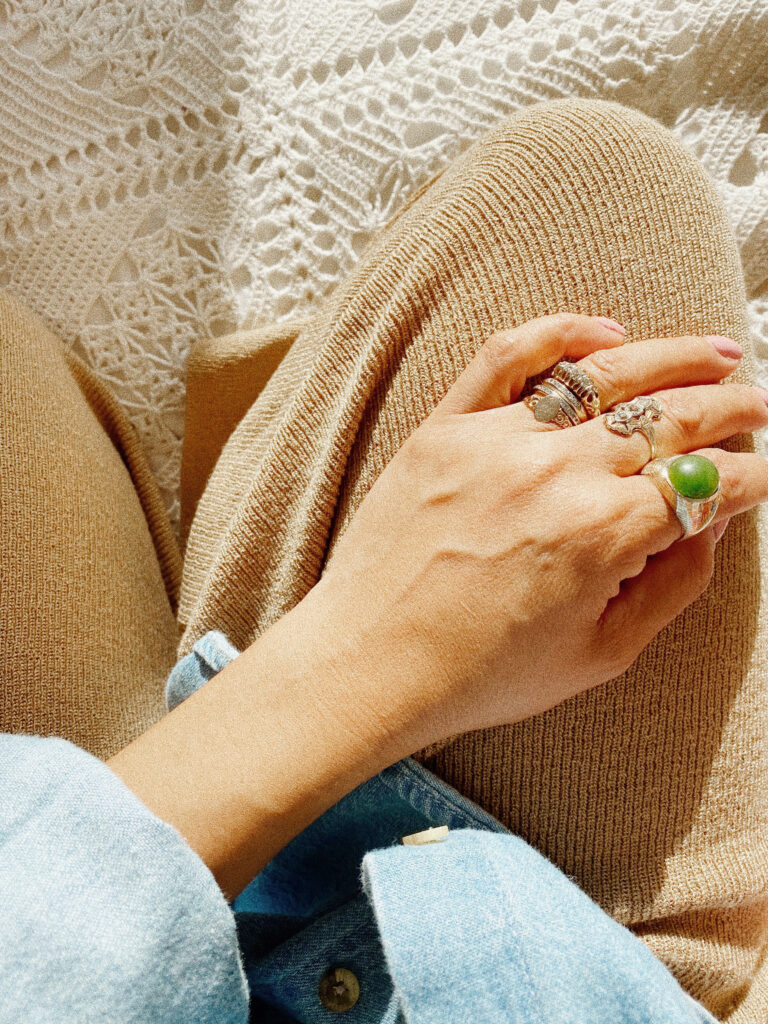 All the girls have made their lists and I've distributed it out to the grandparents, and Ben and I need to narrow down what we'll get them. We used to do one wear, one read, one want gift, but the last few years, we brought it down to one thing as they are blessed to have such generous family on both sides, so they get plenty. 
This year I've been asking Ben what he wants, and there's not much, so I'm not worrying about a gift for him and just get some things to fill his stocking. I find as we get older, and run out of time, there's not much surprise gift giving happening anymore, and we both sort of just get what we want when some need arises. Though, I still love making wishlists, so I made one for him, in case he does want to surprise me. Of course, since I'm a collector at heart, it always includes some jewelry pieces.
In case you need some ideas, here are some I've spied around the internets…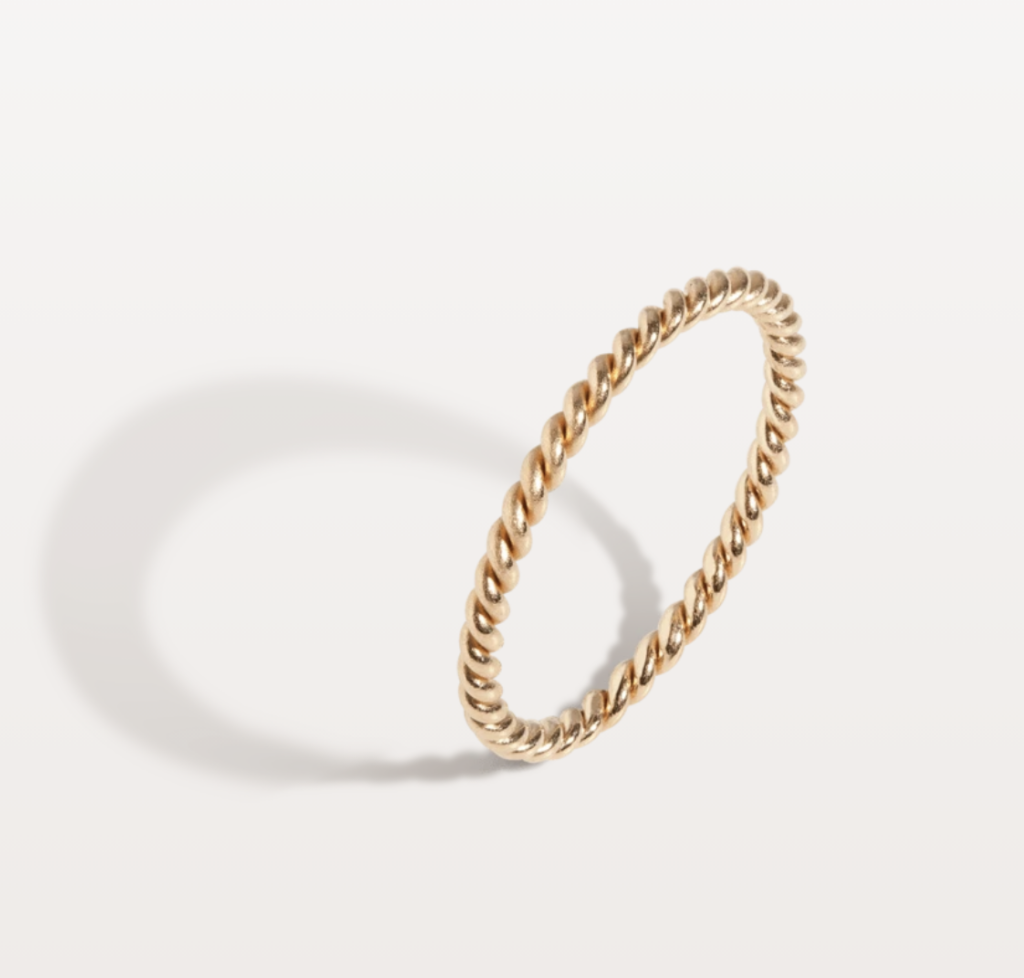 This simple thick stackable twist ring from Aurate. They have so many great simple pieces for stacking and I love how I can layer it with my other rings.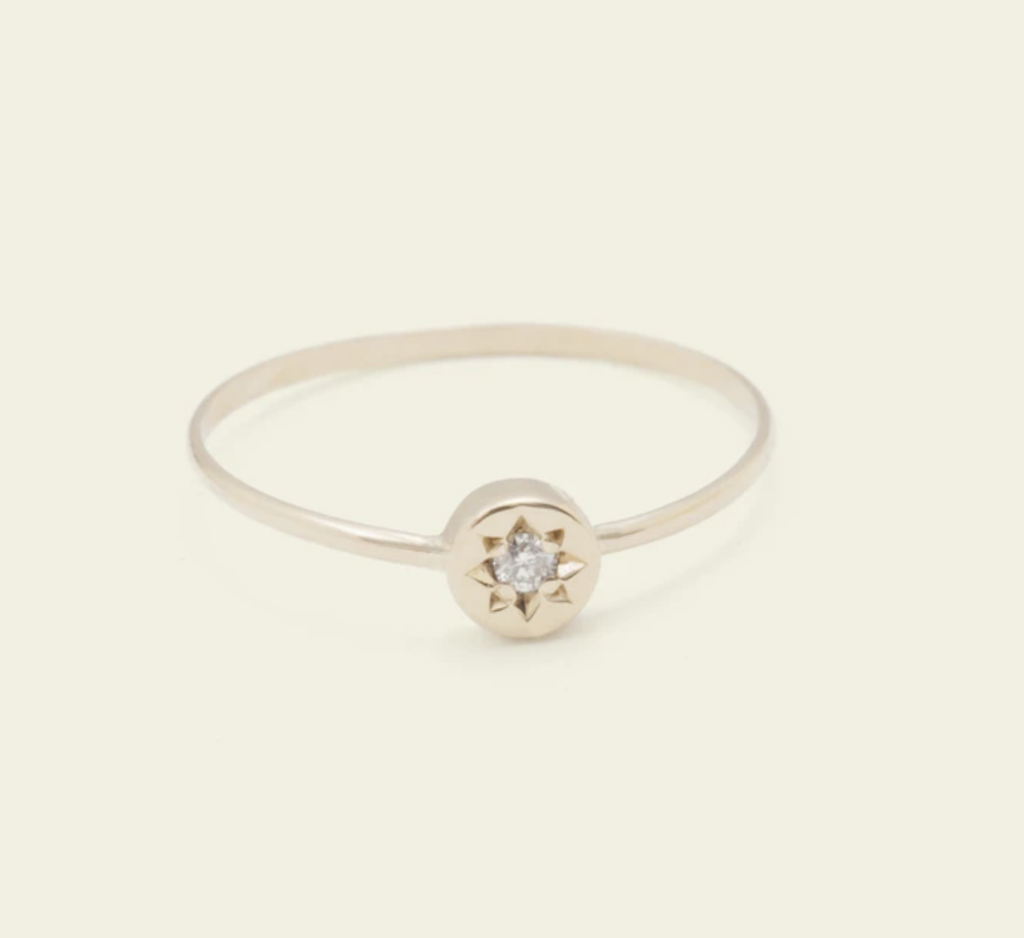 I love this gypsy spark ring from Erica Weiner. Fun fact: My antique jewelry collection started when Ben got me a victorian turquoise ring from Erica Weiner to celebrate the completion of my book. It's all his fault and I've been hooked ever since.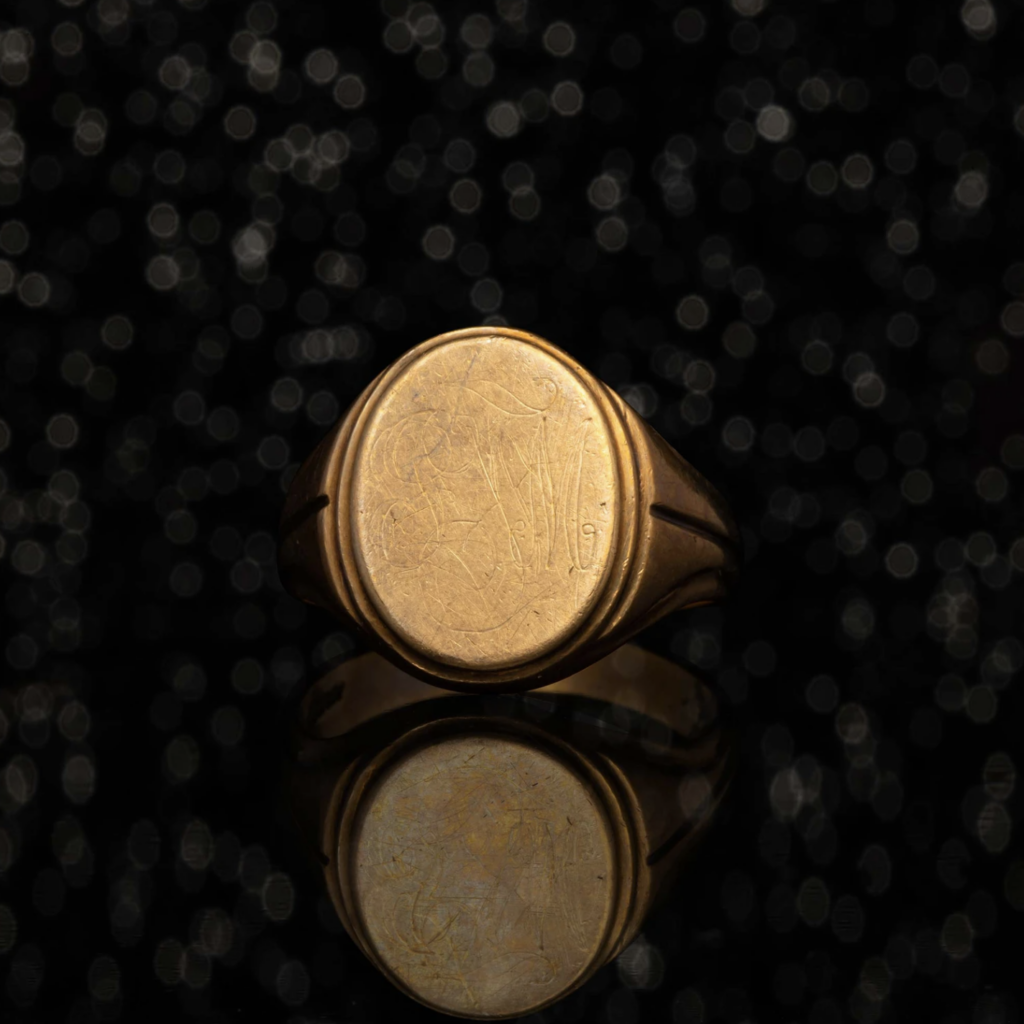 Classic signet rings make my heart go pitter patter every time. This one from The Moonstoned is so good.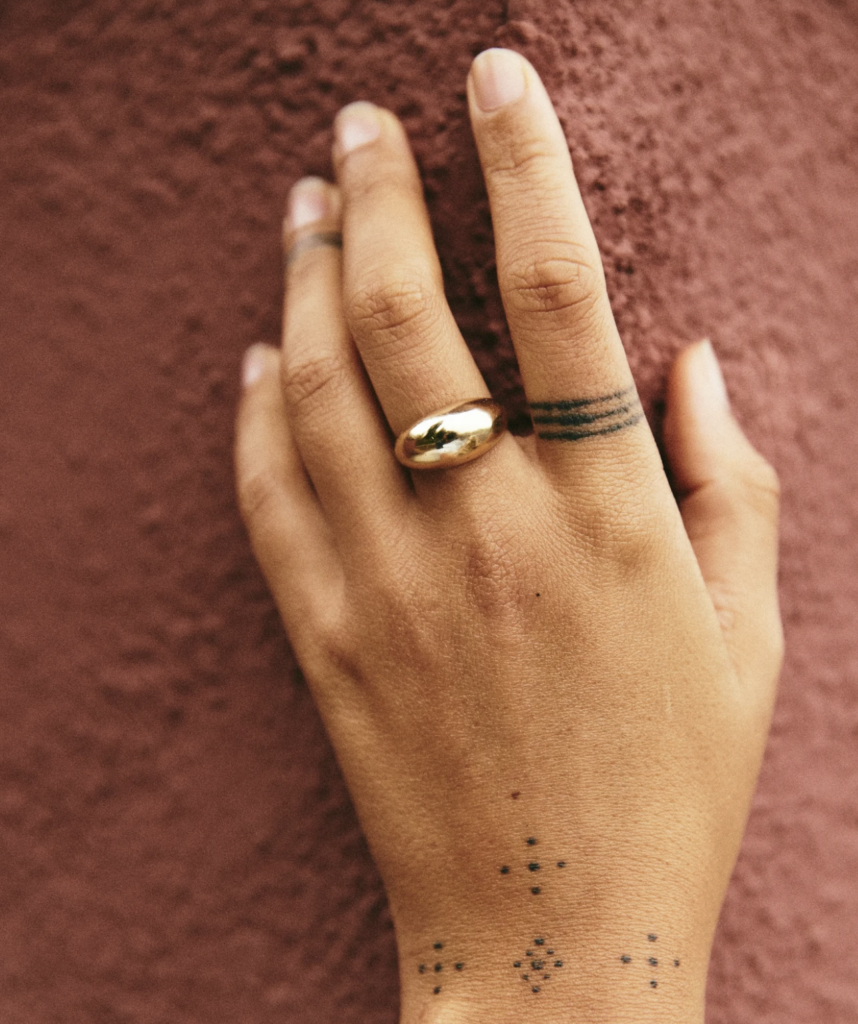 And while I'm a gold gal, I do love my silvers and bronze. I have plenty of vintage modernists pieces that I love to wear too. This serafina bronze ring from Roam Vintage is so beautiful.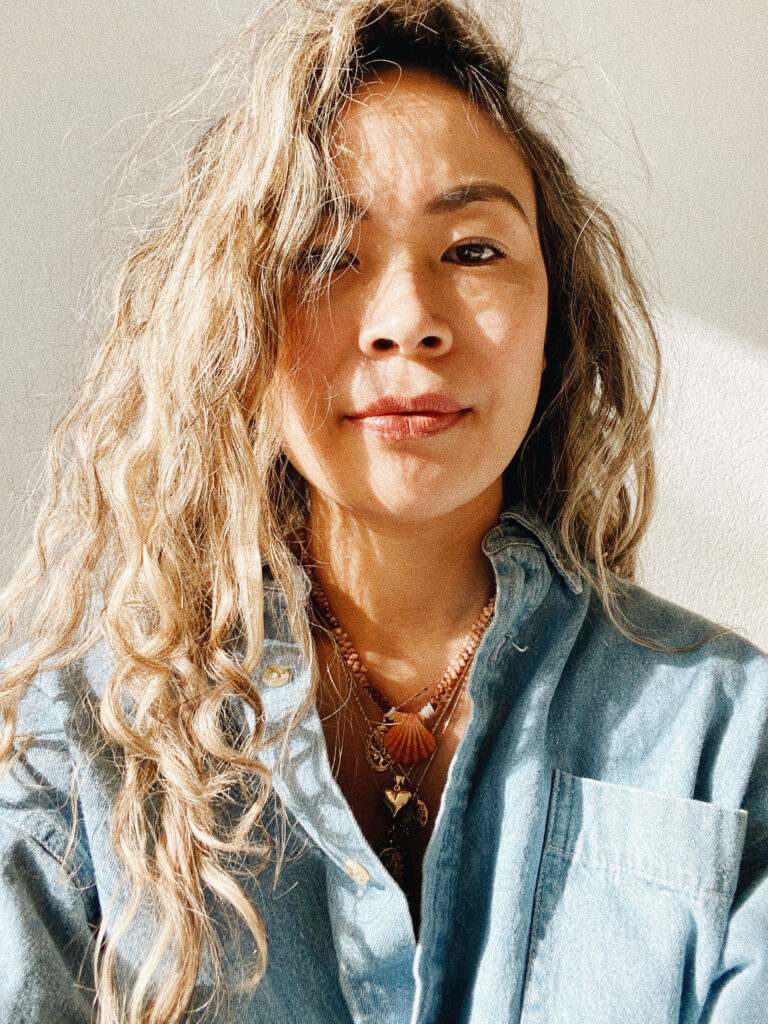 And of course, besides my ring stacks, I love layering my necklaces and always have a neck mess going on. My wishlist did include one antique charm that I had requested from Ben, but seeing how it's antique and one-of-a-kind, I'm not gonna link to it because I don't want anyone to beat Ben to it. LOL
I like making wishlists because it's always fun things I'd never buy myself (because budgets are real), so they're fun to put together because you never know who might want to surprise you! My parents also do a really good job of paying attention to our wishlists. Do you have a personal wishlist for Christmas?