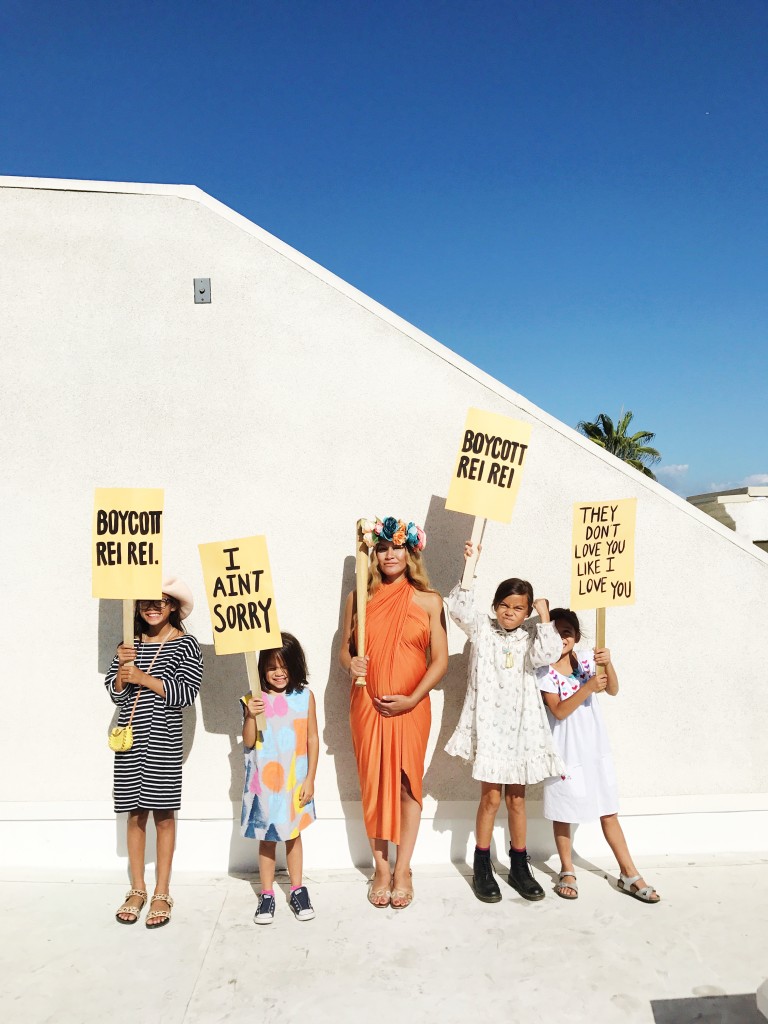 This week's learned, links, and thankfulness…
Thankful to have 3 big projects and the baby shower under my belt. I've been quite busy that I haven't had time to update here. I don't know how I use to blog so frequently before as there isn't much time now. I miss writing here.
One month of school is done! It's been going well, but our days are quite full. Homeschooling 4 is certainly a fulltime job, maybe that's where all my time has been going.
Our "Beyoncé themed" baby shower was a hit. The mom-to-be was quite smitten with everything.
I'm headed to the Pinner's Conference for Michaels in Dallas this week. Anyone going? Any Arlington/Dallas friends out there?
The girls and I are super excited and thankful that all our thrifting has completed almost all of their costumes. We still have a couple details to figure out (and make), but it's coming together.
I watched First They Killed My Father and now I want to read this book. Maybe I'll see if they have it at the library to bring it on the plane.
Rawson has plenty of goods perfect for fall!
Happy Sunday, friends!