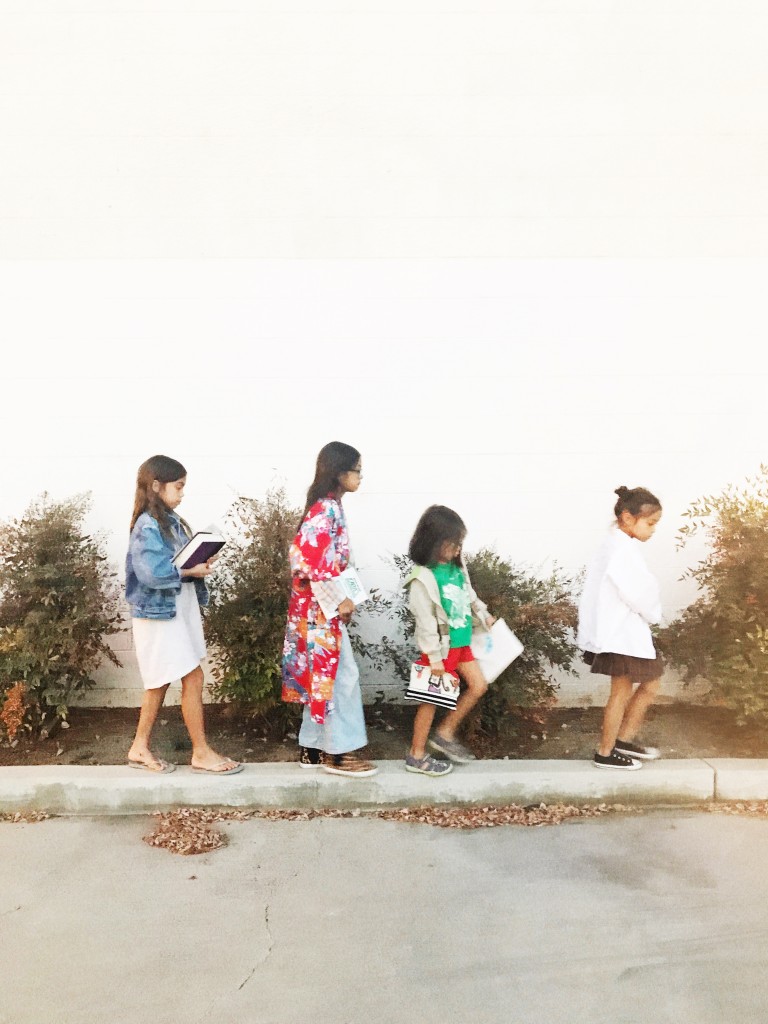 What sales do you look for the weekend after a full day of thankfulness and turkey? Here are some deals that I absolutely couldn't resist…
I picked up 2 Humble Brand deodorants for my big girls. It's BOGO and free shipping! So I definitely stocked up because we're at the age where they definitely need it.
POLAROID FILM! I've been out for a very long time and I finally ordered another stash. It's 20% off the triple packs, so I couldn't resist.
We picked up a few Everlane items for gifts… some basic tees and a denim button down. Ben's favorite denim shirt is an Everlane one, so we picked up another to gift to someone.
Debating getting an iTunes gift card through Amazon here. If you use promo code ITUNES15 you get a $100 gift card for $85.
I know my parents are looking for a TV and Ben's looking at some phone camera stuff (for video recording memories). Have you found any good deals this weekend?