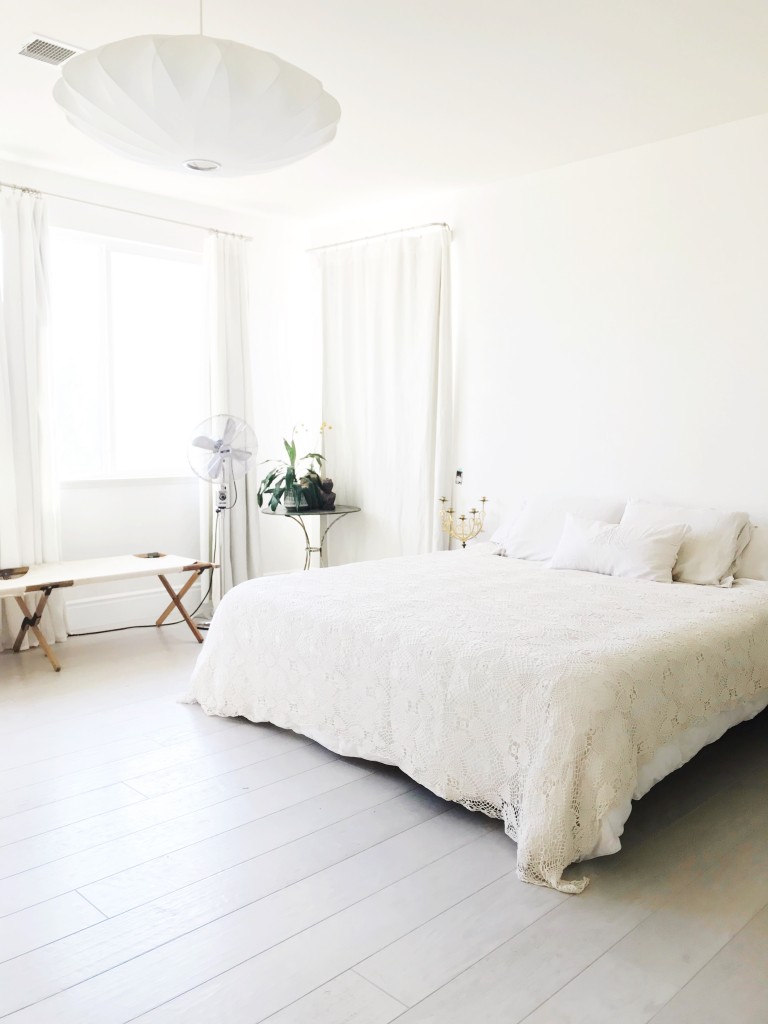 This week's learned, links, and thankfulness…
Thankful for parenting and all the joys and trials that come with it. There's been an abundance of both this week.
The house is clean and under control, especially the girls' rooms, and that's definitely something to be grateful for and celebrate. Soul walks around saying, "It's clean. Ahhhh!" She's a neat freak and loves everything in its place like me.
Obsessed with the Ed Sheeran and Beyonce "Perfect" duet. And this Stevie Wonder tribute by the two mentioned and Gary Clark Jr.
Made this Korean Japchae, but with tofu instead. Bomb dot com. So good!
I'm looking for velvet ribbons similar to this and this because my girls love to put bows in their hair, especially True.
Wovenfolk etsy shop updated with a few pairs of large gold tone hoops earrings.
Adorable vintage mules via Ms. Tips.
My BFF got her sis this karaoke microphone and I'm itching to get the girls one. It looks like so much fun and I know the kids would absolutely go nuts for it! This one could even do disco lights!
Excited for an engagement shoot I'm doing on Sunday!
This week I've been realizing I've been lacking joy, so I'm praying and asking God to help me seek joy in Him.
Happy weekending, friends!