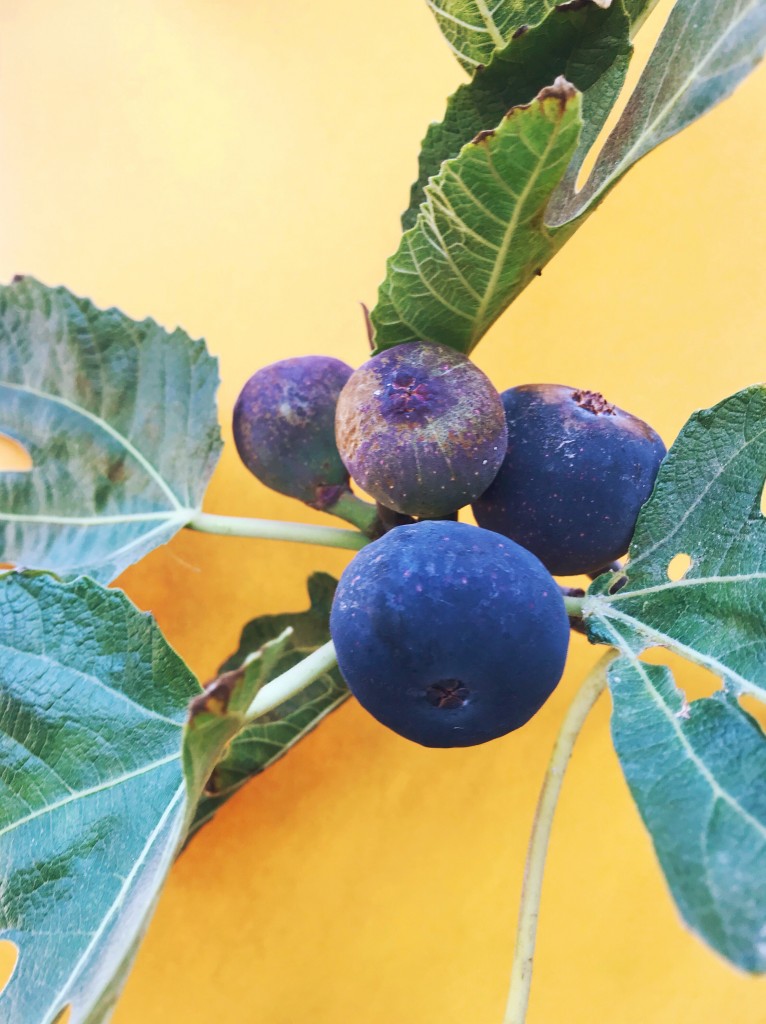 This week's learned, links, and thankfulness…
Praise God for a doozy of a week of trial, but through them I have certainly felt a sweetness of Christ that I sorely lacked.
Our figs are confused, and while most have dropped their leaves, this warm winter has some figs still blooming and growing.
I highly recommend this video about a panel discussion on "Race & Reconciliation." Even if you aren't a believer, it is helpful to deepen our understanding of what our African American neighbors/friends face. There is so much I was ignorant of (and still am), but we all ought to listen well to the stories of others different from us.
Thankful for having a community in which I can be honest and vulnerable. The grace that flows through my accountability group is such a gift.
Chic tassel earrings available on Wovenfolk.
Soul and Glow are doing so well with their 2 an 3 multiplication family. Woot!
Been using this eyebrow gel for about a month now and I'm happy with the results.
I'd love to make these bite size blooming onions! I wonder if I can bake them instead of fry.
My girls would love this wooden pom pom maker.
This week I taught a floral arranging workshop. If you're interested in hosting a workshop… gather some friends together and I'll come to you! I miss the community aspects blogging used to be, so I'd like to get to know some of you more personally. With my love for people and making, I wanted to combine it together and continue this creative community in person. If you're interested in macrame, weaving, floral arranging, making seed bead earrings, or have some other project in mind, contact me for rates!
Happy weekending, folks!