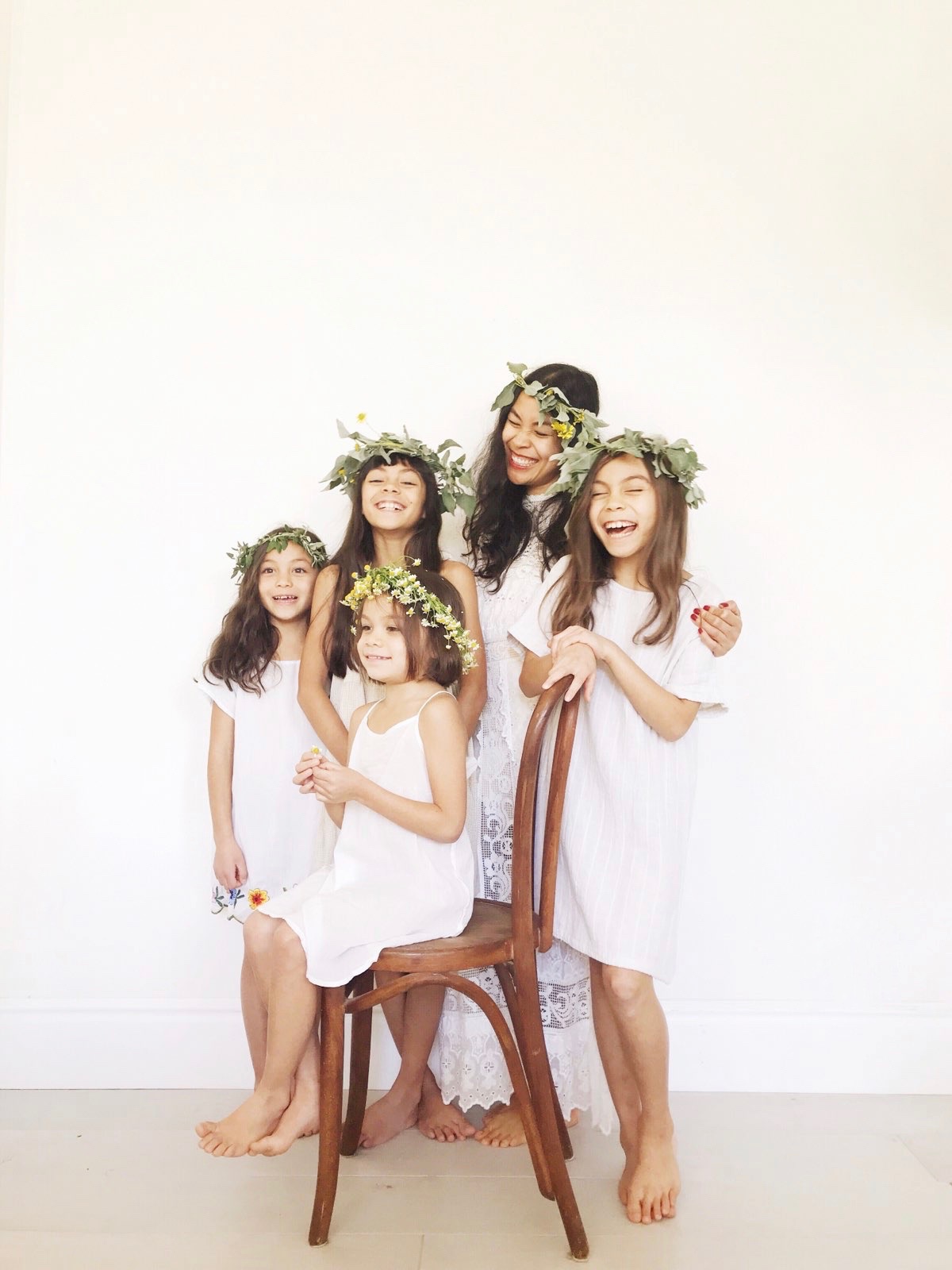 Happy Galentine's Day!
My girls think Galentine's and Valentine's Day are official holidays, so it makes no sense to them why they aren't off from school. To say they love holidays (or celebrations) is an understatment. I did tell them that if they worked hard to get Wednesday's work done ahead of time, we'd take the day off, so they might get their wish after all. If your mini gals are just as excited about celebrating Galentine's Day as mine, here are some simple celebration ideas for you…
– Make small bouquets and give to neighborhood friends.
– Make flower crowns.
– Watch a cute and quirky movie together. I'm thinking the 1980's Anne of Green Gables movie.
– Can't go wrong indulging in some cookies and chocolates while watching said movie.
– Write little notes of encouragement for other important gals in your life (or just send them a text).
– Work on a craft together… maybe heart chain garland or lollipop flowers.
– Make kettle corn.
– Bake together.
– Read a book celebrating friendship.
– Have a picnic outside (even if it's in your backyard or front lawn).
We will definitely be doing some of the above once school is done for the day. I'm thankful for my little galentine's and how their hearts love celebrating!