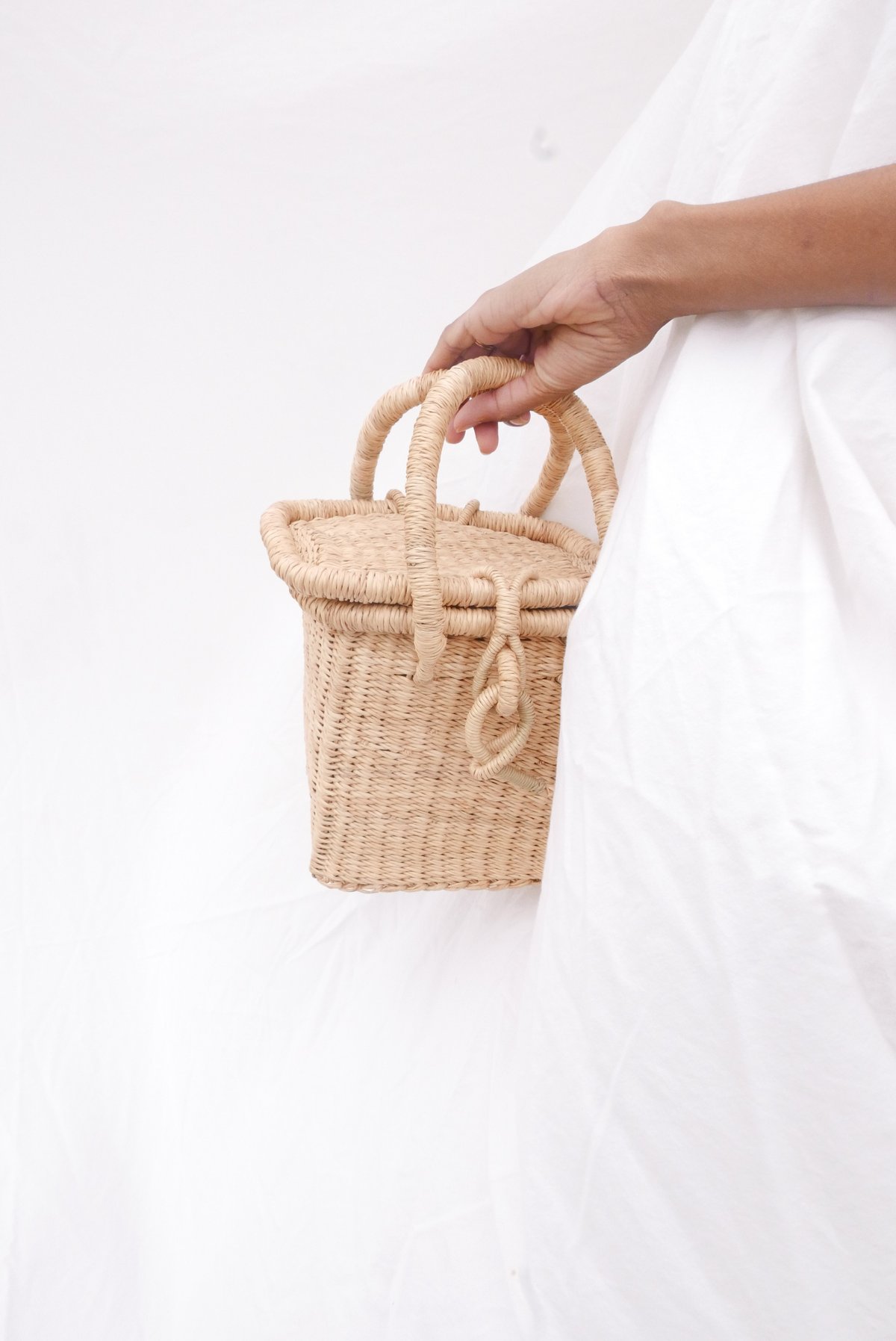 You all know I'm a basket lover with a soft spot for vintage and handmade, so I wanted to share this brand I love… Unravel Co. Unravel Co based out of Austin, Texas, is a basket shop that features handmade baskets made by artists in Ghana (read more about the collaboration here). Started in June 2017 by Sanetra Nere Longno. Her vision is to have a business that helps others, meanwhile developing fruitful relationships through design and collaboration. With that, Sanetra has a fundraiser to help build huts in the Ghanaian community in Sherigu. The vision is to build a learning community center. All visitors needs will be met with a place to rest, a stand alone full kitchen, water for everyday use and a center to learn about weaving and the culture. All things we take for granted here in the US. This enables the community to have a better cooking environment for the women to feed children and students. It also provides a finished weaving center for the talented makers.
They need to raise $1585 to complete the huts, and they're about a third of the way there. To learn more about the fundraiser or to donate, you can get more info here.
And though WOVENFOLK is a basket shop too, I'm proud to share another basket shop with you. I love supporting other women run businesses, especially those who share my love for all things woven and those with a heart to use their business to help others.
shop unravel co
follow @unravelco