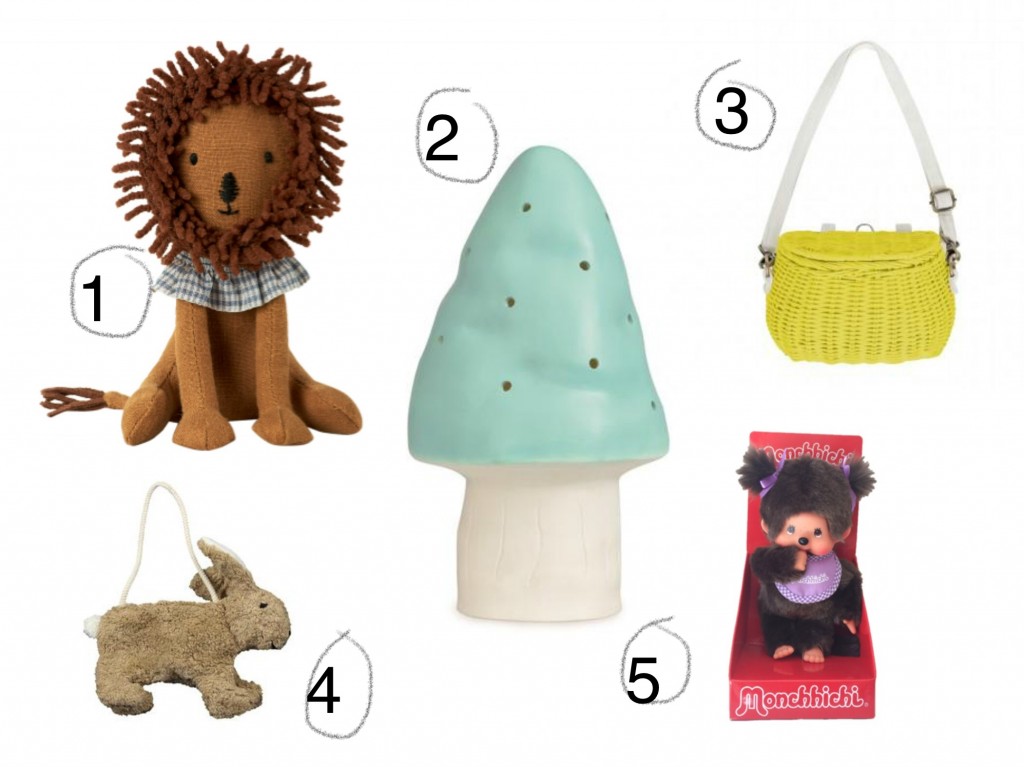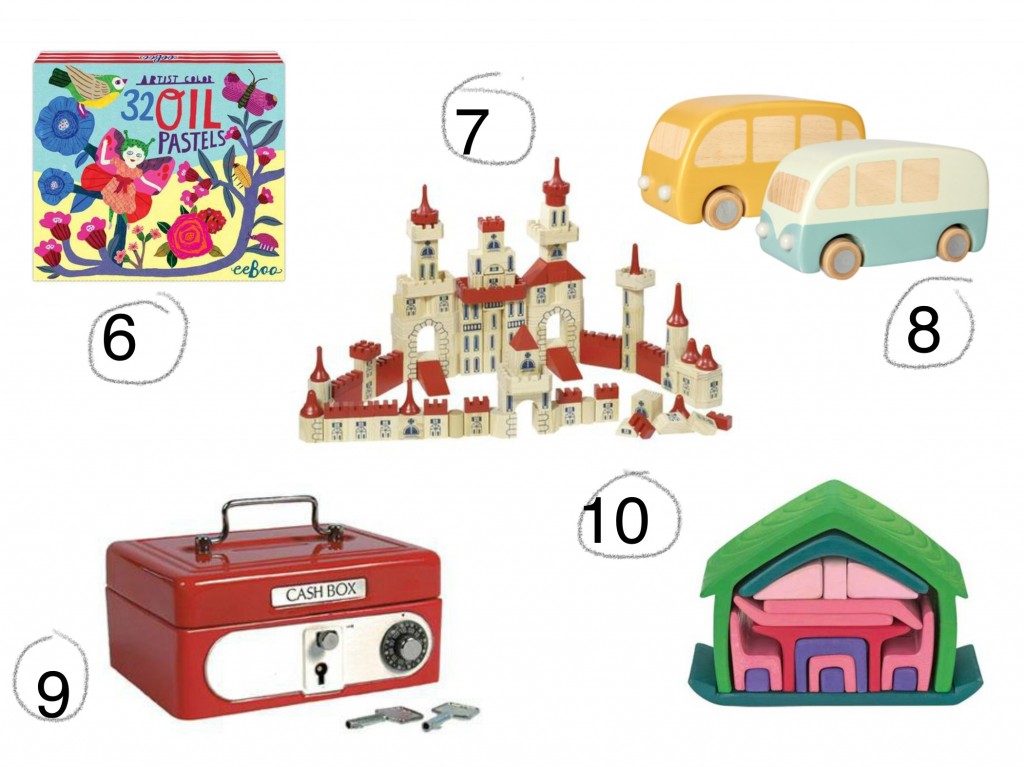 We love Kinoko Kids, which is the brainchild of Ms. Tips and Mini Pomme, women whose shops I have admired for years. Together, they have a sweet children shop in Minneapolis, and of course, for those of us not local, they have plenty online for our shopping pleasure too. We love toys that encourage creativity, play, and imagination. And of course, we love vintage. Kinoko Kids checks all those boxes, and I'm sharing my top ten faves from the shop here:
1. Little lion plush
2. Mushroom light
3. Chari basket
4. Rabbit bag
5. Monchichi
6. Oil pastels
7. Castle blocks
8. Wooden bus
9. Cash box
10. Play house
Kinoko Kids curates such an excellent variety of quality classics in their shop. There are plenty of wooden toys to choose from. My big girls are 10 and 11 and they still play with many of our block toys. Our wooden toys have never broken, but may have had permanent marker and crayons scribbled on them. They even have Monchichi! Each of my girls have their own Monchichi and their fur is worn out from time and hugging. And I've always wanted one of those mushroom lights for their rooms. If you're in need for some quirky decor, get one! I'm sure it looks so pretty lit up. Also, if you're a vintage kid clothing lover like me, they have a nice full stock of vintage clothes in all sizes. I also picked up one one of these puzzle faces as a gift for one of the girls. If you're still looking for beautiful toys for the little ones in your life, Kinoko Kids has got you covered.