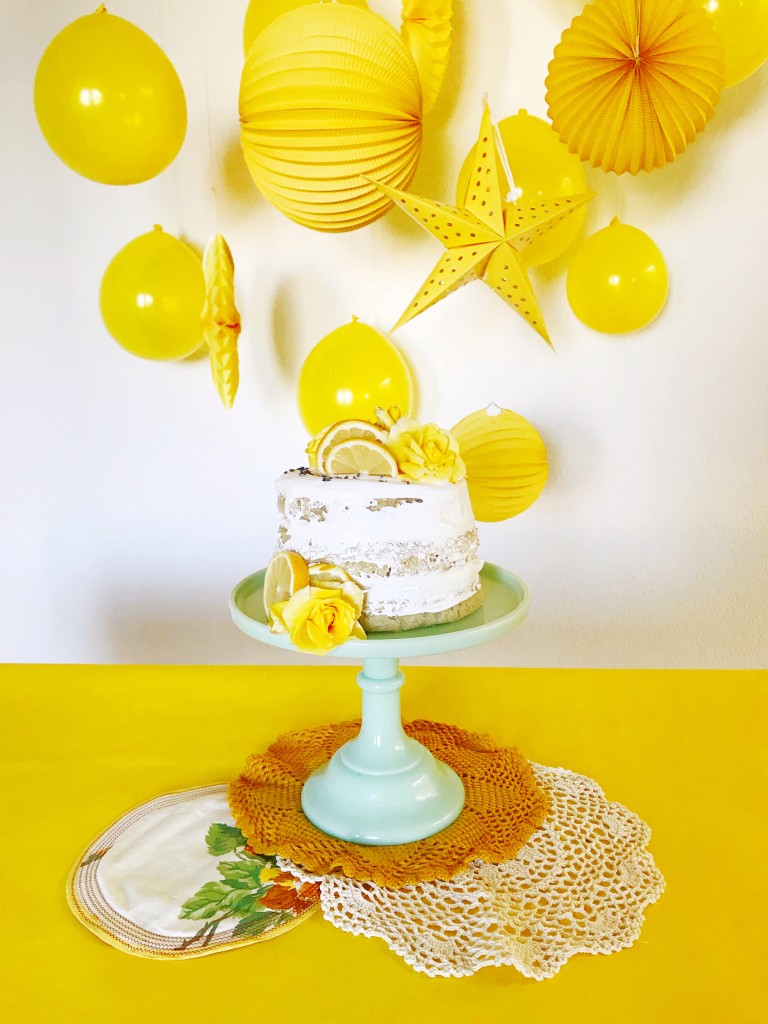 Lavender Lemon Cake
halfway homemade because used boxed mix as the base
Ingredients:
Vanilla box mix (my two favorites are Trader Joe's vanilla mix and Miss Jones Baking Co.)
2 tbsp culinary lavender
2 large lemons
1 tbsp sugar
Whipped cream
Directions:
1. In a small saucepan, add milk amount stated on box mix, with added 1/2 cup of milk and 2 tbsp culinary lavender. Bring to boil and then simmer for about 10 minutes, then turn off and allow to cool completely. Pour milk mixture into a glass cup and allow to sit in the refrigerator overnight to allow the flavors to really absorb.
2. Strain the mixture to get the milk free from any lavender. Continue to follow box directions to make the cake and use the lavender milk in the batter.
Note: I boil more milk than the box directions call for because I find that some evaporate and get absorbed into the lavender. When it comes time to put together the batter, I only use the amount of milk needed in the ingredients.
3. While cake is baking, squeeze out the juice from two lemons, and mix with the 1 tbsp of sugar. Once cake is done baking and cooled, poke holes on the top of the cake with a fork, and drizzle with the lemon juice.
4. Put your cake together. We used whipped cream as the frosting between each layer and on top. Lightly sprinkle the top with lavender.