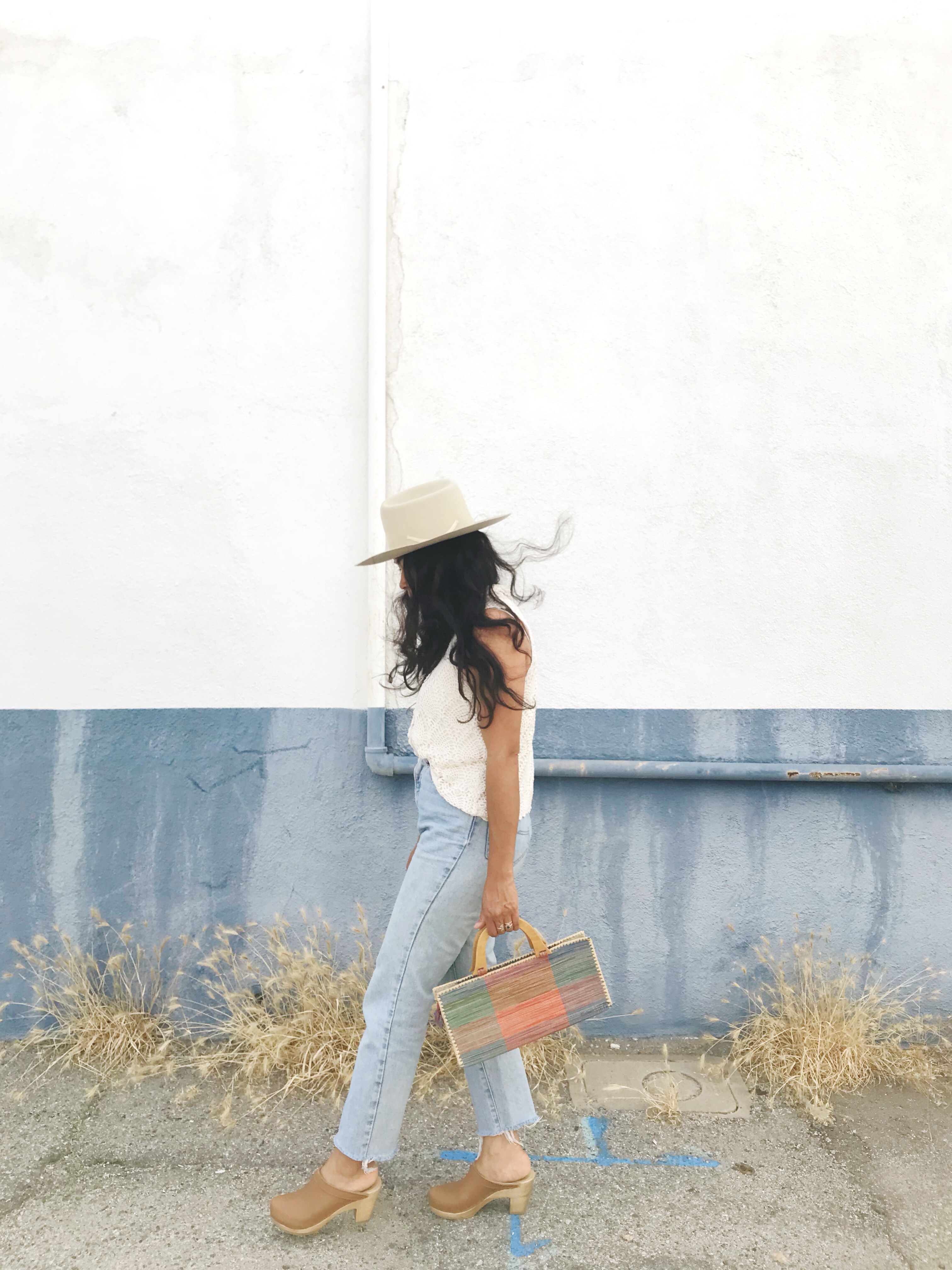 Saw this hat in an antique mall in Comfort, Texas and I immediately did a happy dance. It's in pretty good condition and fit perfectly! It needed a bit of dusting and brushing (used this brush), but I'm happy I was the one to give it life again. There was another hat I found and loved, but the edges were a bit tattered, so I decided to leave it. Of course, after that, I was on a hunt to find another, and as the vintage fairy godmothers would have it, I found one on ebay, and for way less that the antique mall price.
I love hats made by independent hat makers like Brookes Boswell, but my wallet doesn't agree. Buying vintage allows for the uniqueness and quality of those indie designers, but for a price that's much more budget friendly. However, I do love supporting indie designers when I can, and usually it happens when I'm in need of footwear. Hats just isn't an area where I like to get splurgy.
If you're looking for a similar hat style, see here, here, and here.
what i'm wearing: vintage top and denim (similar crocheted top and jeans). basket, wovenfolk. clogs, no. 6.