2017 christmas around our home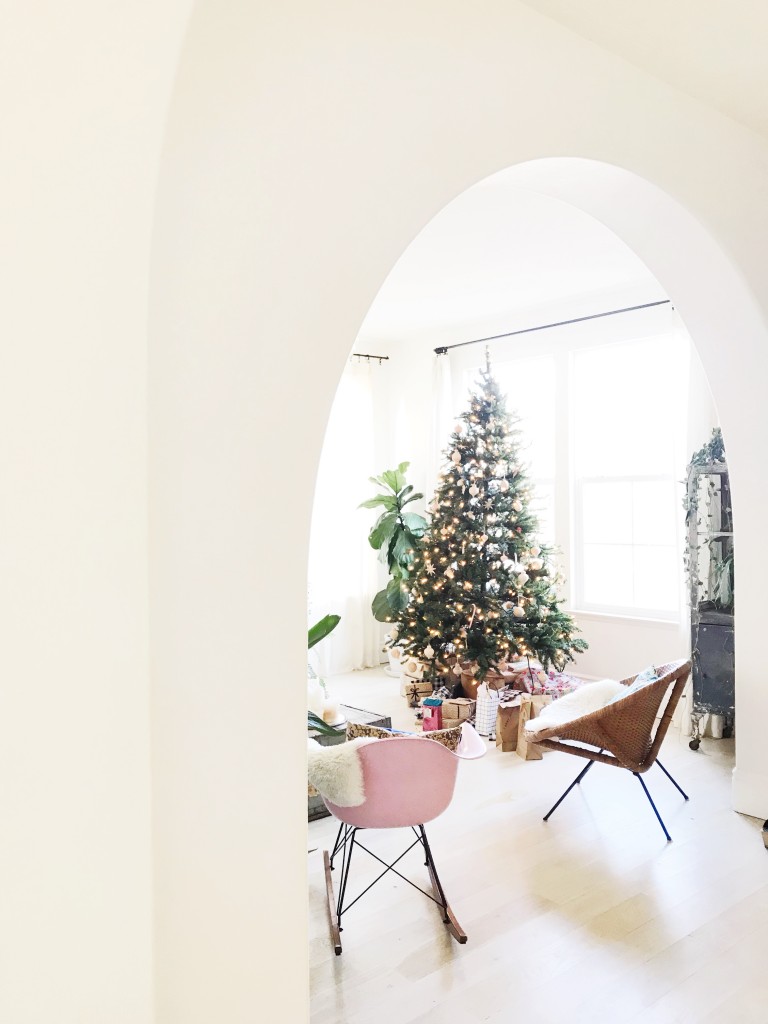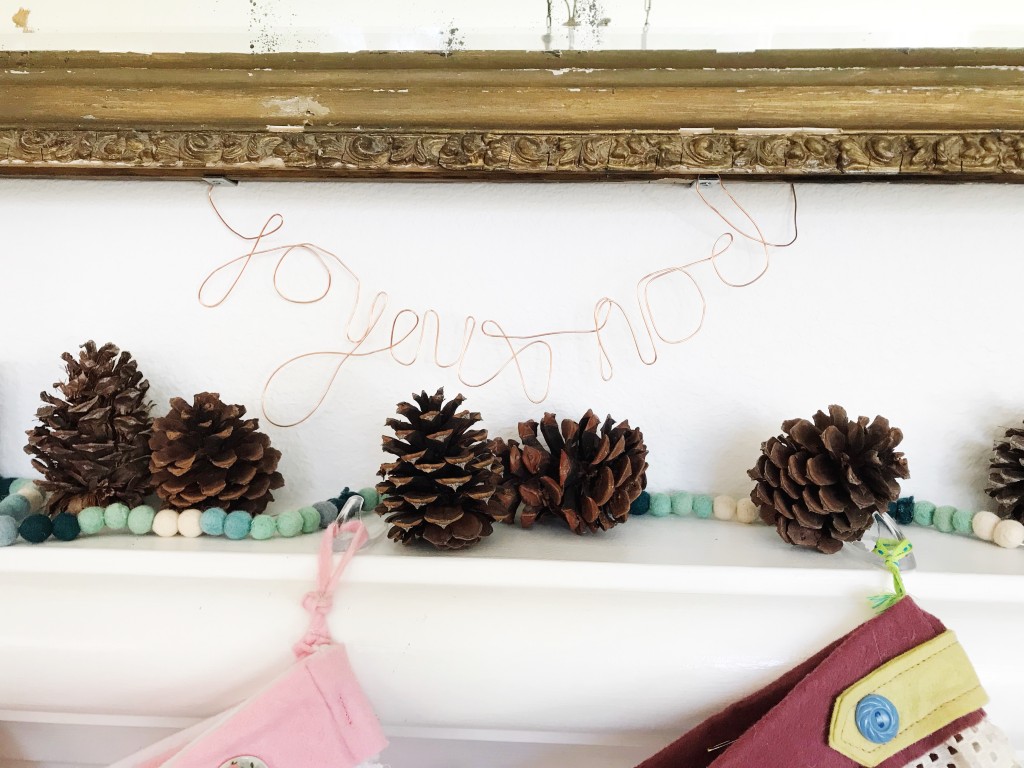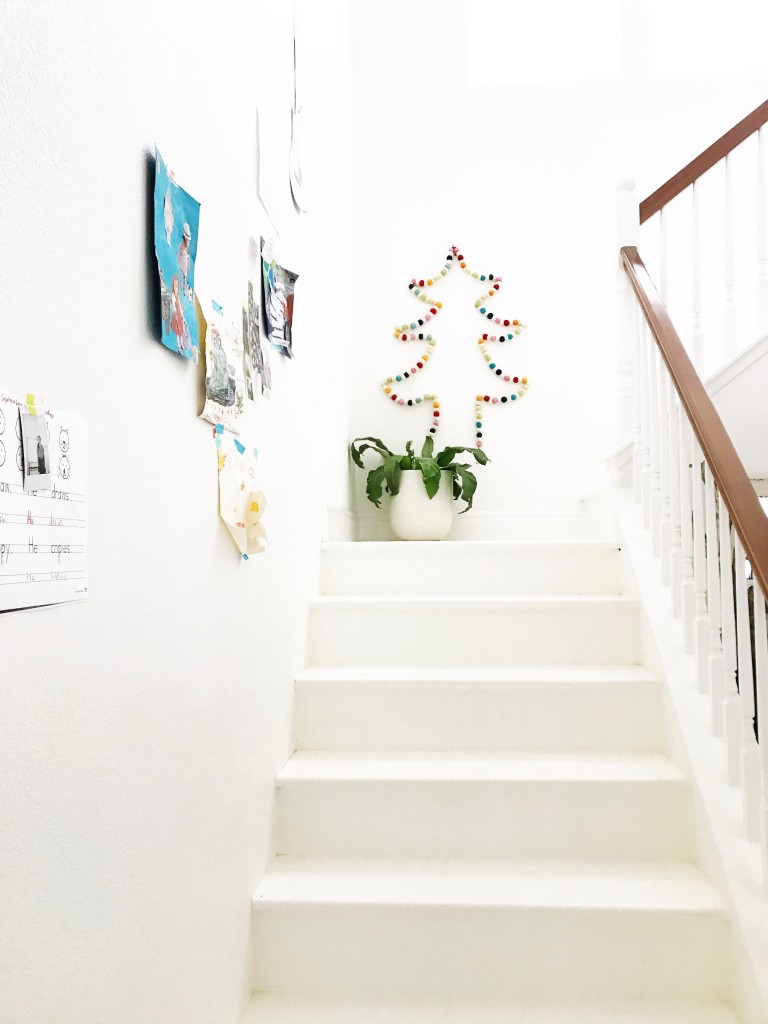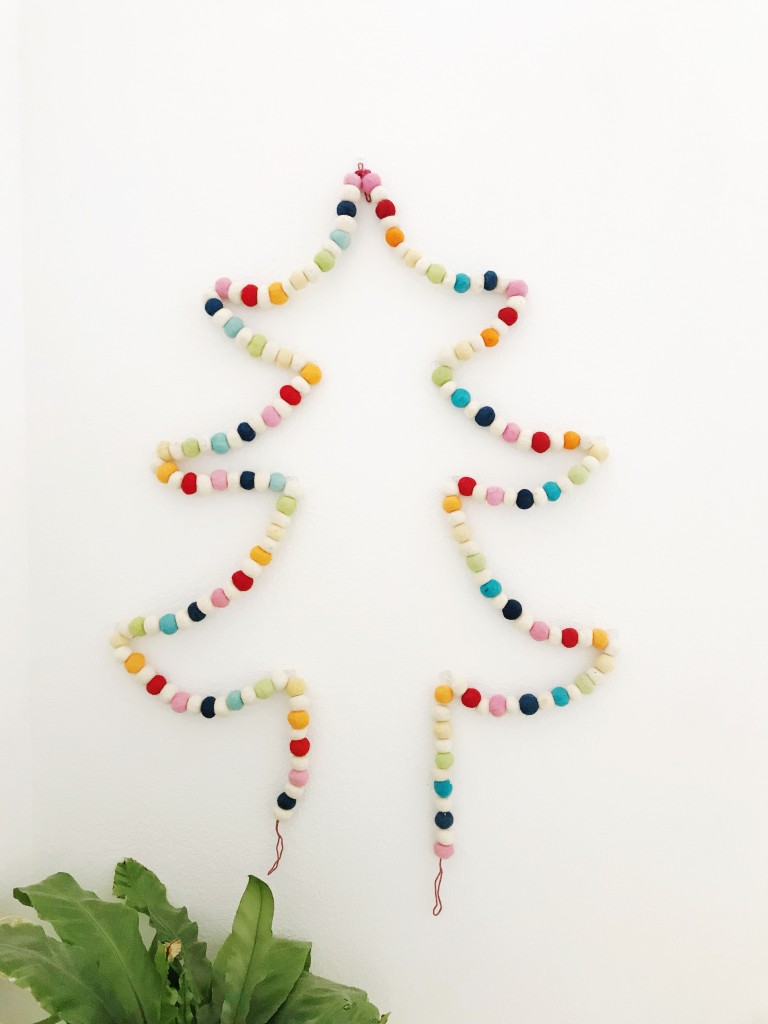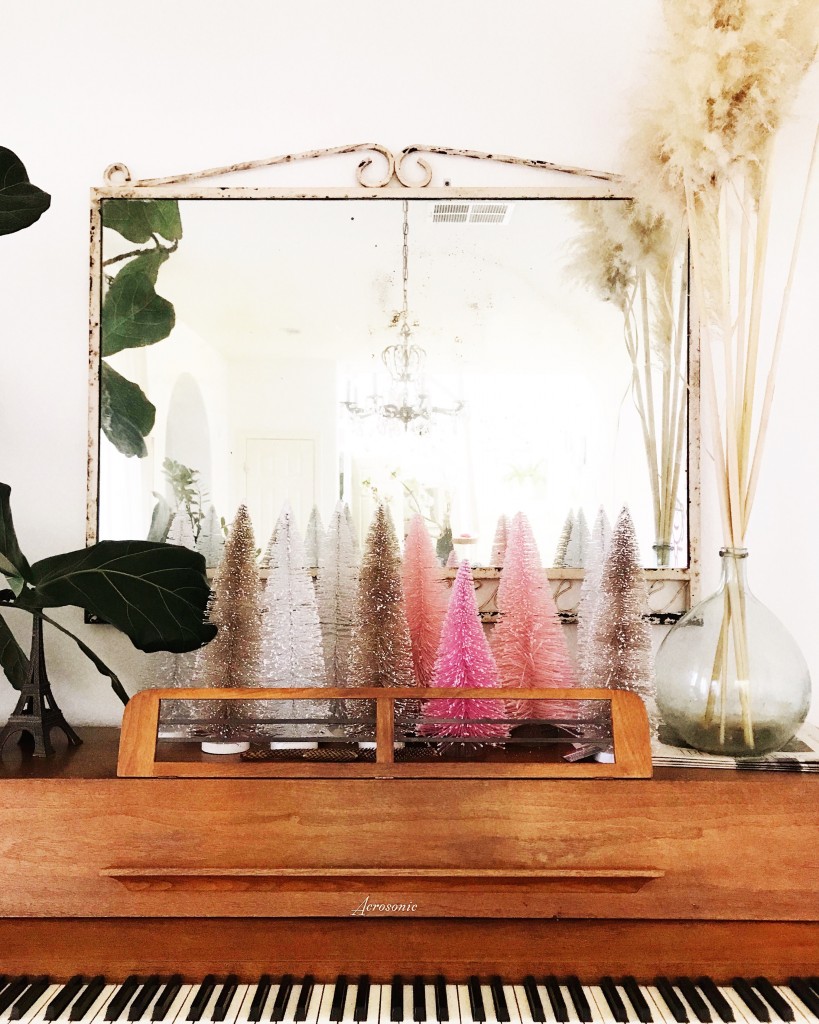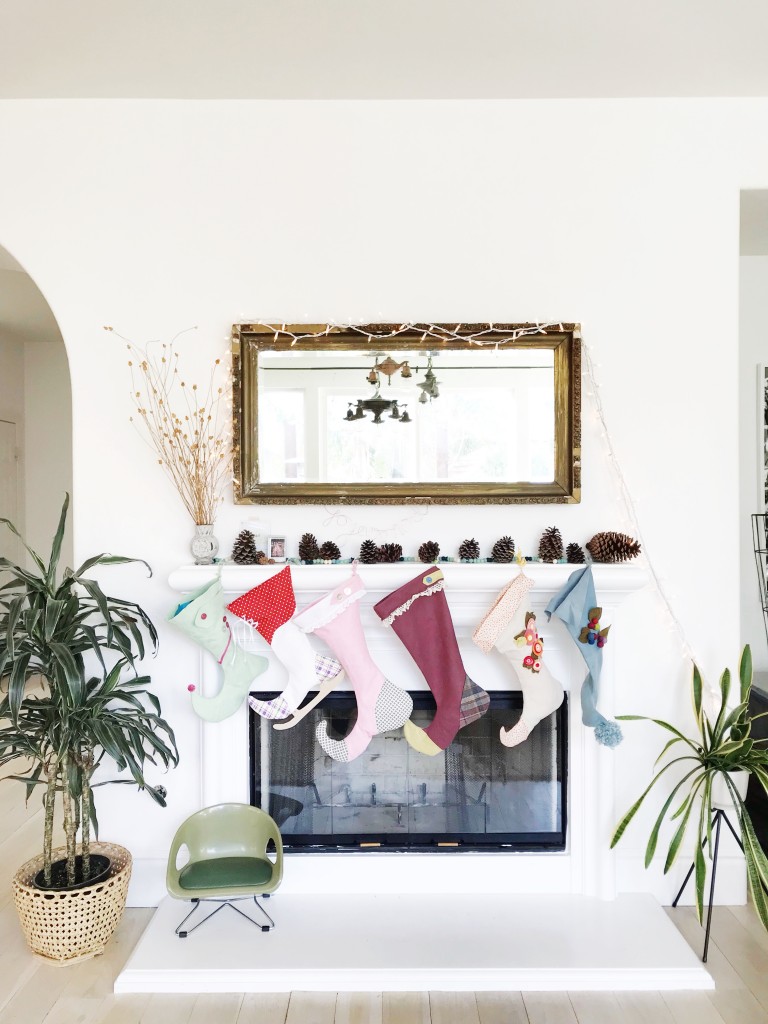 We go quite simple in our holiday decorating, and since we got everything up so late, we went really simple this year. I know the holidays are over and done, and we only had our decor up for 2 weeks, but here's a little peek on how we got festive for this special season (I meant to share it during the holidays, but we all got hit with the flu right after Christmas). Our faux tree is decorated with wooden and straw ornaments, elf stockings are hung the chimney with care,  there's a dowel tree in our dining room, our felt pom pom garland tree in the stairwell, and a collection of large bottle brush trees on our piano. I love and appreciate homes that are super decked out for the holidays, but the minimalist in me loves keeping it restrained in our own home.
I feel like my decor doesn't have a strong cohesive theme or color scheme, so that's something I'd like to improve upon, but I never figure it out early enough, so year after year, we end up putting the same things out. Maybe Christmas 2018 will be when I have that figured out, as I'm a little ahead on the game, and already bought one of those light projections that light up the front of your home (bought on super sale from Michaels). I love classic white lights outlining roofs, but I know we won't ever get that up, so I think a light projection will do for a little outdoor Christmas cheer, especially since the girls are requesting some decor outside. Do you have a theme for your Christmas decorating and do you decorate outside too?