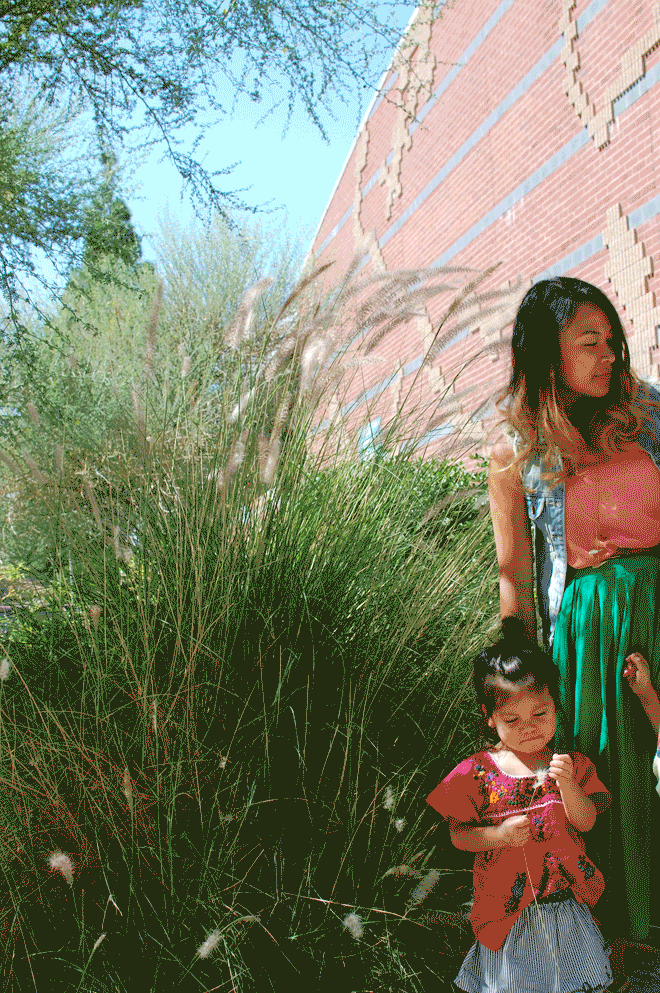 Since Ben and I were sick, we missed gathering with our church family for two weeks and today we were so glad able to join them again! It was a beautiful day out, but much too warm for my taste. It's over 100 degrees in our area. Oye! I guess Southern California didn't get the memo that Autumn is here. It's supposed to stay super hot for the next week and then cool down again next weekend. I can't wait for Fall! Seriously.
Isn't Bravey cute?! You gotta agree. Brave totally rocks those aviators! We're at the point on Sunday mornings, I just yell, "Everybody get dress!" What they put on is pretty much what we leave the house in. So yup! Soul put on her embroidered Mexican dress tucked in her skirt. I tried to untuck it, but she wouldn't let me. I choose my battles wisely.
How's the weather where you're at? Are you bundled up in sweaters? If so, I'm totally jealous. If Fall won't come to us, we may just hop on a paper airplane and go to it. We're talking plans to find Fall for my birthday… I'm so excited!
on me: shirt & vest: c/o joa closet. skirt: c/o modcloth
. shoes, anthropologie. necklace: c/o addiah (this is similar). on true: skirt & shirt: misha lulu. shoes, toms. on brave: shirt, vintage. shorts: old cut offs. on soul: dress, 3 ring circus. skirt, misha lulu. shoes, c/o freshly picked. on glow: romper, vintage.