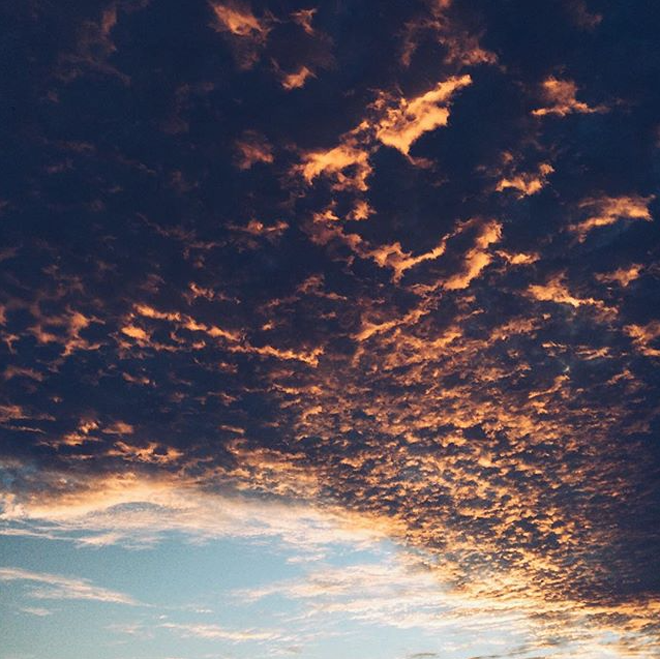 This week's learned, links, and thankfulness…
I'm thankful for the open and honest community of broken people we are part of. What we have in common is that Jesus made all of us whole. Also, thankful for all the different difficult (and not so difficult) circumstances that has shaped me to give me deeper understanding of grace. #liveoutgospel #liveoutgrace
Happy I was able to have dinner with my family this week! Life gets busy and we don't see each other as often as we all would like.
Bummed about my Madewell coveralls. They finally came in, but they are way too big. It's supposed to be a small, but it is definitely more a large. I guess I will have my Madewell gift certificates to hoard again until something else comes along.
Scored some vintage made in the U.S.A. Levi's 501s at the thrift store this week… yippee! A $3 pair of vintage Levi's is a really good find.
This jumpsuit is too cute, but I don't like the cut-outs.
I just remembered I have cauliflower in the refrigerator to make this, but it's been so busy that I never got to it. Darn! I have a feeling my cauliflower is bad now.
Math went well this week… praise the Lord and hallelujah! That's the only subject that stresses me out in homeschooling. Are you surprised I'm not a math person?!
Now that Glow's birthday is done, it's my two little sisters' birthdays coming up in October, then mine in November. Woot!
Ben roasted some butternut squash this week, and it seriously tasted like he marinated it in butter for days. It's so deceptively delicious!
Have a good weekend friends! We plan to do plenty of relaxing; we are in need of a little sabbath.