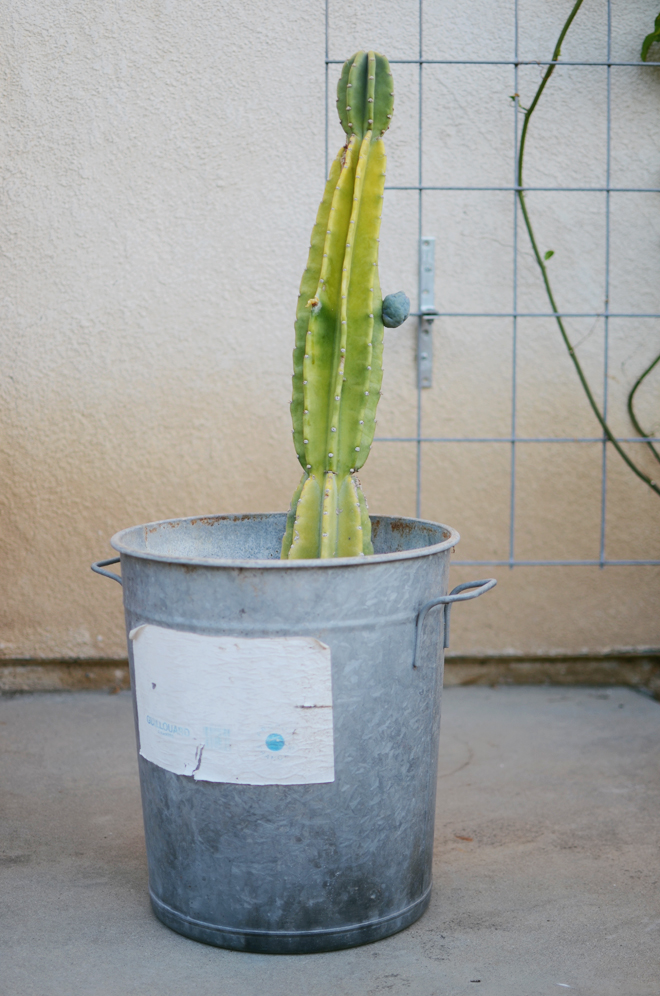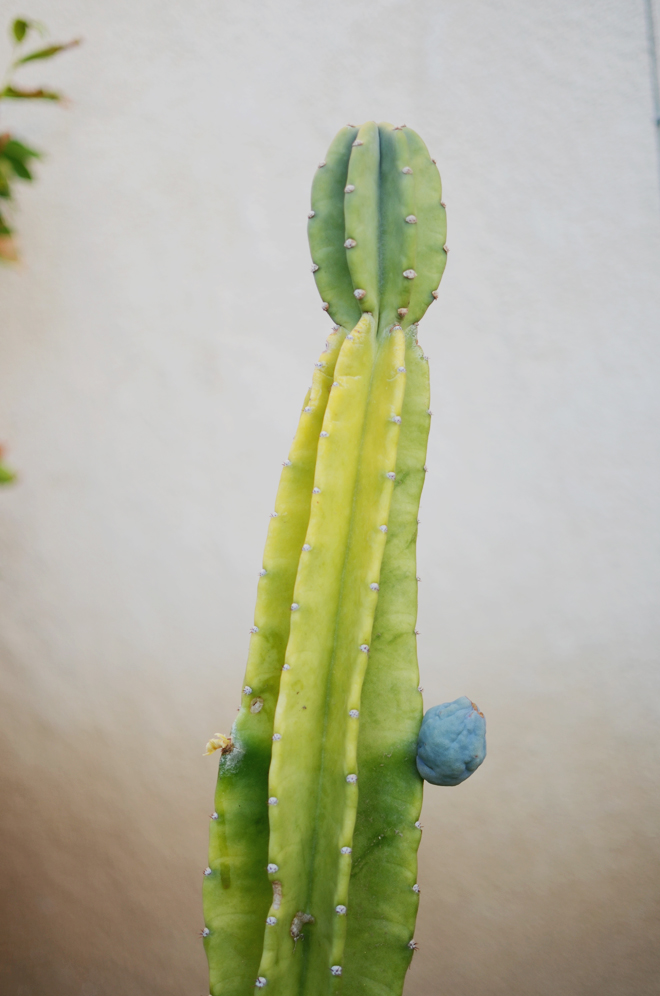 We got a Peruvian apple cactus last November, and we finally harvested its first fruit over the weekend. Ben noticed it had already started splitting while on the plant, so he figured it was time to pick it. It definitely gives off dragon fruit vibes.
We sliced it up and had the girls smell it first; we didn't think it had much of a smell. Next, we asked them about the texture, and we all agreed it feels slimy. Then, we each ate a piece. It tasted like a mild kiwi, but slimier. It was good and I can't wait until the second fruit on the cactus is ripe enough to eat. Anyone ever try a Peruvian apple cactus fruit before?
I haven't had any garden posts here lately, but things continue to grow and change in our garden. We are always working on something out there and I will give an update on all of it soon.