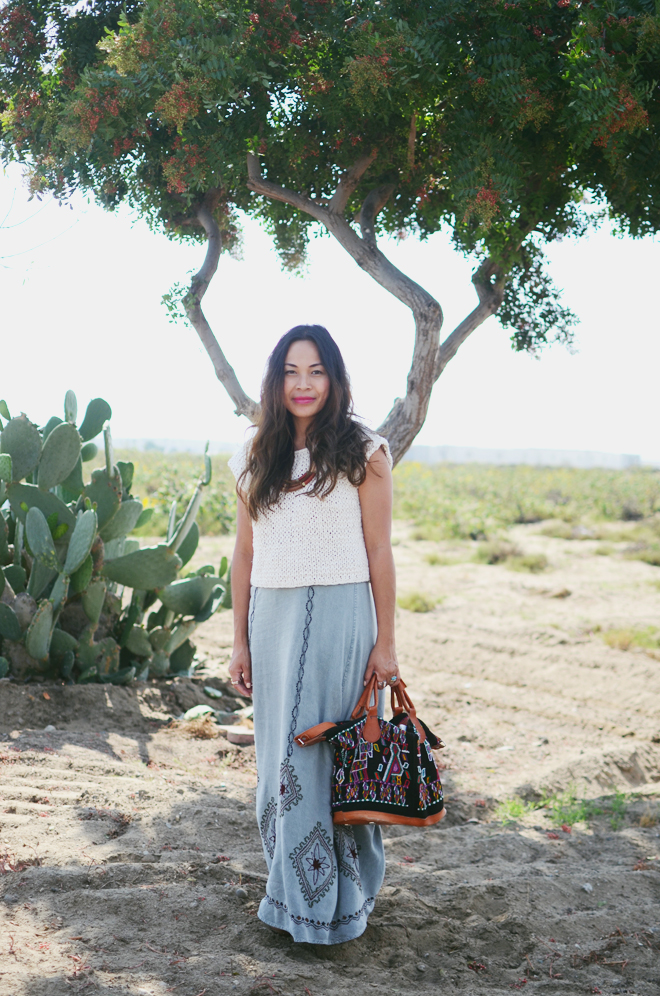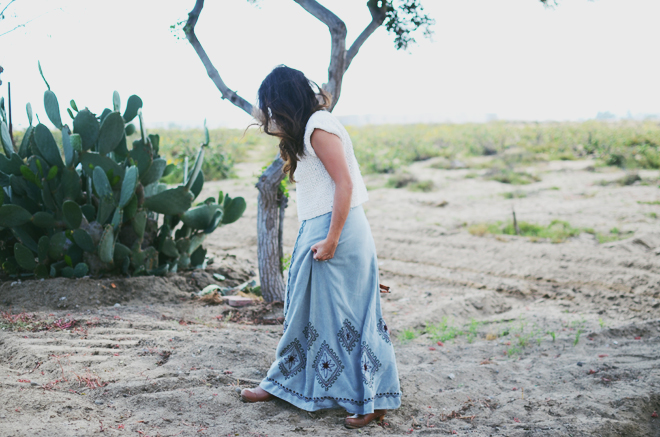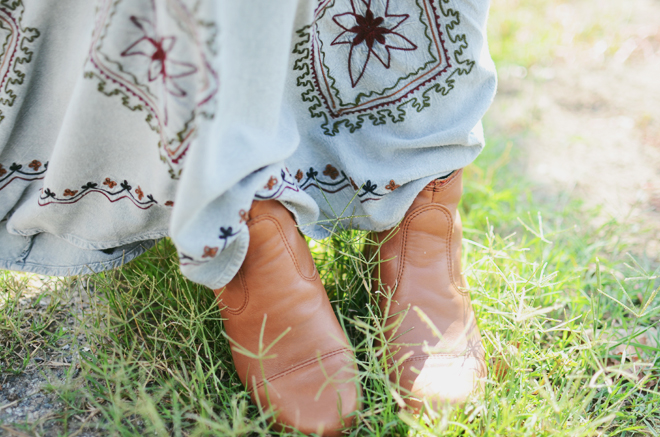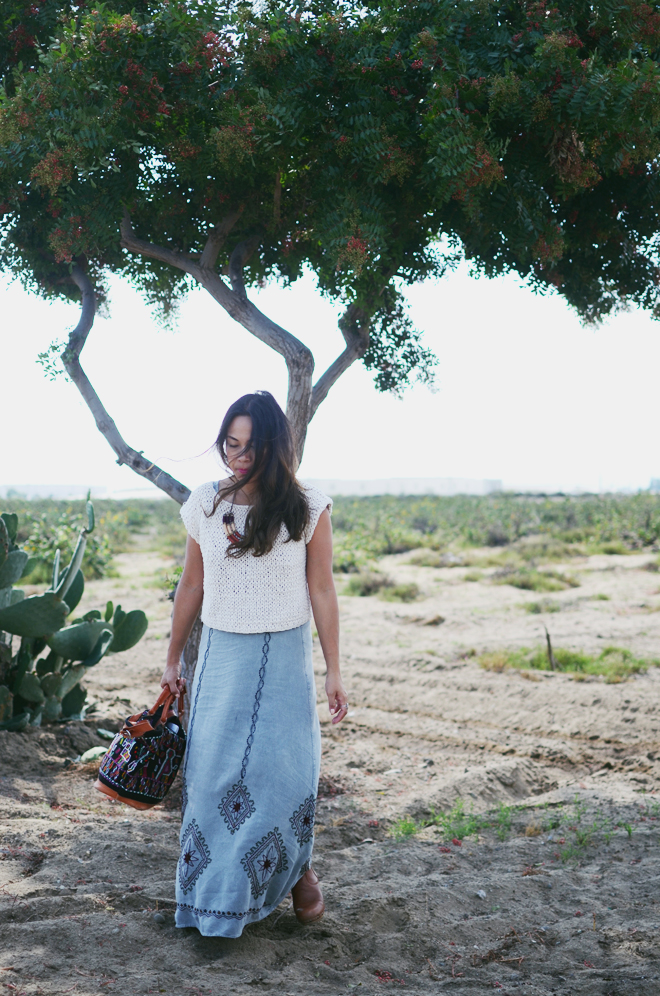 It's actually kind of cold these days. You need a sweater in the morning, and then again at night, but during the day you can get away with the bare arms because we still are sunny California. This little woven crop top has been my favorite thing to wear of late. It goes great with jeans and skirts (see here), but a great layering piece over dresses. I've been thrifting hoping to come across a similar piece but in a different color, no luck yet.
I can't believe Thanksgiving is almost a week away; this year has flown by. There were a lot of changes for us this year, and it seems God likes to shake things up a bit, so there are some things we are praying about. Sometimes you want to fast forward and see what the outcome is, and I forget to enjoy and be thankful for the process. The process is refining and as much a blessing as finally having an answer (or decision). God's been revealing so much of my heart lately (the ugliness of it) and how I relate and respond to Ben. I told a friend we were disagreeing on something and she asked, "Did you reconcile well?" I told her the agreement we came to at the end, and she said, "That wasn't well." HA! Okay, so I guess we have to work on that reconcile well part. We've been used to the lingo of loving each other well, but never thought about it as reconciling well too. That is just as important as the loving, actually, it ties into the loving each other well part. Love well. Reconcile well. My heart needs to remember that.
on me: dress, thrifted (vintage here, new there). woven top, vintage from calivintage (vintage here, new there). boots, lotta from Stockholm. necklace, thrifted. bag, humble hilo.