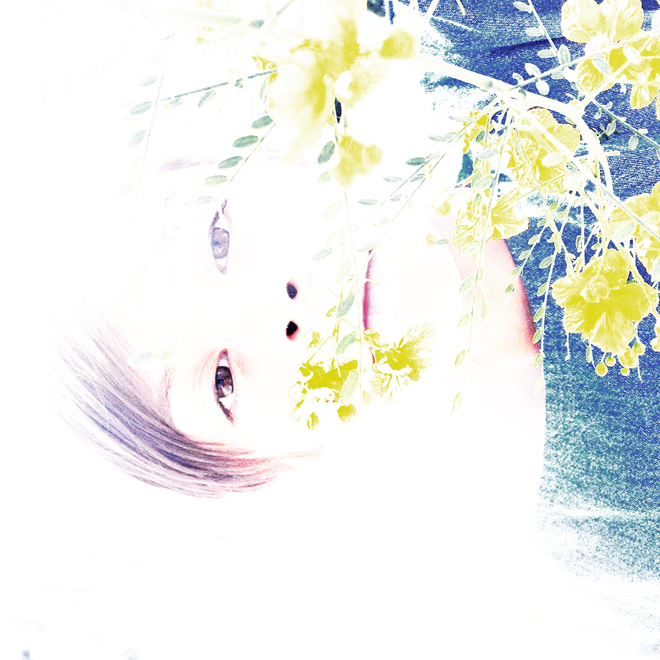 This week's learned, links, and thankfulness…
We had fun in Vegas for True's birthday, but we learned we really aren't Vegas people. Even still, we did have lots of fun together.
I would love this peanut butter cake for my birthday. Well, any day really.
I can't believe I have a ten year old. True is such a blessing to our family and I can't wait to see how she continues to blossom.
This white dress looks perfect for summer, and would look great paired with these colorful pompom sandals.
We have a road trip to the Four Corners and Mt. Rushmore coming up. We still haven't decided if we will go to Yellowstone (through Montana) or head to Chicago. Anyone do those stops before? Would love to hear any other suggested stops along those routes! Or a list of must see things in Chicago that might help us decide which direction to take.
I'm excited that Ben and I get to go on a date this weekend. We are perfectly content with our Friday date nights at home, but it's nice to be able to go out and do something different too. I think the last time we went on a date sans kids was our anniversary last year.
Thankful for getting out for a girls night out this past week. It was refreshing, even though I did get home close to 11pm. #momsgonewild
If we had a giant tree in our backyard, I would for sure get the girls a swurfer swing. It looks like so much fun!
This article "Prayer for Beginners" was what my heart needed. I've been struggling with praying lately.
Enjoy the last weekend of May friends!